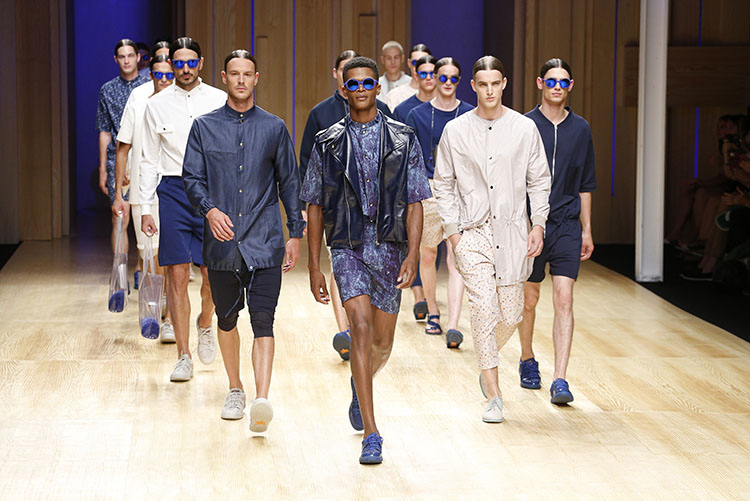 As done every summer, the most refreshing collections for the Spring-Summer 2015 collection were presented at 080 Barcelona Fashion Week. The event took place in a modernist setting at the hospital de Sant Pau, which was visited by Spanish journalists, models, bloggers and stylists. It was an opportunity to collaborate with two designers for each of our collections.
Our INTERNATIONAL KLEIN BLUE collection was featured in Georgina Vendrell's catwalk show. This young, ground-breaking Catalan designer has been dubbed one of the most promising of this edition. Her designs were in marine tones, with minimalist prints and neutral colours. Accessories were key to the looks and our glasses added the finishing touch and looked terrific with the colours in the collection.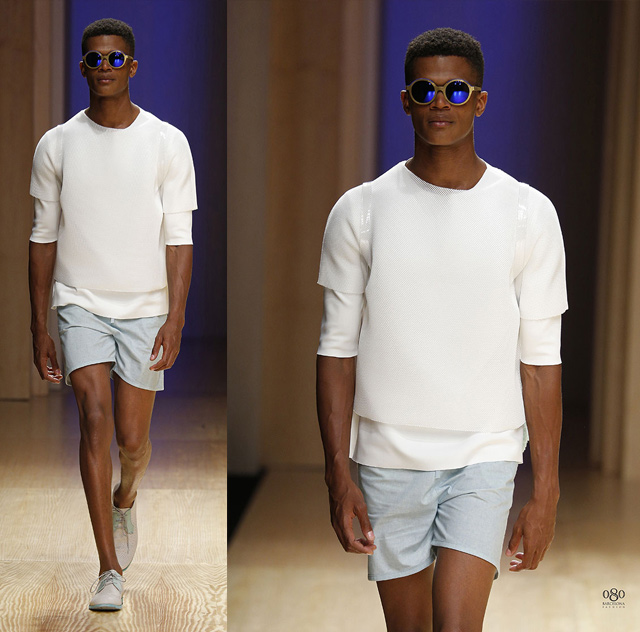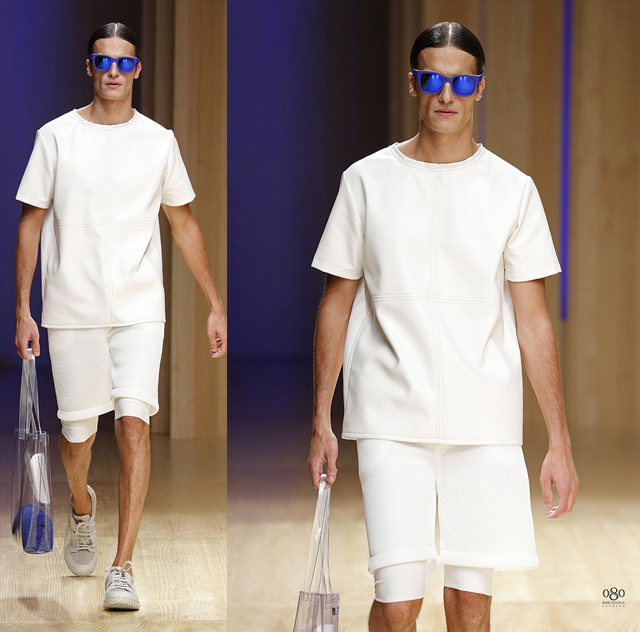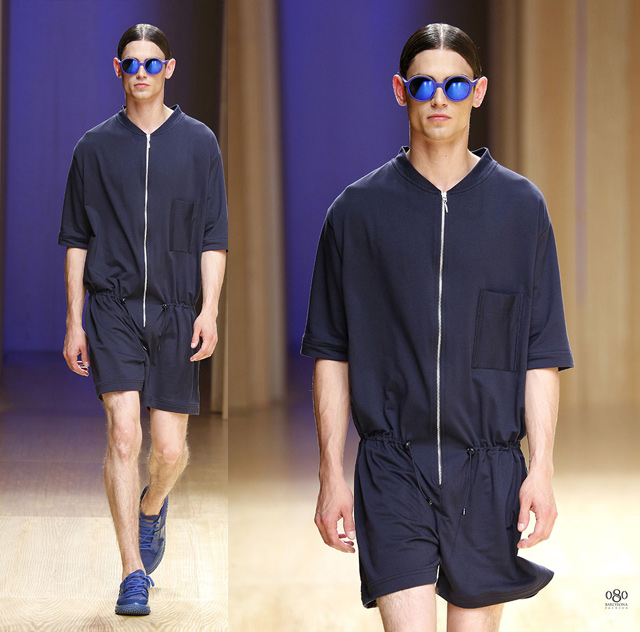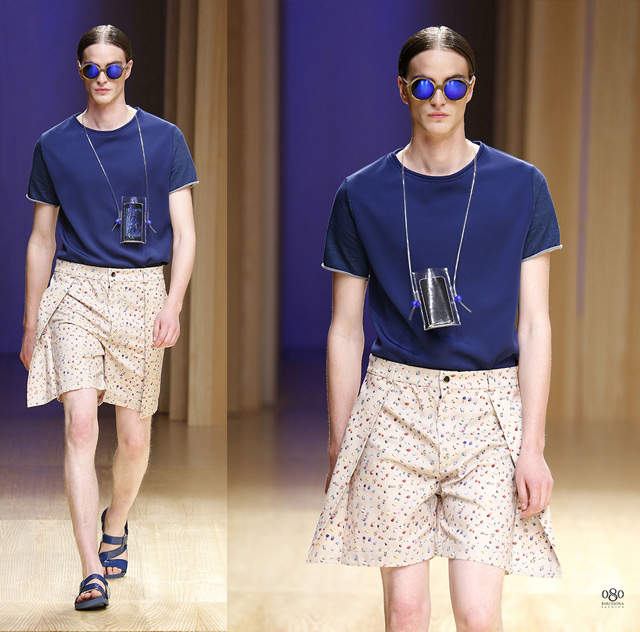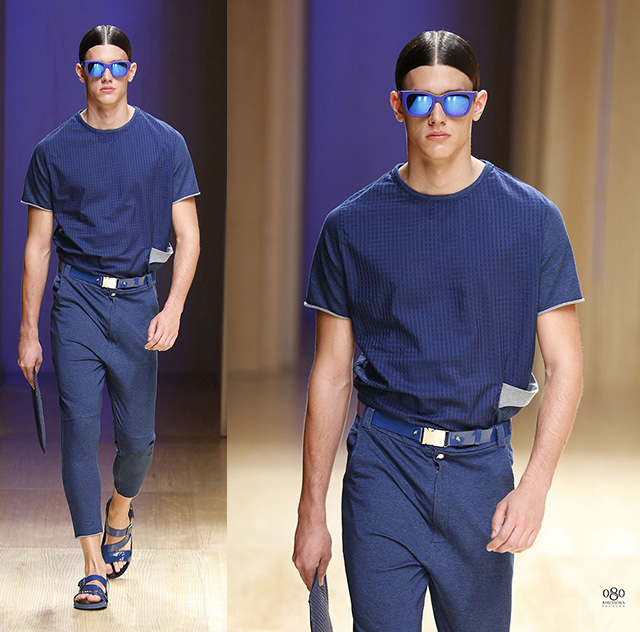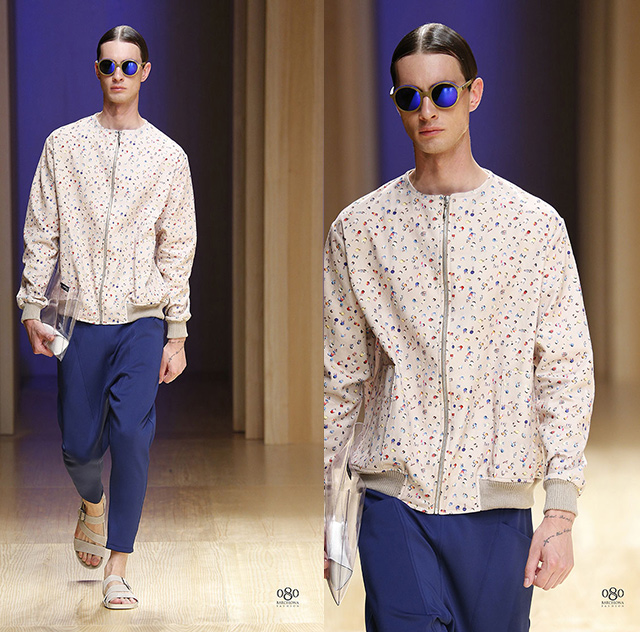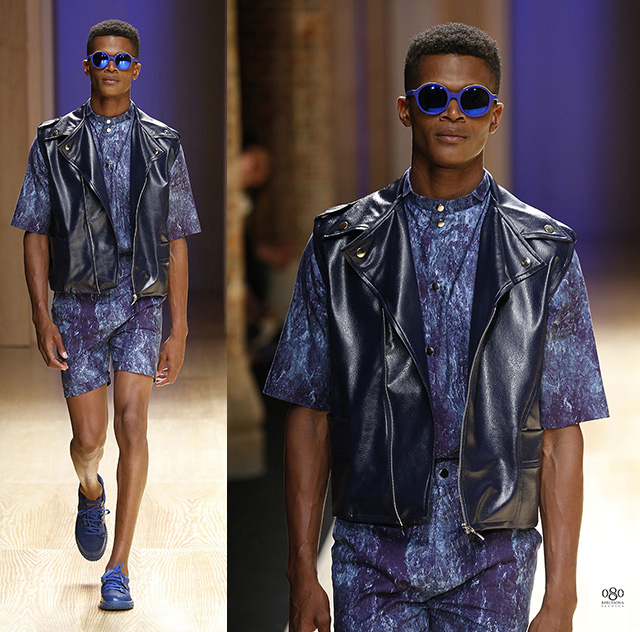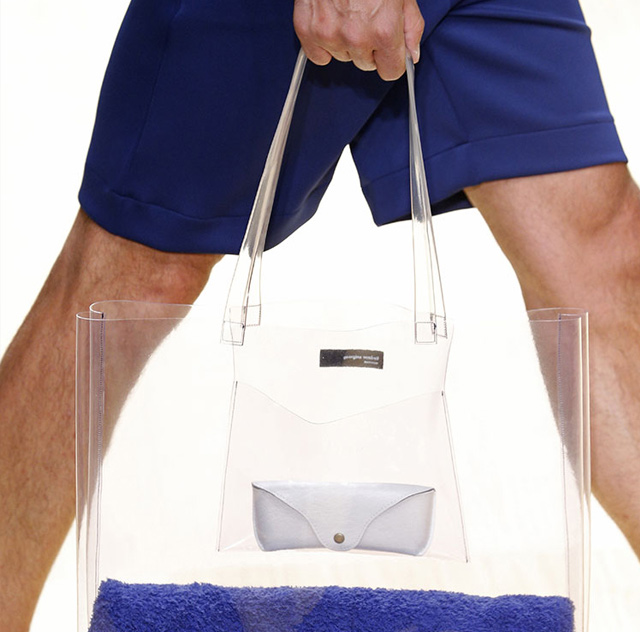 On the final day of 080 Barcelona Fashion Week our glasses were back on the catwalk, this time with TORRAS, a brand we have worked with in the past. This season they chose our WILD LOVE in AFRICA collection. This time they surprised us with a collection of warm tones, very structured shapes and eye-catching touches of colour from the accessories. Our mirrored lens sunglasses collection was the perfect addition to these elegant yet bold looks.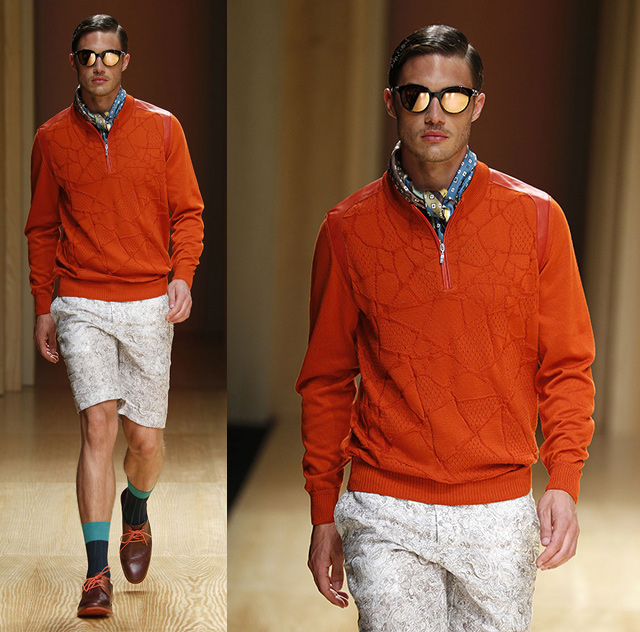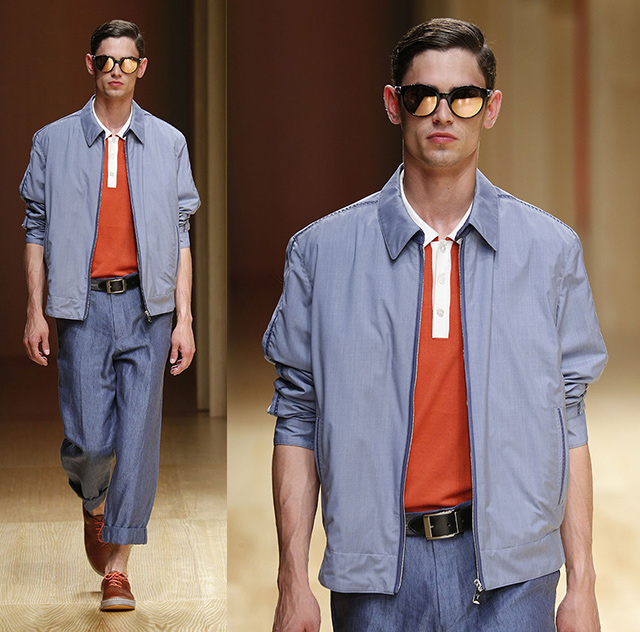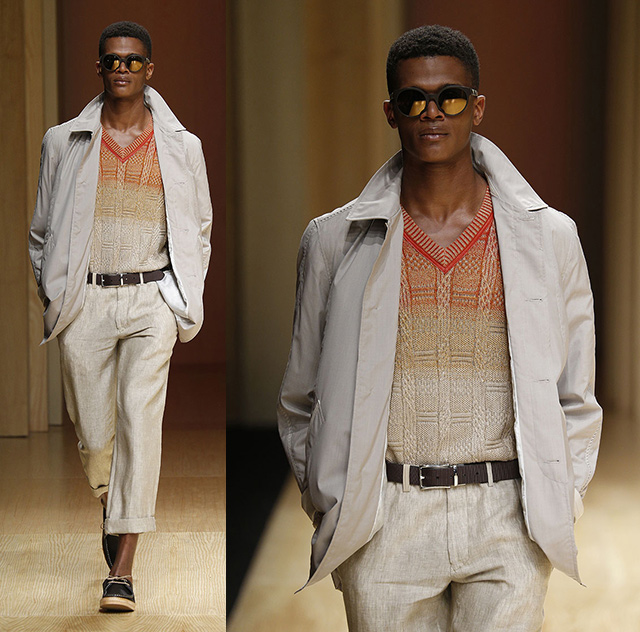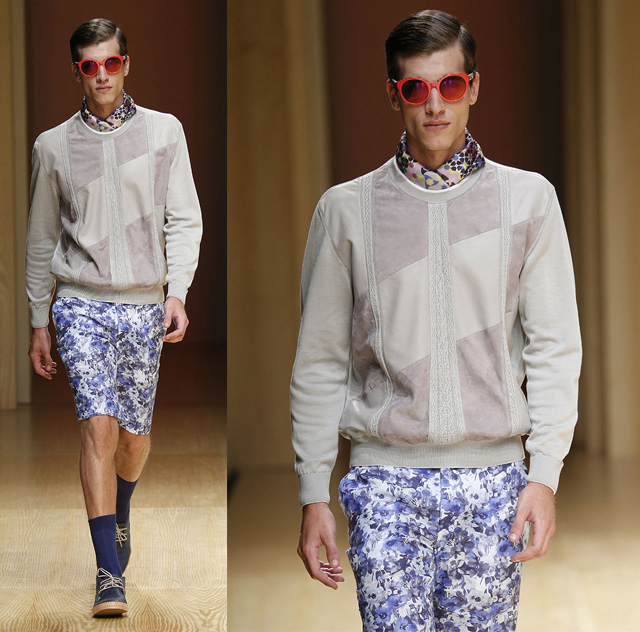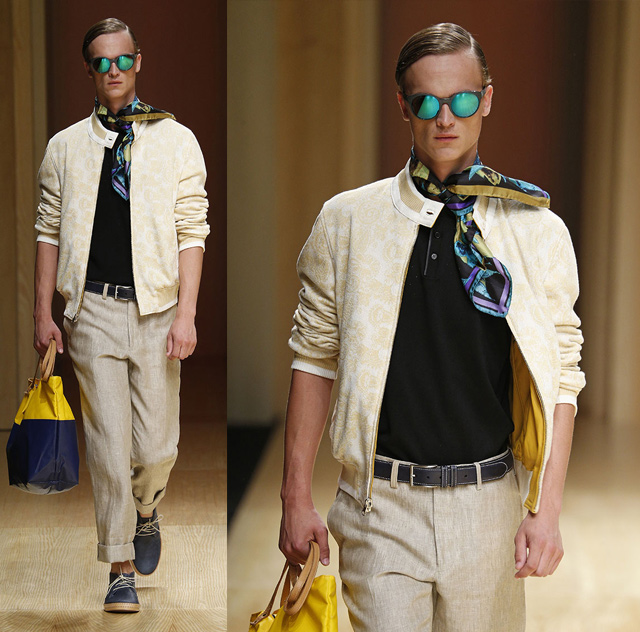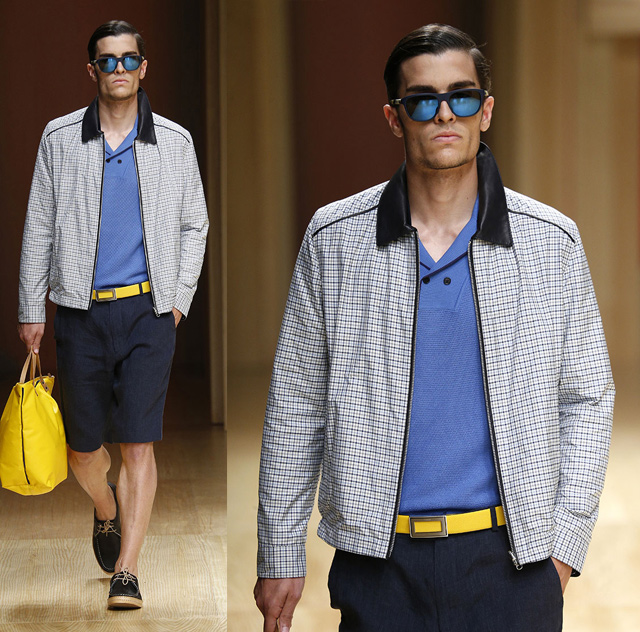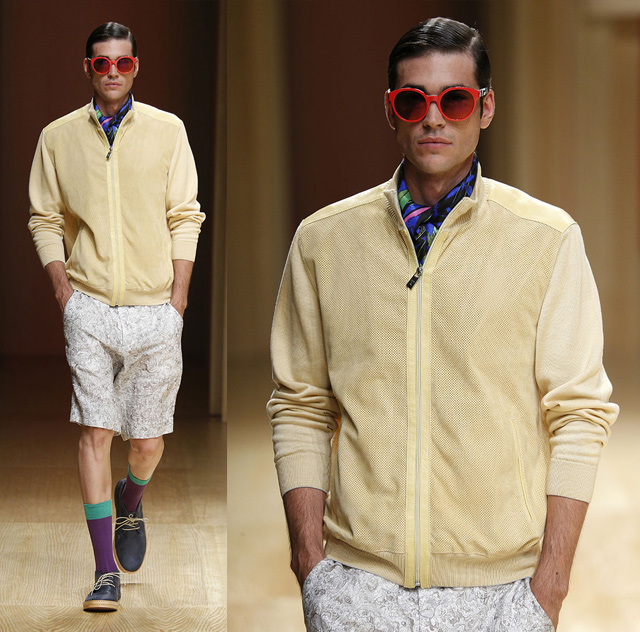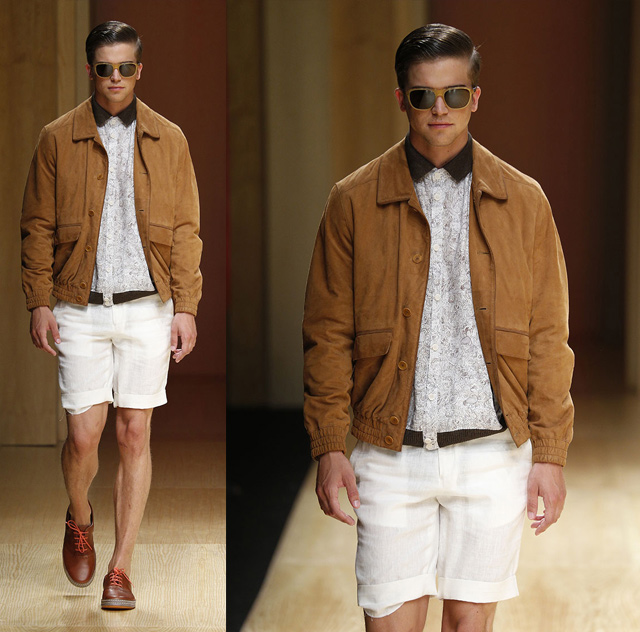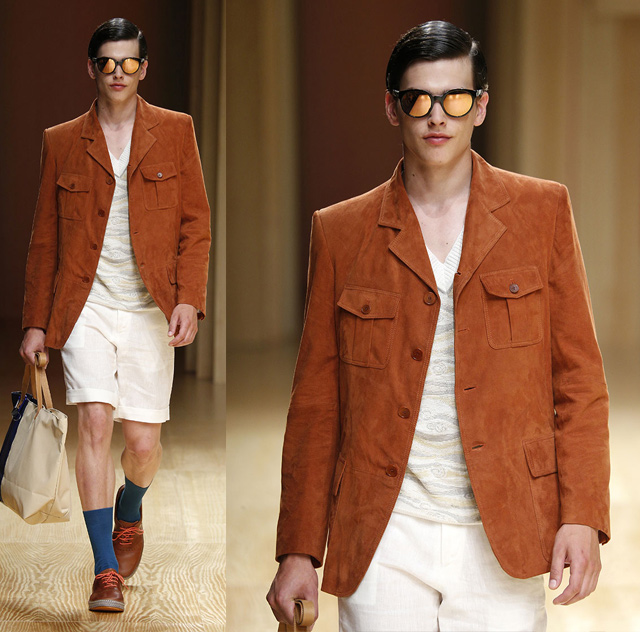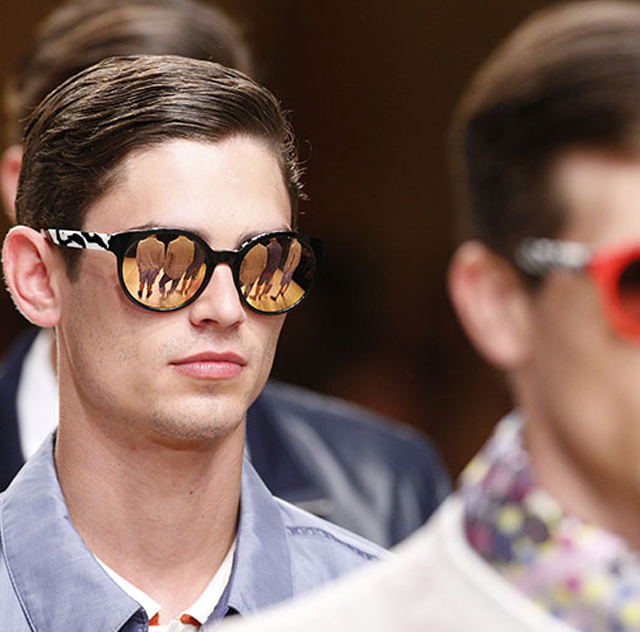 Enjoy Barcelona fashion!