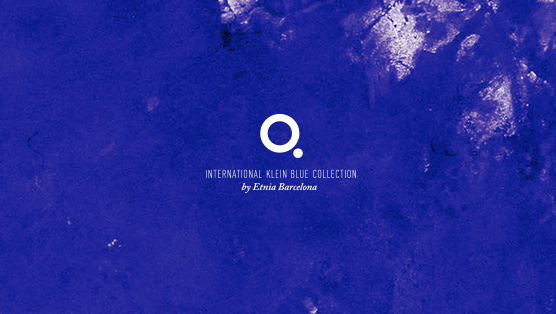 Etnia Barcelona lives for the arts. We love working closely with artists and have chosen to work with Yves Klein for his eminence in the world of color.
We are proud to introduce the new and exclusive collection for this season, starring KLEIN BLUE. Showcasing KLEIN BLUE as a representation of fashion and art, we have turned this concept into a unique product.
The presentation of the INTERNATIONAL KLEIN BLUE COLLECTION took place in the Yves Klein Archives, in Paris, and in a few weeks we'll present the collection in Colette during Paris Fashion Week.
Enjoy Etnia Barcelona's newest artistic expression!