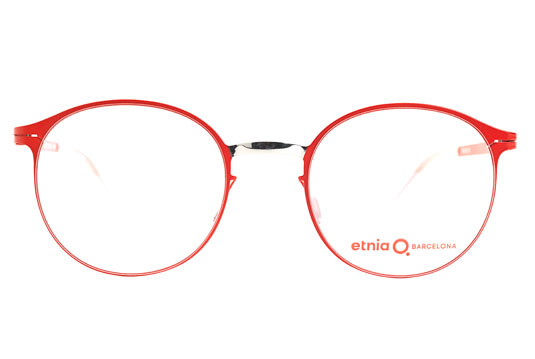 Without forgetting our obsession with colour, we present the new Etnia Barcelona Nanoflex collection.
We are expanding our metals collection with the incorporation of this new line comprised of frames with high strength and flexibility, qualities that make the following elements possible: the extremely thin steel of the frame; the reinforcement of the bridges, which to compensate, provides the necessary stiffness to the frame front; and the design of the earpieces, which is focused on extraordinary comfort and secure fit. In terms of colour, the frames are carefully painted using high-quality, anti-allergenic pigments.
For this we use an innovative multi-coat system to obtain tones as diverse as eye-catching fluorescents and soft pastels, always combined harmoniously based on our color studies.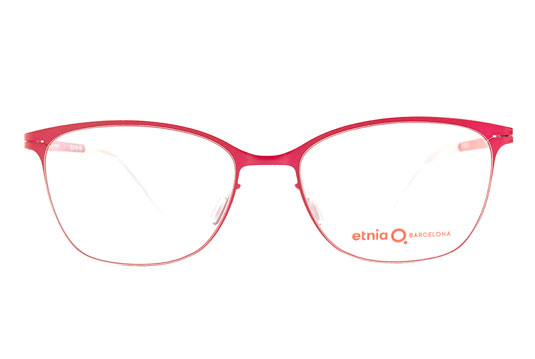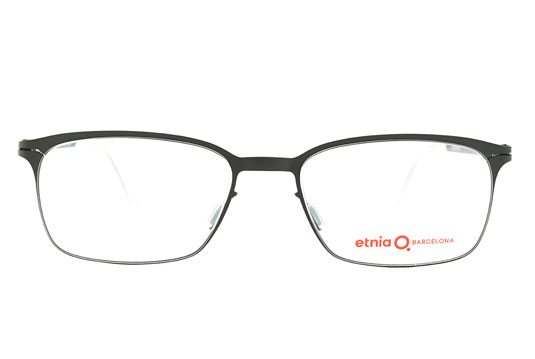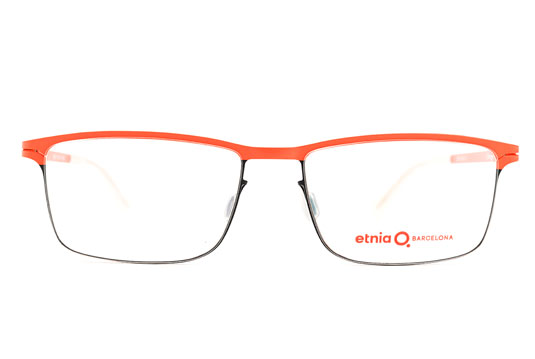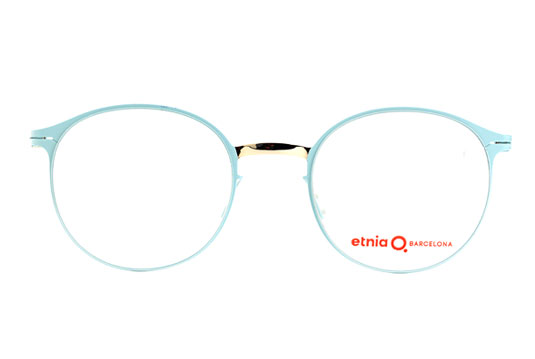 MALMO SKGD