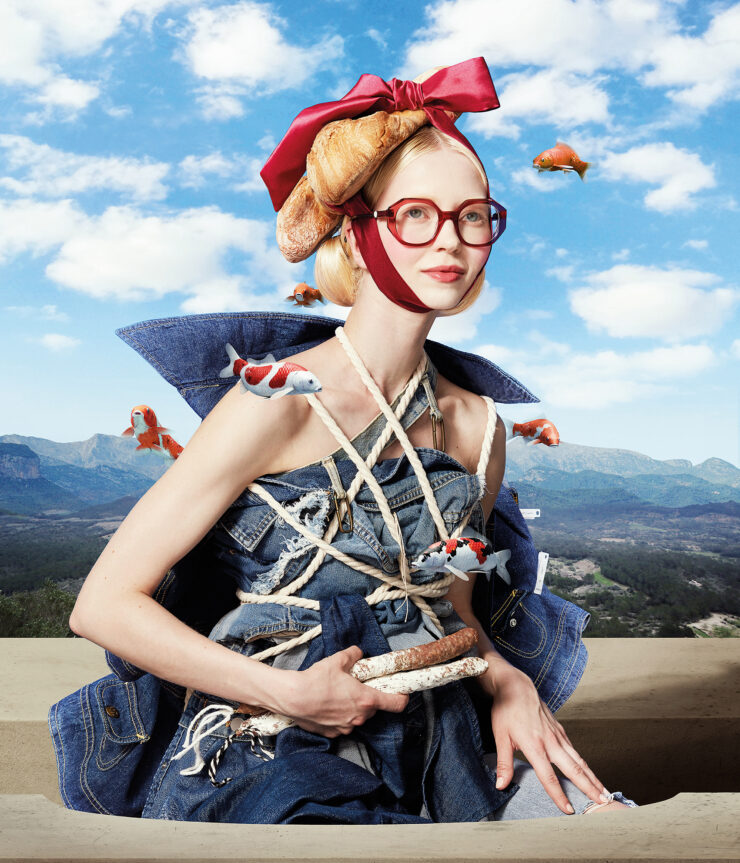 Etnia Barcelona presents MISCELÁNEA FW23. A story between Japanese & Mediterranean culture, a campaign that is inspired by art that portrays an imaginary and fantastic world in which elements and symbols of Japanese and Mediterranean culture coexist.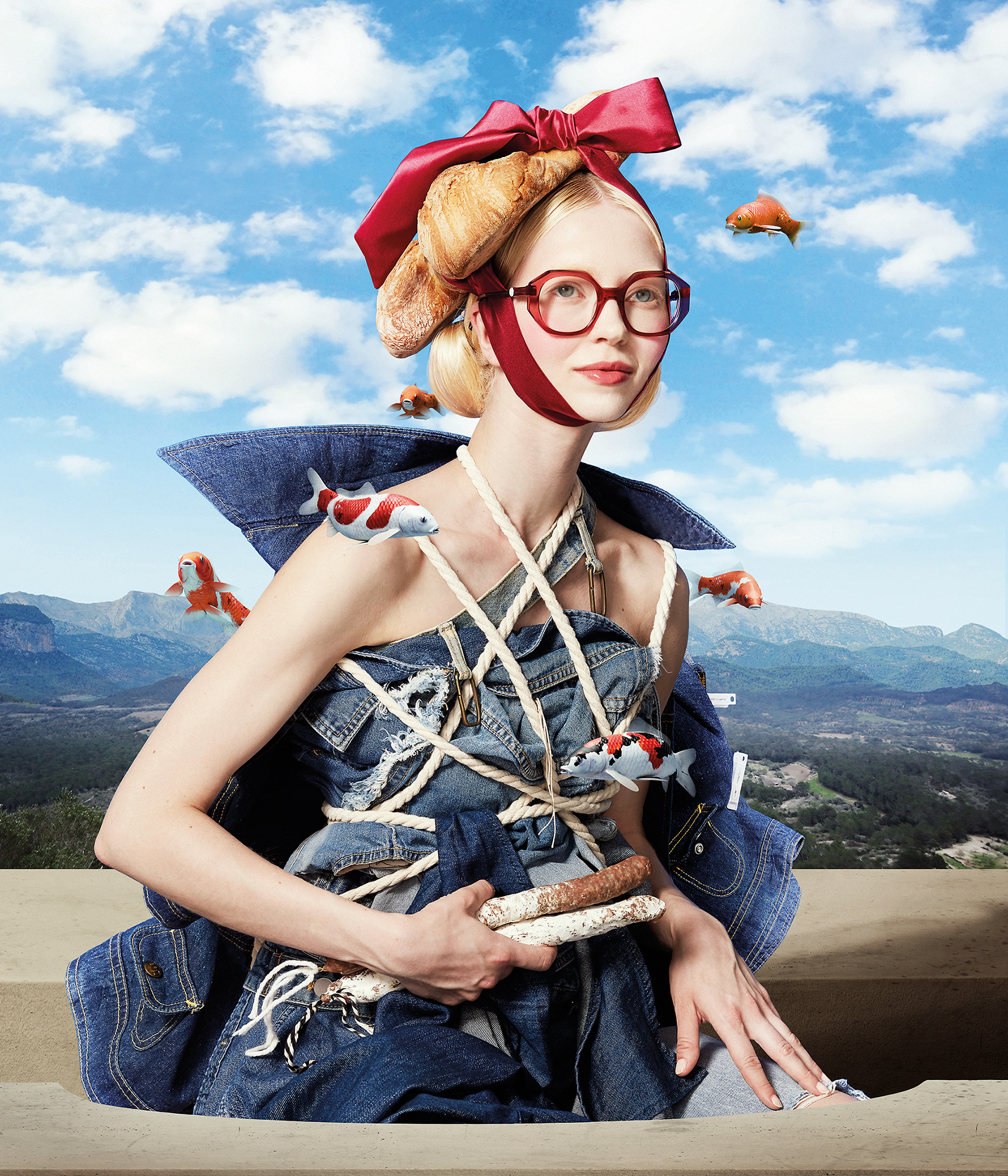 MISCELÁNEA is a surrealist exercise that rekindles the Be Anartist concept, a slogan that we've used since 2017 and which encourages everyone to revolt through art in order to achieve our own form of self-expression.
The campaign highlights the value of cultural and artistic enrichment through the fusion of two worlds: the Mediterranean, a place that has seen us grow, that inspires us and has witnessed so many historical and cultural influences, and Japan, an ancestral nation that is steeped in symbolism and mythological legends.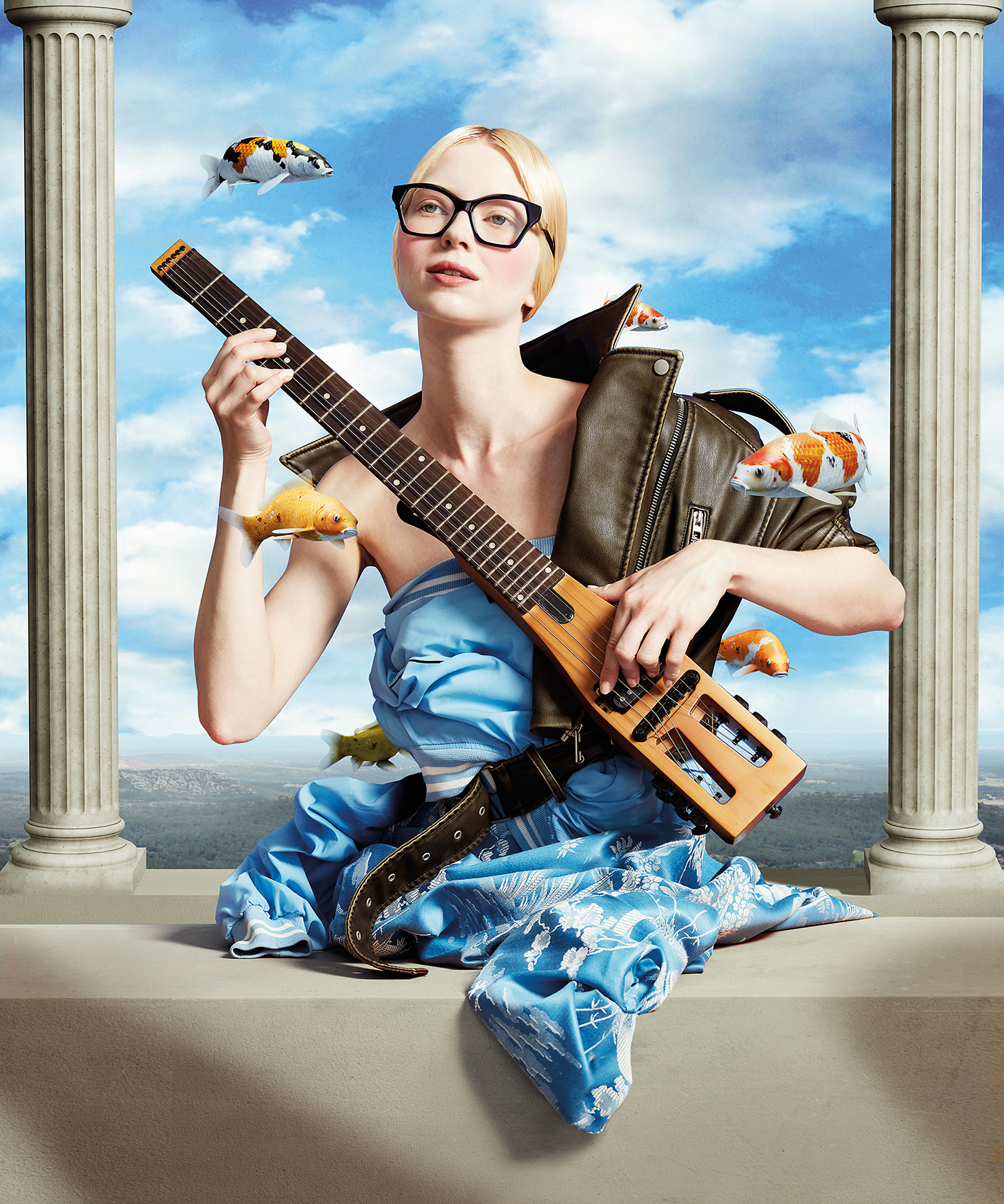 In these 6 images, we can appreciate some of the elements which keep reappearing and serve as the common thread of the campaign:The Koi carp, one of the most outstanding fish in Japanese culture, the background that can be seen in each of these images remind us of Mediterranean landscapes and the paintings are set among architectural elements such as houses and balconies.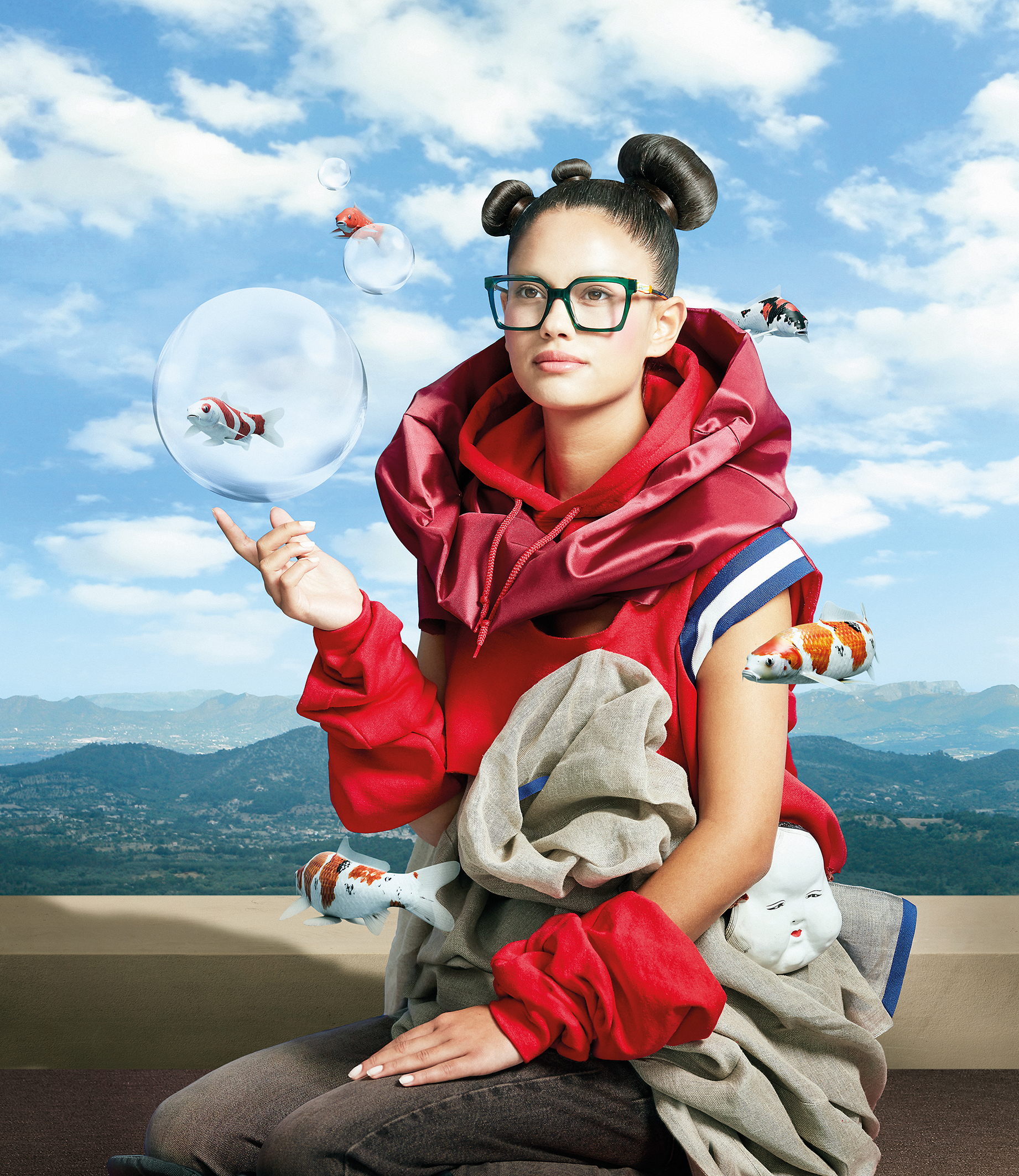 The FW 2023 collection stands out for its fascinating combination of these two worlds; natural acetates with Japanese-inspired textures combine with bold Mediterranean shapes.
Prints that look like the scales of Koi carps, kimonos and textures inspired by traditional Japanese roofs. Circular details on both rods that refer to the rising sun, a symbol that represents prosperity, abundance and joy.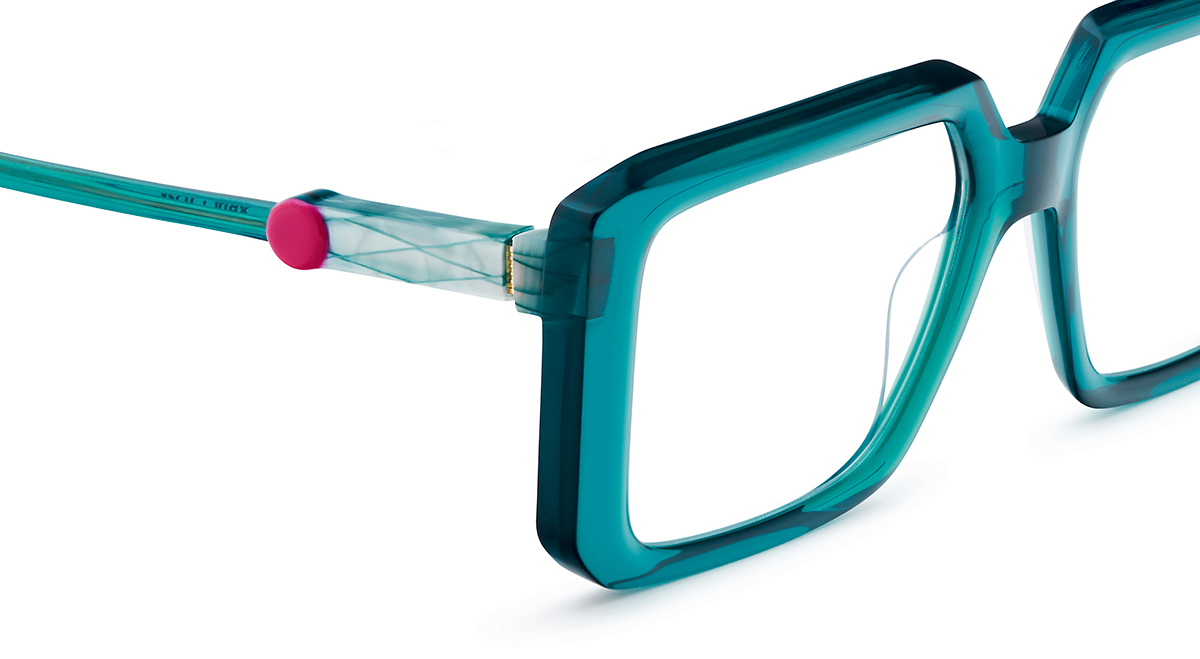 MISCELÁNEA encourages you to immerse yourself in this exercise of truly creative expression, where nothing is what it seems at first glance.