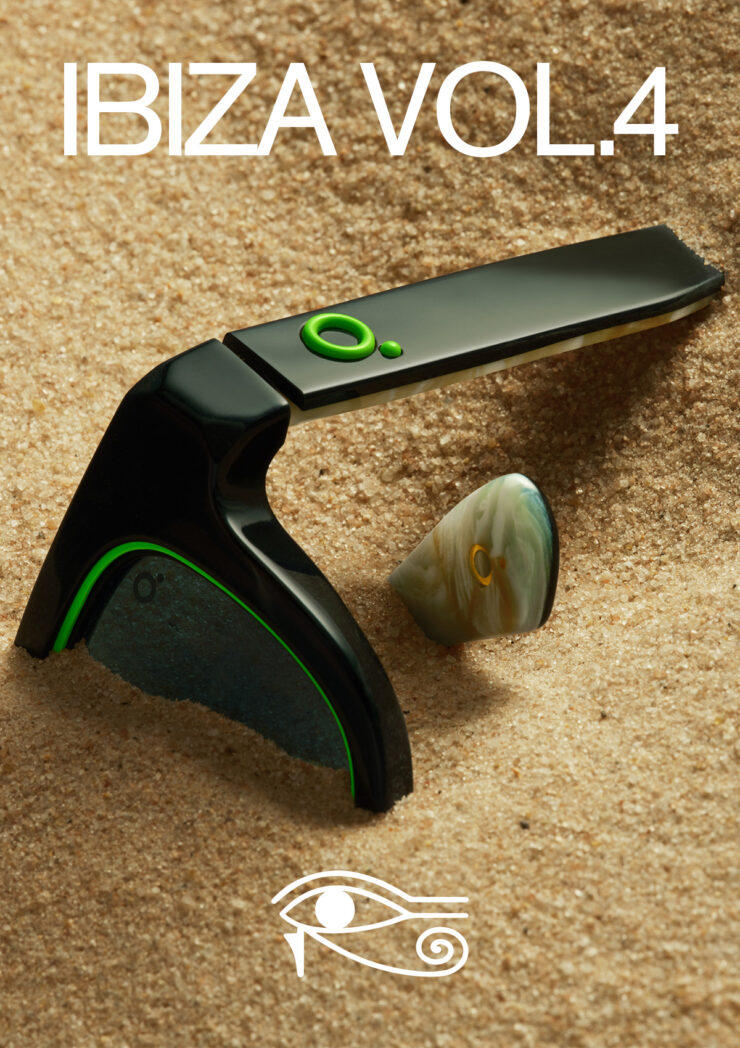 Etnia Barcelona returns to Ibiza to present new models for the collection that bears the name of the Mediterranean isle.
Ibiza Vol. 4 pays tribute to the more spiritual, more magical aspects of the island, one which has seen the passage of civilisations as ancient as the Egyptian. A place of mysticism in which the sea and wind sculpt the rocks and bow the trees, turning the landscape into a truly surreal paradise.
The new models from our Ibiza Collection were inspired by the magic and energy of the isle, and by its intriguing connection with nature.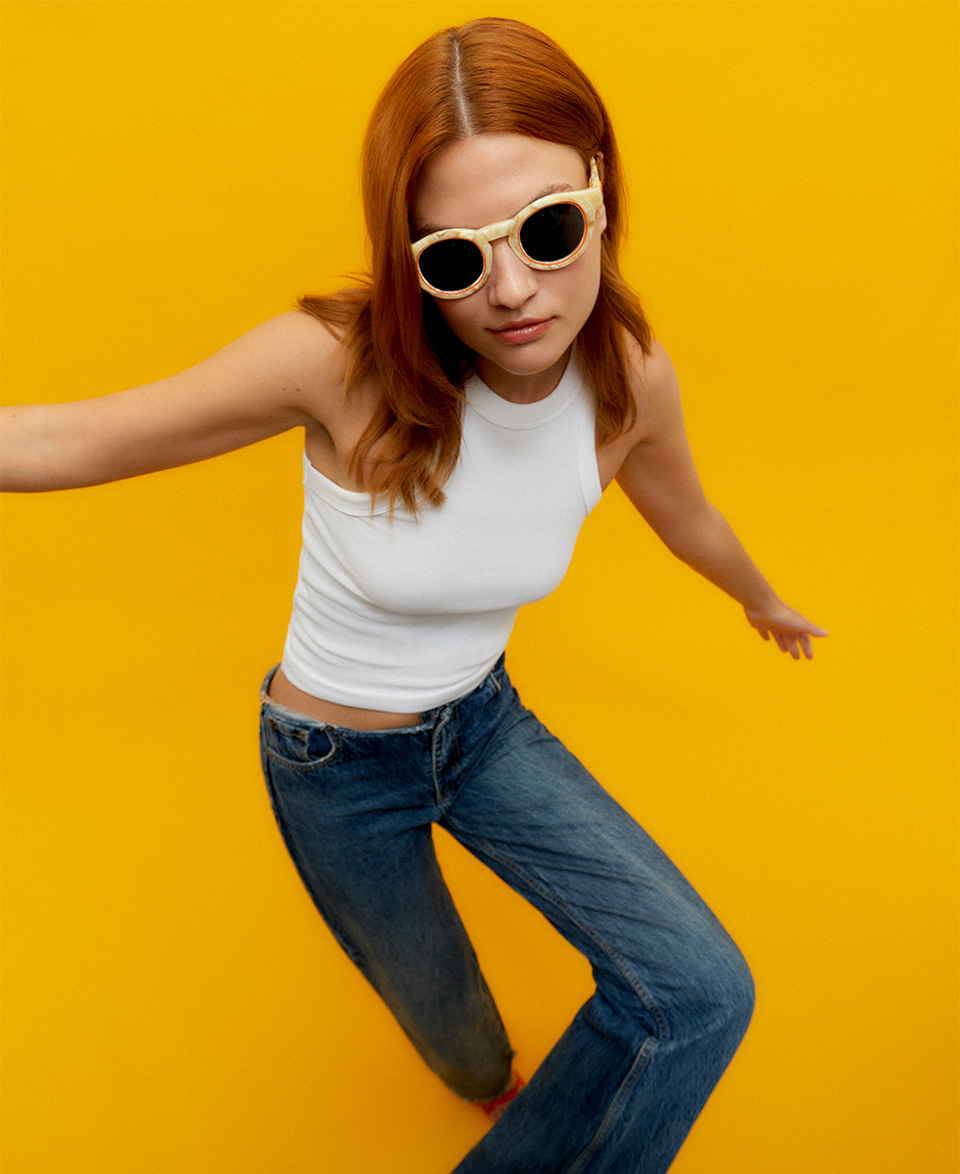 Two new models offering unique style. Outstanding retro-designs, in which the gentle curves generate harmony for both models.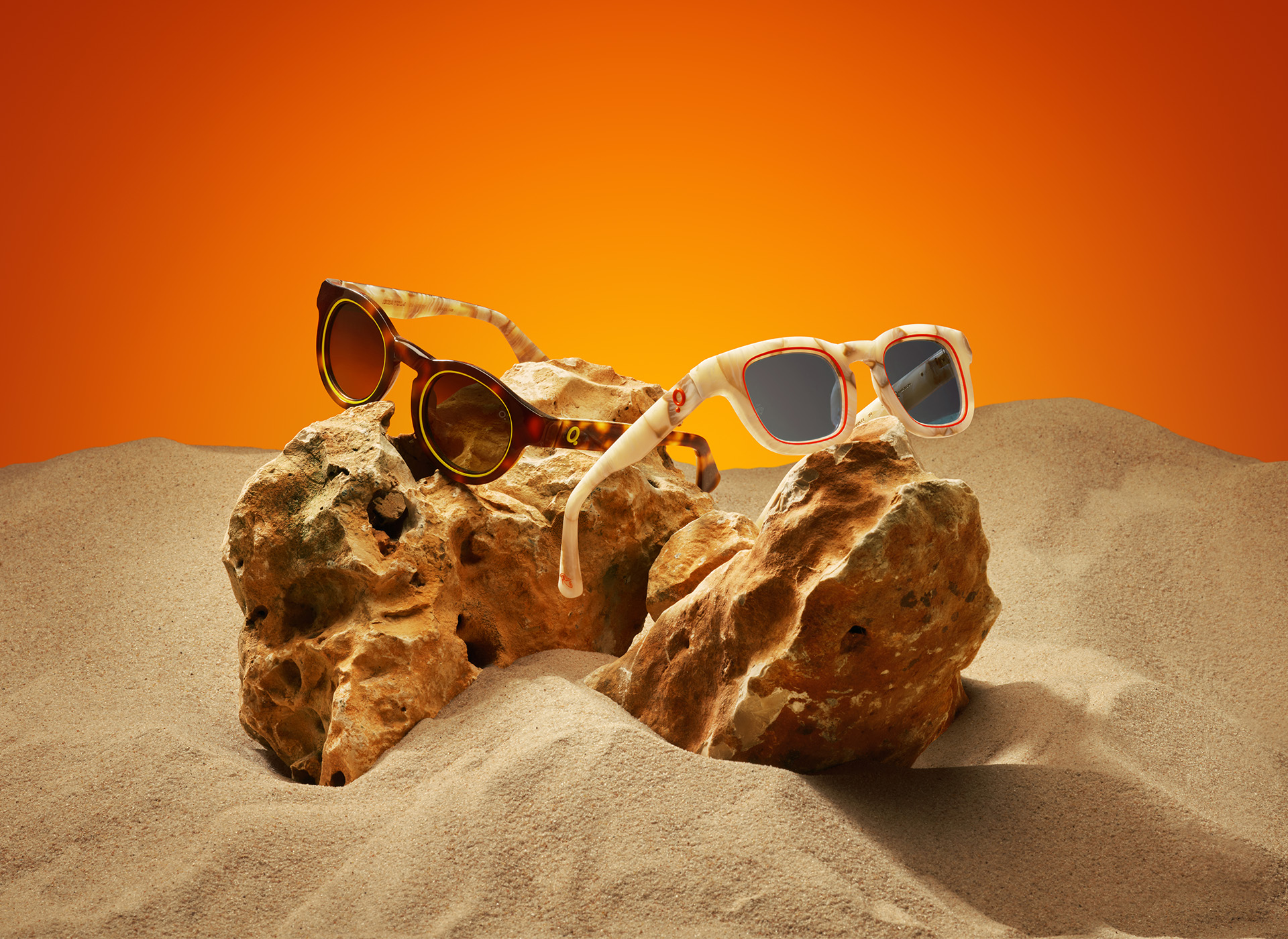 A delicately crafted collection, brimming over with details. Stainless steel hoops, painted in fluorescent colours, and temple tips engraved with the Eye of Udjat (Horus), the Egyptian solar symbol which incarnates order. The metal Etnia Barcelona logo, likewise painted in a fluorescent colour, makes each and every pair of glasses in the collection a true piece of craftwork.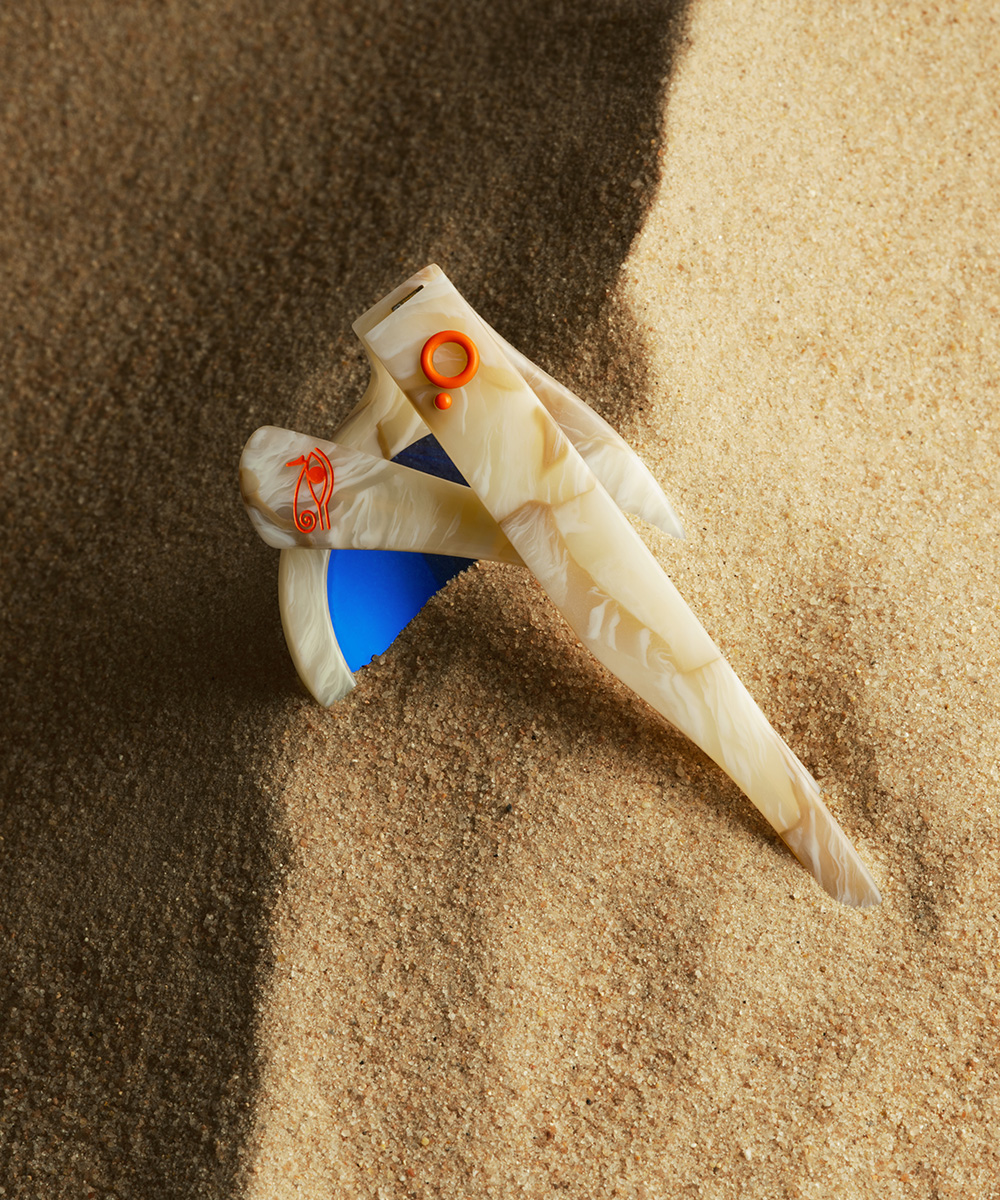 The collection brings together the natural atmosphere, represented by the Havana hues and marbled textures, with the most vibrant aspects of the isle, reflected by the use of fluorescent colours.
Two unique models, with frames created in natural acetate and fitted with HD mineral lenses to offer a unique visual experience.