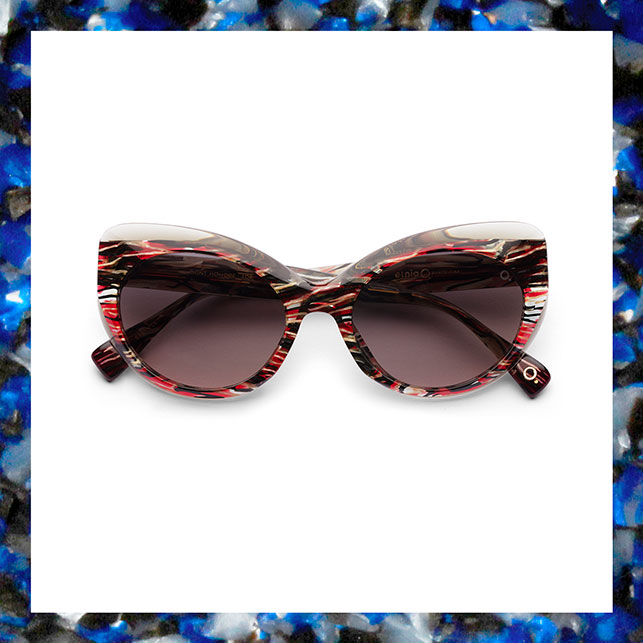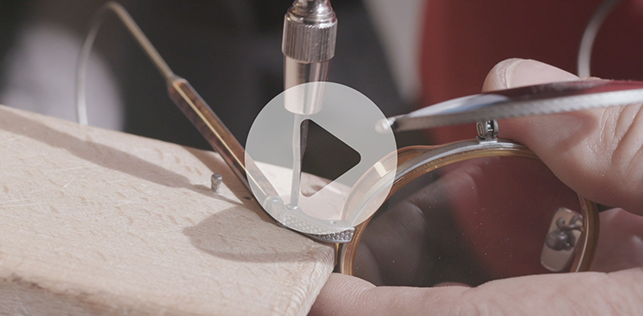 Etnia Barcelona is much more than an eyewear brand. We represent color, art, quality, tradition, modernity and, of course, the city that has watched us grow: Barcelona. It's a lifestyle, a place that's open to the world and that keeps inspiring us to continue dreaming each and every day, but without stopping doing what we have been taught with dedication and passion, and always with an eye for detail. We seek top quality and manage the creation process from beginning to end.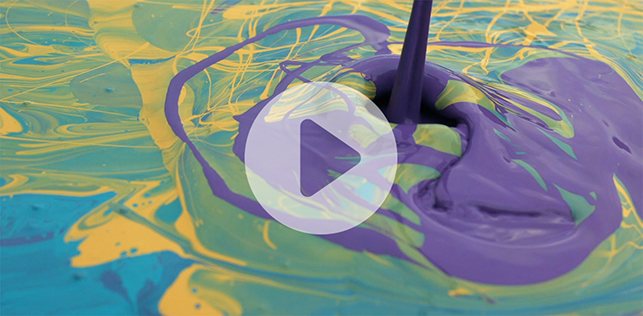 Art and culture are also our main sources of inspiration. We create exclusive color combinations so that each look can be expressed freely. As always, we use natural materials such as acetate, which is made from cotton.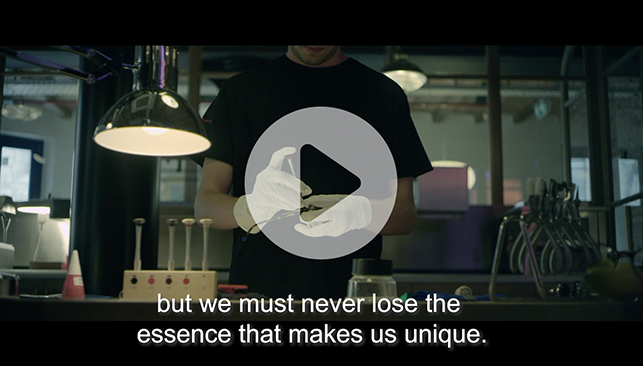 Etnia Barcelona is the result of blending tradition with modernity. It's a brand that evolves at the speed of light, but that never forgets where it came from. Because in the end, it's all about moving forward without losing the essence of what makes you unique.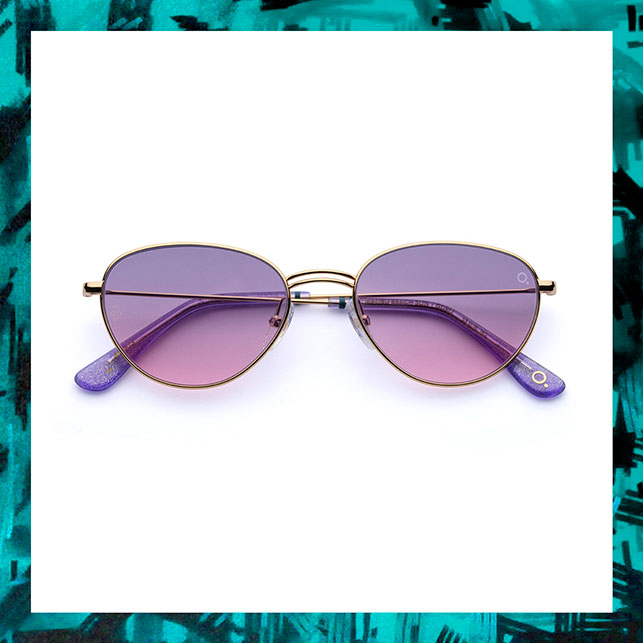 MALIBU BEACH SUN GDPU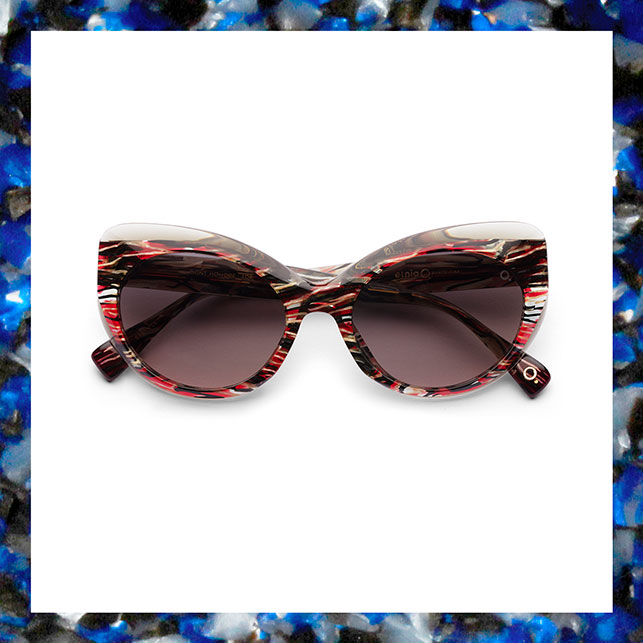 SAINT HONORE SUN GR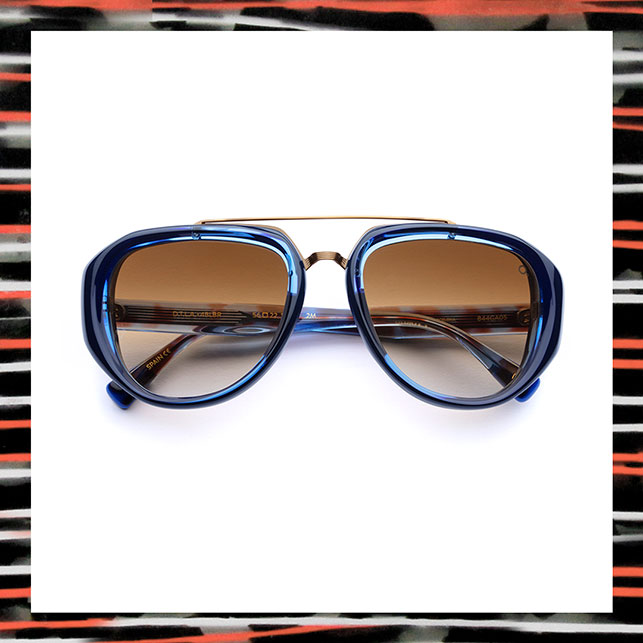 D.T.L.A SUN BLBR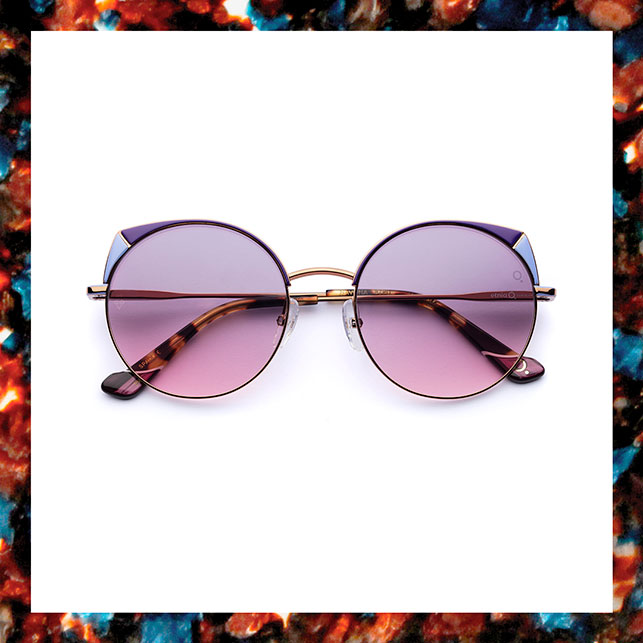 NAVONA SUN BZPU