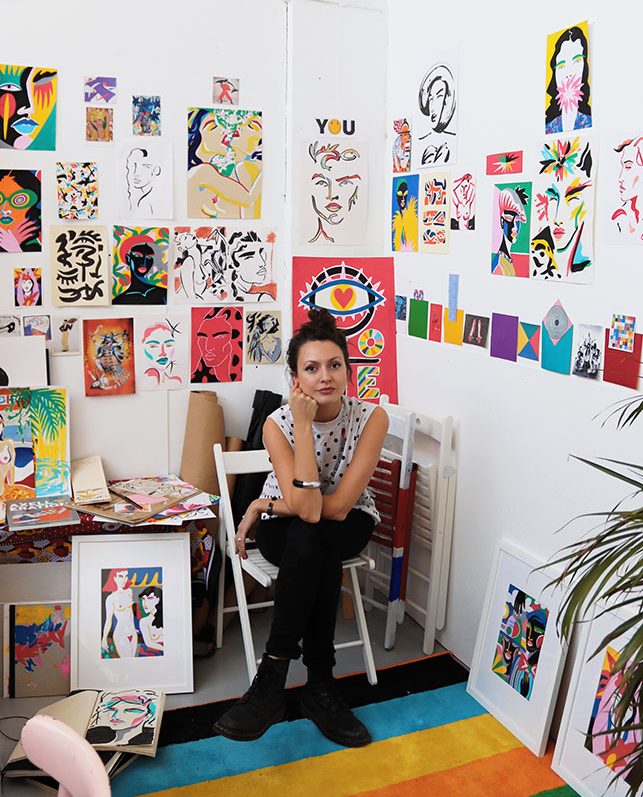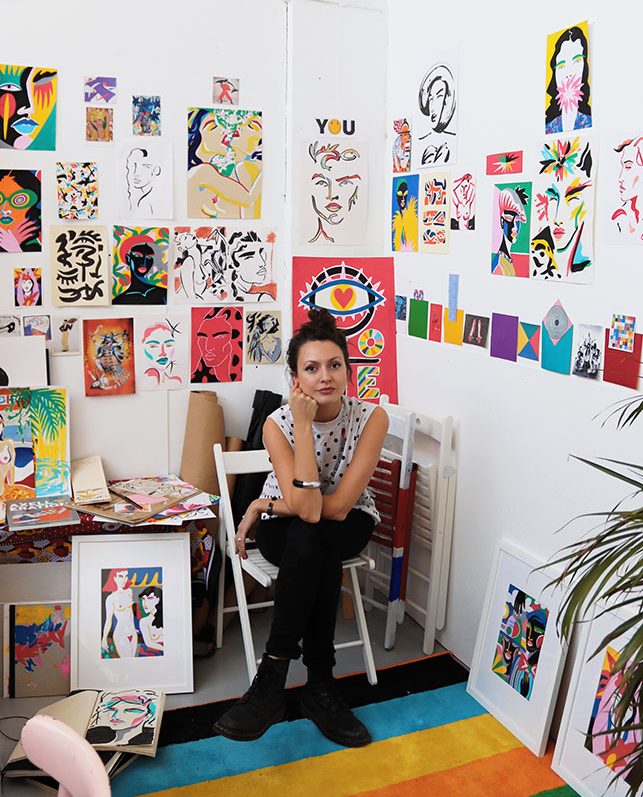 Women who inspire other women to achieve a more egalitarian world through art is our premise for this March, Women's History Month.  We want to give visibility to the young creative women that are most passionate about their feminine artistic referents.
At Etnia Barcelona we have always associated ourselves with art. It is the most powerful weapon that serves to vindicate, reflect and promote a change in society.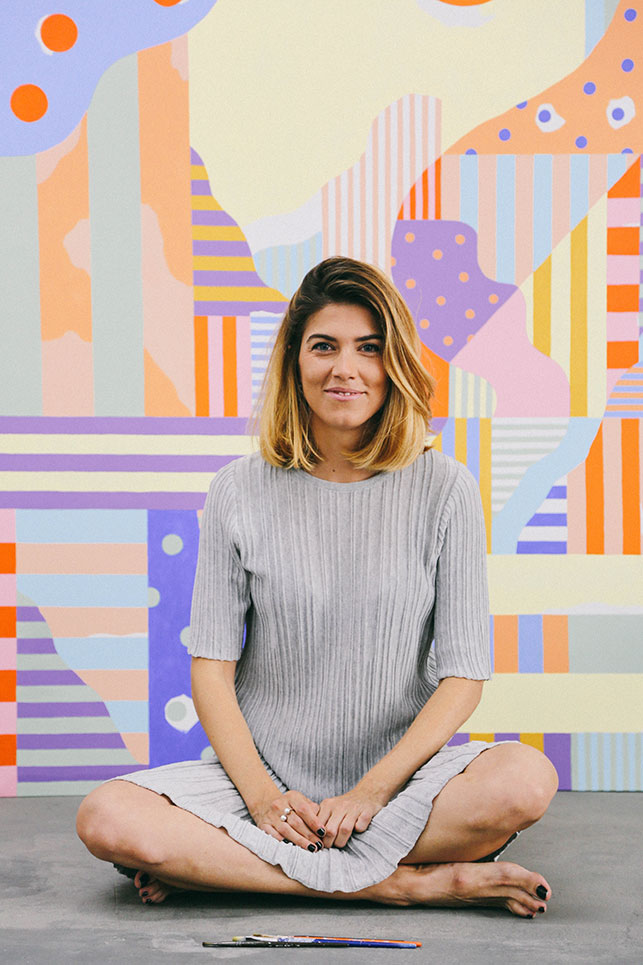 For that reason, we want to give a voice to the artists of our #EtniaCollective project. Creative women who through their works of art, struggle every day to gain respect and build a better future.They are Mireia Ruiz, Giulia Scalese, Lynnie Zulu, Jennifer Bouron, Michelle Maguire (Terrence Caviar), Petra Eriksson, Julia Dalia, Carolina Spencer, Mariana Figueiredo, Vanessa Rosa, Nelly Siby and Celeste Van Joost.
Emerging talent we pay tribute to so that other women see them as referents and dare to express their desires of change through the art world.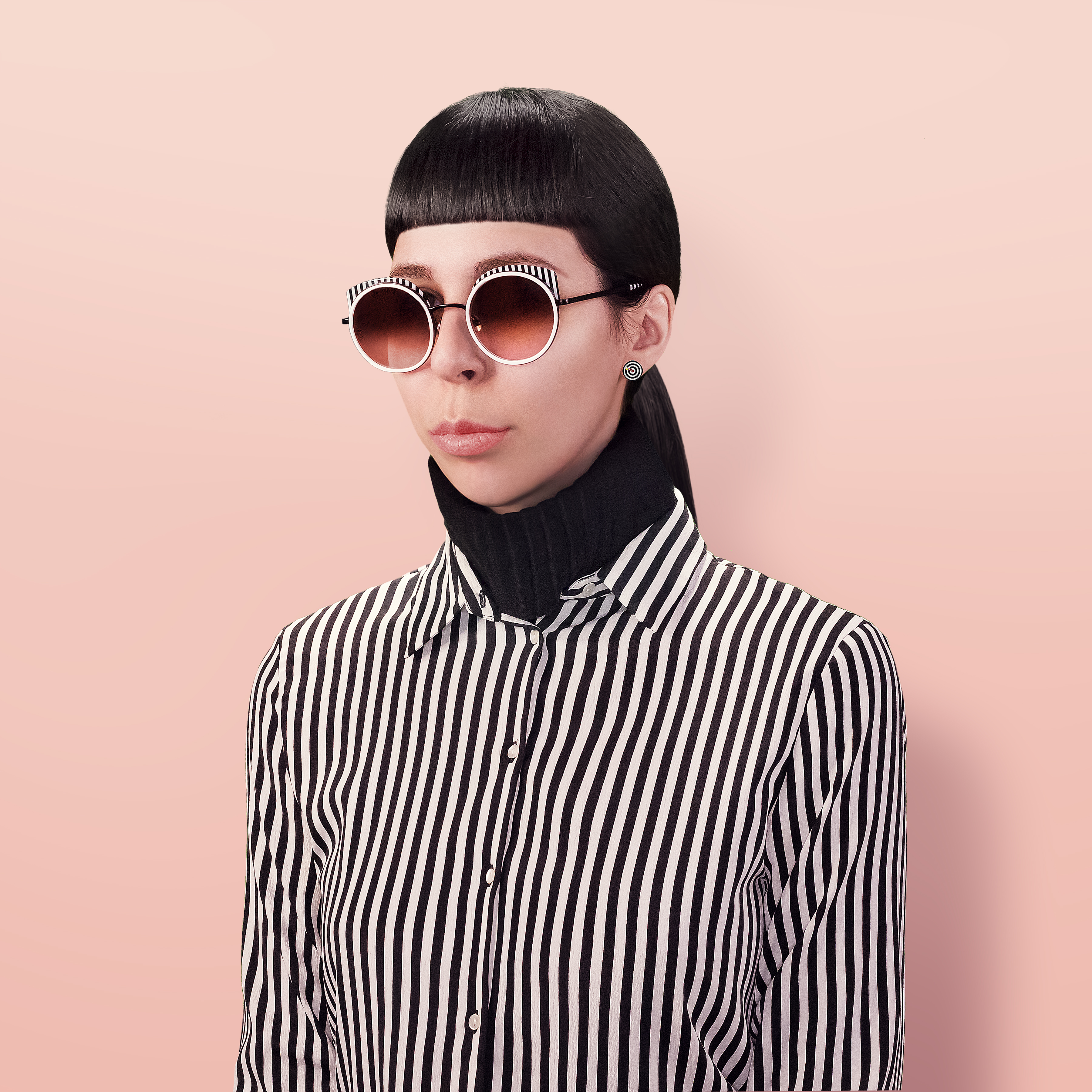 Art is the most influential discipline that has ever existed. We need more courageous women who dare to change the status quo through their own works of art.
 Let's keep it up!