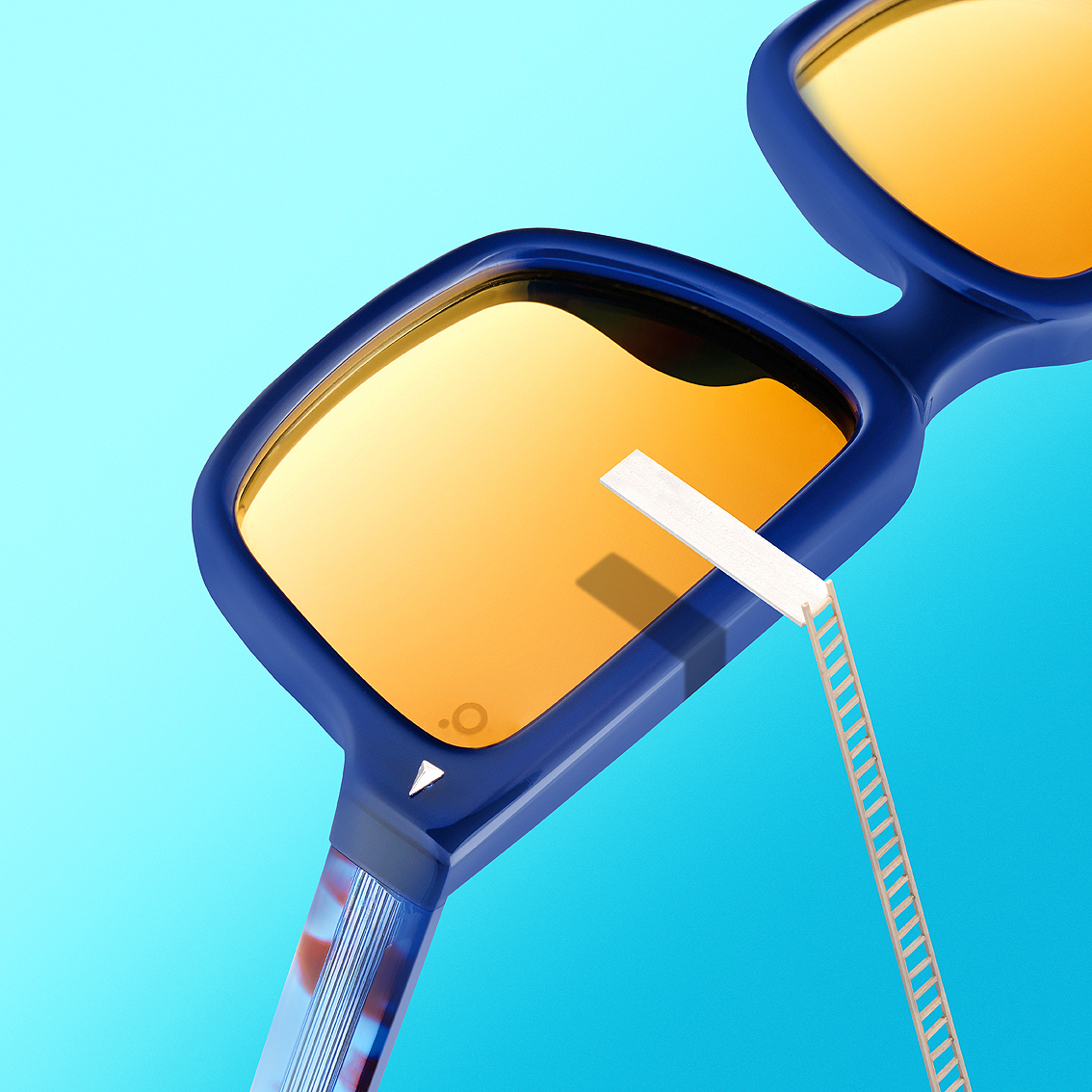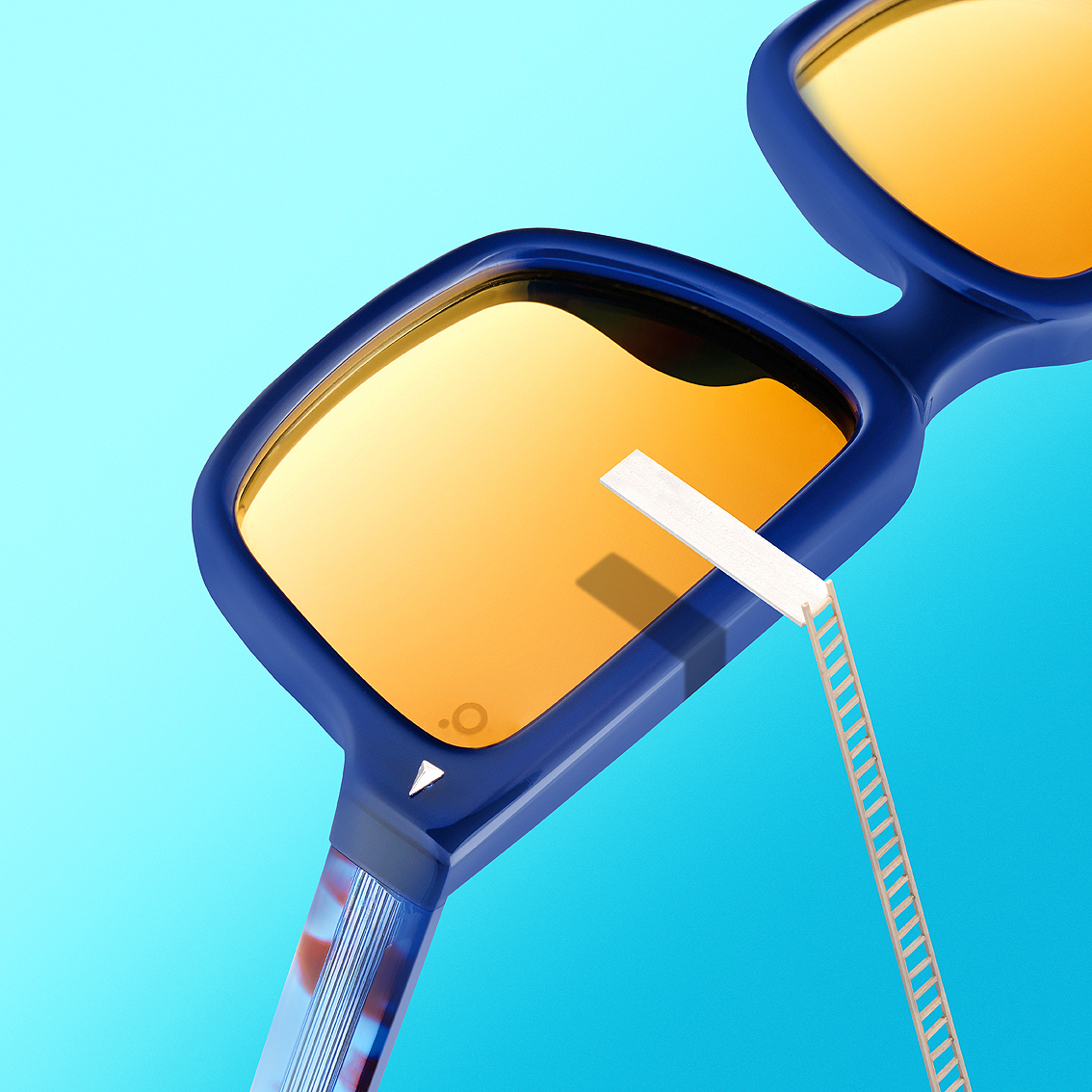 Oxford St.
The #EtniaCollective project is still on the rise. On this occasion, coinciding with the launch of our new spring-summer 2019 campaign, and inspired by the famous painting "A Bigger Splash" by David Hockney, we have asked these emerging artists to reinterpret the painter's colorful universe.
One of them is the creative and art director José Navarro. This artist from Asturias knows how to attract deep glances and reflective minds through the visual poetry he shares with the world via @j.m.navarro.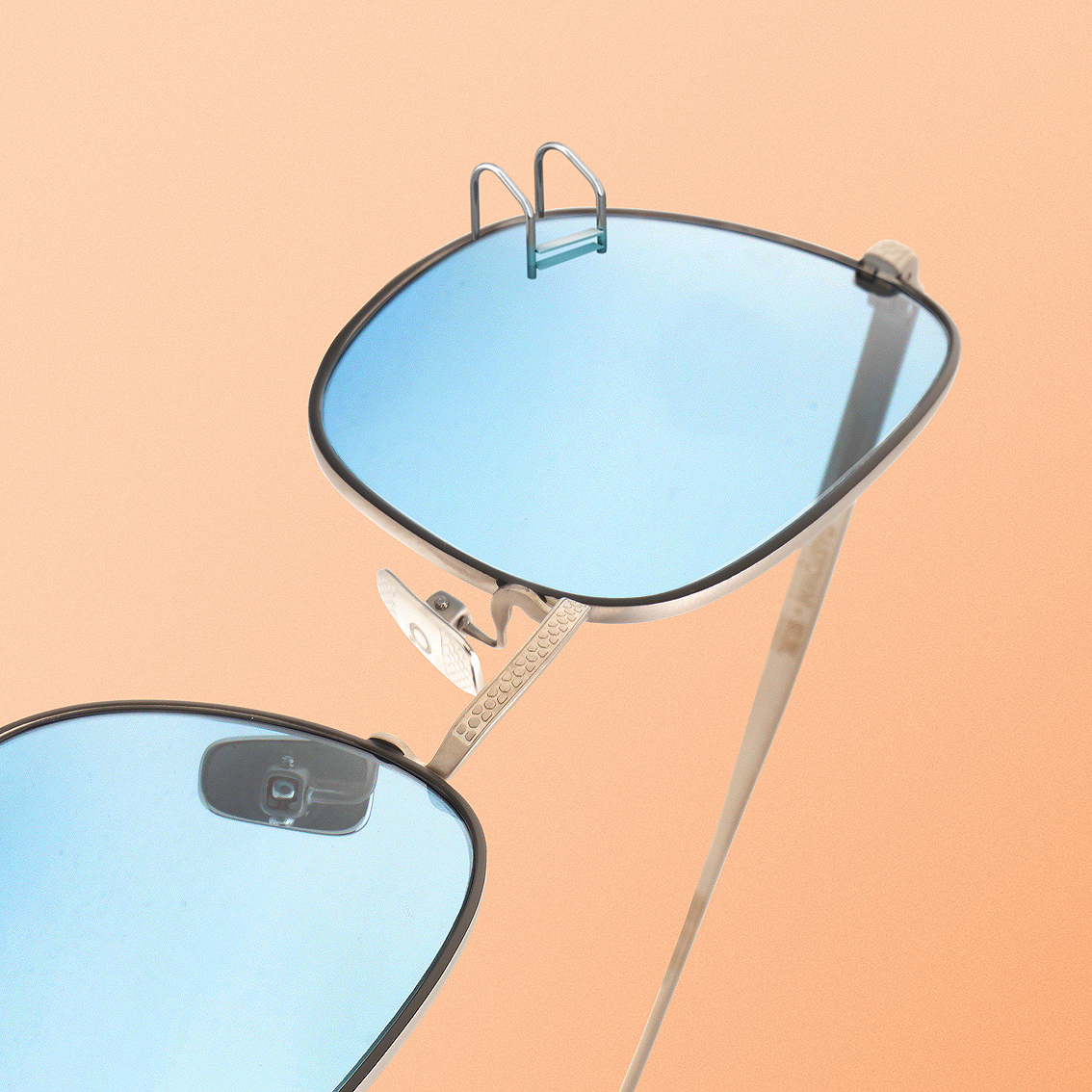 Gastown
José uses everyday objects that are decontextualized to lend them new meaning that frequently relates him to the worlds of humor and social criticism. It's a way to awaken thought and awareness or simply provoke a smile on the viewer through concise messages.
Colorful backgrounds, pure forms and symmetrical compositions are some of the characteristics of the works of José Navarro. According to him, "I try to communicate creatively, synthetically, directly and beautifully".
And he's definitely right! This is how he's reinterpreted the universe of pools of Hockney through his visual poetry and our sunglasses OXFORD ST. and GASTOWN.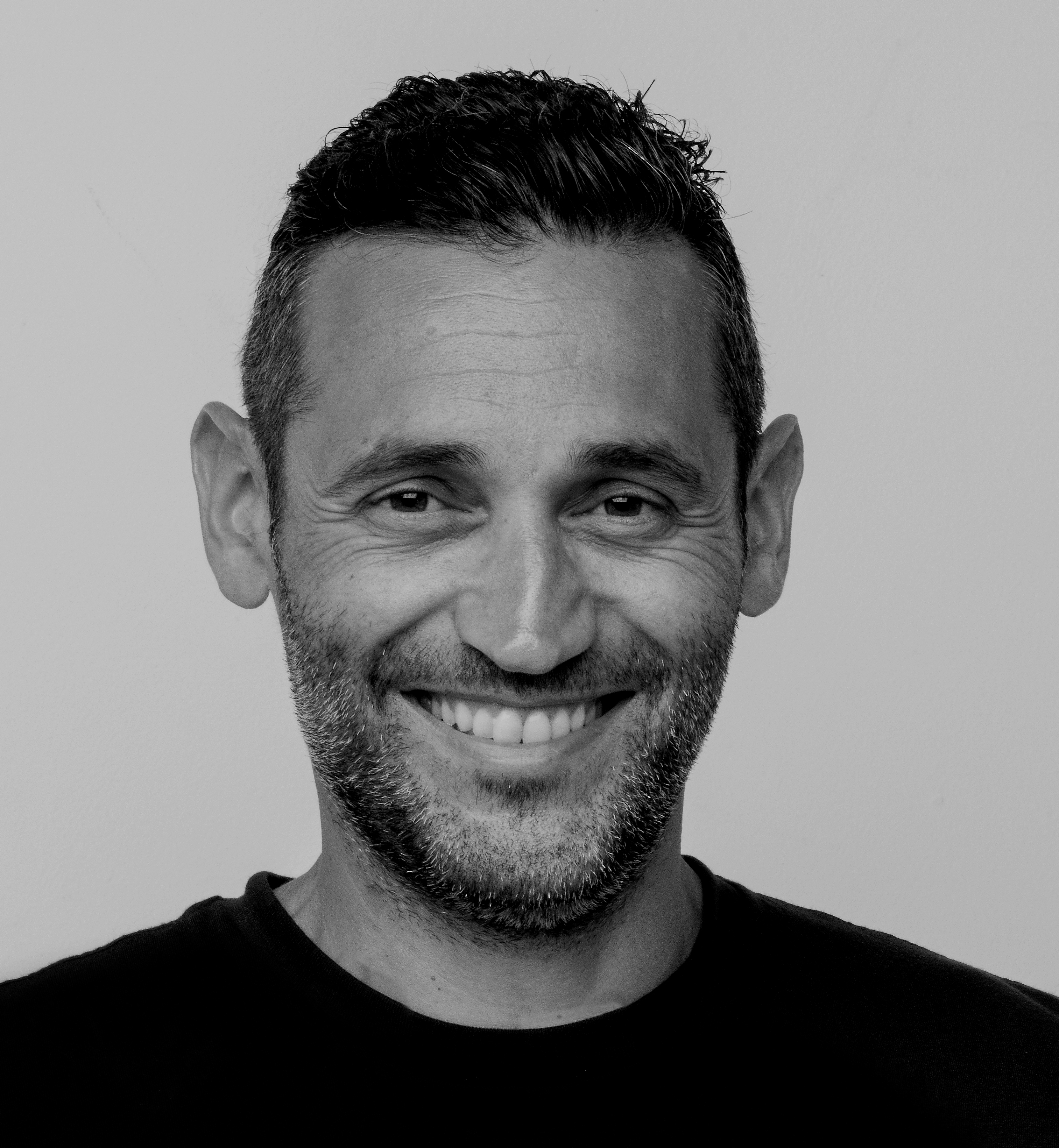 Tell us someone you admire that in your opinion has changed the rules.
There's no doubt: Daniel Gil. His work as a cover designer for Alianza Editorial's books was totally revolutionary. He was ahead of his time and a total genius. I recommend revisiting all of his covers. They're truly marvelous.
If you had to pick just one color; which one would it be?
Hahaha. Don't make me choose a single color. That's unfair and really boring. Sorry, I'm going to break the rules and choose all of them.
If there was a movie about you, what soundtrack would we be listening?
Honestly, it's quite difficult for me to imagine a film about my life, but if I could choose the composer of the score it would be Ramin Djawadi. I think he's one of the best composers currently working. And as curiously, he's synesthetic, which I find fascinating.
Recommend us a painter, writer, filmmaker, designer, musician… People that inspire your creativity.
The sobriety and loneliness of Hopper's paintings, The elegance of Fincher's films, The impossible worlds of Storm Thorgersson, The rawness of Kurt Cobain's songs…
If Etnia Barcelona were an artist; which one would it be?
It would have to be someone as eclectic as Warhol, for example.
What inspires your creative process?
Inspiration can come from anywhere, although I think it is best to feed it based on good movies, literature, music, travel and especially work.
What do you feel or experience when you are working?
It depends a lot on the type of work and the client. It also depends on the phase of the work. I love having the idea and trying ground it. It's a way to pass the time. That "eureka" moment is exciting when you come up with a really great idea. I also really enjoy the execution (choosing the photos, the color palette, the digital edition, etc.). I try to have as much fun as I can with my work, especially if I have creative freedom, although this is not always possible.
What do you expect your work to tell or change?
I like my work to tell stories, inspire, generate conversations, provoke reflections or to simply bring a smile to someone's face. If I achieve even one of these things, I have achieved my goal.
What's your desire?
Not too long ago my wife overcame a serious illness. I think situations like these change your way of seeing things and make you rethink your priorities. At least that's what happened to me. I deeply desire good health for myself and for the people I love. It's that simple. There's nothing else without health.
What does the "A Bigger Splash" artwork from David Hockney make you feel?
Optimism, youth, eternal summer, freedom, freshness, comfort. This painting is a place to live forever.
When was the last time that you jumped into a pool? (your biggest splash moment)
I don't remember, but it was surely a long time ago, hahaha. Truth is I'm not much of diving into pools (neither in the literal or figurative sense). I prefer to dip my foot in first and test the temperature. That way I won't have any unpleasant surprises, hahaha.