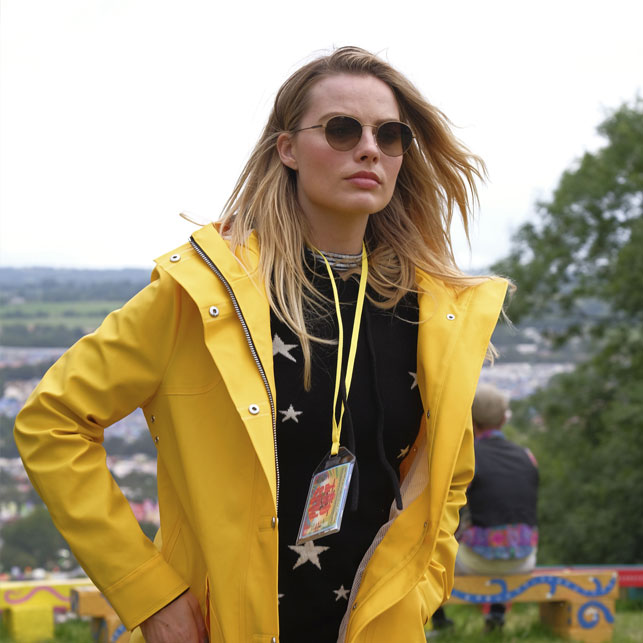 March 4 will see the 90th edition of the Oscars in Los Angeles, the huge movie gala where the biggest names in Hollywood and independent cinema rub shoulders. Culture fanatics that we are, the Oscars are an unmissable date in the Etnia Barcelona calendar and we've already drawn up our sweepstake for the 2018 Academy Awards – with a name standing out: Margot Robbie, nominated for Best Actress for the film "I, Tonya".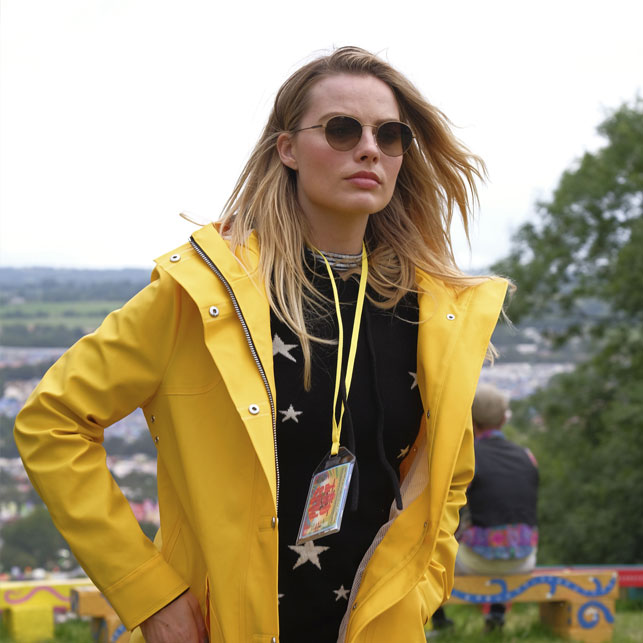 Margot Robbie, aged 28, has become one of the most in-demand actresses of her generation since she burst onto TV screens in "Pan Am". Her big break came courtesy of the director Martin Scorsese, who cast her as Leonardo DiCaprio's co-star in "The Wolf of Wall Street", a contemporary twist on the 80s classic starring Michael Douglas. Having won audience's hearts, Margot went on to further convince the critics with her portrayal in "I, Tonya" of the American figure skater, Tonya Harding, who tore up the rule book of this Olympic sport in the early nineties.
For this role, the Australian actress has been nominated in a hotly contested category, which includes heavyweights such as Meryl Streep in her 21st nomination (!), and new talents such as Margo herself and Saoirse Ronan. Our money's on Margot Robbie, for her performance and for being such a loyal Etnia Barcelona fan who always wears our sunglasses so well, whether they're our sixties-style Le Marais Sun or our WLA Africa 01 model with its oversized frame, exclusive to our Wild Love in Africa collection, created in collaboration with photographer Steve McCurry.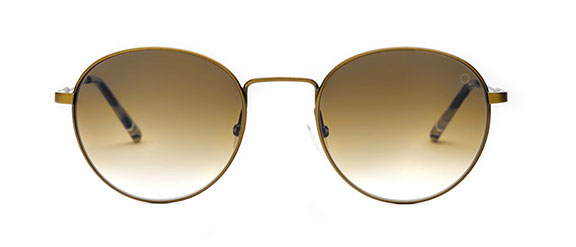 Le Marais Sun BR
When it comes to the movies nominated, at Etnia Barcelona we're leaning towards Dunkirk by director Christopher Nolan, whose work we've loved ever since the legendary "Memento". What's more, the cast includes Tom Hardy, another actor we follow closely thanks to his huge talent and great taste, because he's often seen in Etnia Barcelona glasses. The Londoner's choice is our Basquiat collection,, inspired by three pieces belonging to this maverick artist, whose life was cut tragically short but whose influence is undimmed twenty years after his death.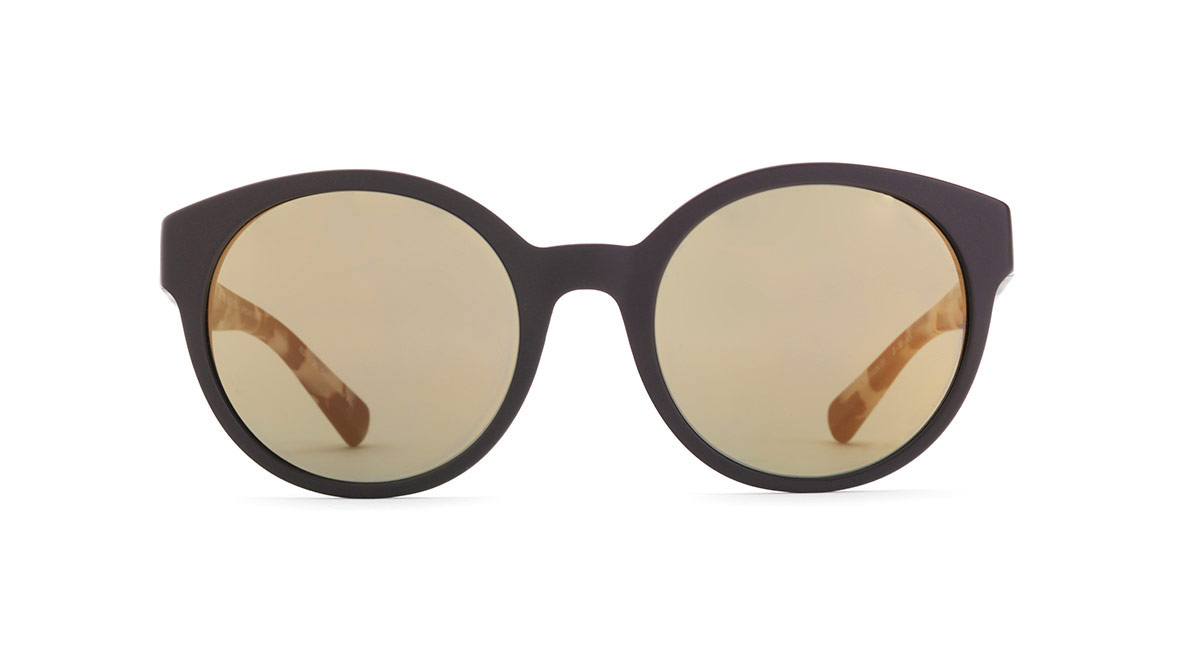 WLA Africa 01
For now, we wish Tom, the whole "Dunkirk" team and, of course, Margot Robbie, lots of luck in the upcoming Oscars 2018 ceremony.