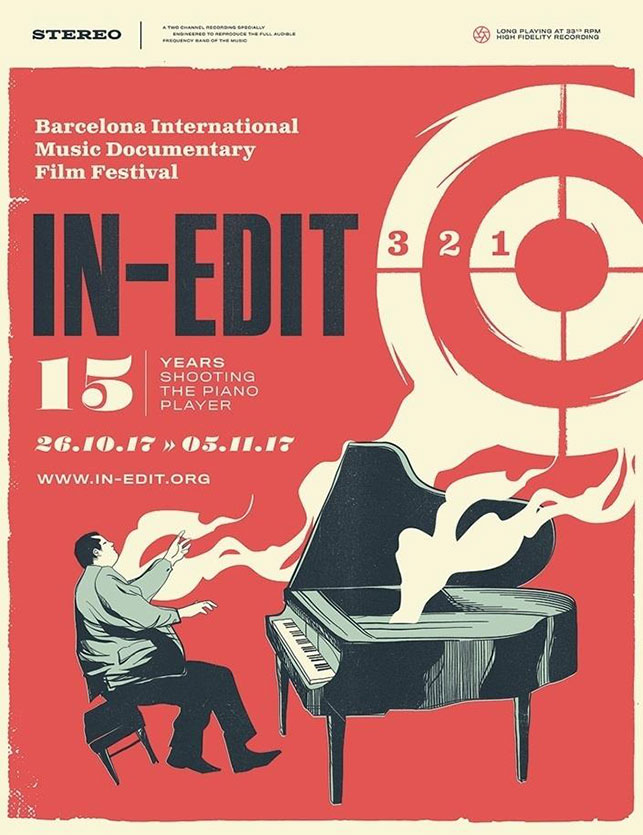 Etnia Barcelona is not only synonymous with design, but also the world of art, culture and irreverence. It is what moves and inspires us, not only in our aesthetic universe, but also in the initiatives we support. Like the music documentary film festival In-Edit, the 15th edition of which takes place in Barcelona from October 26 to November 5.
Yet another year we are one of the sponsors of the go to event, part of Barcelona's autumn season. This time around we have sponsored the "La Mirada" (outlook) section, for which we have pulled together five films, all starring people who have broken moulds and challenged standards, been bold enough to be themselves. Individuals who share our Anartistic attitude and likewise connect with change seeking social movements, things that have defined the nature of Etnia Barcelona right from the very start. The  "La Mirada" Section presents "A Life in Waves" by Breet Whitcomb; "American Valhalla", by Andreas Neumann and Joshua Homme; "My life story", by Julien Temple; "Revolution of Sound: Tangerine Dream, by Margarete Kreuzer; and "Tony Conrad: Completely in the present", by Tryler Hubby.
And, as we particularly identify with this the 15th edition of the In-edit Festival, after all, Etnia Barcelona has been around for virtually the same time (16 years), we also wanted to take part in some of the festival Fringe activities. So we have organised two mega-events at our flagship store, featuring some of the stars of the festival and targeting the press, influencers and the public in general.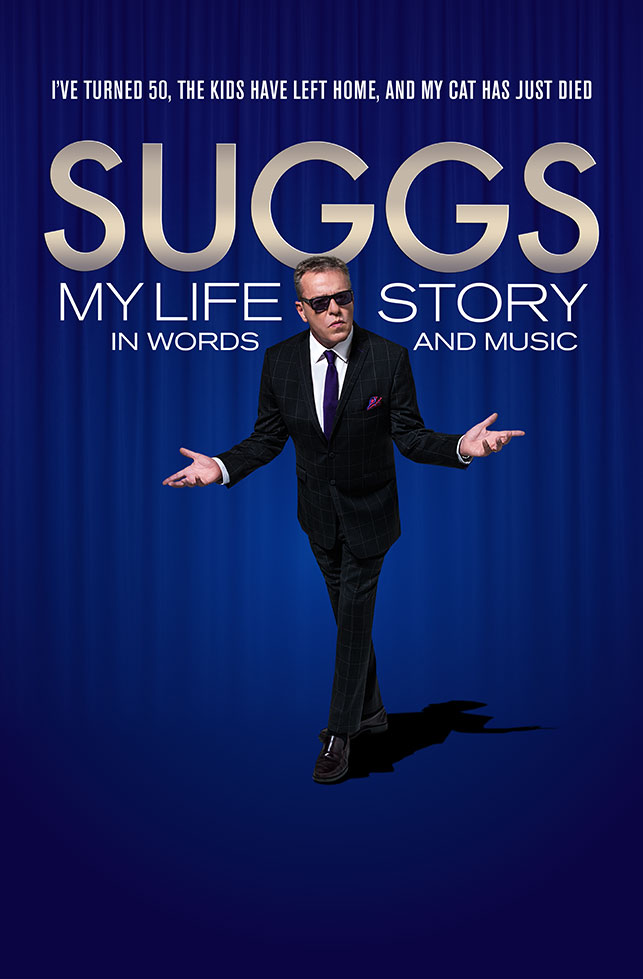 This Friday, October 27, In-edit hosts the world premiere of "My life story", by Julien Temple, as part of our "La Mirada" programming. The story focuses on the history of Suggs, the frontman of Madness, who will, after the premiere, offer an exclusive performance. Moreover, Suggs will visit our flagship store on Friday as an appetiser to the premiere and take part in a conversation with the director of the documentary, as well as the music critic Kiko Amat. A deluxe trio offer an exclusive at our Etnia Barcelona Flagship Store and reveal to us their own stories about the shooting of the documentary and about their individual careers.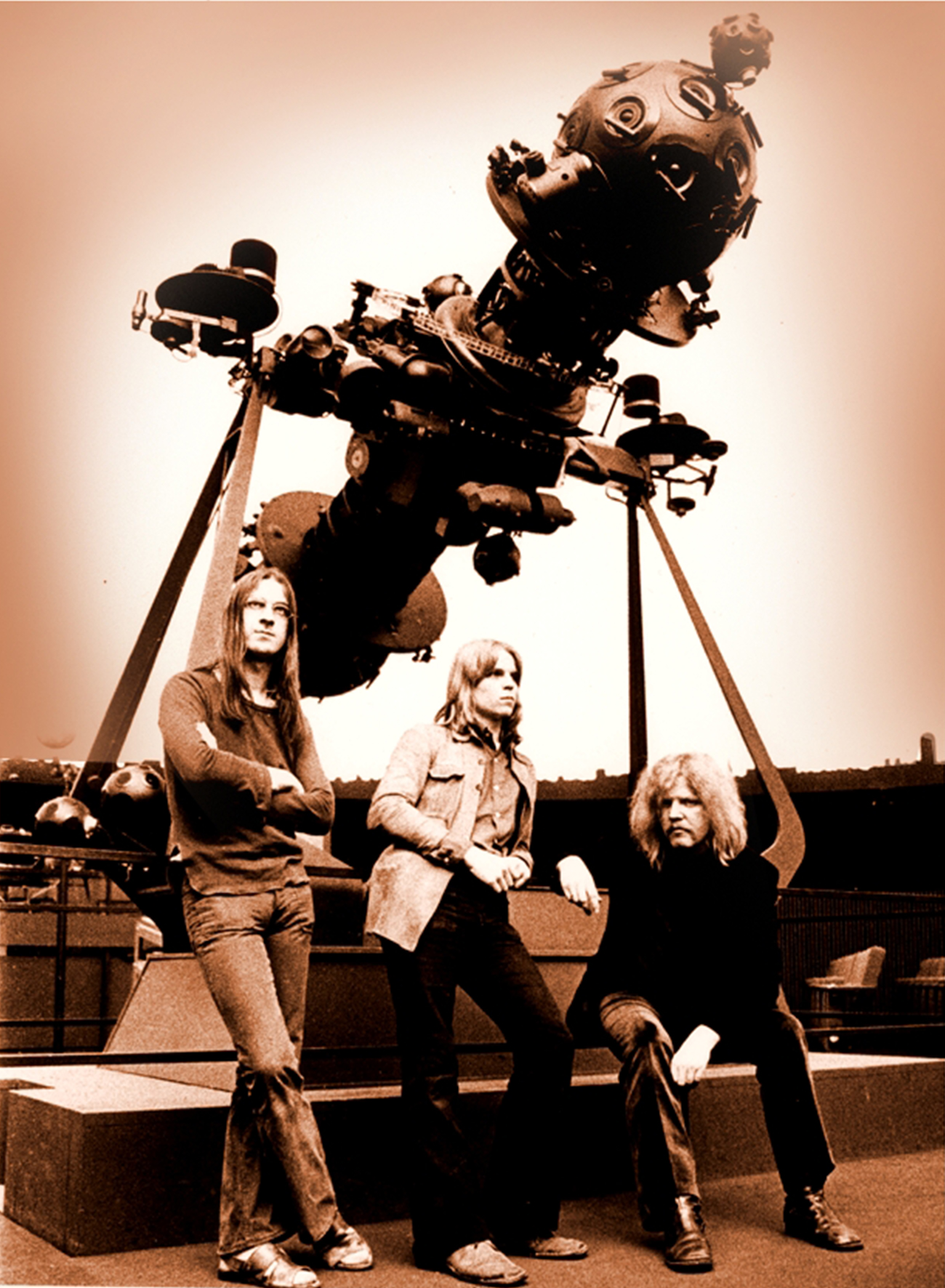 Another film in the "La Mirada" cycle is "Tangerine Dream: Revolution of sound", which narrates the space odyssey of the revolutionary German electronic music group, first established in the Berlin of the 1960s by Edgar Froese. The documentary will be the star at our Flagship Store on Tuesday October 31, where we will host a conversation with Blanca Froese, coproducer of the film, manager of the band for 17 years and also Edgar's spouse, Thorsten Quaesching who now plays with the band, and the journalist Toni Querol.
If you would like to attend either of these events, drop by our Flagship Store and, if you buy a pair of Etnia Barcelona Glasses, you'll get a complementary ticket (limited number of tickets available). Good luck!