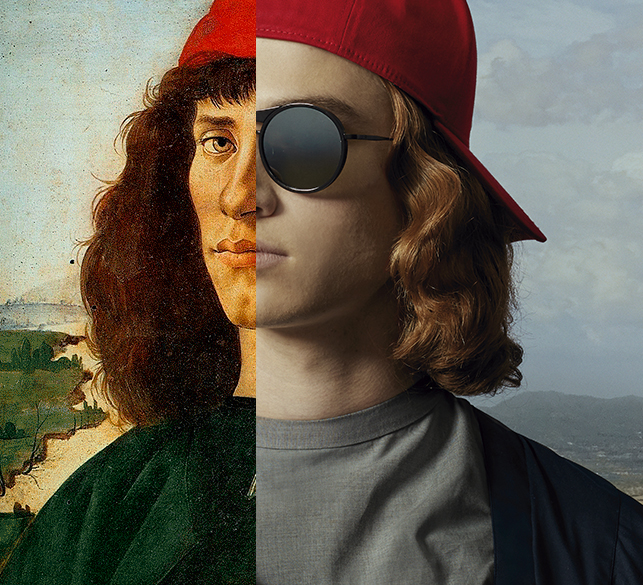 To present our new eyewear collection for the 2017 autumn-winter season we have launched "Anartist Series 2", a second campaign authored by the photographer Biel Capllonch, a faithful exponent of our Anartistic Attitude.
While our first offering of #BeAnartist was inspired by icons of the cinema, we now turn to the history of art, subverting three renaissance masterpieces in line with the current trend for reARTing. For example, in a first instance we have taken our inspiration from Botticelli's famous painting "Portrait of a Man with a Medal of Cosimo the Elder". We added our own "Anartistic" nod to the work, with contemporary elements such as a pair of our Etnia Barcelona sunglasses, a red cap and an aubergine to replace the medal. A touch of surrealism which enables us to break with the iconography and period of the picture, and reflect the Anartistic culture which characterises us.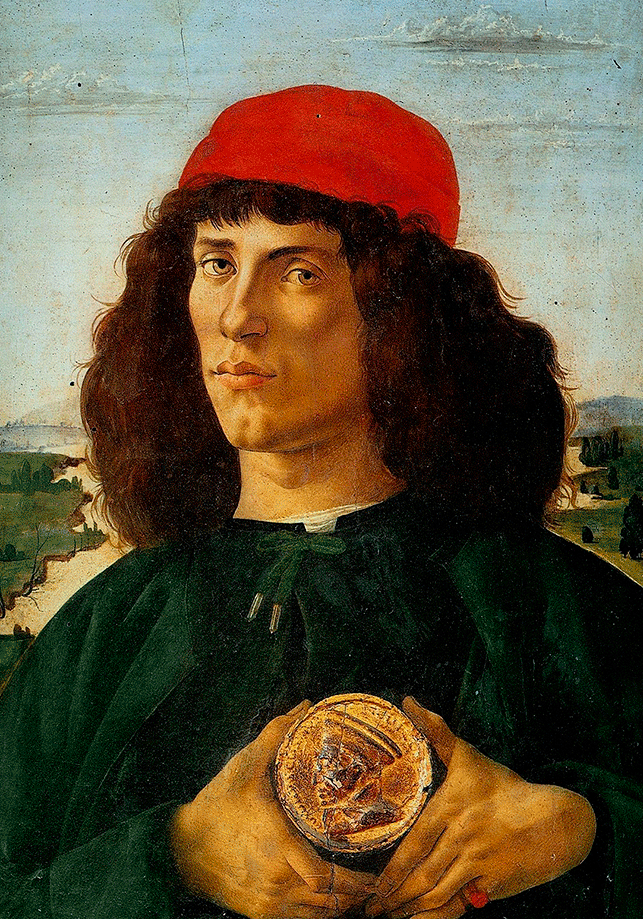 reARTing is also the concept that inspired our new eyewear collection. In our own version of the Botticelli, the subject wears a pair of our Hampstead Sun BK sunglasses, a new addition to our Originals Sun Collection for the autumn season, already available at our online store. In the same way that the Biel Capllonch campaign blurs the lines between classic and modern, these sunglasses combine the best of both periods. The futuristic rounded design of the glasses combines with the quality and knowhow that comes from our extensive experience and heritage.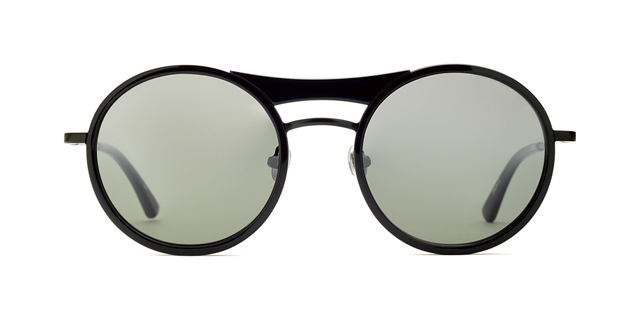 Our Hampstead Sun are trendsetting sunglasses. They come in four different colour combinations. With our natural acetates standing out to a greater or lesser extent, they dress the expressiveness of the eyes with what is, in itself, a diminutive work of art. Find the version to bring out the very best in you!