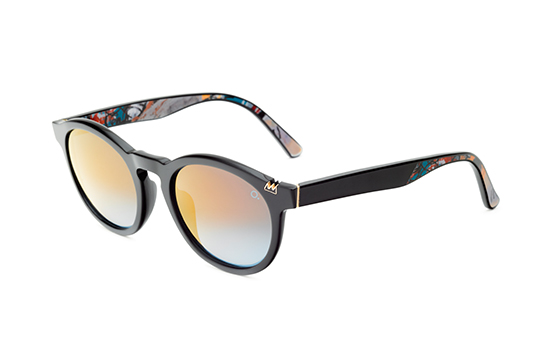 Etnia Barcelona for J.M Basquiat
Etnia Barcelona, which takes its inspiration from cultural movements, presents its new collection, an homage to artist Jean Michel Basquiat.
Etnia Barcelona, having built its story y through the cooperation with myths in the worlds of art and photography, takes on the maximum expression of the world of graffiti and street art with this collection, which also includes references to jazz, rap, punk, pop culture, and comics.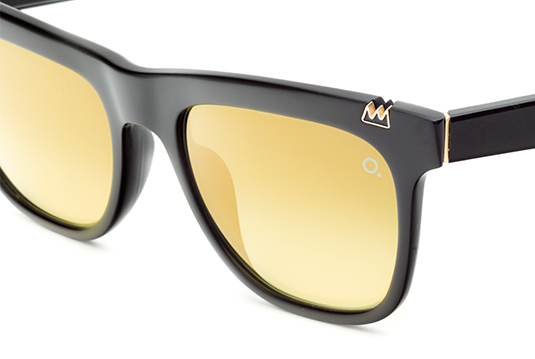 Etnia Barcelona Basquiat03 YW Glenn
Transferring them to an exclusive collection of sunglasses made up of four models displaying patterns constructed based on three original works by the artist that make each of the models in this capsule a unique piece, differentiated from the others, with a common denominator consisting of three vertices recalling the three points of his iconic crown, his artistic legacy.
Like the works of Basquiat, this collection transmits the transgressive, powerful, and emotional aspects of his work that made the artist one of the most important figures in the culture and art of today.
On May 12th matching with J.M Basquiat x Etnia Barcelona launch event the collection will be available for sale on 20 top fashion shops worldwide:
Europe:
Santa Eulalia, Barcelona
Eks, Madrid
Colette, Paris
Selfridges, London
10 Corso Como, Milano
San Carlo Dal 1973, Torino
Storm, Copenhagen
Nitty Gritty, Stockholm
Smets, Brussels
Smets, Luxembourg
Free Shop, Athens
Asia and Australia:
Tomorrowland, Tokyo and Kyoto
10 Corso Como, Shanghai
Museum of Contemporary Art, Sydney
United States of America and Canada: 
Whitney Museum of Contemporary Art, New York City
Saks Fifth Avenue, New York City
Alchemist, Miami
Perez Art Museum, Miami
Museum of Contemporary Art, Chicago
Archives, Toronto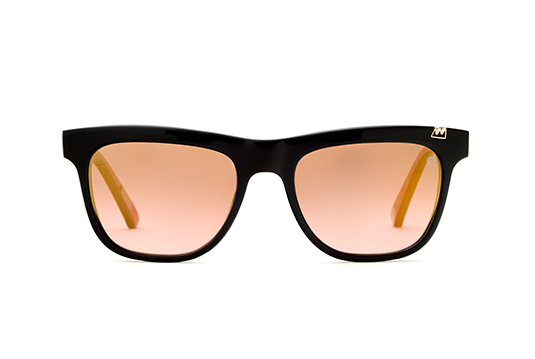 Etnia Barcelona Basquiat02 RD In this Case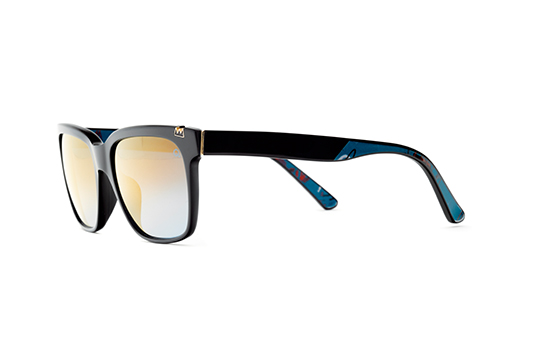 Etnia Barcelona Basquiat04 BL Fallen Angel