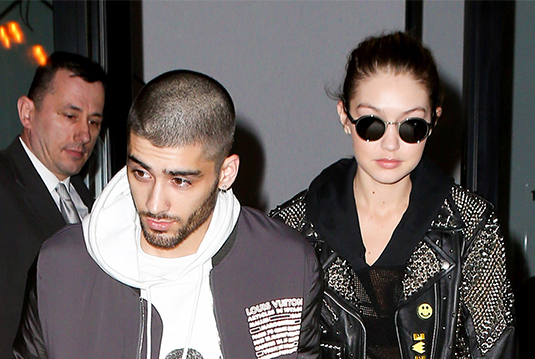 Some days ago the 'IT' girl Gigi Hadid was spotted wearing our Etnia Barcelona Yokohama Sun Platinium sunglasses after a date with her boyfriend Zayn, singer songwriter and former member of boy band One Direction.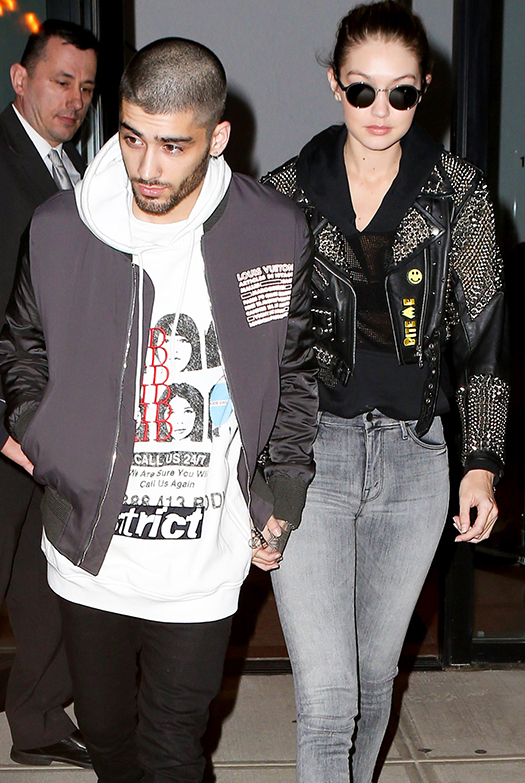 Gigi Hadid on our Etnia Barcelona Yokohama Sun Platinium
Gigi comes from a family of models and actors, which is probably where she gets her beauty and talent. She was discovered by Marciano, co-founder of Guess, when she was still a baby.
Now the half Dutch half Palestinian model is known to have graced the covers of several famous magazines such as Vogue, Elle, Harpers Bazaar, Gioia and many more.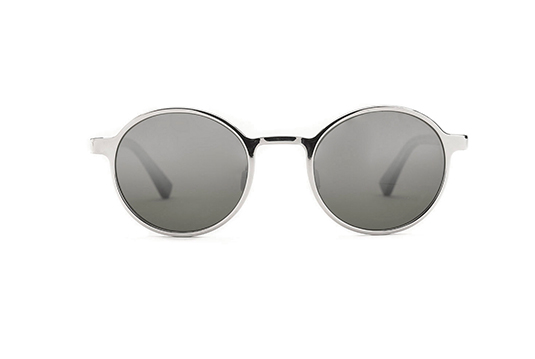 Etnia Barcelona Yokohama Sun Platinium
Etnia Barcelona, which has been committed to protecting the environment and has been a supporter of the sustainable market since its very beginnings, presents its revamped line of sunglasses, Yokohama Sunset, made of 100% eco-friendly acetate and manufactured from natural organic compounds (cotton and pulp).
The Yokohama Gold & Platinum edition is launched featuring solar lenses. Made of a mixture of titanium and acetate, this limited edition range introduces high-quality materials such as gold and platinum into its manufacturing process. The result is an incredibly light model in two surprising and attractive finishes. With curved lines and a certain vintage air about them, the company Etnia Barcelona continues its commitment to detailed, painstaking design, and is now considered to be one of the most cutting edge companies in the world of glasses.
By always being innovative and putting the quality of its designs first, Etnia Barcelona has created a unique product, a true gem.
We hope that Gigi enjoys her sunglasses and we hope to see the good-looking couple out again very soon.