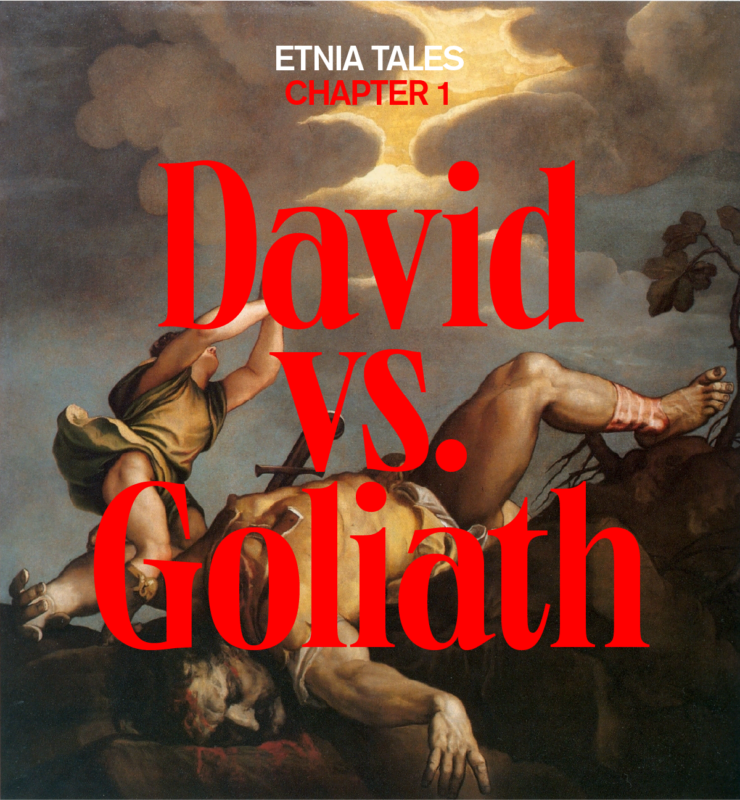 We are pleased to introduce you ETNIA TALES.
A series of chapters that revolve around the most important pillars of Etnia Barcelona brand. We have just released the first episode: David vs Goliath, which reflects the parallelism between the big and the small, the independent.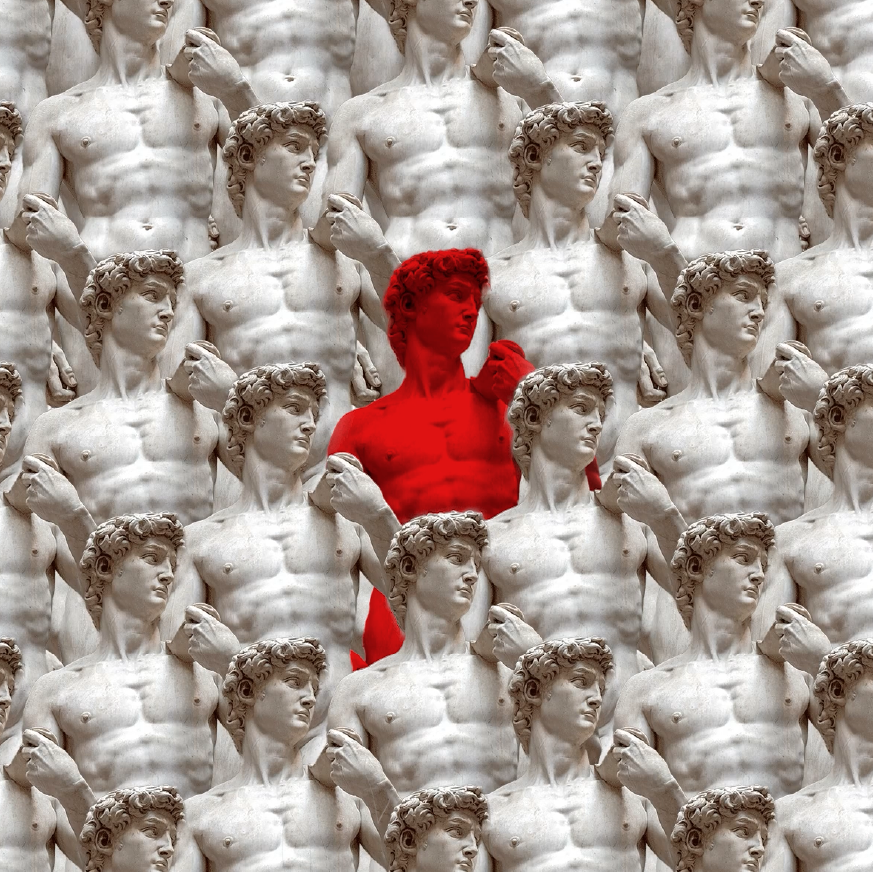 Legend has it that Goliath was a giant who abused everyone because of his tremendous strength. Everyone was afraid of him and Goliath felt invincible.
David was a cheerful young shepherd. One day he learned of the atrocities committed by Goliath and decided to act against injustice. The young David had a fantastic ability to throw stones with his sling. When Goliath learned that the boy wanted to conform him, le laughed with tremendous force.
David was not afraid. He placed a stone in his sling and threw it with such accuracy that the stone hit the giant's forehead. Dizzy, he fell to the ground.
We must not be afraid of anyone, no matter how giant they may be. History teaches us that even the most fearsome enemy can be defeated by someone smaller, smarter and nobler.
At Etnia Barcelona we believe in the strength of those who are small and brave. In those who are not frightened by the size of their opponent. We believe in humility and courage.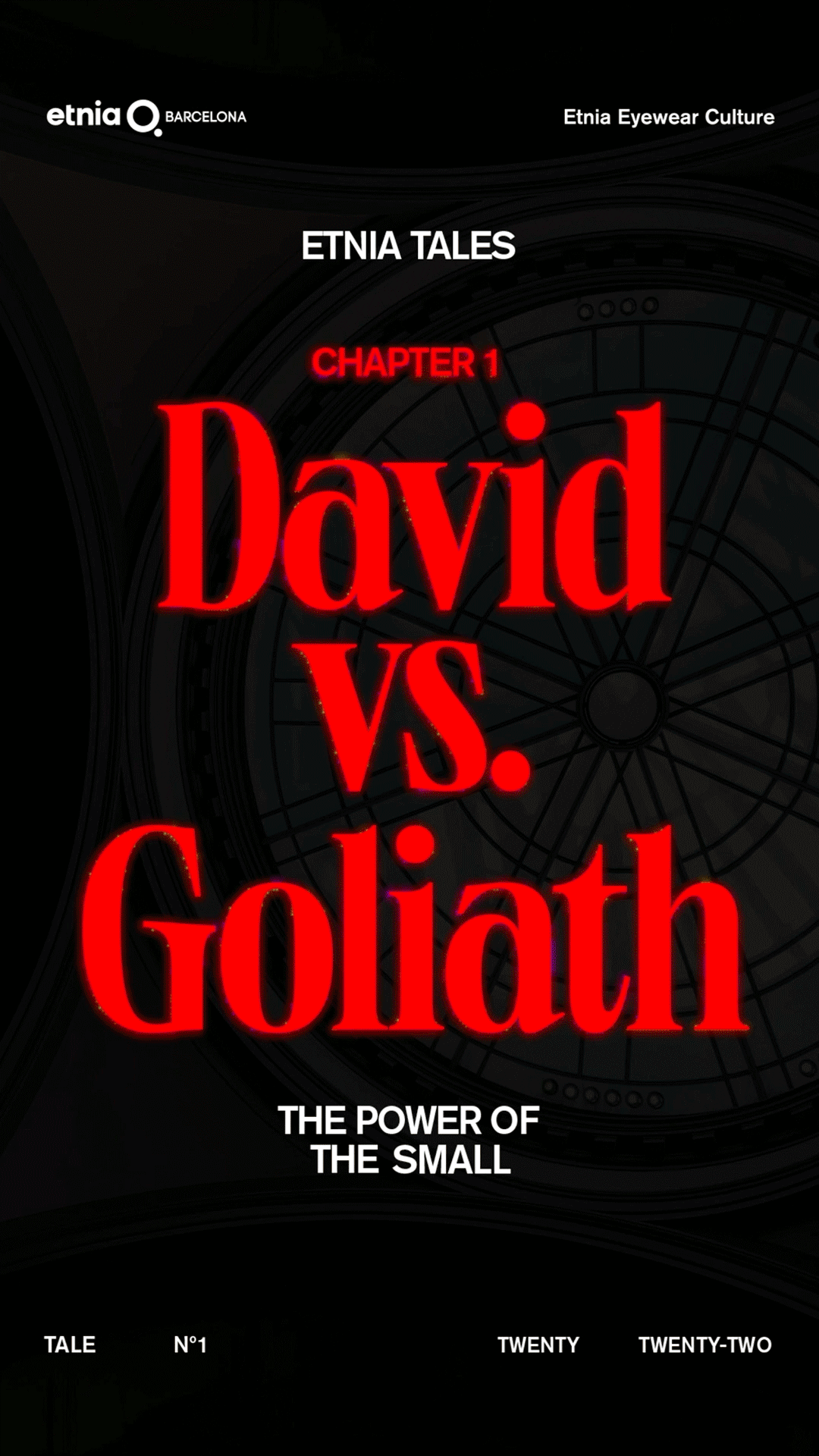 Etnia Barcelona is a brand of eyewear always linked to art. That is why we have chosen as a representation the sculpture of David by Michelangelo (1475-1564) which was sculpted in White Carrara Marble between 1501 and 1504. It is currently in the Galleria dell'Accademia in Florence, Italy and is 5,17 meters high.