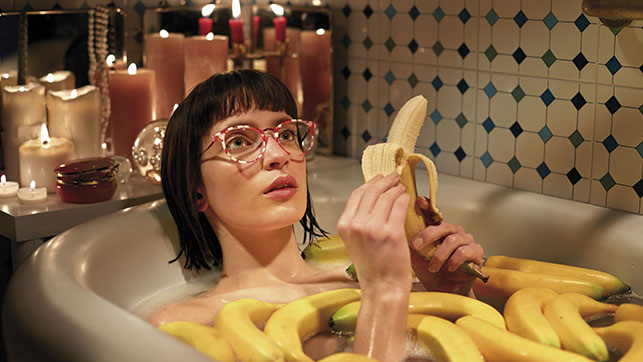 Our #BeAnartist campaign seeks to express and demonstrate our way of looking at the world, of seeing it in a new light, with a new Anartistic outlook: Anarchy and Artist together. 
As apparent from our earlier post, the #BeAnartist campaign consists of a series of surrealist photographs, inspired by the icons of the cinema and art world, all authored by the photographer Biel Capllonch.
Each reflects one of the 11 commandments of our Decalogue, in turn built around the Anartist Manifesto.
We shot the first six pictures of the campaign with Biel Capllonch. In each of them, the main characters express an Anartistic attitude and wear Etnia Barcelona eyewear, to help them see the world from a different point of view.
The second picture in the campaign refers to the 2nd of the main points of our Decalogue: "The Anartist creates without logic or intent".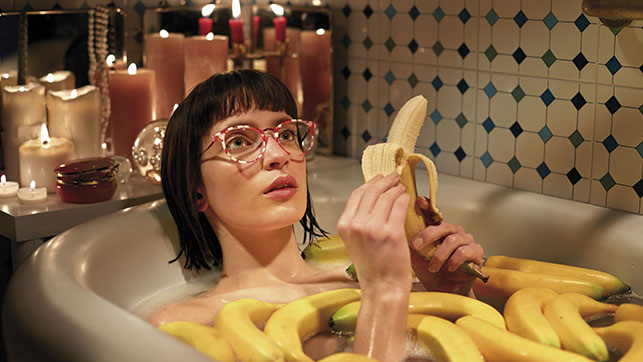 #2 -The Anartist creates without logic or intent
As we see it, everything an Anartist does is art: it is their form of expression, of relating to others and of acting, even when engaged in everyday activities, things as banal as having a bath, all things that can serve to inspire us.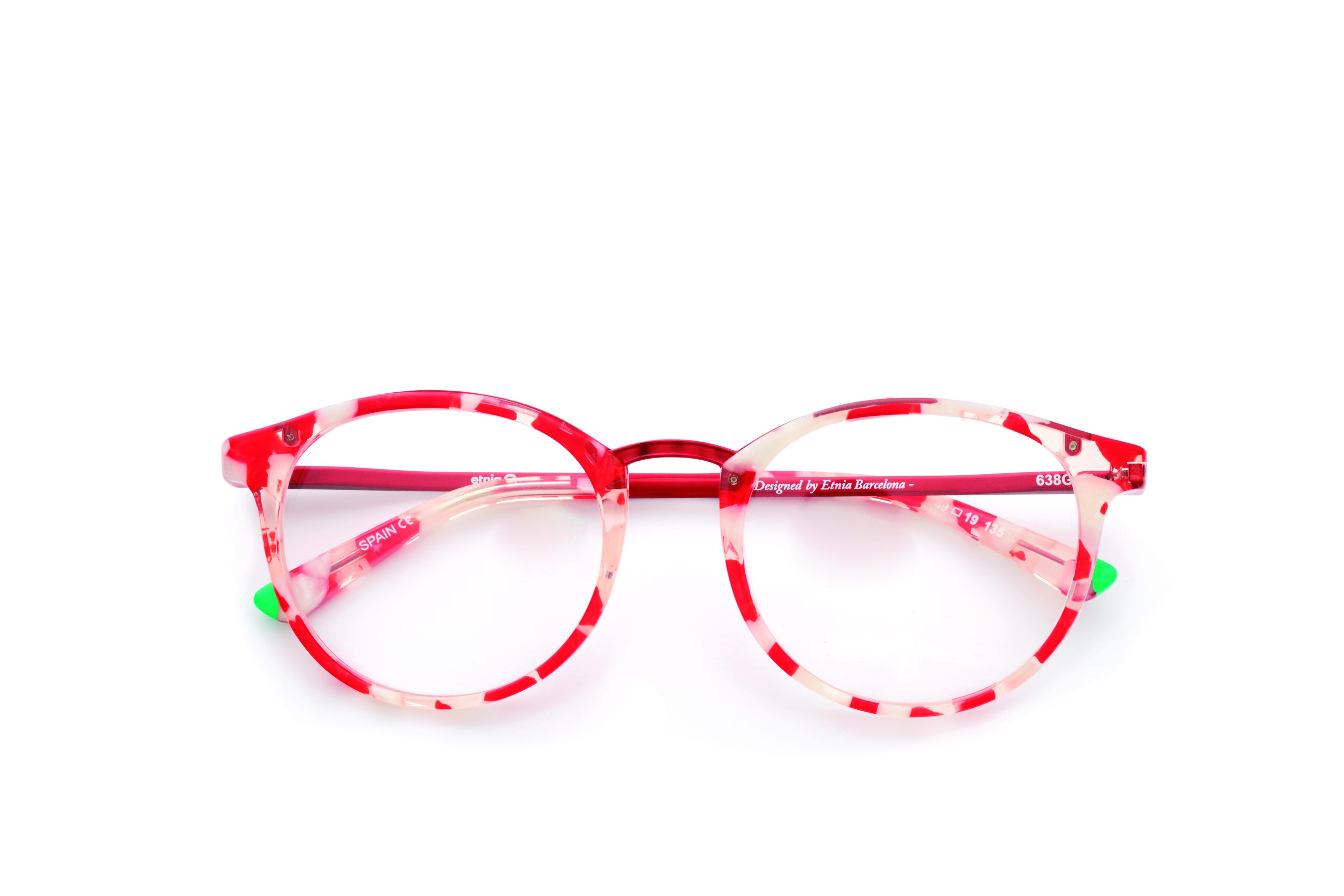 Etnia Barcelona Como RDWH
The picture is a re-enactment of a scene from the movie, The Big Lebowski, directed by the Coen brothers, while the main character refers us to Mia Wallace, as played by Uma Thurman in Pulp Fiction.
Her eyewear, 100% Anartist, is a pair of our Como frames, from the Originals Optician Collection. Como Prescription Eyewear, of feminine design and rounded shape, is available in 9 different colour combinations. In the picture, the eyewear sported by the Anartist in question is the natural red and white acetate with bridge and temple in a red metal to match the colour of the acetate.
To learn more, and to stay up to date with our campaign, follow us on Instagram.