For the photography of our #BeAnartist brand campaign, we worked with photographer Biel Capllonch, architect of the Sònar image for many years. The campaign will run until the end of Barcelona's Sónar electronic music festival!
We were fascinated by the striking photographs Biel has managed to supply for the festival year after year, and we wanted the #BeAnartist photos to also have a surrealistic aesthetic. So we decided to work with him for that reason, and also because his rebel attitude, his artistic references and his imagination fit in perfectly with the personality of Etnia Barcelona and with the message we wanted to transmit with #BeAnartist: be an Anartist, that is, Anarchist and Artist.
We consider Biel an authentic Anartist, and so we've shot the six images of the campaign with him: filled with cinematic references, Capllonch drew inspiration from iconic scenes from movies and directors that represented a turning point in the history of film, reinterpreting it all for #BeAnartist.
At Etnia Barcelona we are committed with art and culture. We're more than a brand of eyewear focused on design and quality; we like to create our own story through collaboration with icons of art and photography and to associate ourselves with bold, innovative and unconventional cultural events. So we're very happy to have been able to work with Biel Capllonch and to associate ourselves with the Sònar international electronic music festival.
Sónar is much more than just a music festival: it's a cultural crossroads that unites music, creativity and technology on an international scale and with a line-up of musicians who are true Anartists. Its 24th edition is taking place in Barcelona on June 15, 16 and 17, with musical offerings day and night, featuring artists of the caliber of Björk, Moderat, De La Soul and Anderson Paak.
At Etnia Barcelona we've selected the two most festival-worthy sun models from the #BeAnartist campaign, perfect for wearing at the daytime (Sònar de Día) portion to keep the rays of the sun from blinding you to your favorite artists: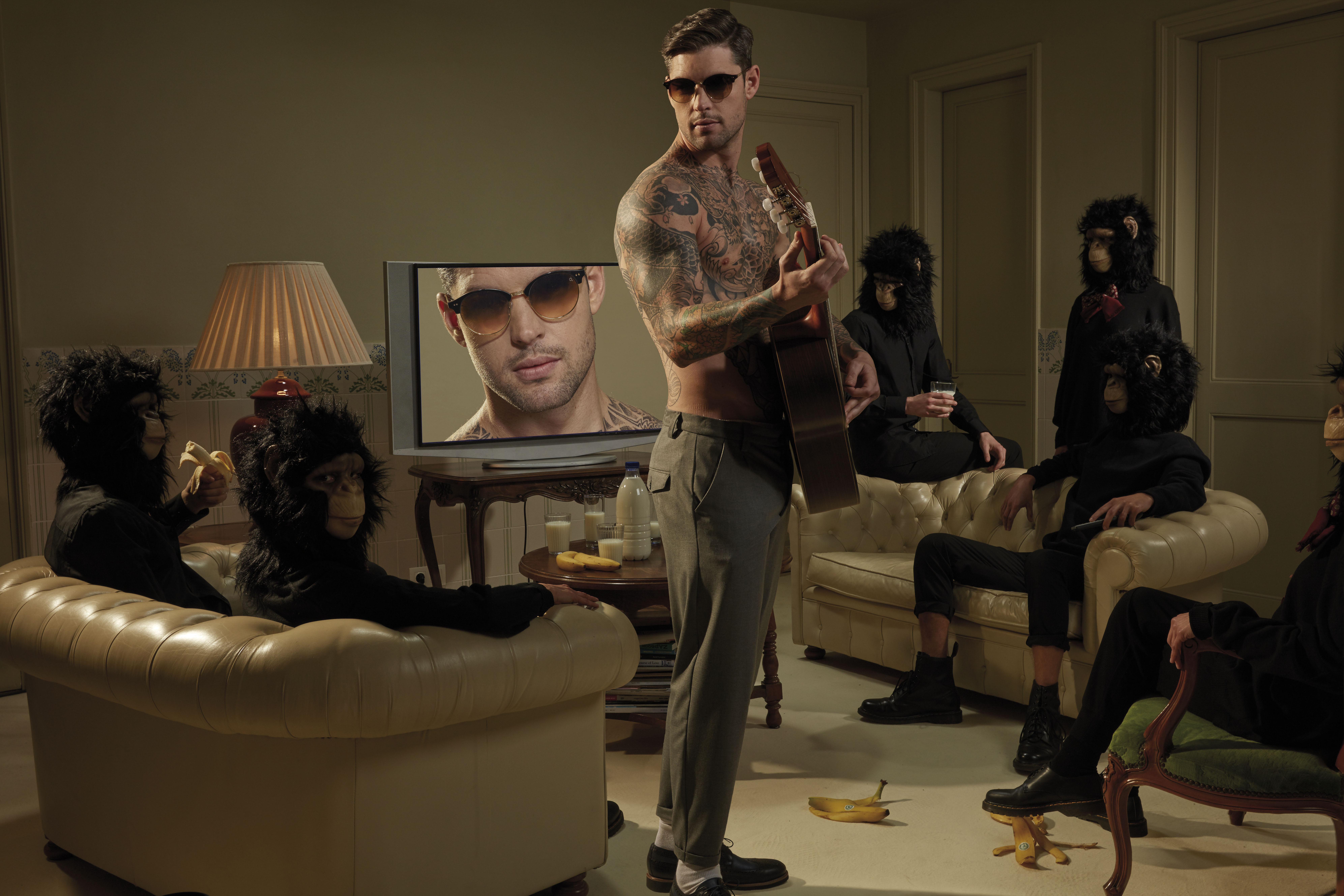 #1-The Anartist Etnia Barcelona
The subject of this photo, an Anartist musician, is wearing our Hongdae sunglasses, from the Vintage Sun collection. This unisex model, with a rounded shape and mixed-materials frame, is perfect for wearing at Sónar!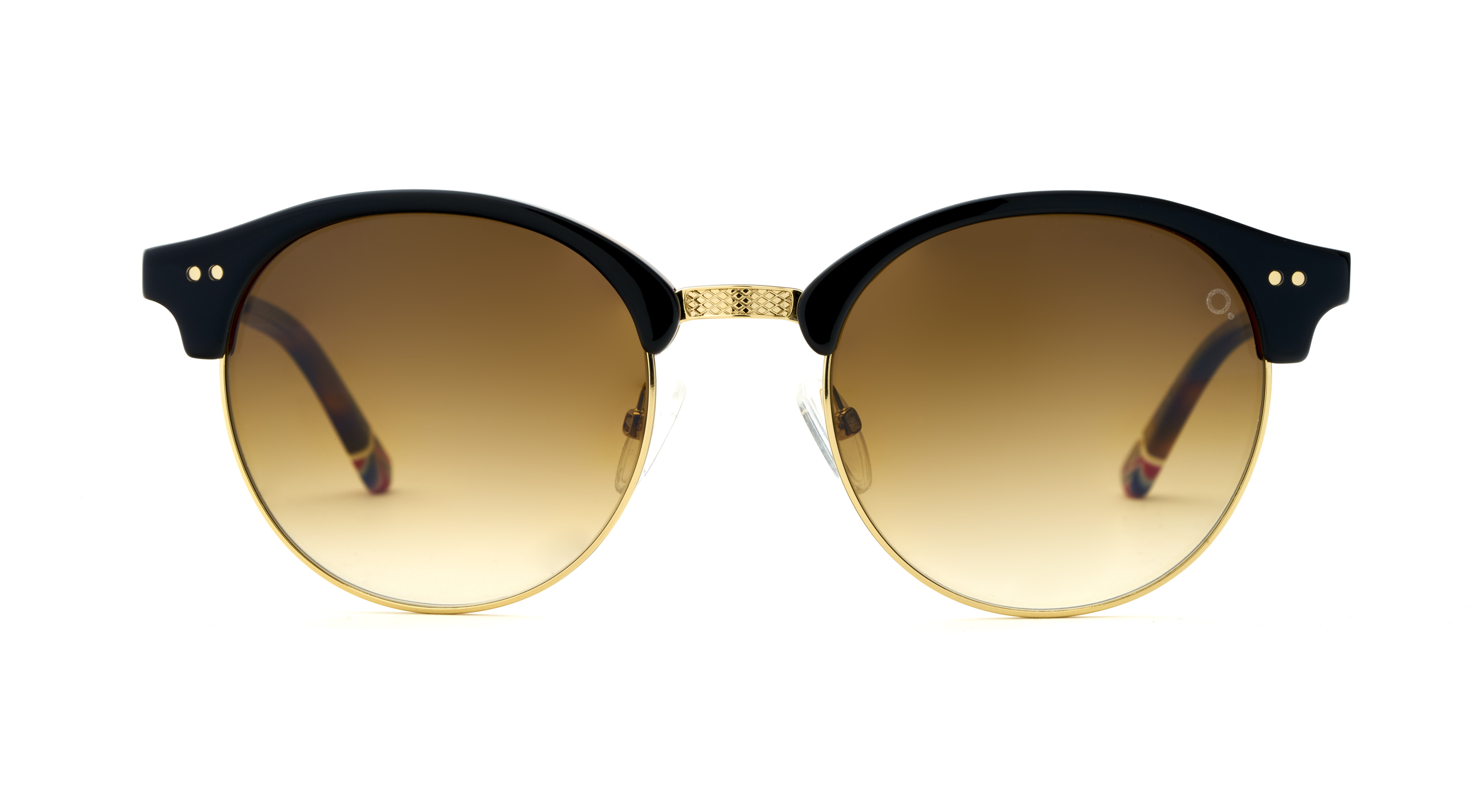 Hongdae – Etnia Barcelona
The bridge and temples are made of metal, decorated with laser-engraved and hand-painted Modernist motifs, while the earpieces and top of the frame front holding the lenses are made of Mazzucchelli natural acetate, available in different colors. The solar lenses of the Hongdae model, as with all our sunglasses, are of pure mineral crystal from the Italian maker Barberini: they provide the best visual experience and are virtually scratch-proof.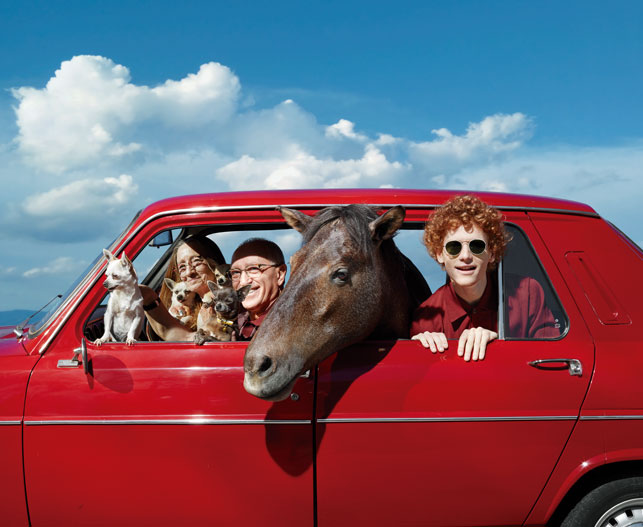 #3 – The Anartist defies space
In this image from the campaign, also the work of Biel Capllonch, the young Anartist is wearing the perfect festival model Born Sun, from our Vintage Sun collection. With a retro aesthetic, they're ideal for men and women who love vintage fashion, due to their round shape and the detail of the metal bridge and top bar. Pick your favorite color and enjoy Sónar as never before!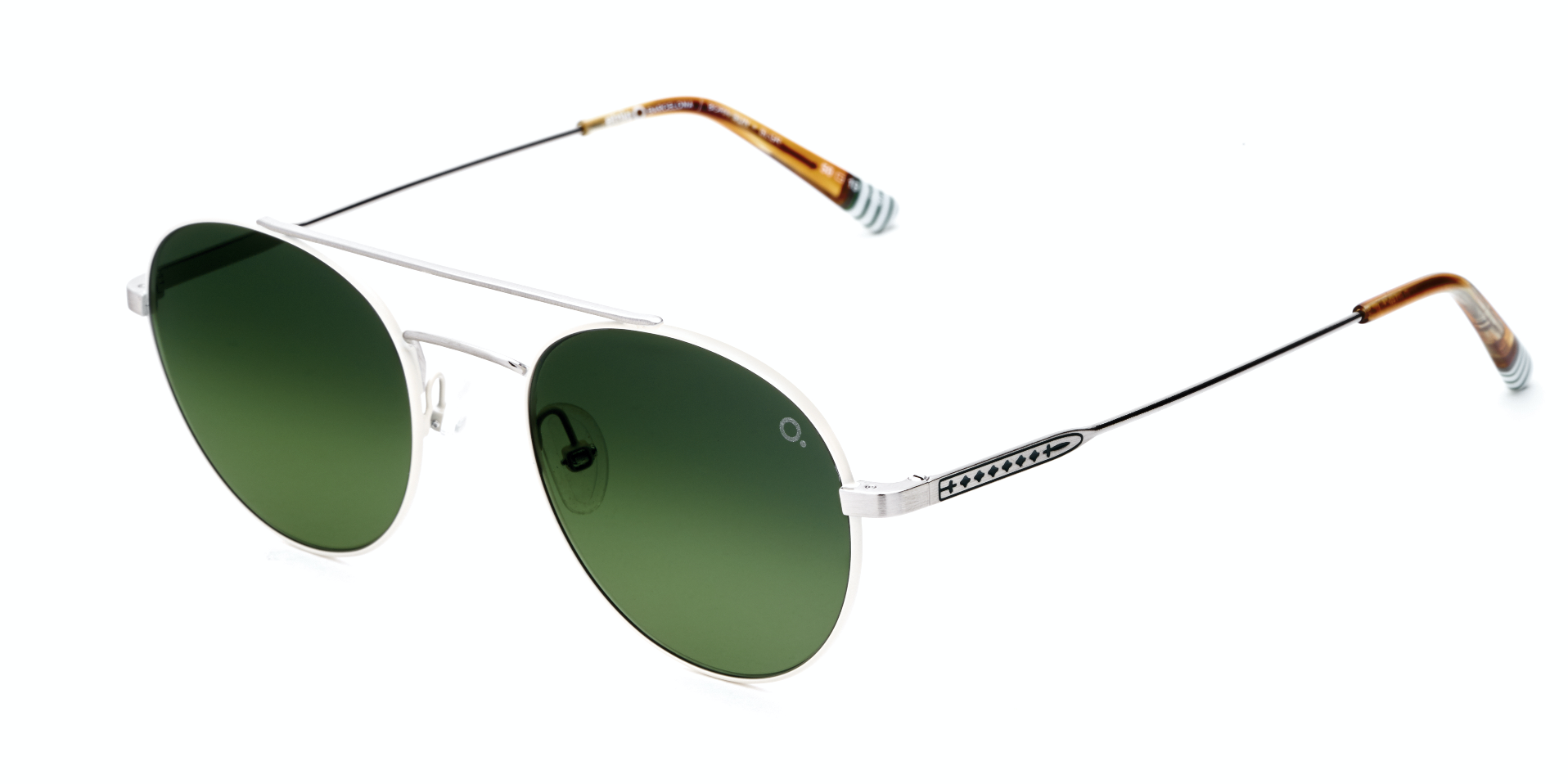 Born Sun
Biel Capllonch (1964) was born in Mallorca and currently lives and works in Barcelona. He studied Fine Arts and has dedicated his talent to photography, specializing in fashion, advertising, portraiture and artistic photography. In his work, he handles the entire creative process and final production work. His images never leave the viewer indifferent.
If you want to discover Biel's other photographs and the making of the campaign, follow us on our Instagram account. We hope he inspires you.
Be Anartists and enjoy Sònar!