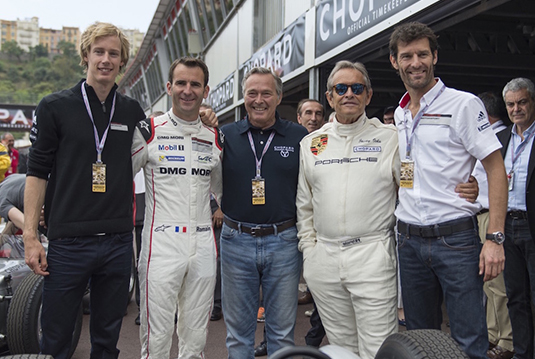 This May, at an event held to present a well-known brand of watches during the Monaco F1 Grand Prix, we got a chance to see legendary racing driver Jacky Ickx wearing Etnia Barcelona.
Jacques acted as the event ambassador, along with drivers Brendon Hartley, Romain Dumas and Mark Webber, and he was sporting the Avinyó HBVL model from our Etnia Barcelona Originals collection.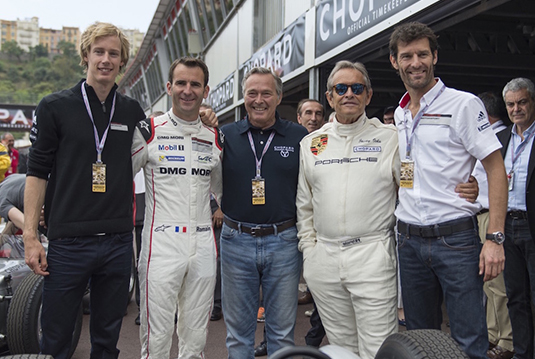 Brendon Hartley, Romain Dumas; Karl-Friedrich Scheufele; Jacky Ickx on Etnia Barcelona Avinyo model et Mark Webber
The former driver, considered the best Belgian racing driver of all time and one of the most complete in the world, excelled in diverse auto racing categories, such as single-seater, sports prototypes and rally raid in his 14 years of Formula 1 racing for different teams like Ferrari, Brabham-Ford, McLaren, Iso-Marlboro…
He earned a total of eight victories, 25 podiums and 13 pole positions. In addition to his Formula 1 achievements, he holds other titles in Formula 2, the CanAm championship, the World Endurance Championship, and the 1983 Dakar Rally, in addition to his record of six victories in the 24 Hours of Le Mans, which earned him the nickname "Monsieur Le Mans".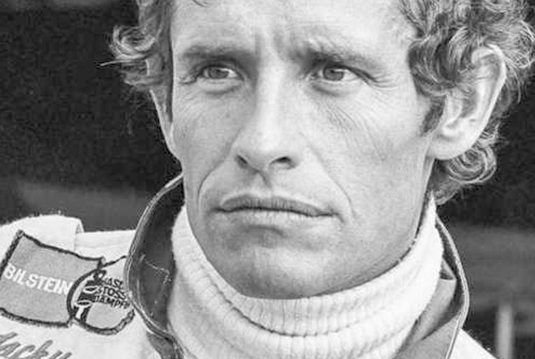 Jacky Ickx
He was also known as an "enfant terrible", particularly at age 22 in the German GP, where he positioned his F2 Matra in the first row of the pack, behind only Clark and Hulme, and in front of all the other F1s. His driving in races in the rain also earned him the honorary title of "Rain Master" as one of the best drivers on wet pavement of all time, along with Ayrton Senna.
The Avinyó is part of our Etnia Barcelona Originals collection, which offers an extensive range of colours and new finishes. Navy blue, coloured havanas, translucent hues with metallic and transparent finishes for frames in acetate and metal with shapes from the brand's iconic models.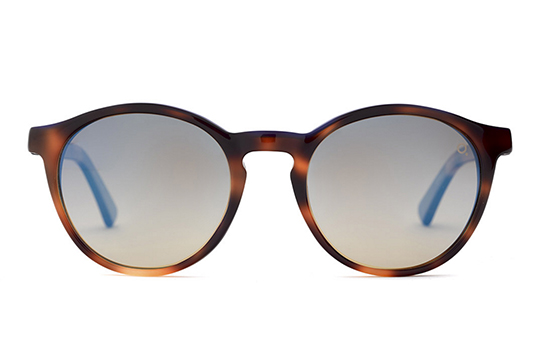 Etnia Barcelona Originals Avinyo HVBL
All the models in this collection are fitted with Barberini mineral crystal lenses, the best lenses on the market, which guarantee maximum protection and greater visual protection.
We hope to see more of Jacky in his Etnia Barcelona glasses!