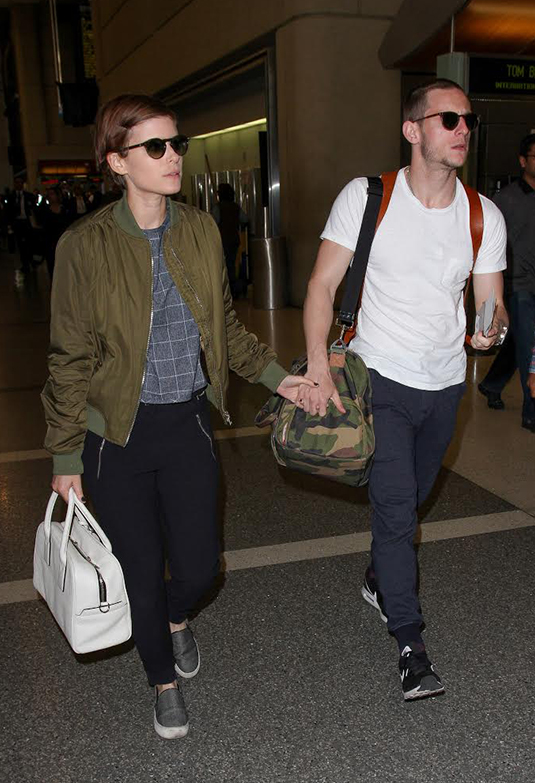 A few weeks ago we spotted Kate Mara wearing Etnia Barcelona!
The actress was arriving at LAX to catch a flight with her boyfriend, the actor Jamie Bell, known for his role in Billy Elliot. The actress was wearing the Mission District Sun HVBL model from our Vintage Collection.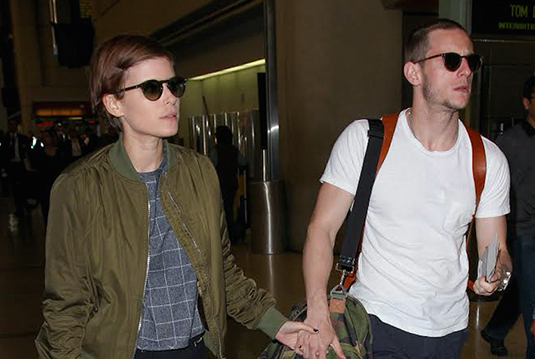 Kate Mara in our Etnia Barcelona Vintage Mission District Sun HVBL
Although she's been in the world of movies and television for over 15 years, her career only took off a few years ago. Known for her roles in series like Entourage, American Horror Story: Murdered, and House of Cards—where she played Zoey Barnes; Brokeback Mountain, Ironman 2, and Fantastic Four—where she played the invisible woman; and most recently with Matt Damon in The Martian.
Kate Mara, a regular in the front row of fashion shows, also stands out for her style. It's a style that varies, as she moulds it in each film. For her, fashion is an extremely important way of expressing herself as a person and as an actress. In reality, she feels more comfortable in the wardrobe for a movie than in her own clothes, and her own style is actually closer to that of a mischievous boy.
A vegetarian and staunch defender of the environment. In her private life she has also shown herself to be a heroine by heading various campaigns in defence of animal rights.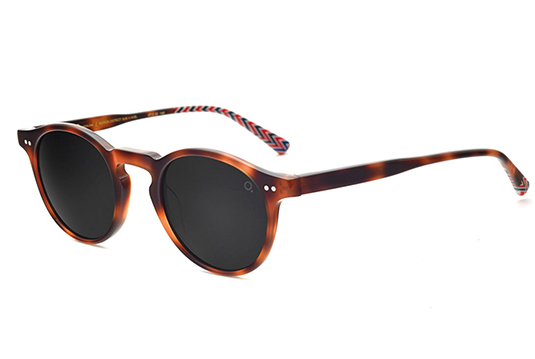 Etnia Barcelona Vintage Mission Distric Sun HVBL
This model from our Vintage collection is an icon of Etnia Barcelona that pays tribute to independent culture. A collection that includes original acetates from the seventies (recovered from the Mazzucheli factories) injected with our own DNA: colour.
We love seeing her in her Etnia Barcelona Mission District sunglasses, they look great on her!