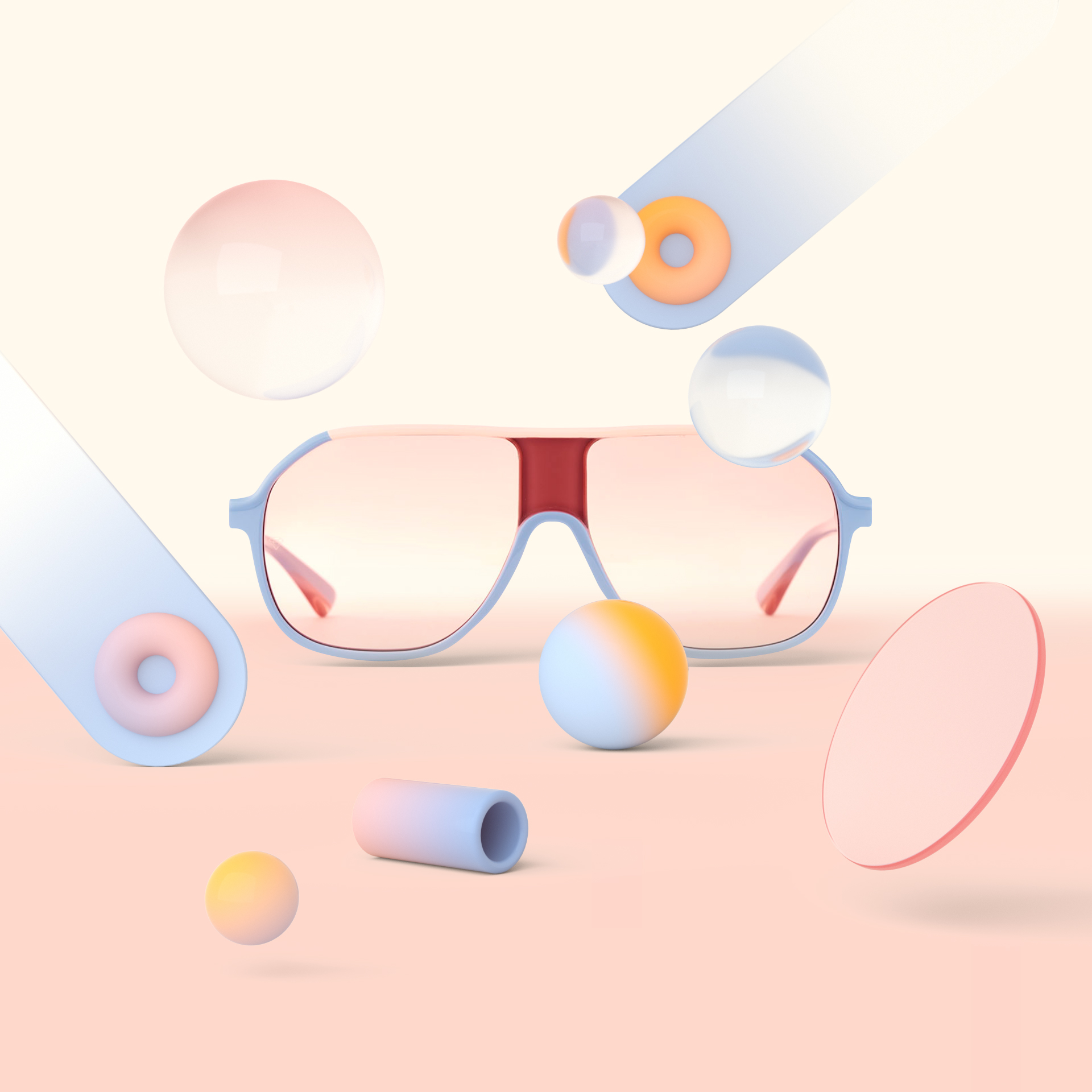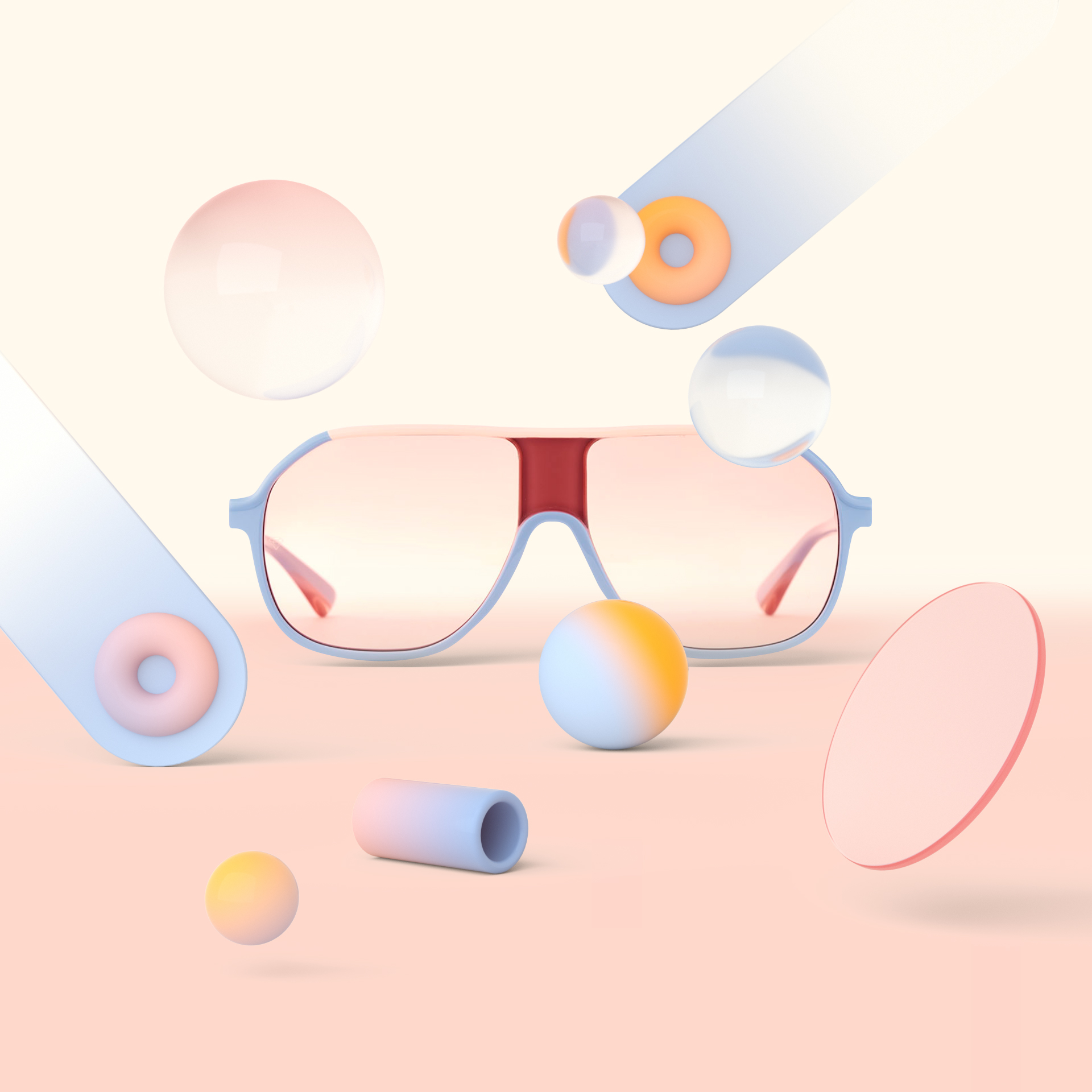 As we continue to support and add young artists to our #EtniaCollective project, we introduce Santi Zoraidez. This Buenos Aires art director and designer has resided in Berlin for a very long time, a city where artistic expression is present in every corner.
Santi turns his ideas into very striking works of art in where he perfectly combines the digital and real with a great sense of color and light. He knows how to produce first class pieces that are fresh and modern.
The magic of this art directors work is that when you think it is a real image, the truth is that it is an animation or rendering. It's amazing how he captures the images! It's a digital experience through 3D, but it seems so real that you can almost feel it.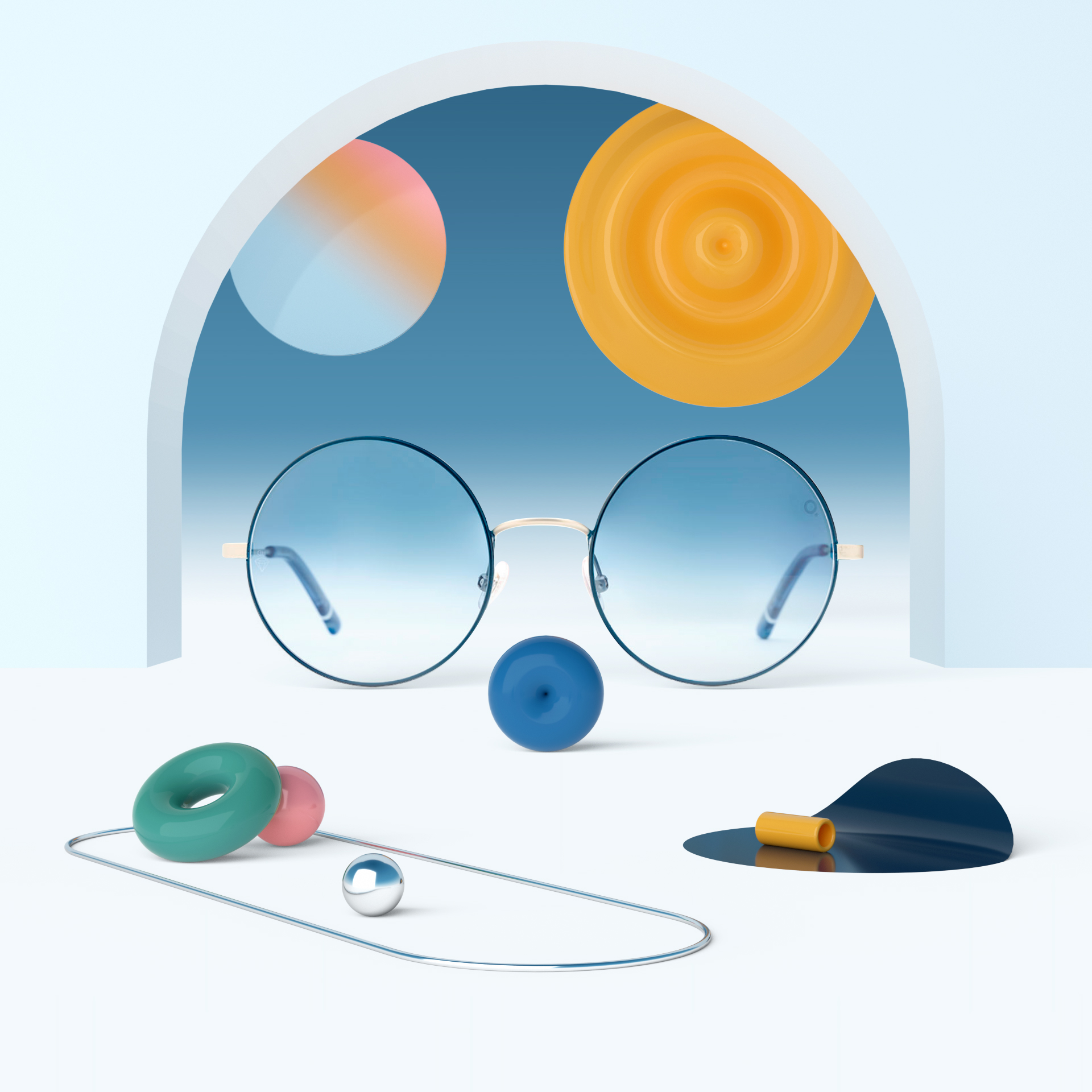 Santi has worked on various international projects collaborating with brands like Nike, HBO and Lexus. Now, he dares to collaborate with Etnia Barcelona to create a work of art with our OWAMI and CAMDEN glasses.
Let's get to know him a little more!
Tell us someone you admire that in your opinion has changed the rules.
Zeitguised guys have made CGI digital art / design super nice for many years before most of us knew about 3D softwares.
If you had to pick just one color; which one would it be?
Pink.
If there was a movie about you, what soundtrack would we be listening?
All My Friends – LCD Soundsystem
Recommend us a painter, writer, filmmaker, designer, musician… People that inspire your creativity.
More And More Ltd.
If Etnia Barcelona were an artist; which one would it be?
Etnia creates its own unique art, it can't be compared with another artist.
What inspires your creative process?
Music
What do you feel or experience when you are working?
Freedom
What do you expect your work to tell or change?
Make people say WOW.
What's your desire?
My kid to grow happy and find what he like better to make it with passion.