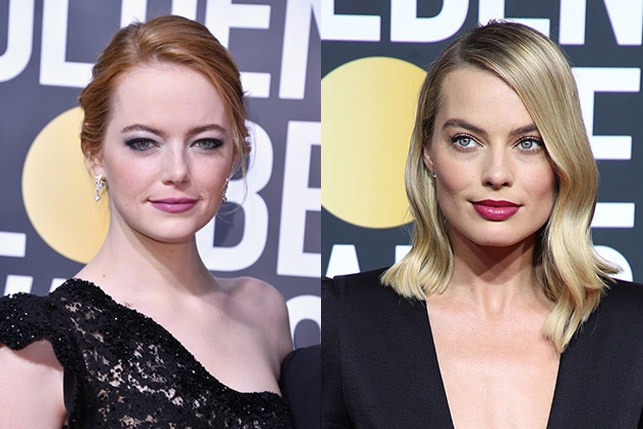 The 75th edition of the Golden Globes will be remembered for its emphasis on activism in favor of women's rights and in opposition to sexual misconduct. Actresses wore black in support of the #TimesUp movement and many of the winners' speeches, led by Oprah Winfrey's, focused on putting an end to abuse and gender inequality. We were happy to see two loyal Etnia Barcelona fans among the nominees, namely Emma Stone and Margot Robbie. Whilst our sun glasses didn't make it to the red carpet, they have been spotted in these actresses' favorite street-style looks.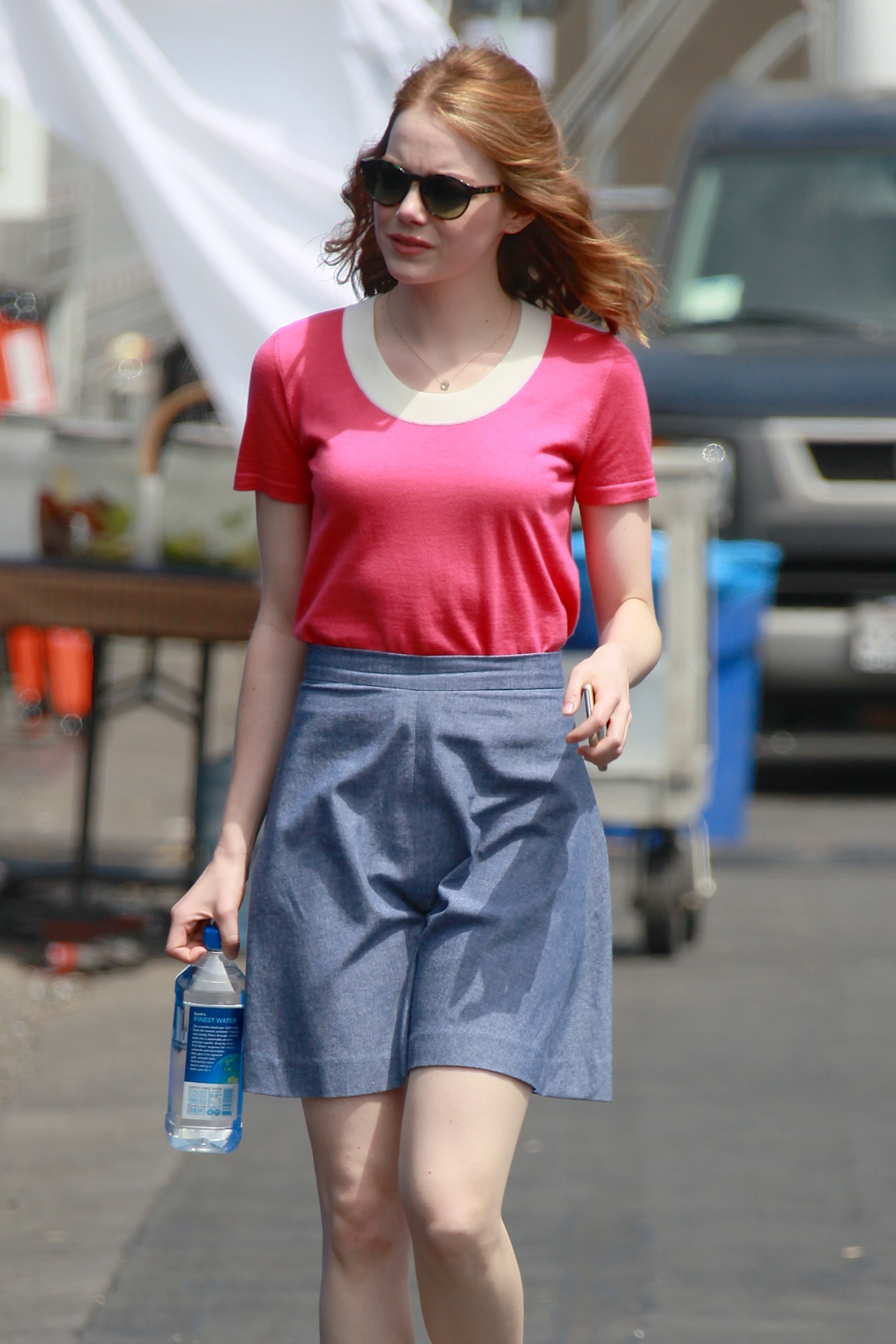 Emma Stone was nominated for Best Performance by an Actress in a Motion Picture – Musical or Comedy for her role in "Battle of the Sexes", a title that couldn't be more fitting for this edition of the 2018 Golden Globes, or for the times in which we're living. The film is a feminist comedy set in the 1970s, from the makers of the indie hit "Little Miss Sunshine", and has brought Emma Stone further critical acclaim. She didn't take home the Golden Globe this time, but it's already an achievement to be nominated two years in a row, following last year's win for her role as Mia in "La La Land". There's no doubt that the young actress is one of Hollywood's most promising talents, with memorable films such as "The Amazing Spiderman", "The Help" and "Birdman" already under her belt.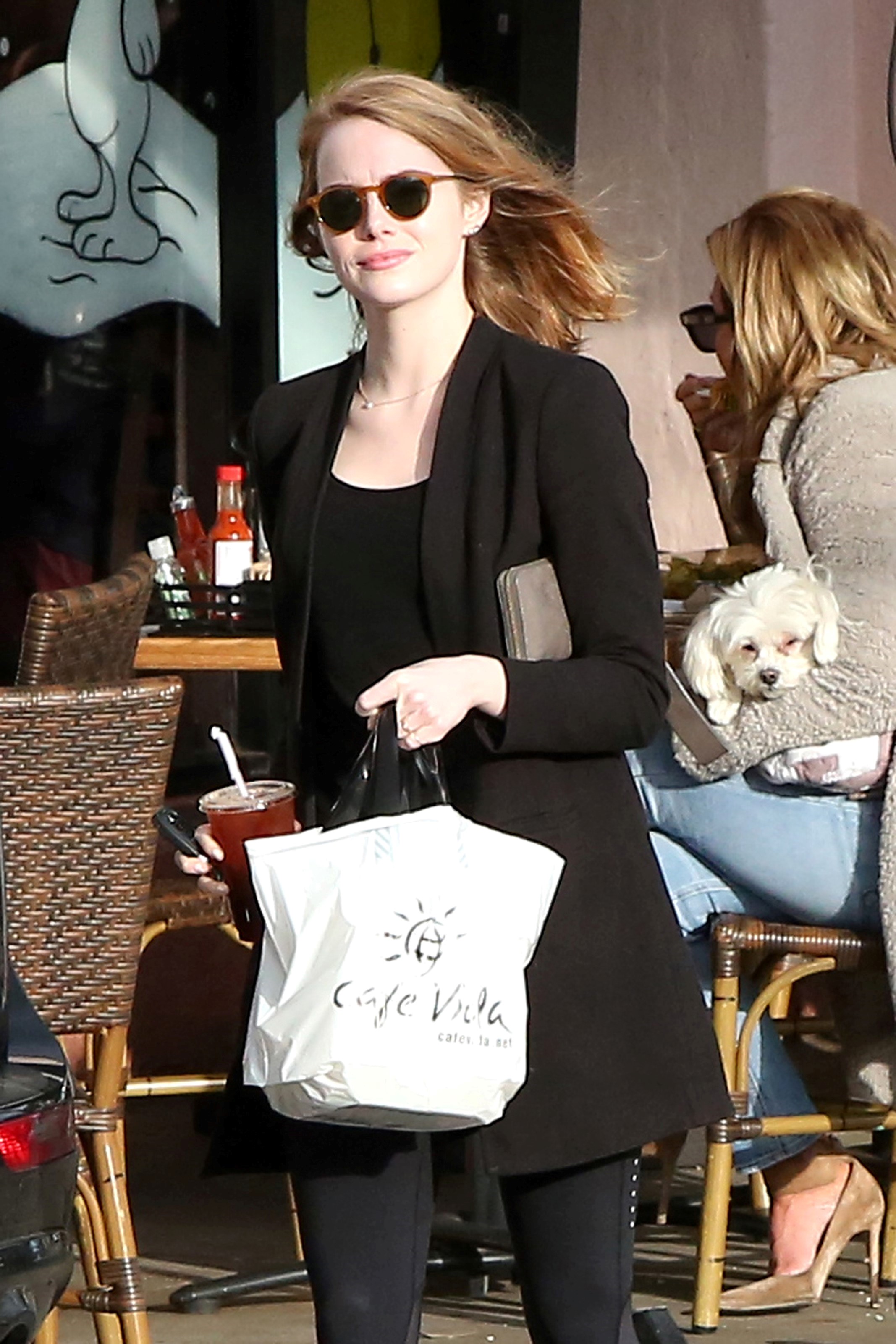 To her cinema success, Emma Stone adds her red carpet fashion triumphs, ever since she stepped out in 2011 wearing a minimalist peach dress by Calvin Klein. Yet when she hits the street, she goes for a casual look with carefully selected details, such as her Etnia Barcelona sunglasses. Whether it's an all-black look paired with a blazer or a summer outfit, Emma Stone's failsafe is our Avinyó model. These unisex glasses with a rounded shape are already an icon of the Etnia Barcelona Originals collection.
For her part, Margot Robbie was up against Emma in the same category for her role in "I, Tonya", in which she plays the professional figure skater, Tonya Harding. Despite being one of her most complex roles, the Australian actress wasn't a winner at the 2018 edition, where Saoirse Ronan took home the statuette for "Lady Bird". Best known for series such as "Pan Am" and films such as "Suicide Squad" and above all, "The Wolf of Wall Street", Margot Robbie is one of the most notable names in the film industry.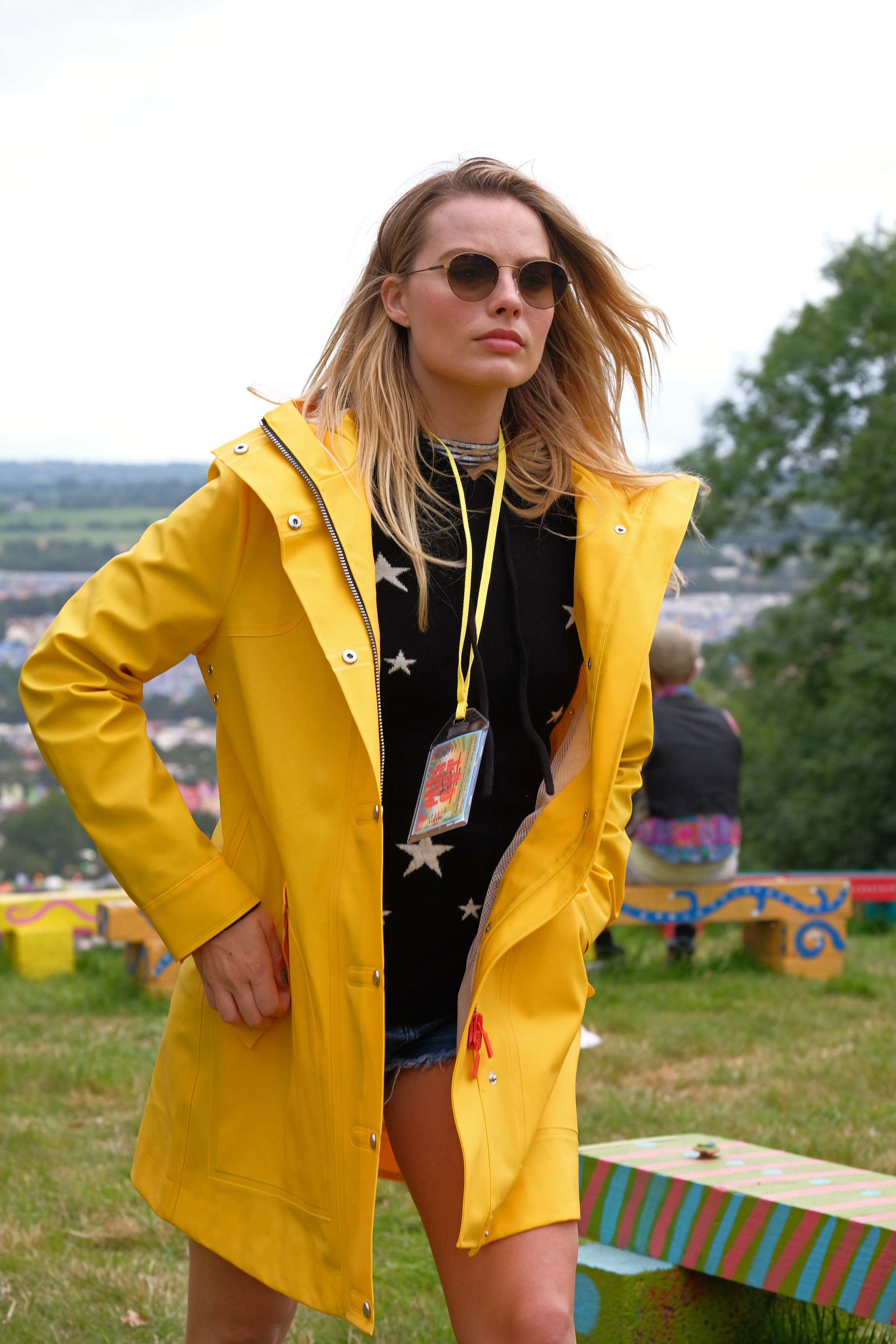 And she doesn't disappoint when it comes to fashion, either. She shows off her credentials with off-duty looks for spring and winter with her ever-present Etnia Barcelona sunglasses. A loyal follower of the brand, Margot Robbie goes for two very distinctive designs, both of which flatter her angular features. Some days, she chooses Le Marais Sun BR, with a fine metal frame, as an updated touch to the sixties style that is the next big trend in 2018.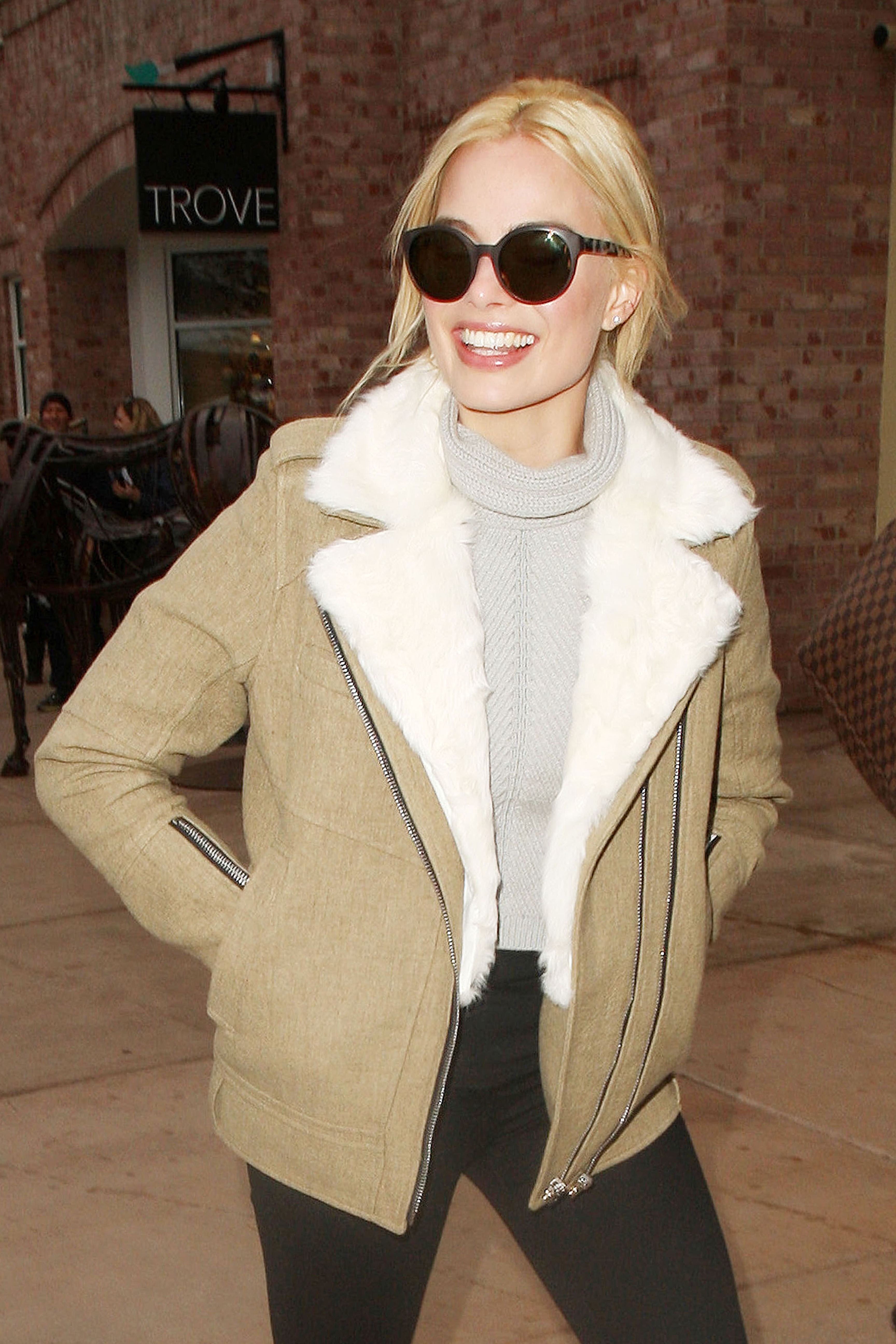 On others, she goes for a more striking design with the WLA Africa 01, from the Wild Love in Africa capsule collection, the campaign for which featured the legendary photographer Steve McCurry. With a butterfly shape and XL dimensions, this a timeless pair of sunglasses characterized by animal-print frames and made using Mazzuccheli natural acetates, like all of our glasses.
This 2018, we hope to see Emma Stone and Margot Robbie wearing more Etnia Barcelona designs. Hopefully they'll bring them luck for this year's award season, which has only just begun!