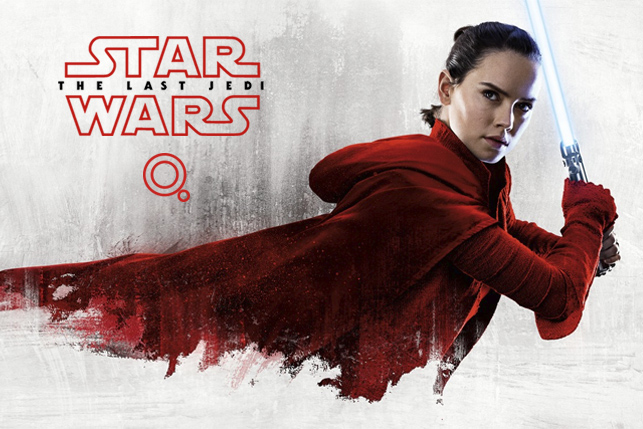 If you're a fan of "Star Wars", then you're in for a treat this Christmas. The latest instalment of the galactic saga, "The Last Jedi", is playing in theatres now. The actress Daisy Ridley takes the baton from Felicity Jones as the female star of the film, in which the legendary Luke Skywalker returns to show her the path toward becoming a Jedi.
Besides the Force, the two actresses have something else in common: a passion for our Etnia Barcelona glasses. This love is shared by Hayden Christensen, another "Star Wars" actor who plays Anakin Skywalker who doesn't exactly capture the audience's sympathy, although we hope to see him in future films.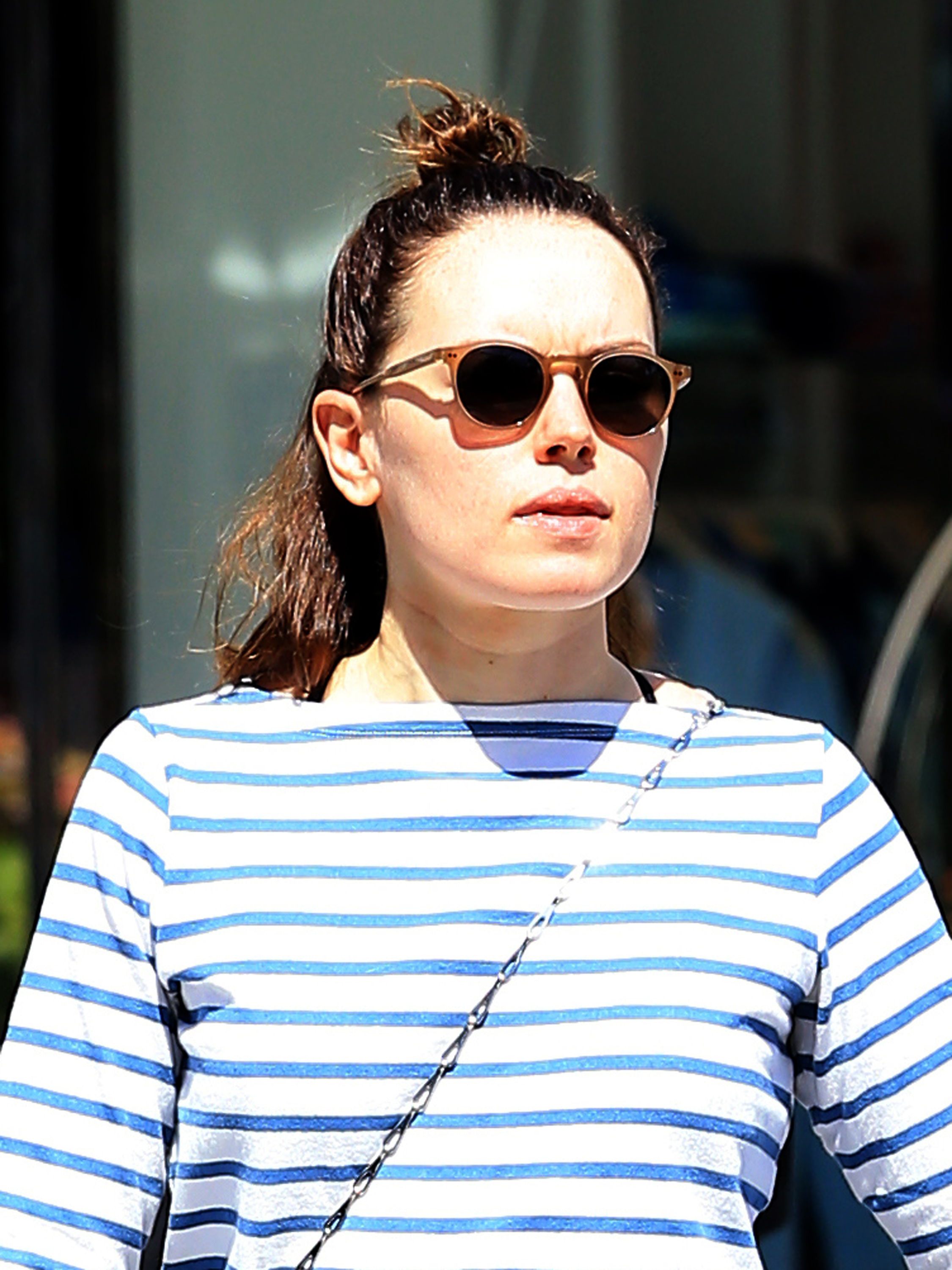 In "The Last Jedi", Daisy Ridley once again plays the young scrap dealer Rey from the planet Jakku that we met in "The Force Awakens". This role shot the young 25-year-old actress to fame. Currently, the actress stars in another film at the box office: the highly-rated "Murder on the Orient Express", which also features Penelope Cruz and Johnny Depp, among others.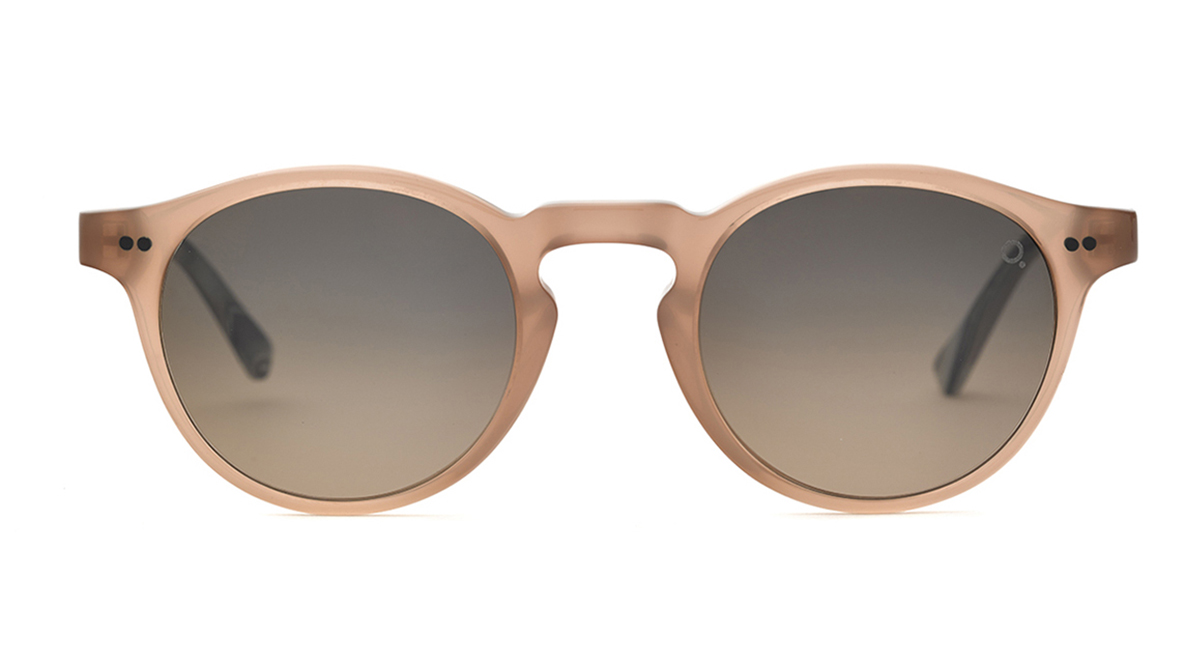 During one of her outings, Daisy chose our Mission District Sun glasses, available in four colors. The actress gets ahead of next year's trends and wears them in nude color, one of the options of the pastel range that will debut in 2018.
The English actress Felicity Jones had already filmed several successful movies before starring in "Rogue One" last year. She was nominated for an Academy Award for Best Actress for her role in "The Theory of Everything" along with Eddie Redmayne, who won best actor. She previously won over the hearts of audiences all over the world for her work in the independent film "Like Crazy". More recently, she played the mother in the J.A. Bayona film "A Monster Calls", confirming her place as one of the best actresses of her generation.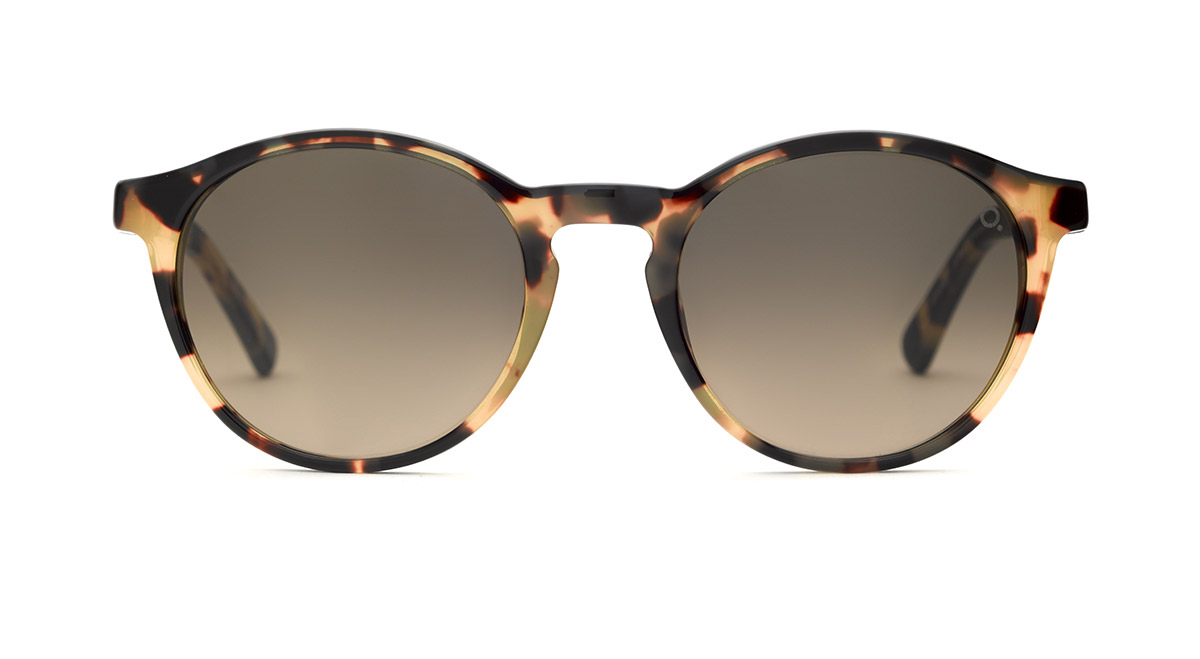 Felicity Jones has chosen Avinyó sunglasses, an iconic model from Etnia Barcelona's Originals Collection whose rounded shape and medium size make them unisex and very flattering.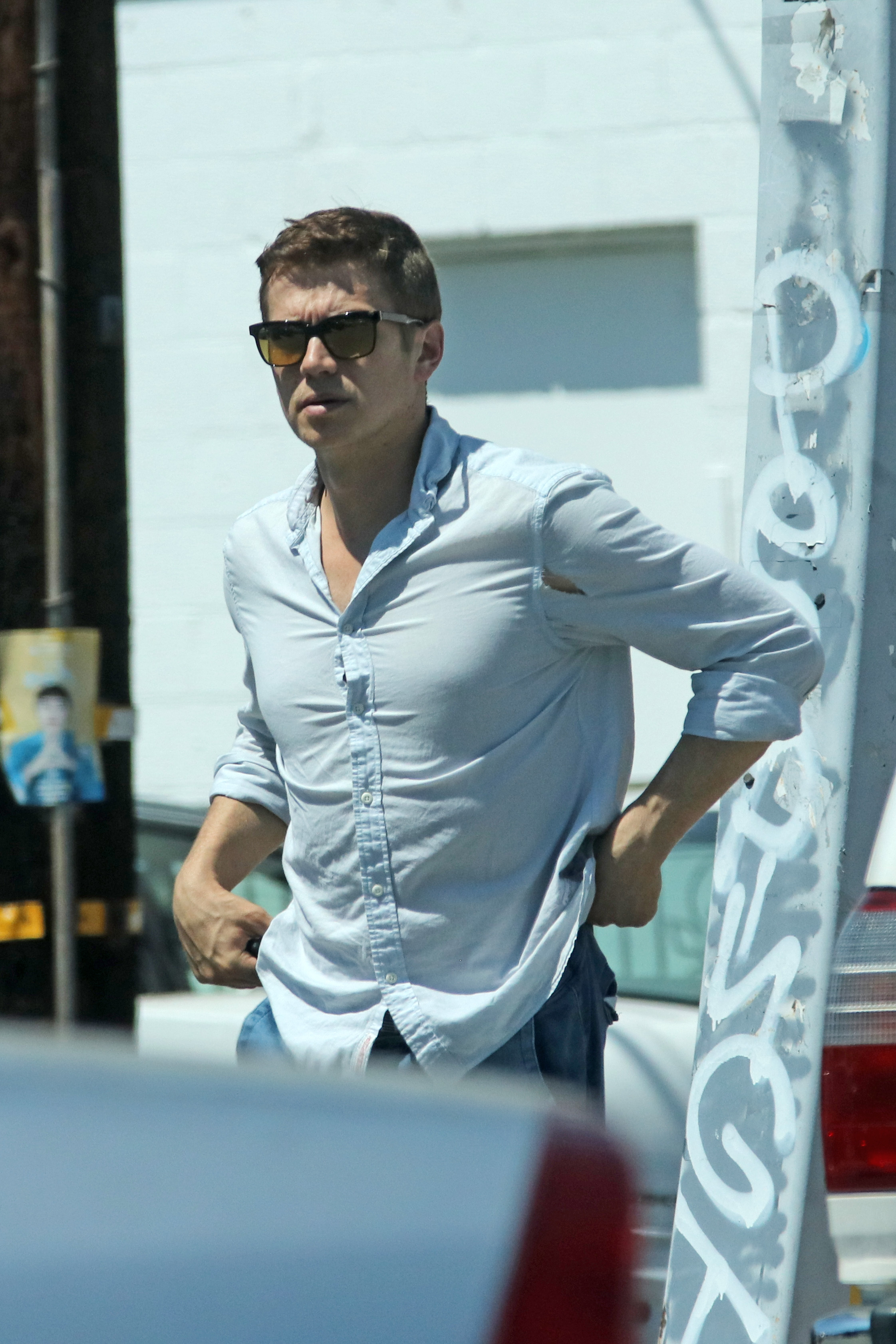 Hayden Christensen chooses the Basquiat 04 model from Etnia Barcelona's capsule collection, which is dedicated to the artist Jean-Michel Basquiat. Inspired by this tragic artist who broke the rules of the art world, this model's temples are decorated with one of his most emblematic works while the lenses are tinted yellow. The frame features the crown that was the symbol of the Basquiat tag. Rectangular-shaped glasses with careful attention to detail, designed for men as well as women.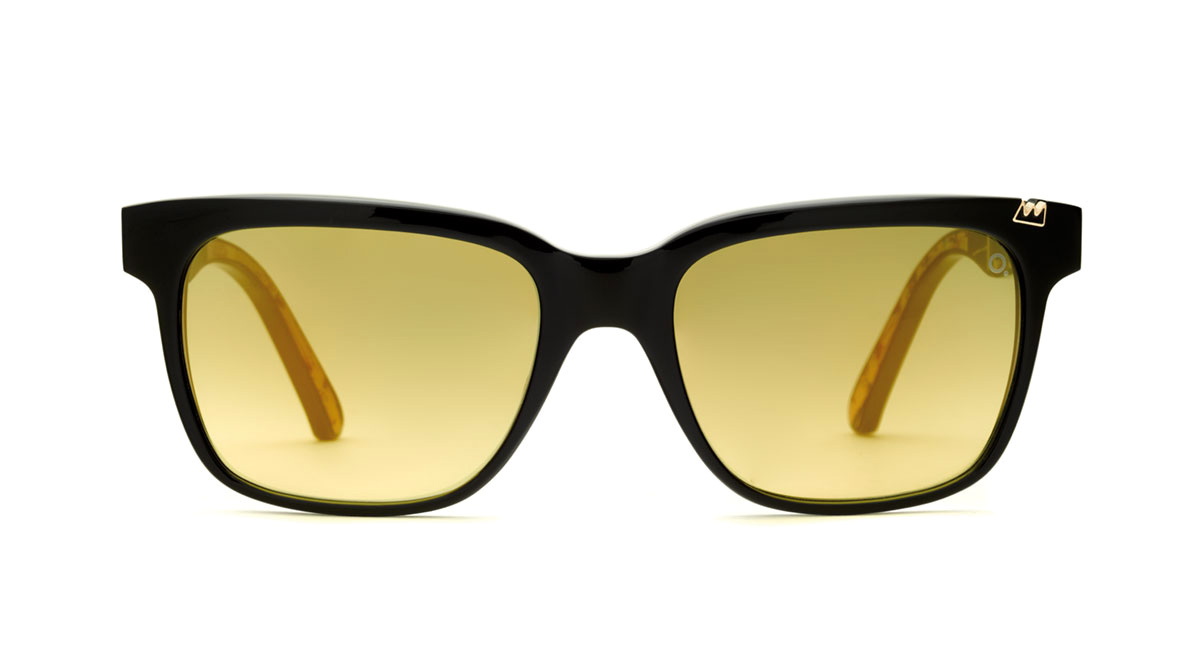 These Star Wars actors are just some of the celebrities that choose Etnia Barcelona to protect their eyes. If you want to be like them, visit our website and choose the sunglasses that best fit your style. There are so many innovations for this coming new year!