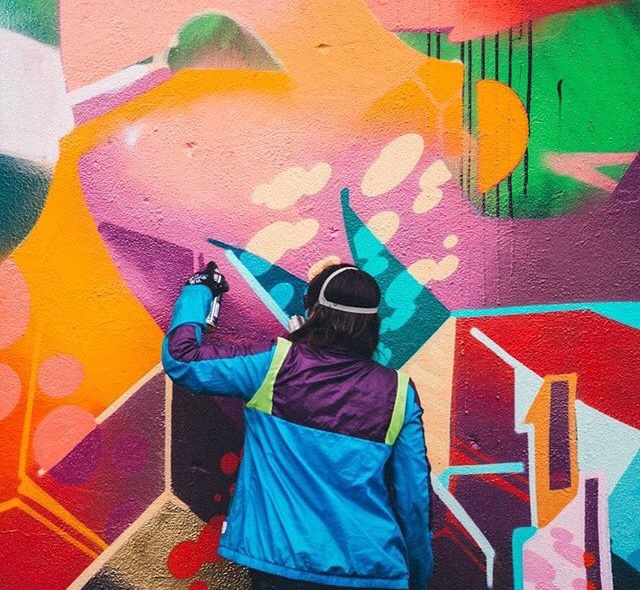 "Recolor the Classics", or how six young artists have reinterpreted our #BeAnartist Series 3 campaign, which took its inspiration from classic works of art to present the new Spring Summer 2018 collection shot by Biel Capallonch.
Today's spotlight is on graffiti artist Musa71, who stepped up to give our version of Chardin's "Self Portrait with Spectacles" a special twist of her own. The result is a one-of-a-kind piece where color reigns.
"Being Anartist is like being a part of a puzzle, adding new information to that mix and going deeper into the message that you want to transmit".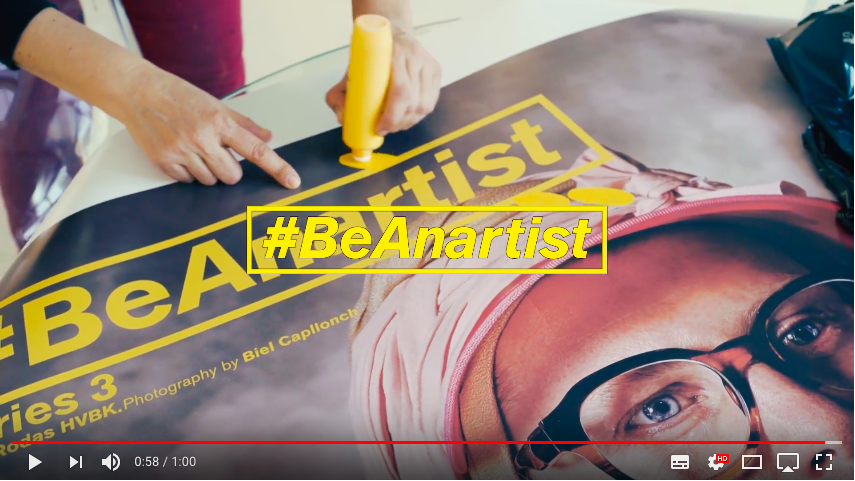 María, better known as Musa71, is a graffiti artist who has been adding color to Barcelona's streets for almost 30 years. Her passion is typography: she loves the way that letters intertwine without losing their meaning and the way that color seems to give them more significance.
Would you like to see the piece that Musa71 has reinterpreted for Etnia Barcelona? Stop by our Flagship Store in El Born  to see her work and that of the other artists who took part in "Recolor the Classics".
And if you like Musa71's work, here's your chance to meet her in person – come to our Anartist Encounters! Don't miss this opportunity and the upcoming events we're organizing in our Flagship Store. Sign up for our newsletter and you'll be the first to hear.