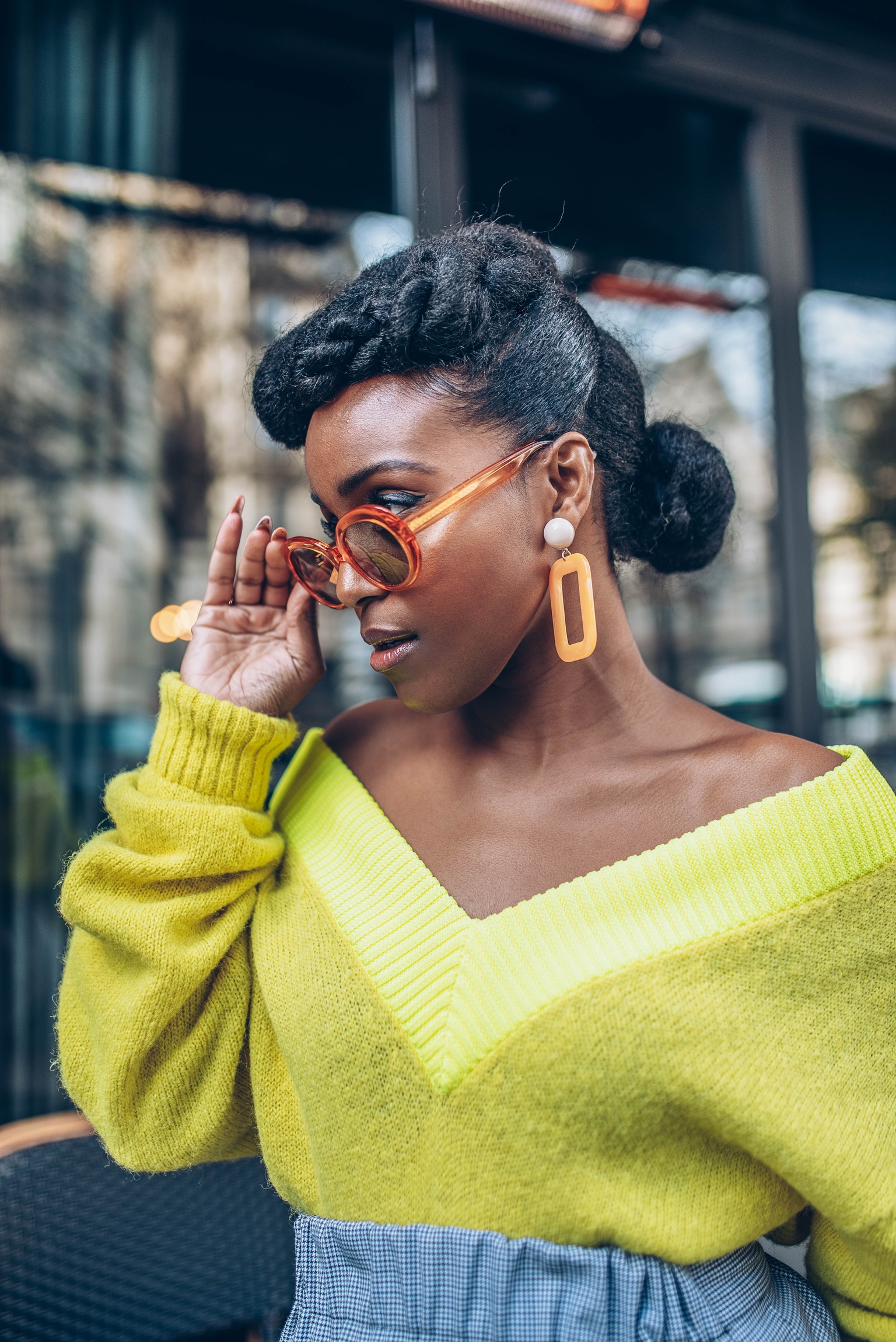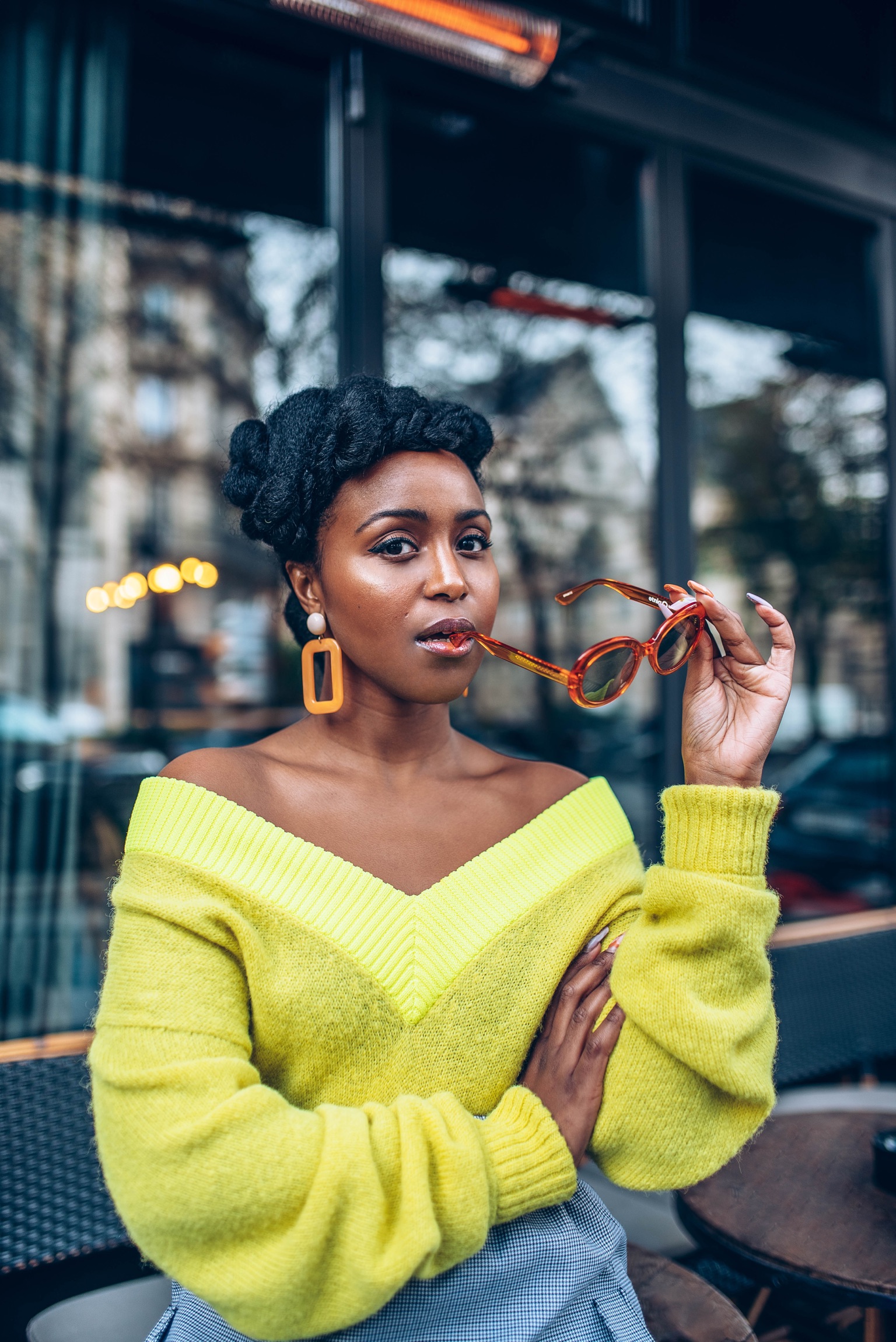 Art and creativity are our main engines at Etnia Barcelona. This is why in 2018, we launched the #EtniaCollective project, an initiative that seeks to give visibility to artists, creatives, photographers and influencers in which creativity and reinterpretation of our sunglasses are the main protagonists.
The latest influencer to join this project is photographer and model Nelly Siby, best known on Instagram as @MusesUniform. This Parisian is the clear example of knowing how to mix fashion and art with an impeccable taste, the clear definition of fashion with a twist. Her passion for fashion and art is reflected in each one of her compositions.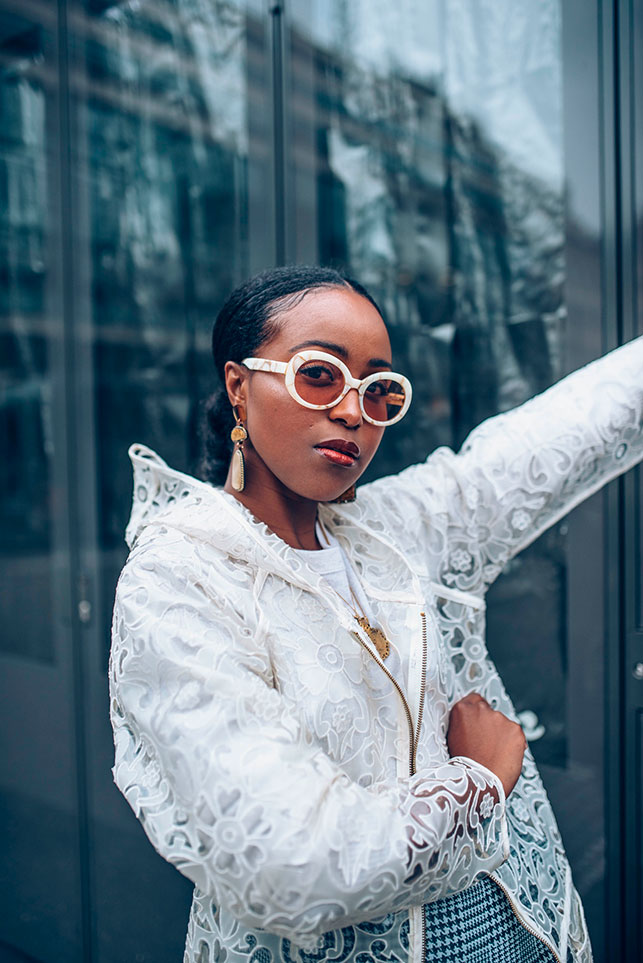 For this collaboration, Nelly has chosen Dolores, our new design from the Limited-Edition capsule with pastel colors and soft shapes that was made to be so fashionable in the 60's and late 90's thanks to Kurt Cobain. Nelly always knows how to bring out the most artistic side of fashion and this is exactly what she has done with our Dolores sunglasses.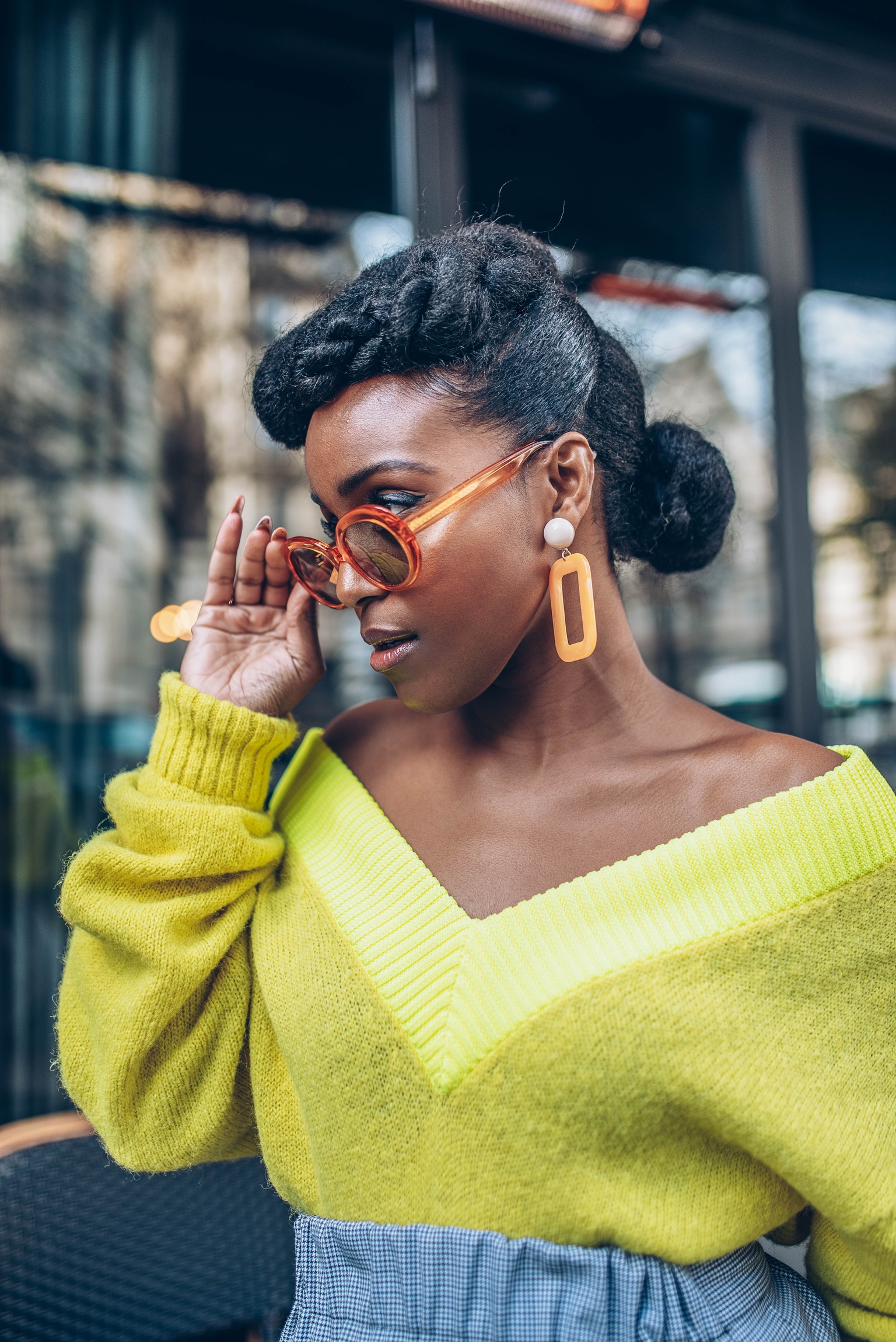 Do you want to know what inspires Nelly in her creative process? See below for her Q & A:
If you had to pick just one color; which one would it be?
A yellow orange with some red tones! I think it's impossible for me to choose one color
If there was a movie about you, what soundtrack would we be listening?
Wow it's really hard to choose but I love the soundtrack of Mad Max Fury Road.
Recommend us a painter, writer, filmmaker, designer, musician… People that inspire your creativity.
I'm inspired by so many people everyday but I will try to name only one per category:
Painter : @chloewise_
Writer : Pavana Reddy @mazadohta
Designer : Rich Mnisi
Musician : Laurin Hill
Filmmaker : Daren Aronofsky
What inspires your creative process?
People, things around me, color, clothes but also feelings.
What do you feel or experience when you are working?
Joy!
What do you expect your work to tell or change?
I don't want people to put me and my work in a box. I want to be able to talk of all I want. I'm not only fashion or lifestyle or interior design lover. I am only a woman who loves so many things.
I want people to feel something when they see my work. Bad or good, does not matter. They have to feel something.
What's your desire?
My desire is to be more and more creative.  Because I feel that my timidity prevents me from being more creative.