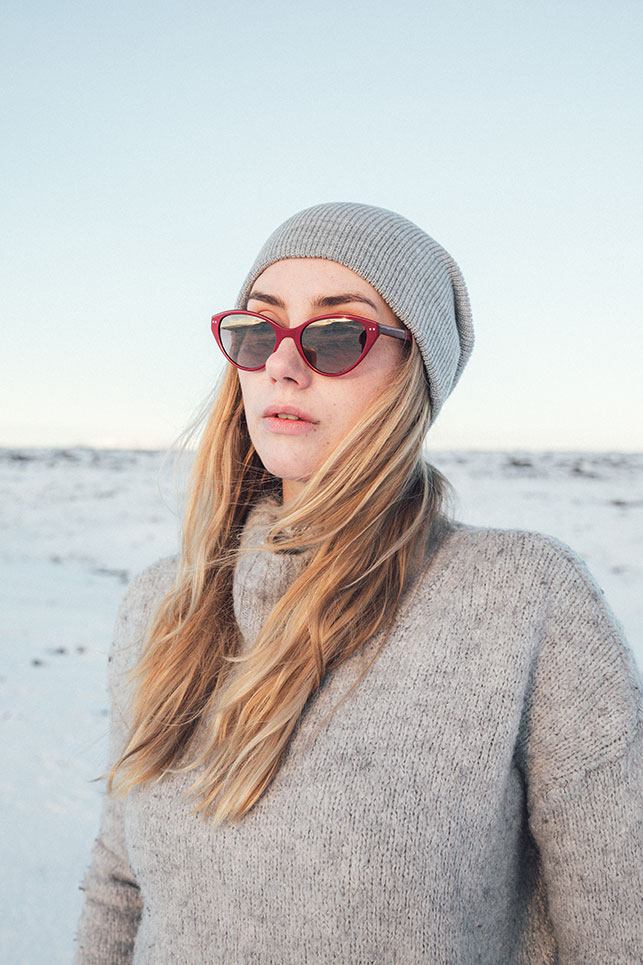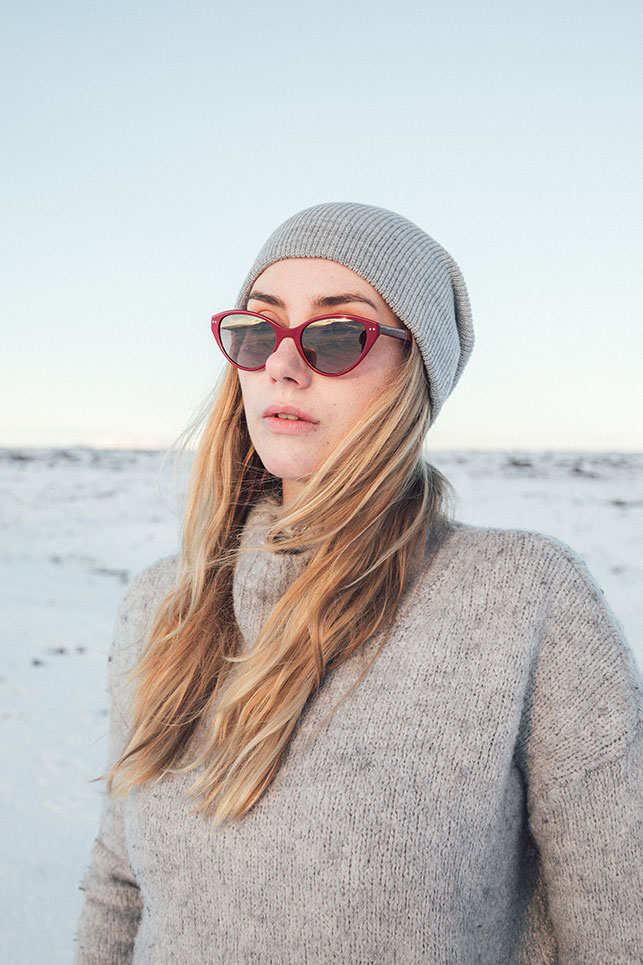 When we think of freezing temperatures, arid icey landscapes and snow-covered mountains, Iceland is a place that surely comes to mind. An impressive island that leaves even the most adventurous and daring breathless.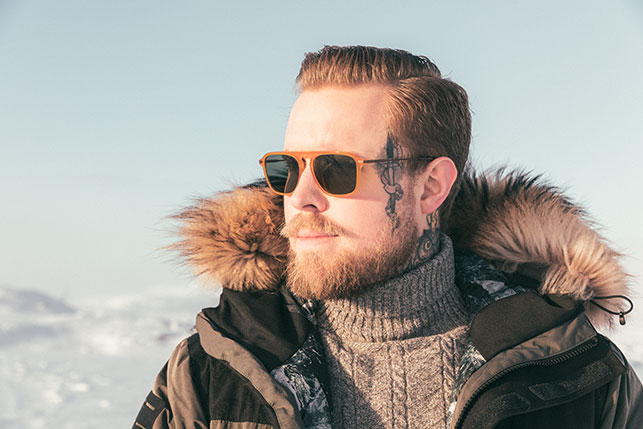 Iceland is a country of many different contrasts, a place where fire and ice coexist, and where darkness and extreme winds are present in every corner. However, once one discovers the island, the cold does not intimidate. It challenges you only to be able to surrender to the absolute beauty of winter.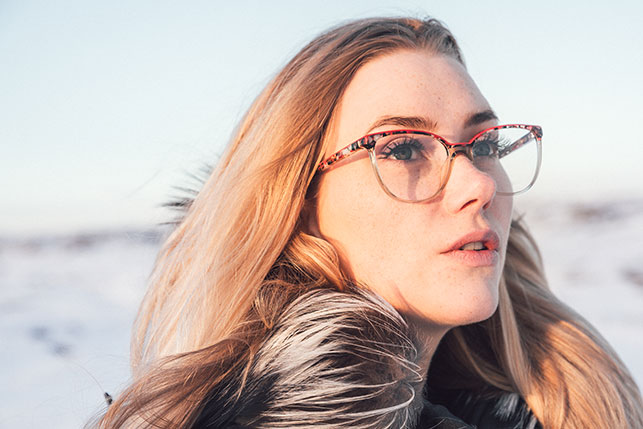 At Etnia Barcelona we have done just that to showcase our selection of sun and eyewear for the season. Along with the help of Nikas Söderlund, the young Icelandic photographer who we have collaborated with once again to shoot our favorite glasses in this beautiful country, which you can now see on Instagram.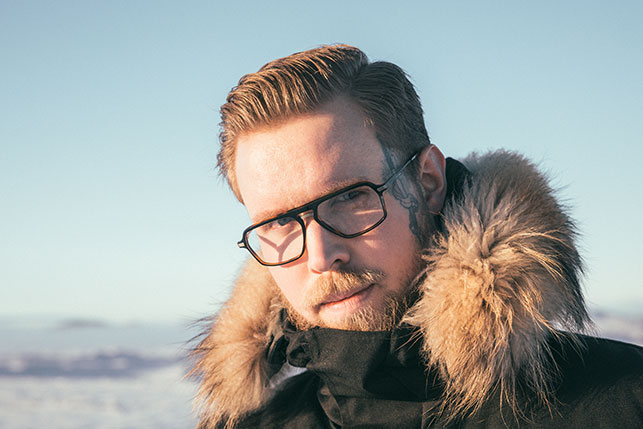 Not only is prepping for the winter time extremely important but it is also key to protect yourself from the sun as well. If there is one thing that burns more than ice, it's the reflection of the sun on it. Let's make sure we are all prepared this season as winter is right around the corner.