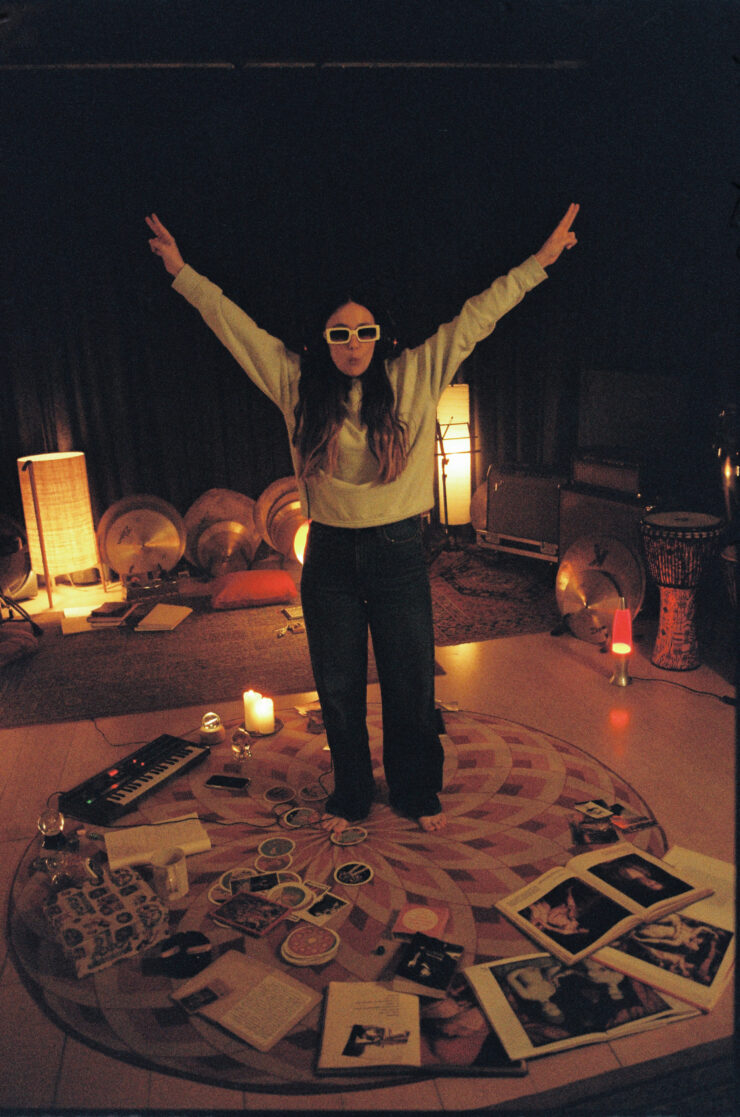 On May 1st, coinciding with Mother's Day in Spain, the singer from Barcelona Rigoberta Bandini, as promised, released the official video clip of her song 'Ay Mamá', which claims the power of the female body. The song became an anthem last January after its passage through Benidorm Fest and was at the gates of the Eurovision Song Contest.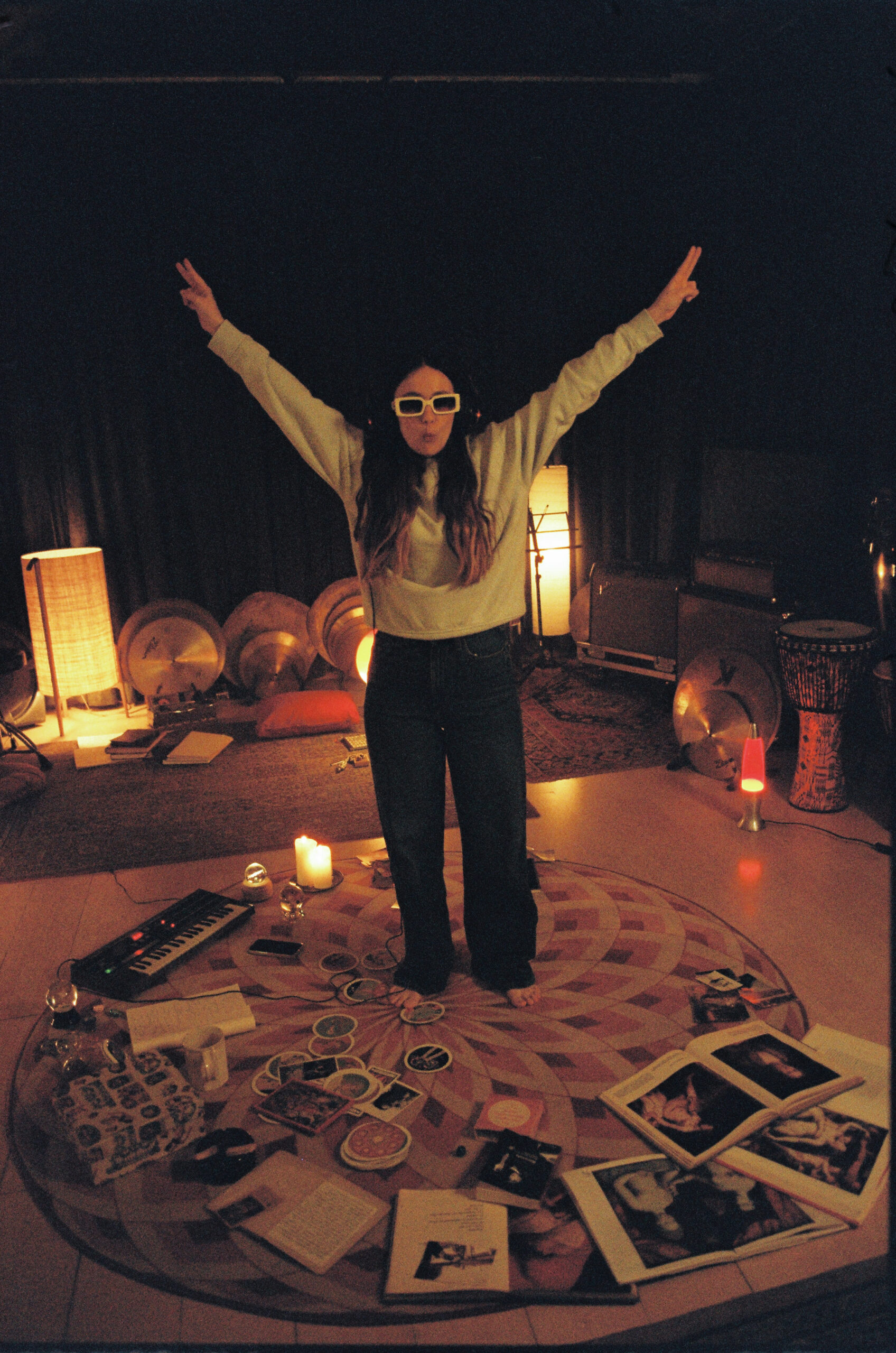 The 'Ay Mamá' video, directed by Salvador Sunyer and produced by MAÑANA, has clear sci-fi references and CGI scenes. At the beginning of the video Rigoberta Bandini wears our Etnia Barcelona sunglasses Kubrick 2 in white and chess acetate from the limited edition XX Anniversary collection.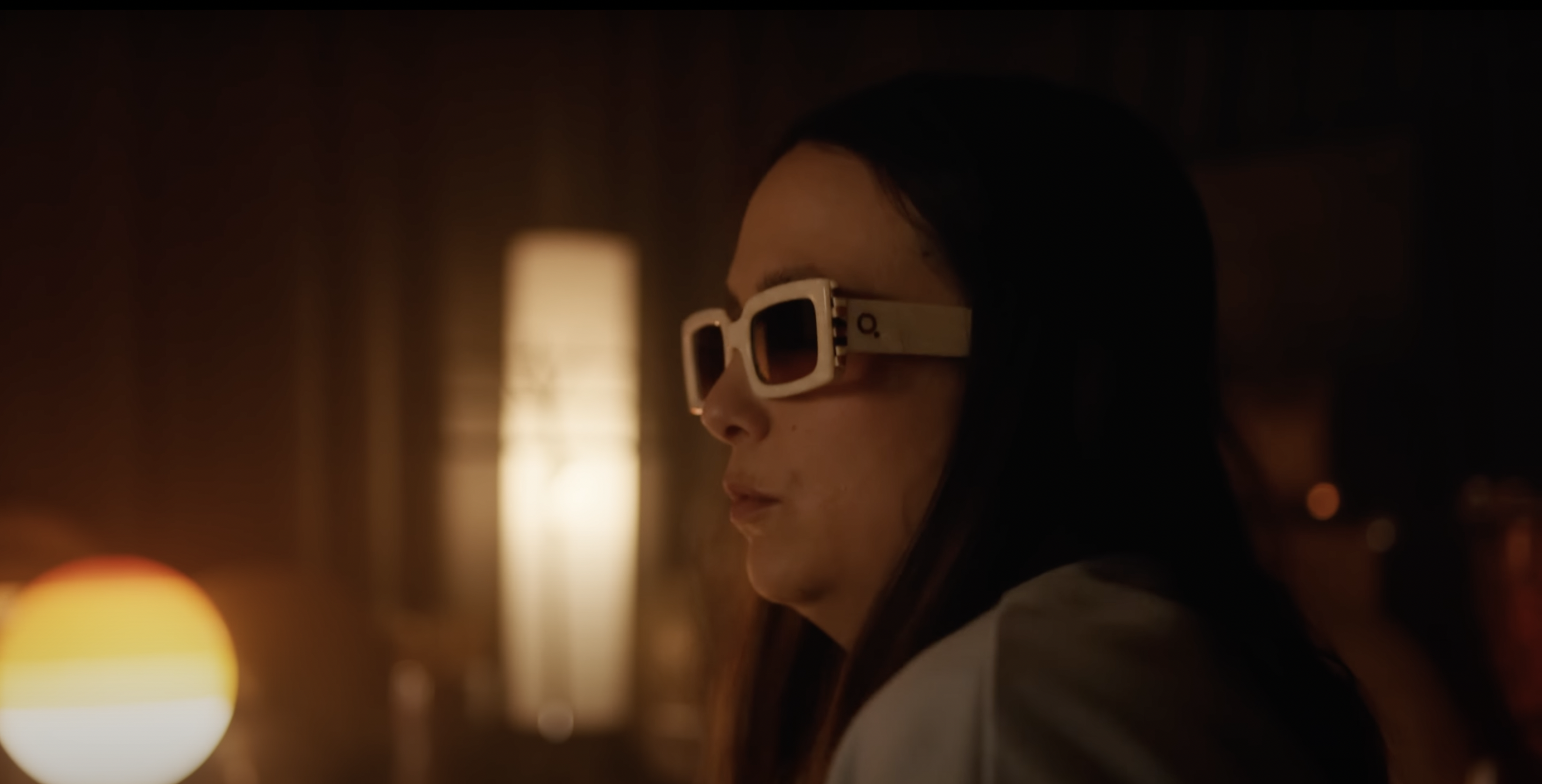 You can watch the official music video of 'Ay Mamá' here.