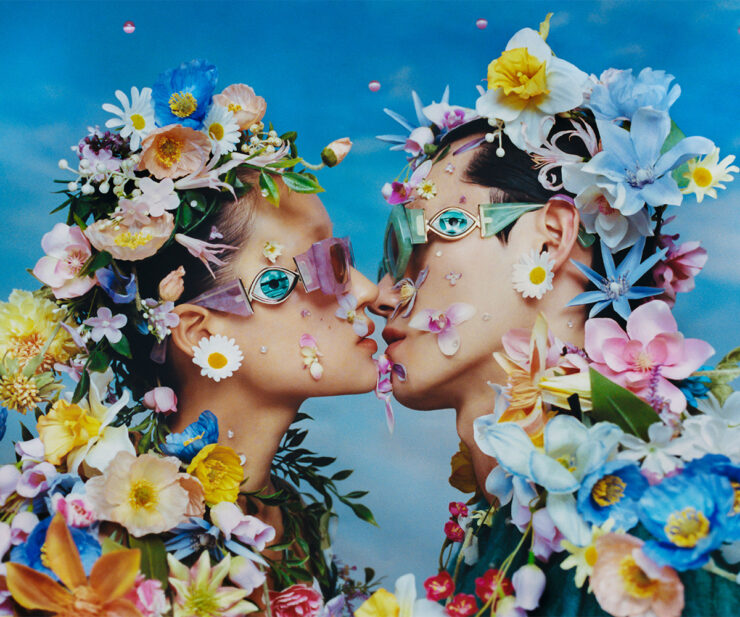 IGNASI MONREAL AND ETNIA BARCELONA PRESENT OJO VOL.2 A NEW NUMBERED LIMITED EDITION CAPSULE
Once again, Etnia Barcelona collaborates with Spanish artist Ignasi Monreal for the 2022 spring-summer season to breathe life into OJO Vol.2: a new numbered limited edition sun capsule, inspired by jadestone and designed in three new colors: lavender, green and Havana.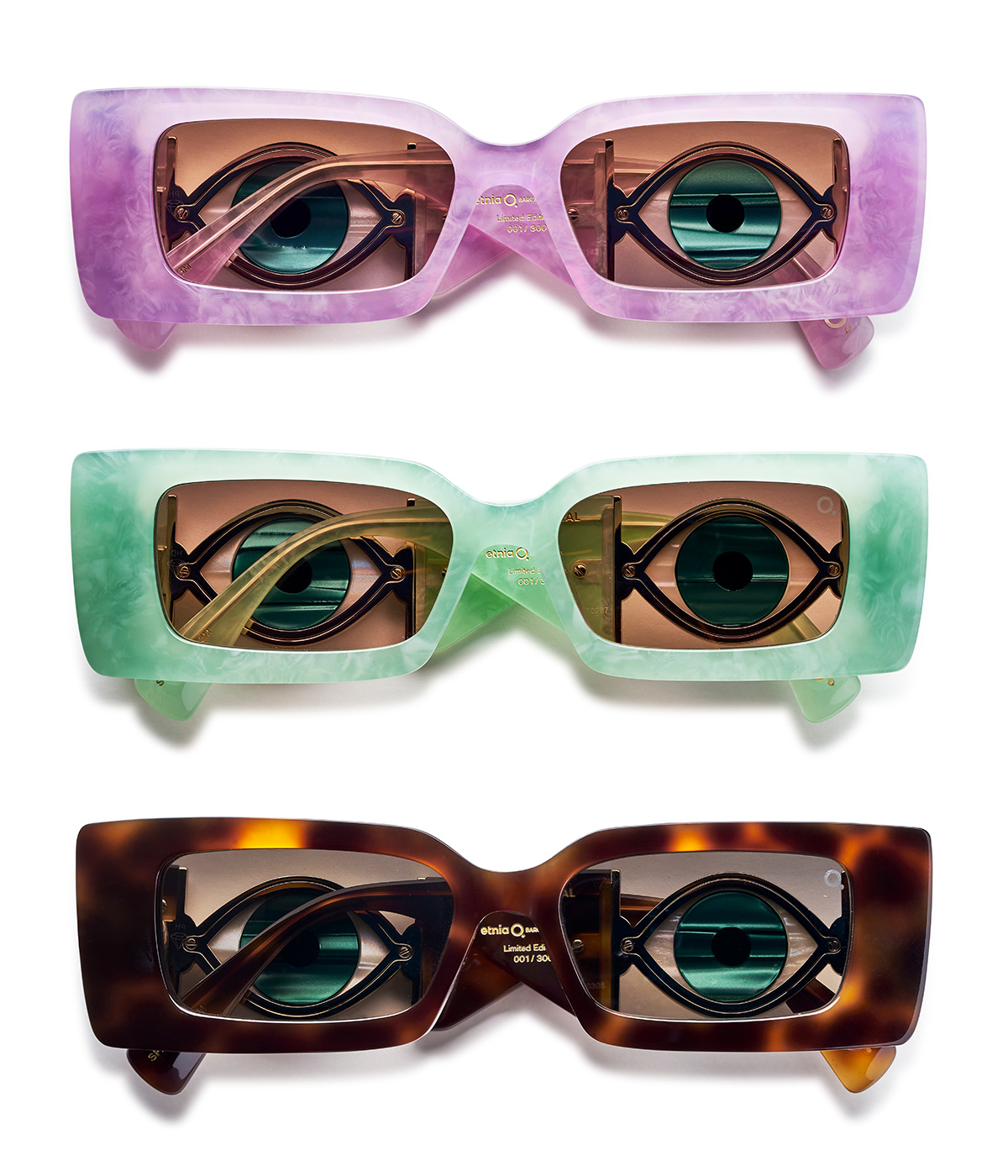 Thanks to our link with the world of art and the great admiration we felt for the young artist, we first collaborated with him in 2020 on the original OJO capsule. Our latest offering was inspired by John Berguer's The Ways of Seeing, a documentary that analyzed how the way we see things affects how we interpret them.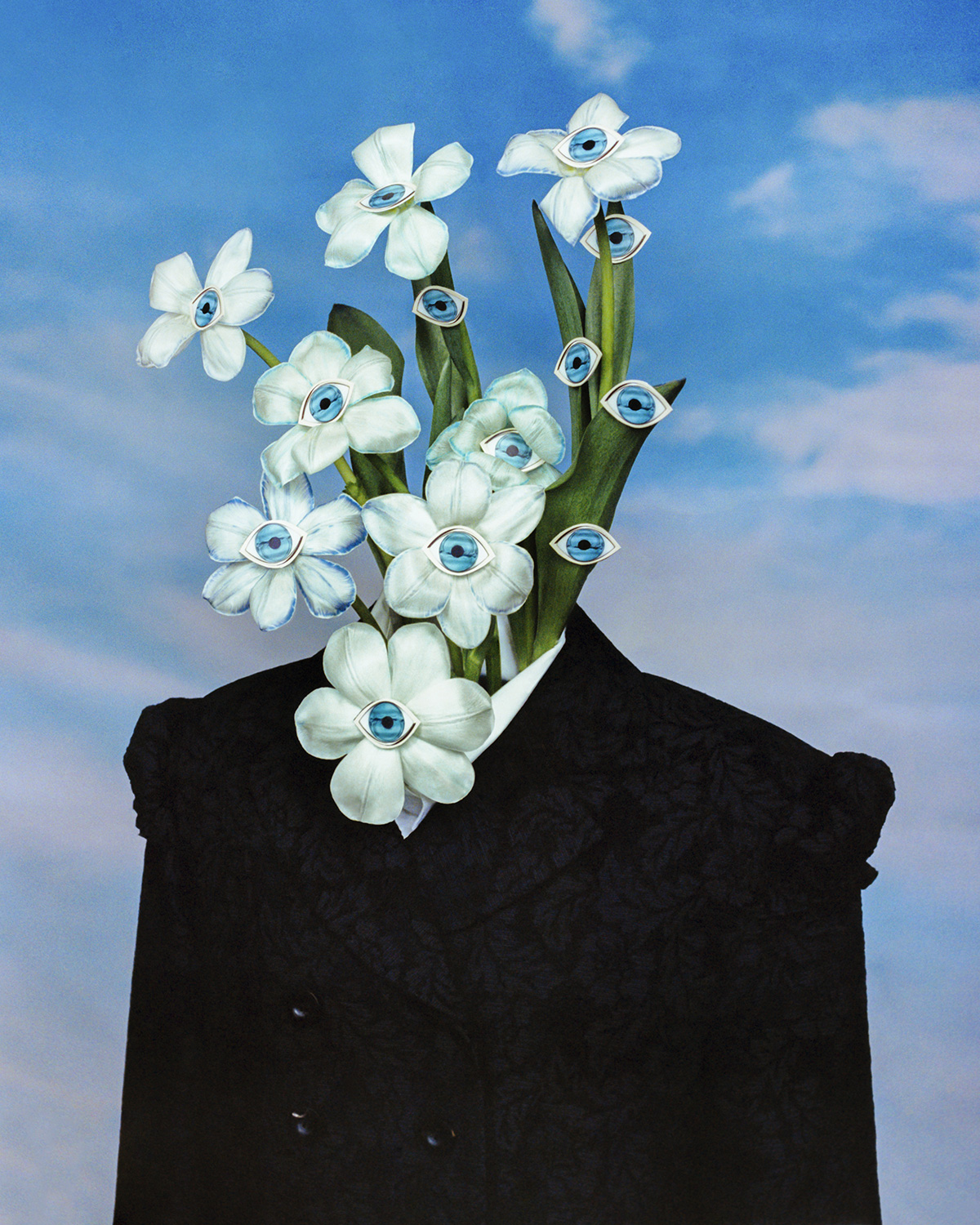 To Berguer, the important thing was not sight itself, but the way we see things. In this respect, chewing things over with Ignasi Monreal, we fantasized about the idea of having an extra pair of eyes, extending our peripheral vision to make sure we never missed anything going on around us.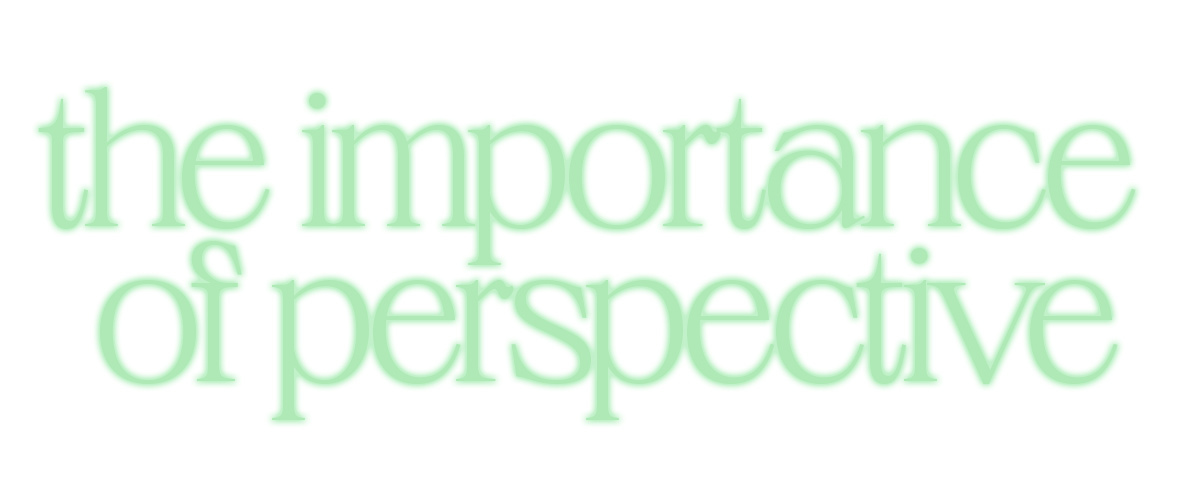 Once more, in 2022, these sunglasses bring our gaze to the fore. The eyes are the catalysts, triggering emotions and feelings. Yet again, Ignasi Monreal has created something unique, something that allows us to see far beyond the reach of our own eyes.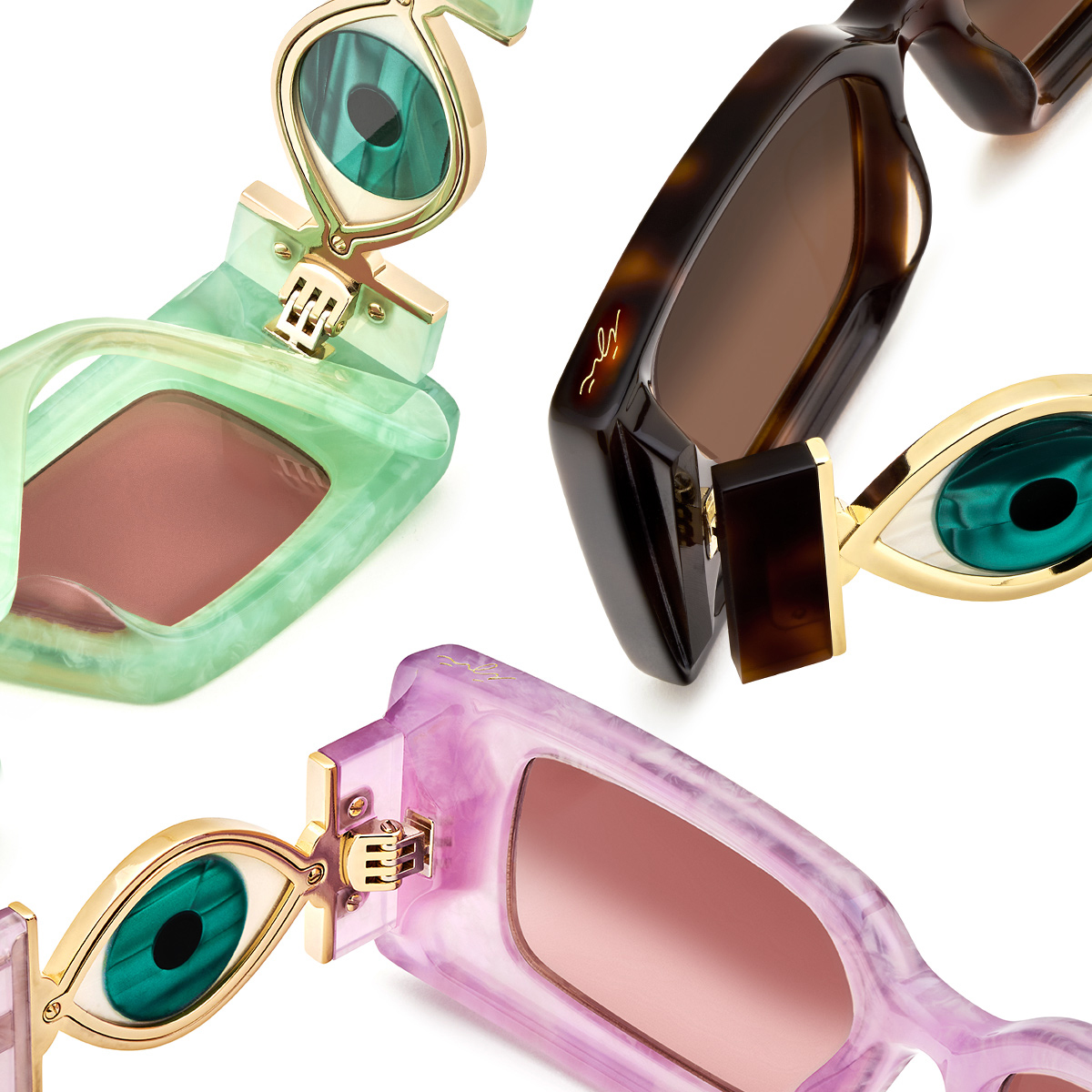 OJO Vol.2 traveled from Barcelona to Asia to be captured by the camera of the renowned Korean photographer, Cho Gi-Seok, to create a campaign overflowing with surrealist and dreamlike images, all inspired by the different phases of love.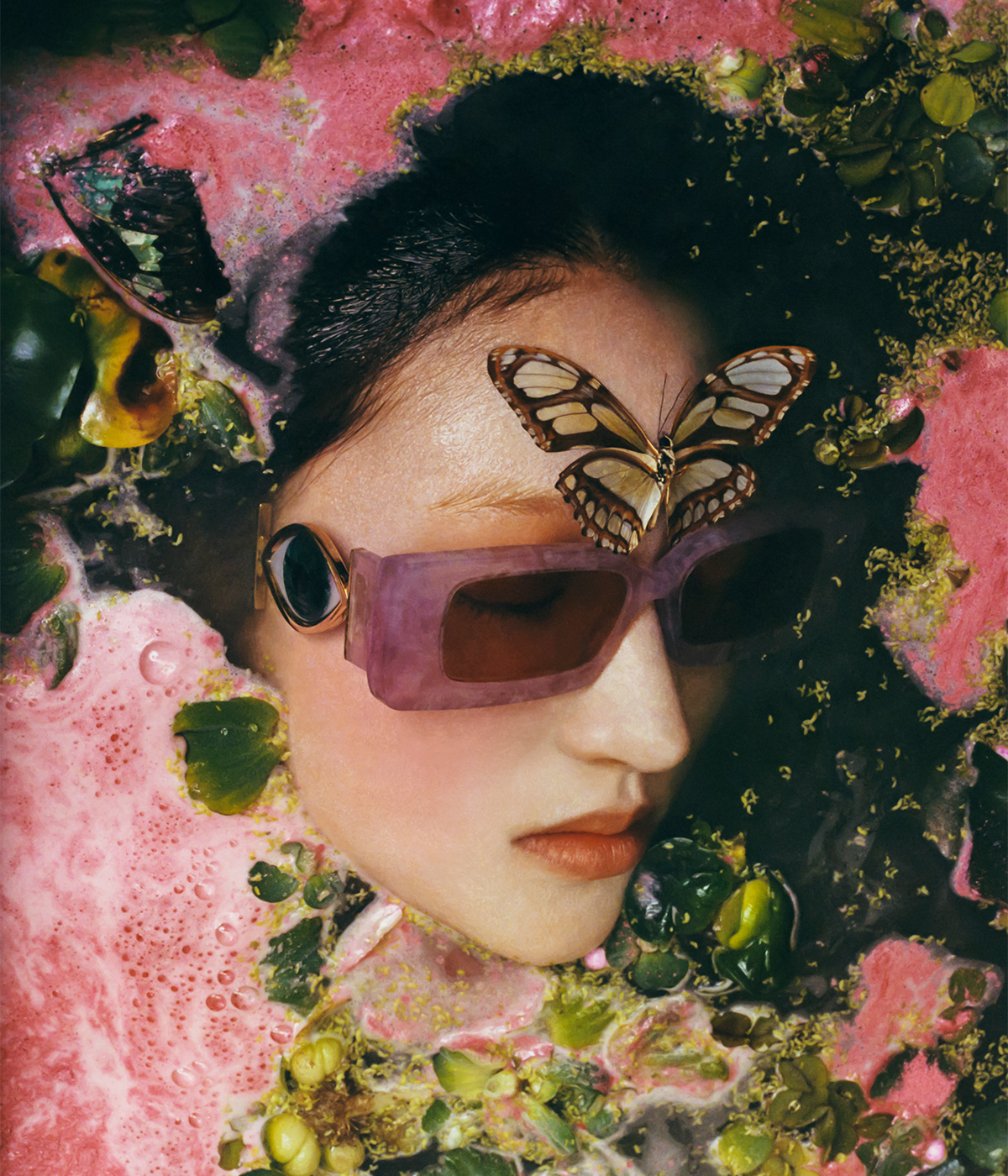 The Ignasi Monreal and Etnia Barcelona Vol.2 campaign seeks to convey the role of the eyes in the different stages of love and how that in turn affects our emotions and feelings over time.