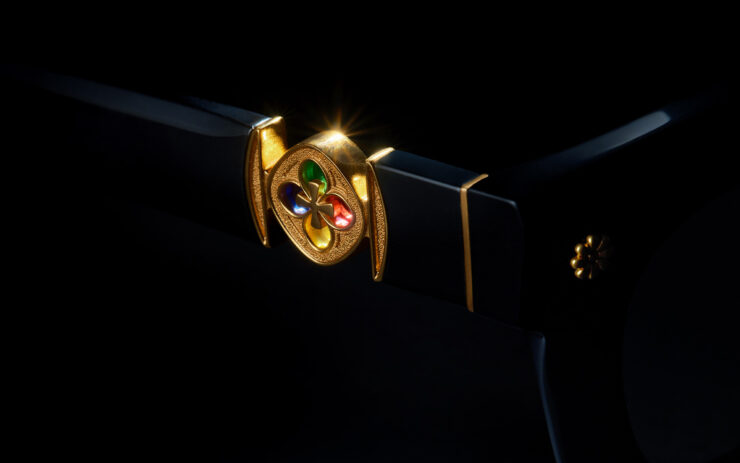 Etnia Barcelona presents its Santa Maria del Mar Capsule, a tribute to the most emblematic symbols of its home town.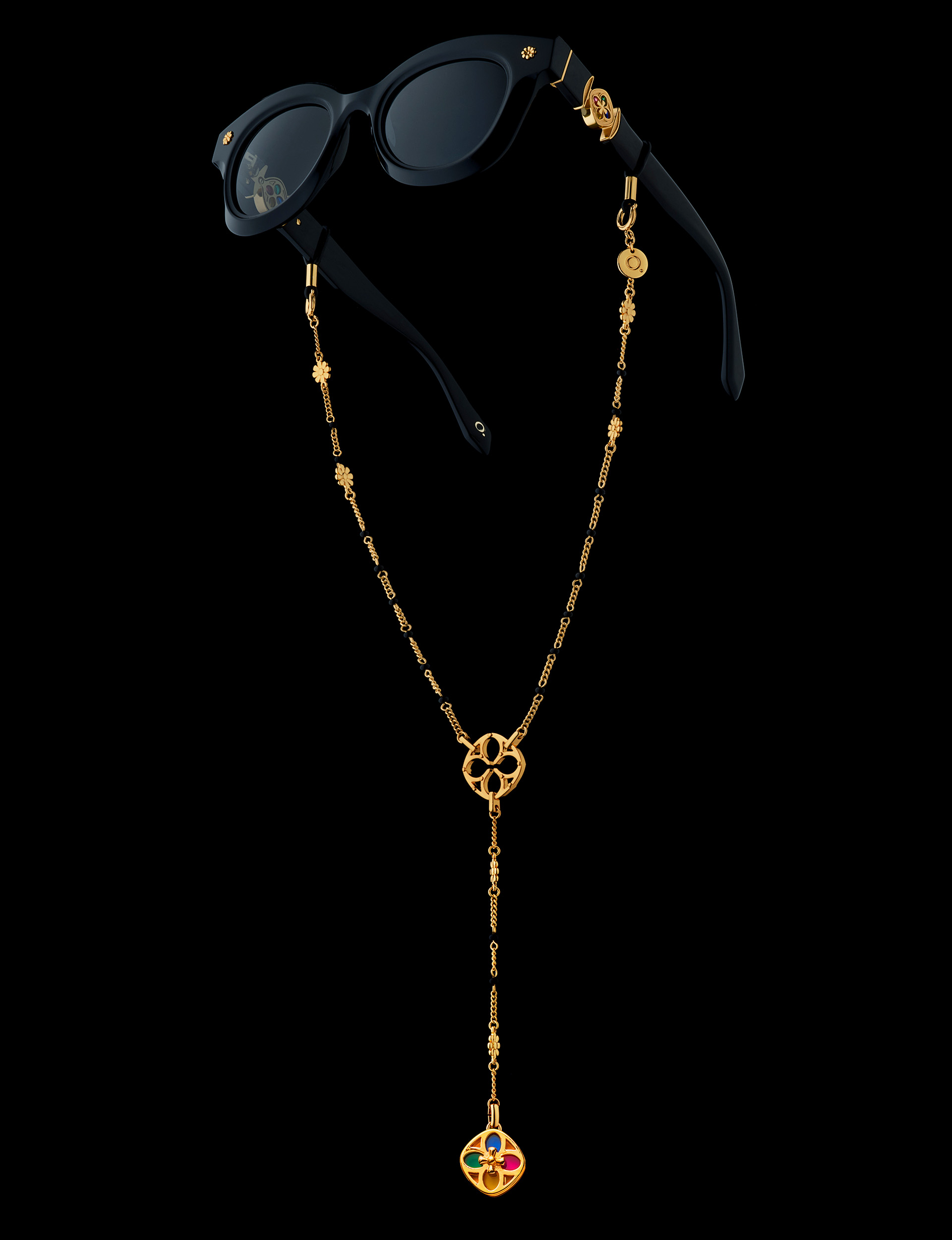 One more, the Etnia Barcelona eyewear brand makes patent its close relationship to the world of art and culture, placing to the fore one of the most emblematic artistic symbols of Barcelona: the Santa Maria del Mar Basilica which has been named as exceptional artistic heritage.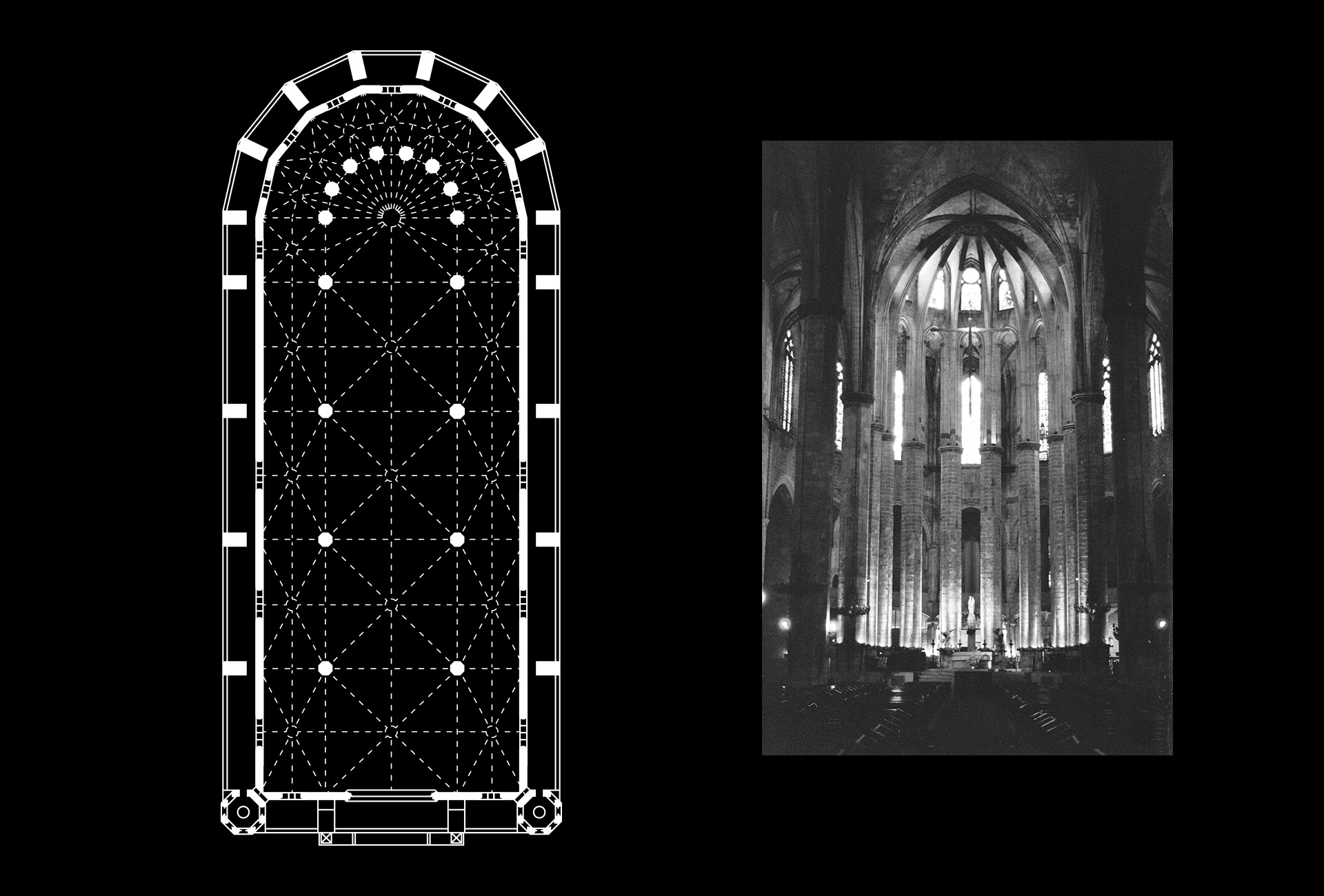 Santa Maria del Mar is a limited edition, numbered capsule that honours one of the most emblematic buildings of the Catalonian Capital. The Santa Maria del Mar Basilica is a leading exponent of Catalan Gothic architecture. Built by the citizens of Barcelona in the 14th century, it is currently considered one of the most important buildings in the city, and a masterpiece of medieval engineering.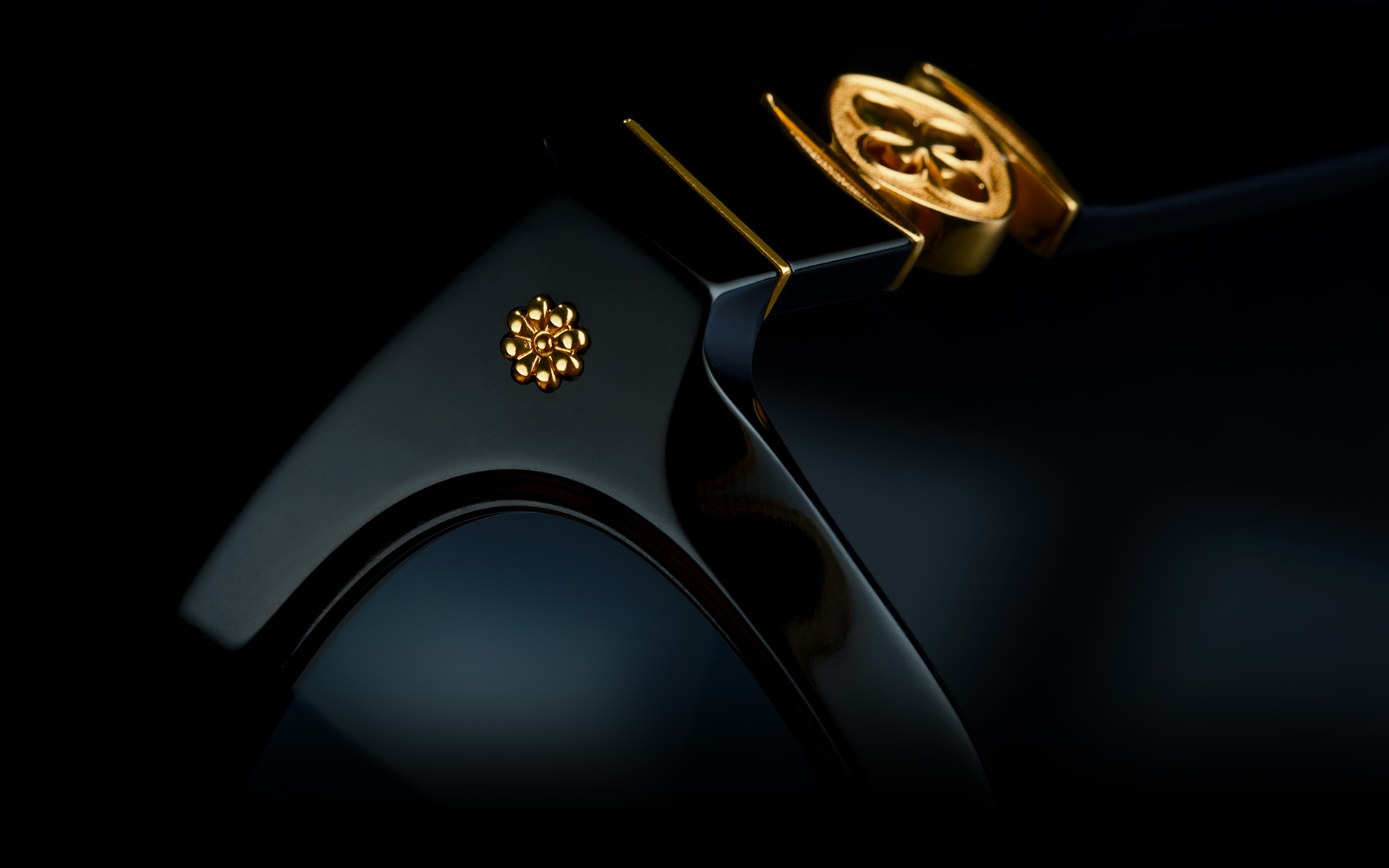 Santa Maria del Mar is closely bound to Etnia Barcelona, not only as a historical reference in the city, but also because it inhabits the same district of Barcelona. El Born, one of the most historical districts of the city, with a huge concentration of artistic and cultural heritage. The brand's Flagship Store stands square in front of the Basilica, a fact that adds even greater significance to the capsule.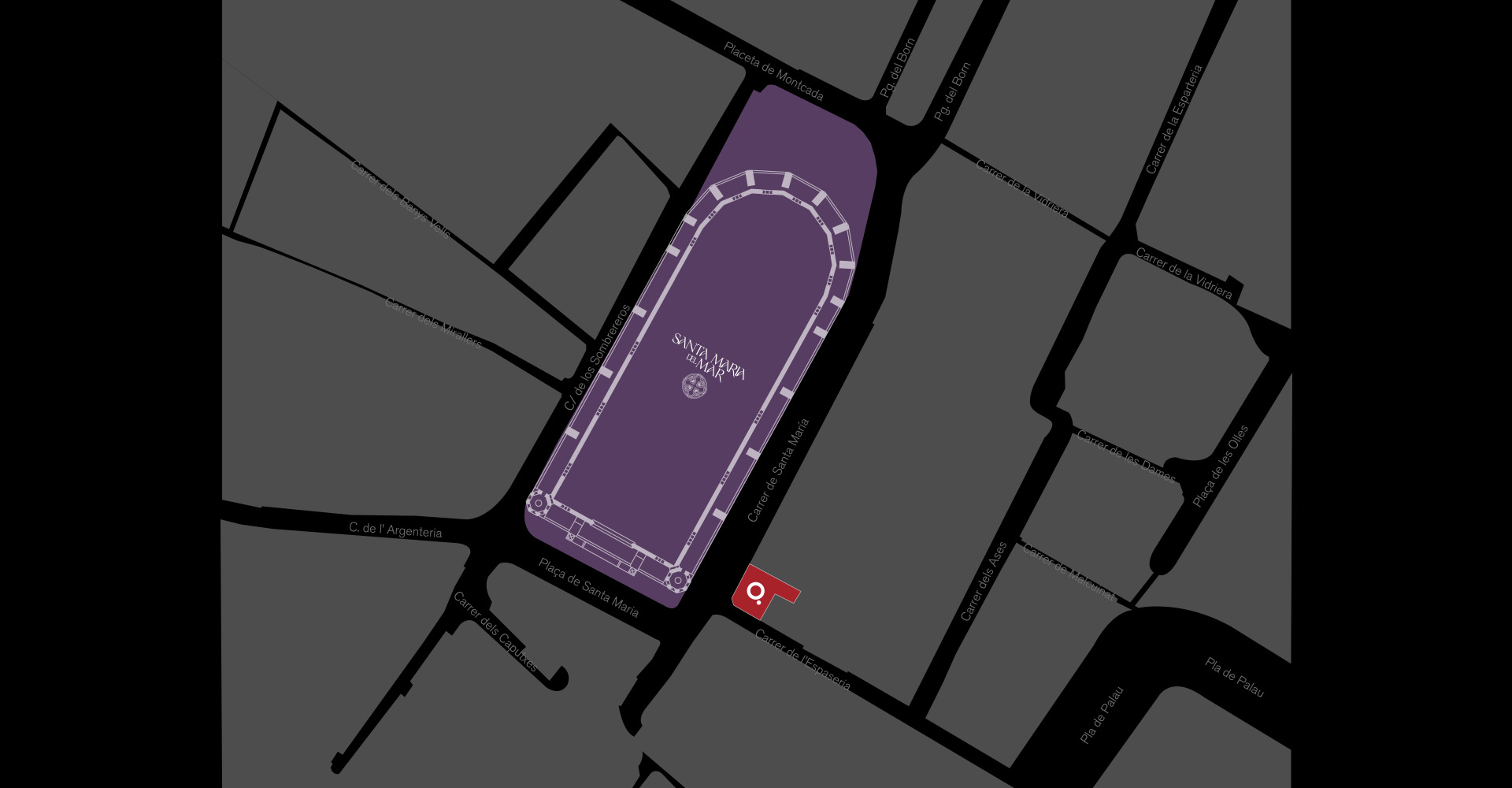 The new Etnia sunglasses capsule does not only capture the architectural beauty of the site, but has also drawn its inspiration from the colours and auras of light that filter through the stained-glass windows of Santa Maria del Mar. The light that through the deep colours and geometric patterns of the glass creates the special, magical atmosphere one finds inside Santa Maria del Mar.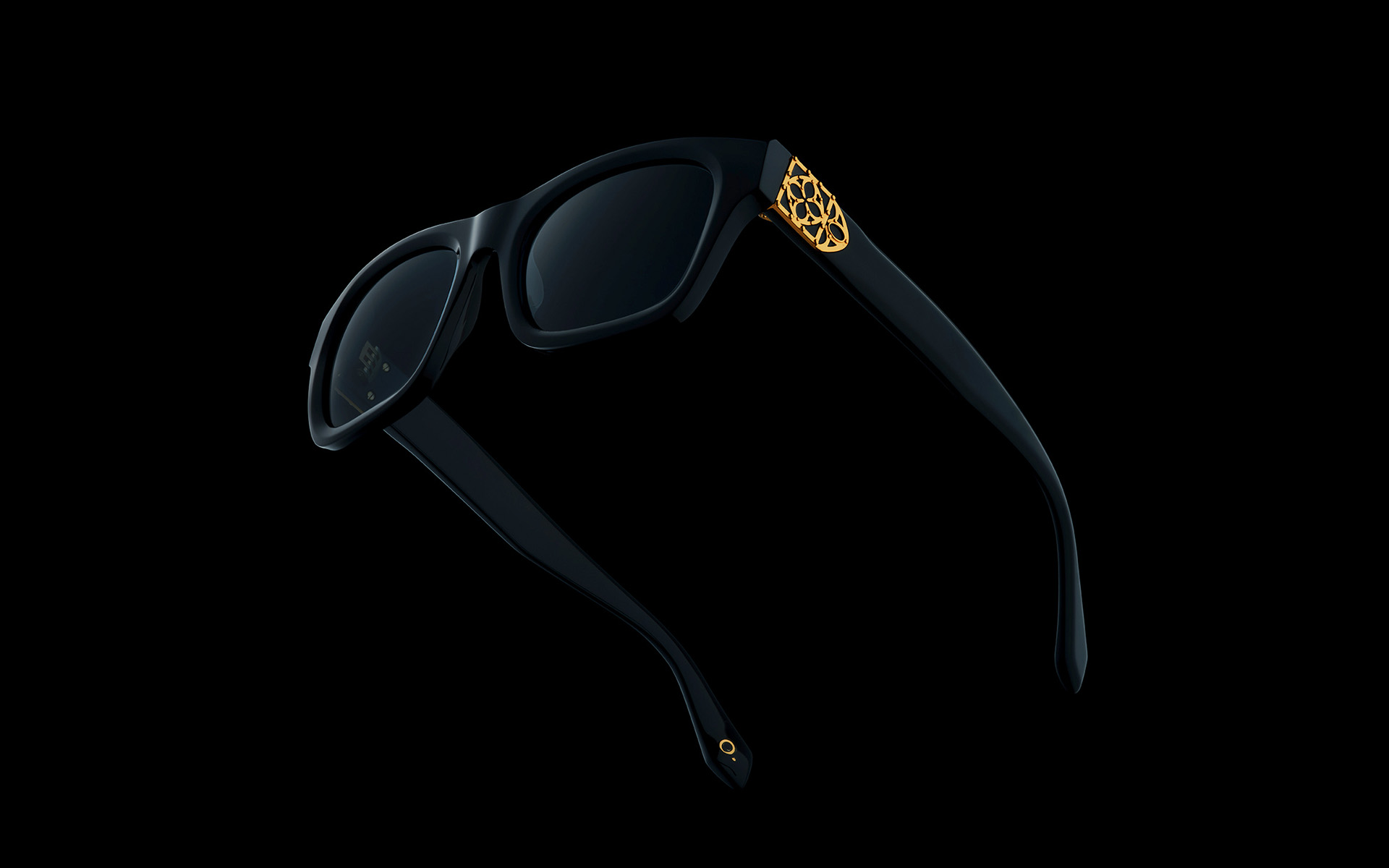 The collection comprises 2 black acetate models: SANTA MARIA and ESPASERIA, the names of the streets that surround both the Basilica and the brand's Flagship Store. The design to which the frames have been crafted faithfully reflects the gothic forms of the Basilica, with details that can be found both inside and outside of the building. Gilded overlays in 24K gold, with coloured acetate on the inside of the frame, echoing the inner aspect of the stained-glass windows. Flower shaped pins designed to reflect the patterns featured on the main door into Santa María del Mar and overlays reflecting the entrance to the Basilica. Likewise, the trim on the hinges of the two models is engraved with the shape of a gothic window. Each pair of SANTA MARIA glasses will be accompanied by an exclusive 24k gold-plated chain, with a detail inspired by the Basilica's rosette and created with translucent coloured acetates.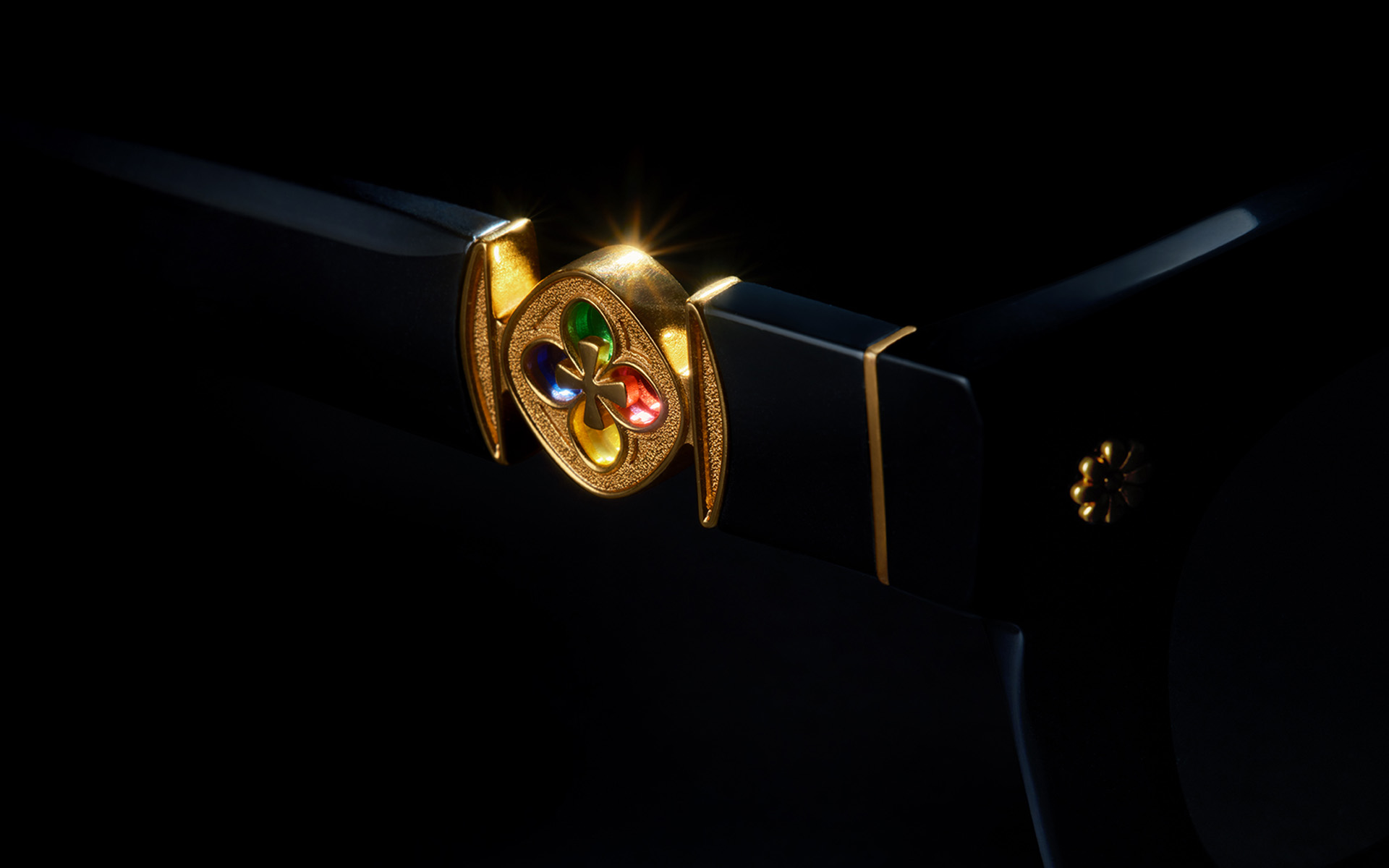 The designs in the collection are crafted in natural acetate, as is the case with all the brand's collections, and boast HD mineral lenses which enhance outdoor colours and offer greater clarity – in all a unique visual experience.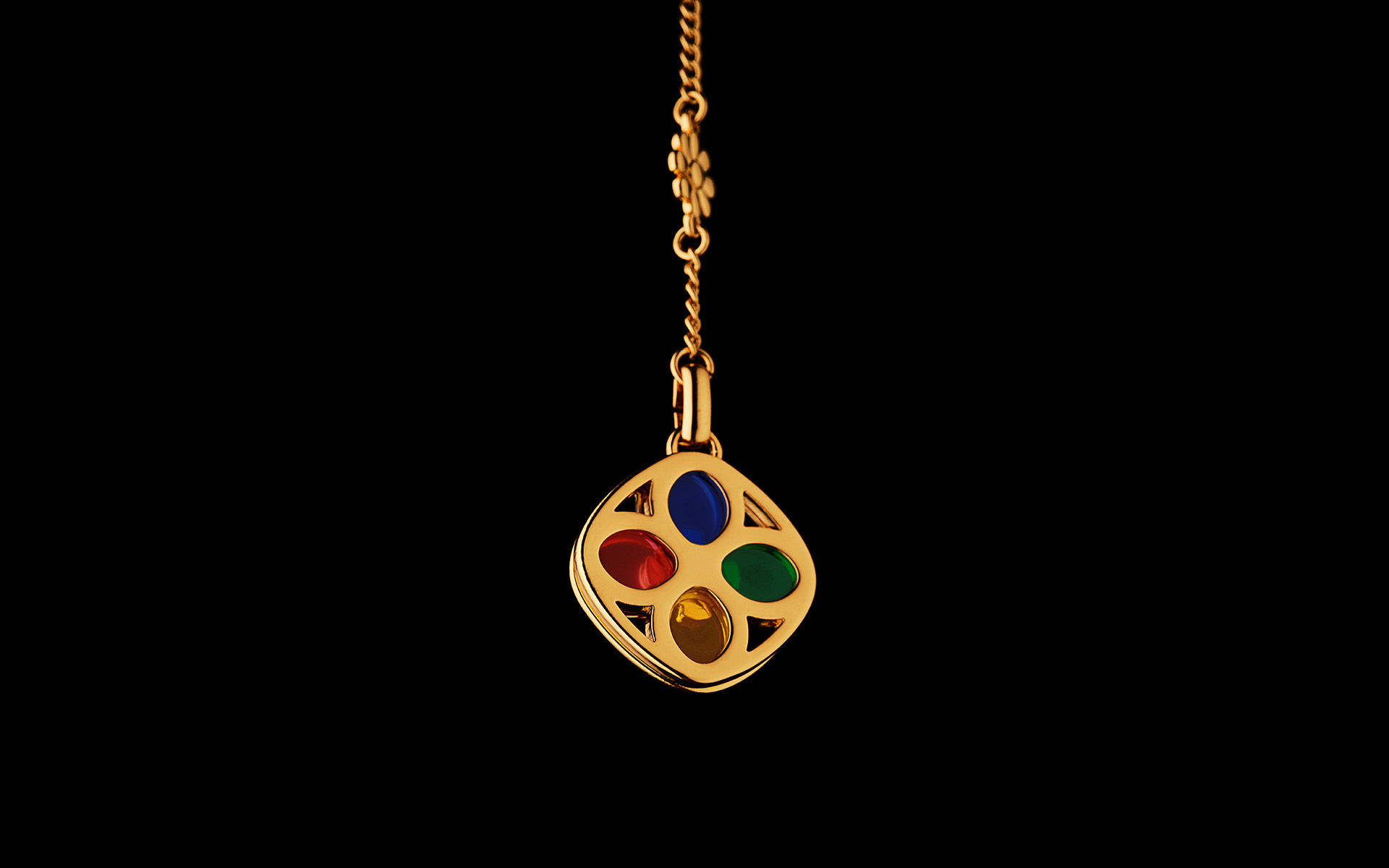 The Santa Maria del Mar numbered edition, limited to 400 examples is available at Etnia Barcelona Flagship Store, online store and selected optical stores.