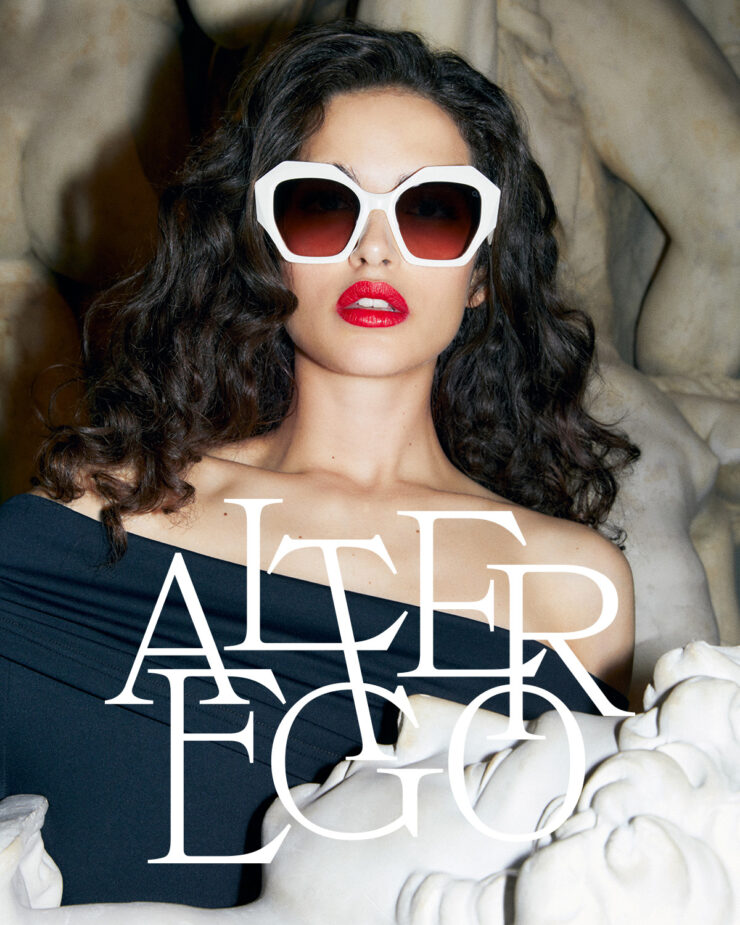 A sophisticated campaign to encourage us to show the very best of ourselves, inspired by the world of classical art.

Yet again, the Barcelona eyewear brand demonstrates its clear ties with the world of art. This time around, its Alter Ego campaign draws us into the world of classical sculpture. An ideal setting in which to present the new Spring/Summer '23 sunglasses collection, in which volume and sophistication walk hand in hand. 
Alter Ego makes reference to the duality or multiplicity of our identities, a characteristic amply explored by a multitude of artists over the centuries.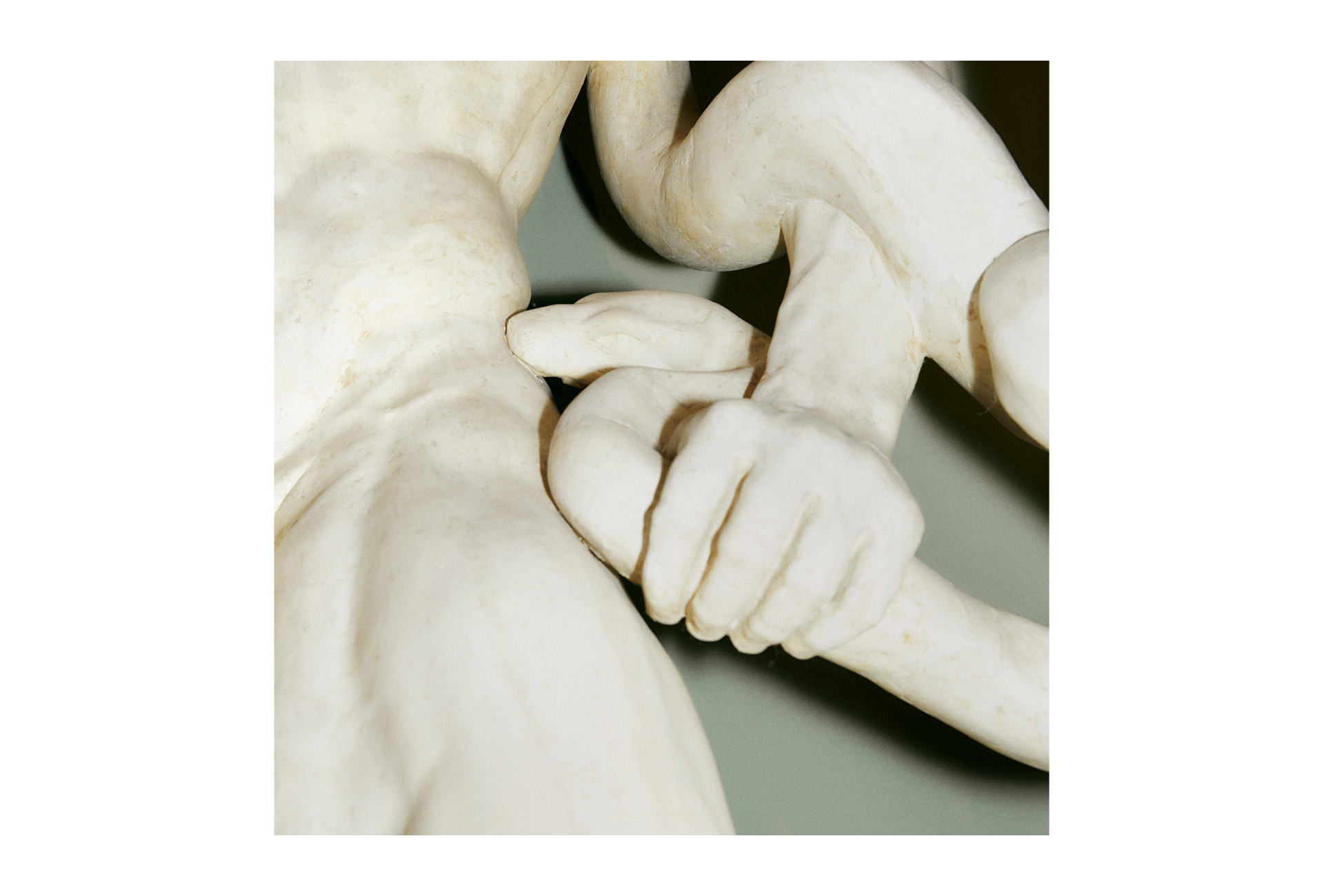 Placed in a mystical setting, the images of the campaign portray people admiring and appearing to converse with well-known statues which depict mythological scenes. An idealised outlook, projecting our desire to take the place of one of the figures, to be part of a world brimming over with art and beauty.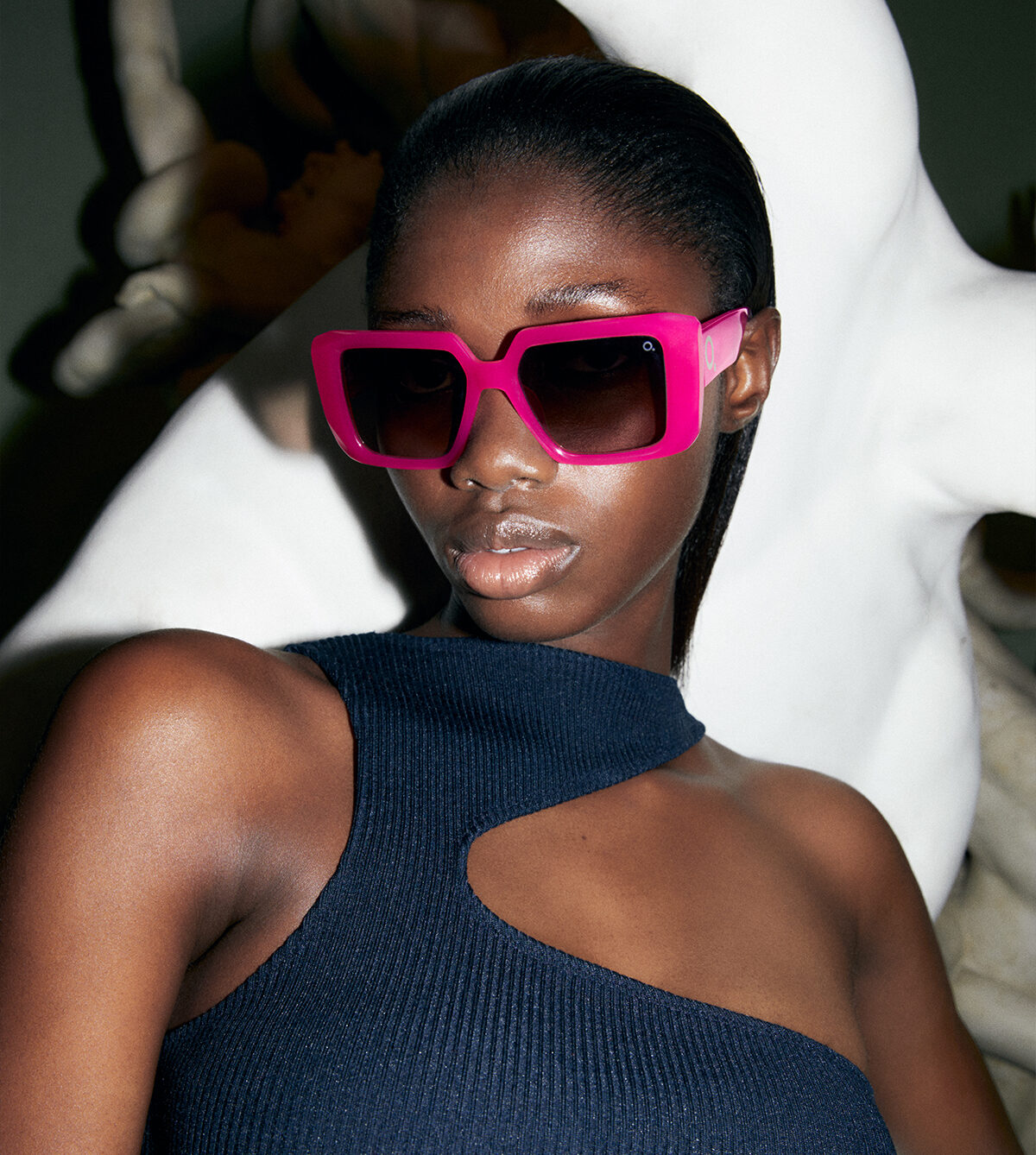 Alter Ego calls on us to freely vent our desires and, through art, find the very best version of ourselves.  
Etnia Barcelona sees the collection as a way to allow each and every one of us to freely express ourselves and display our own alter ego.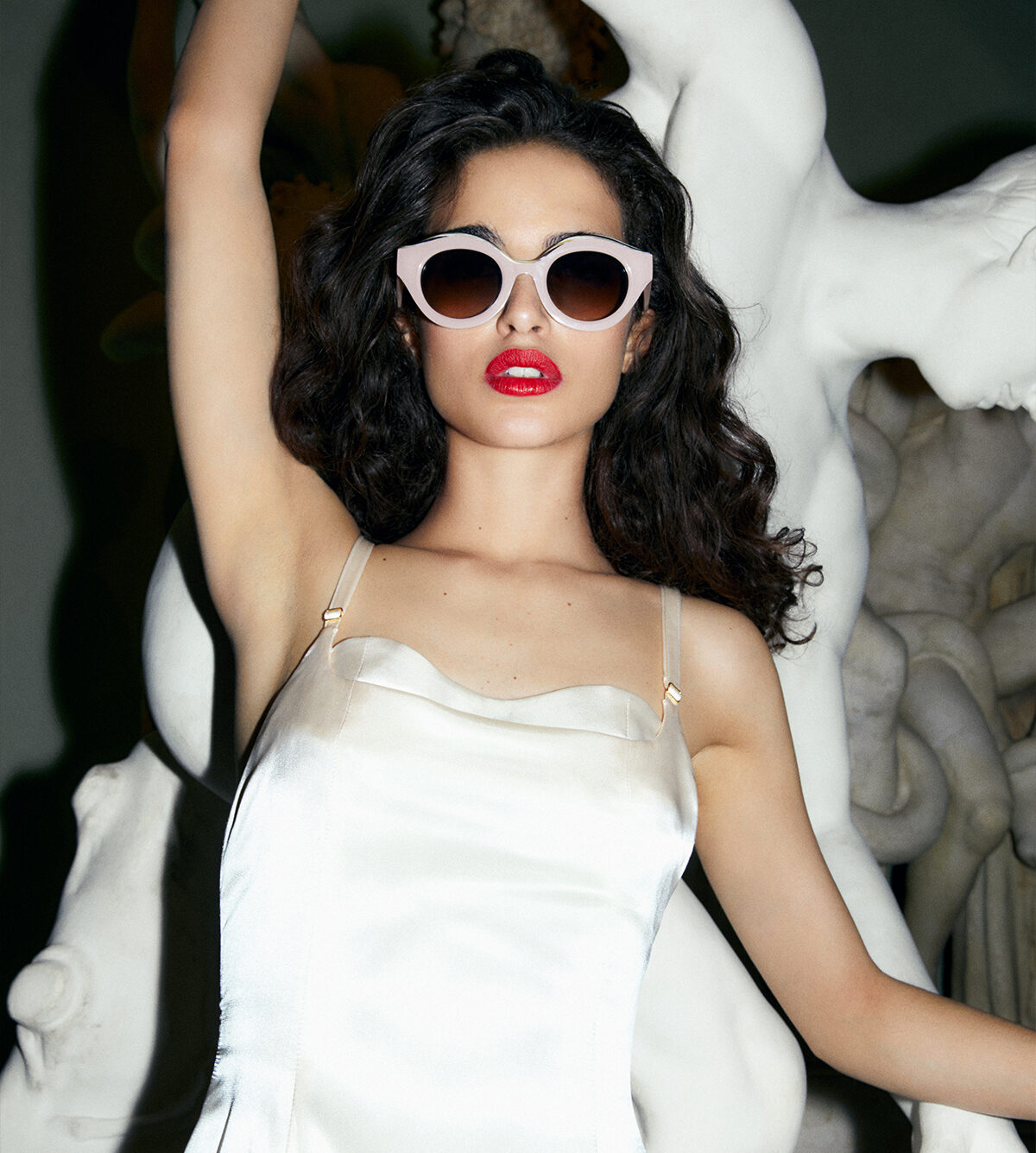 Each item in the collection is a work of art, sculpted and crafted down to the very last detail, in finishes that reflect the quality and passion for design that characterises the brand. From geometrical forms to warm soft hues, every single pair of sunglasses uniquely expresses its personality. Beyond doubt, it is a collection designed for those who seek to mark the difference, to stand out with a style that is bold, yet sophisticated and elegant.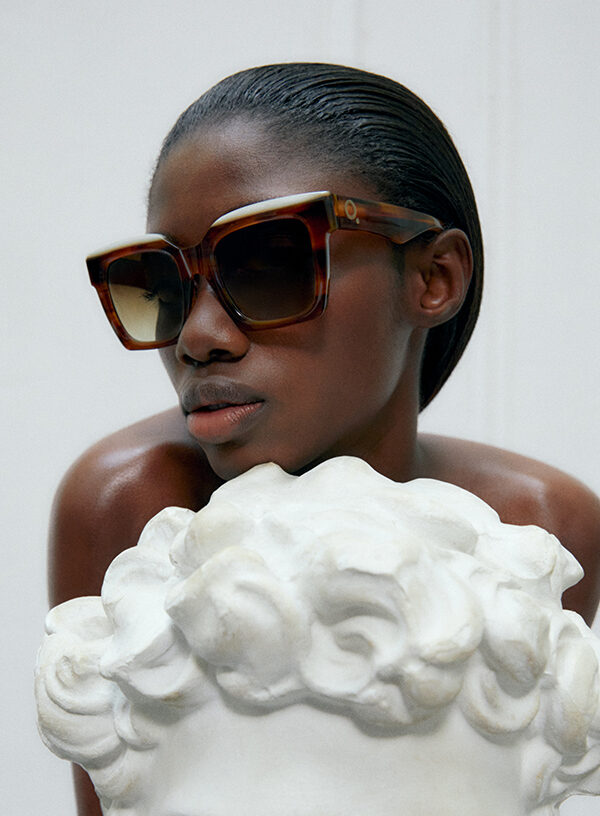 The designs in the collection are crafted in natural acetate, as is the case with all the brand's collections, and boast HD mineral lenses which enhance outdoor colours and offer greater clarity – in all a unique visual experience. 
The 2023 Spring/Summer collection is already available at selected opticians (see the brand's shopfinder on the website), online at www.etniabarcelona.com and at the Flagship Store.