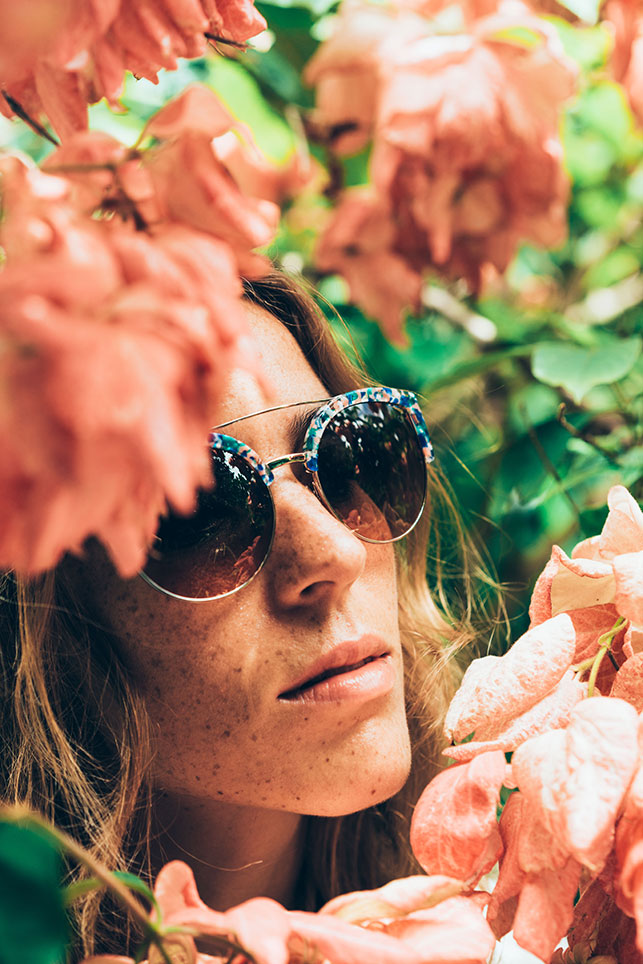 Instagram has become one of our main sources of inspiration thanks to its immense creative community. Nuria Val – the photographer, model and influencer known on social networking sites as @Frecklesnur – is one of our go-to references for the photos of her incredible travels and for her personal style, which makes her stand out among all the other unoriginal fashion influencers. Nuria is one of our muses, and this spring 2018 we collaborated with her to introduce a selection of Etnia Barcelona sunglasses from our new Sun 2018 collection.
Along with her boyfriend Coke Bartrina, who is also a photographer, Nuria Val traveled to remote Réunion Island in the Indian Ocean near Madagascar for a photo shoot with Etnia Barcelona. Our designer glasses are shown in the untamed wilderness of this French island, combining lush jungle vegetation and exotic flowers with majestic volcanoes.
It's a setting that makes us think about vacation and the perfect place to debut the new sunglass designs from Etnia Barcelona. The Catalan influencer chose some of the trendiest models of summer 2018, like Bywater micro glasses with pastel-colored lenses, which makes an ideal contrast with a Mediterranean tan.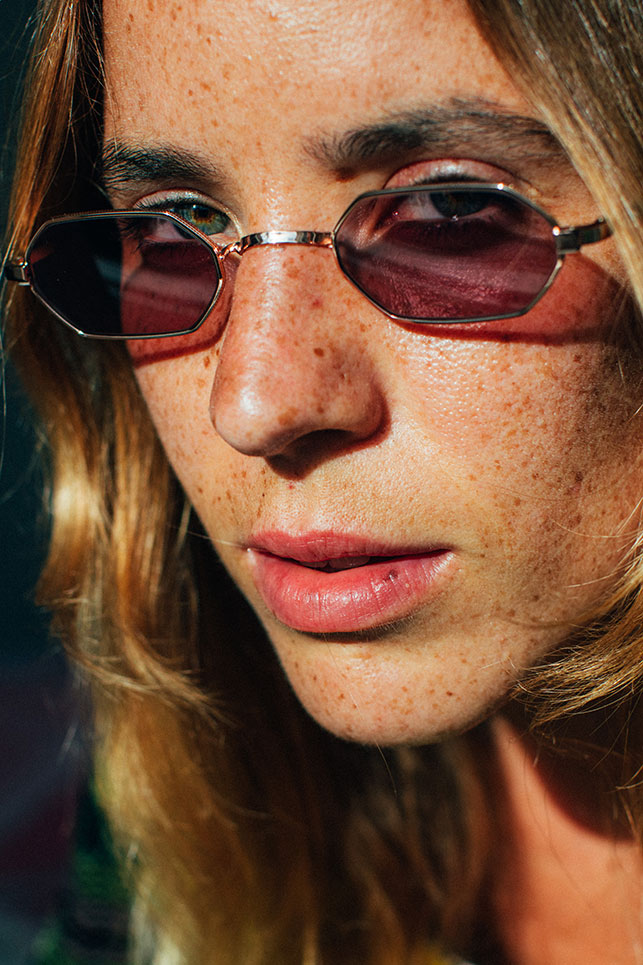 Bywater model
In the photos on our Instagram page, Frecklesnur also wears the Midtown Sun model with gold-colored frames and pink lenses. The shape of the lenses makes it a risky design, which is a fresh take on 1960s style from a completely modern perspective.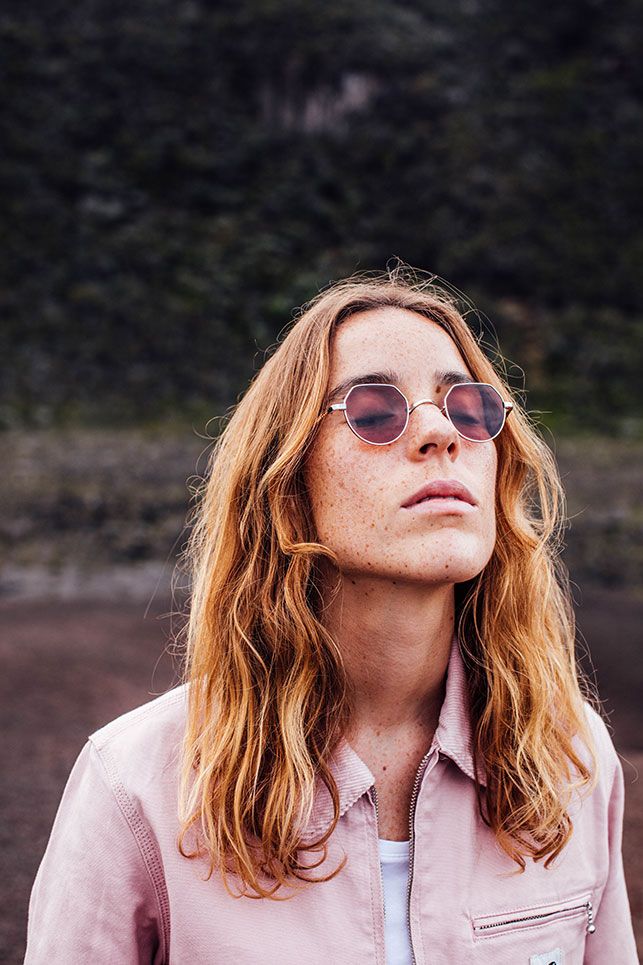 Midtown Sun model
The model and photographer from Barcelona also chose two iconic pairs of sunglasses from our new 2018 collection to mix up the styles. The Nisantasi Sun BLPK model, with their colorful reARTing acetate frames, blend in perfectly with the native flowers on Réunion Island. This is one of our favorite designs this season and we have already seen it on other influencers like Miranda Makaroff.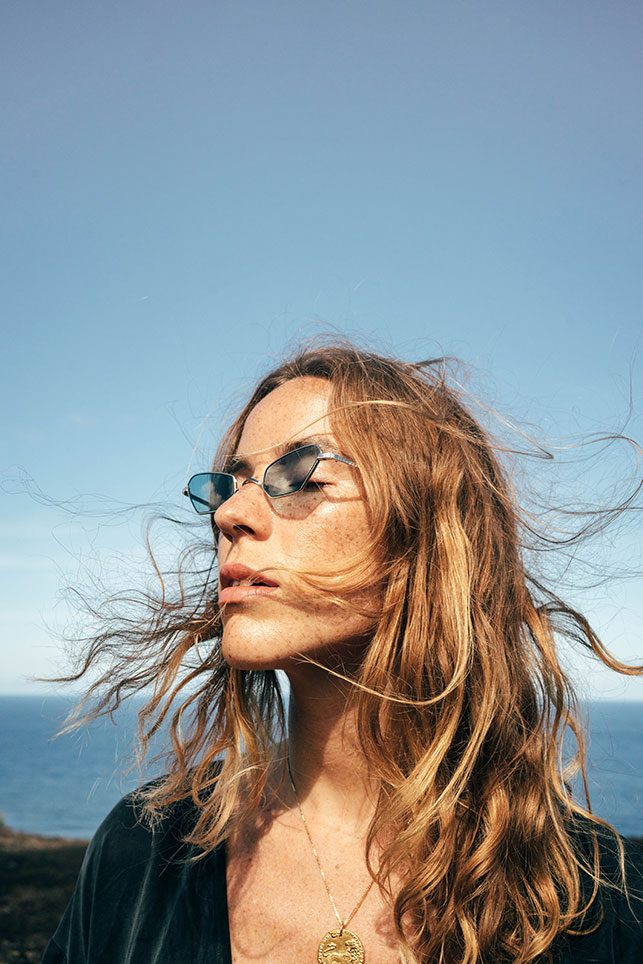 Carytown Sun model
 Nuria Val also loves the Beverly Hills Sun HVPK maxi glasses, another new product from Etnia Barcelona and part of the trend for combining a metallic frame with reARTing acetate details. The round lenses and XL size make them sophisticated, contemporary women's glasses.
These four sets of sunglasses from Etnia Barcelona, with very different designs, demonstrate the latest trends in women's glasses, which we offer to protect and enhance your vision this summer. Take a look at our online store to see what other styles we have available.