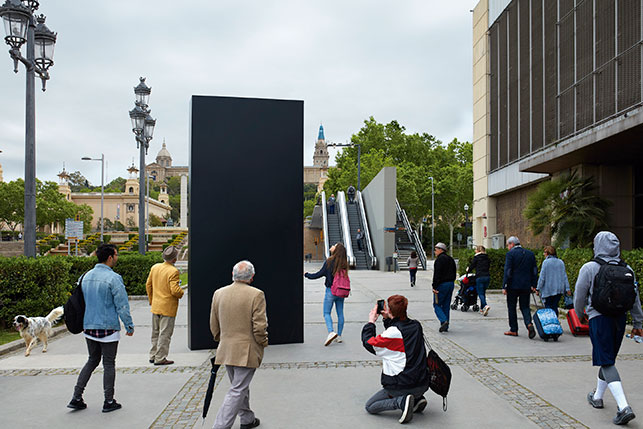 We never get tired of saying it: our Anartist attitude is a reflection of our spirit. To be Anartist is to be anarchic and artistic at the same time. It's an inner force that keeps driving us forward – always looking beyond, always approaching our discipline as an art form and, above all, constantly moving and evolving.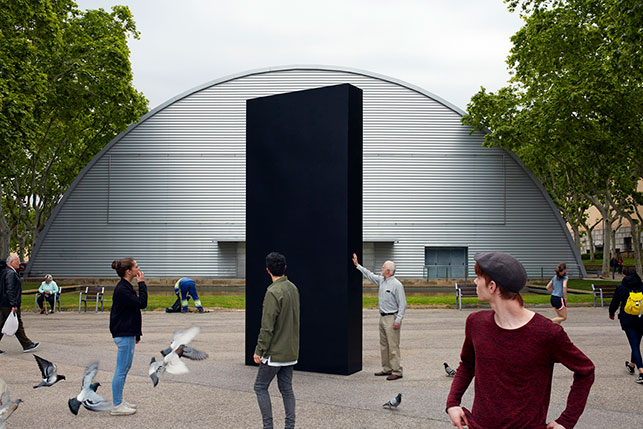 To celebrate our collaboration with Sónar Barcelona 2018, we've launched the new Souvenir capsule collection: the reflection of our evolution in the world of eyeglasses. Thanks to its visor, this unique piece not only offers protection from the sun's glare, but also influences the perception of its rays as they fall onto earthly objects. It's a bold step forward for sunglasses, connecting them with one of the most cutting edge and revolutionary festivals in today's music scene.
The Souvenir model was inspired by the film 2001: A Space Odyssey. For Kubrick, monoliths represented the future of evolution. We too want to inspire social evolution through our Souvenir and Sónar collaboration.
And what have we done to launch the new Souvenir capsule collection?
The answer is the campaign #Barcelona2001: An #EtniaxSonar2018 Odyssey. Influencers and members of the media noted the appearance of Kubrick's monolith on the streets of Barcelona last week with the hashtag #barcelona2001. This appearance brought mystery, amazement and countless questions.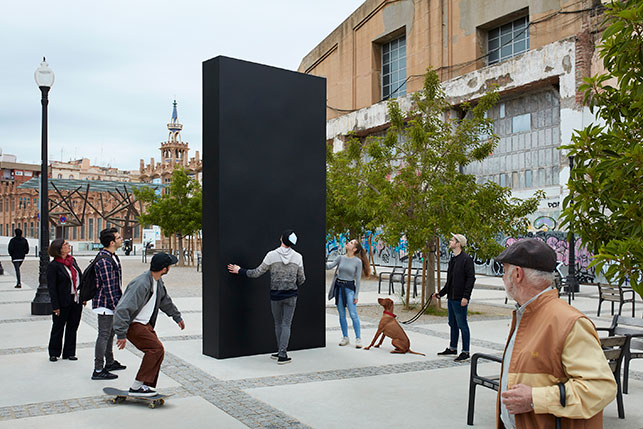 A week later, the same influencers and media members, with the hashtag #EtniaxSonar2018, revealed the truth. Who was behind this? What was the meaning of the monoliths? Monoliths never just appear by chance and they leave all kinds of questions and theories in their wake. The answer? Souvenir and Etnia Barcelona. Black monolith-shaped boxes were delivered to our protagonists' homes, and after the unboxing, they discovered the Souvenir sunglasses and a ticket to Sónar. That's right: Etnia Barcelona's most innovative and futuristic glasses take you straight to the radically different music and technology experience that is Sónar. How? When you buy this model of sunglasses at our Flagship Store, you get a Sónar by Day ticket!
It's a post-truth teaser campaign that aims to (re)evolve the mind. It reveals a sensory experiment to help you enjoy creativity and the most innovative music of Sónar Barcelona 2018.