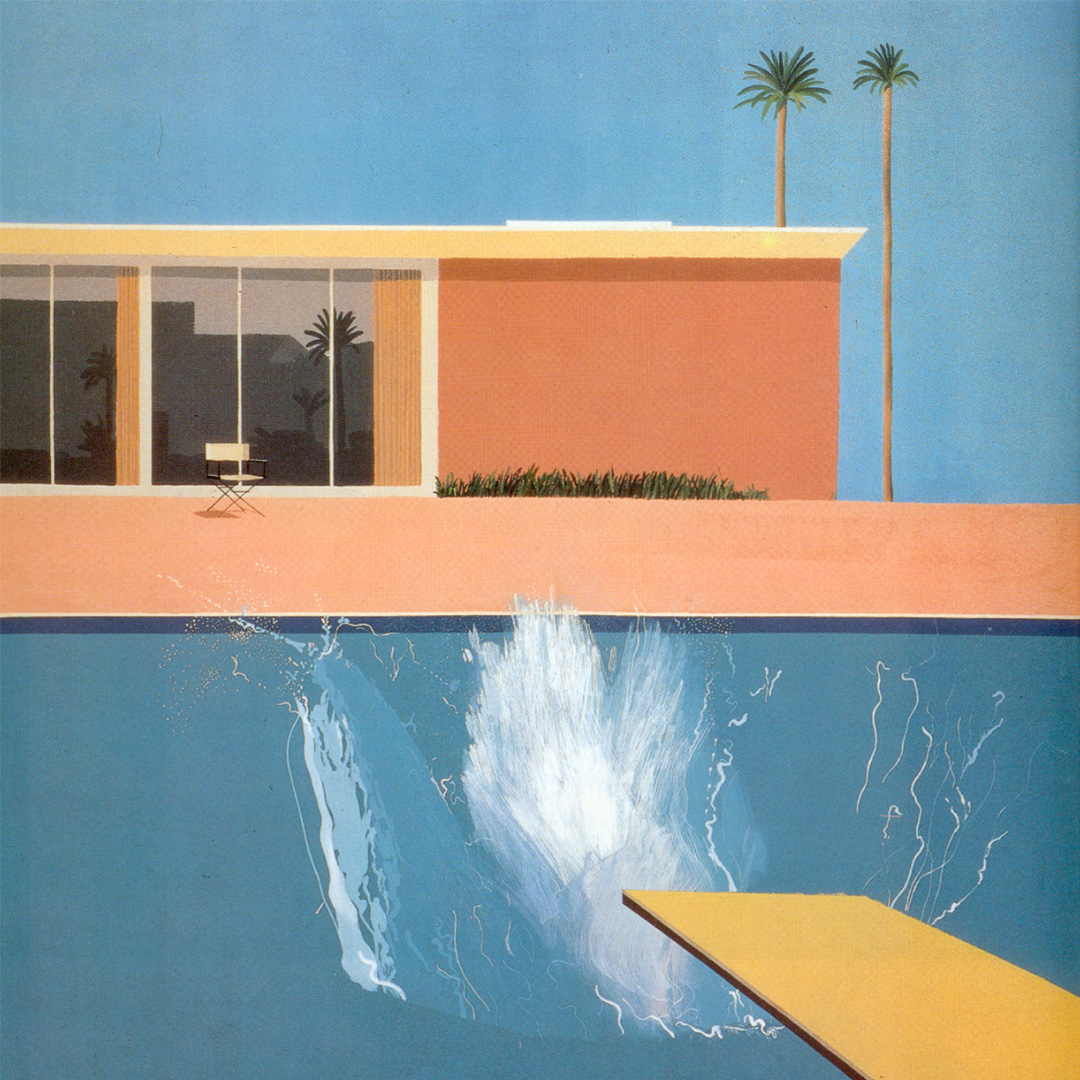 California: the land of palm trees, sparkling blue swimming pools, and endless sunshine. The new #BeAnartist campaign, introducing our spring/summer 2019 collection, is all about that. Once again, art is our inspiration for these new designs. This time we've plunged into the warm and colorful universe of David Hockney, taking inspiration from one of his most famous pieces, the enigmatic "A Bigger Splash."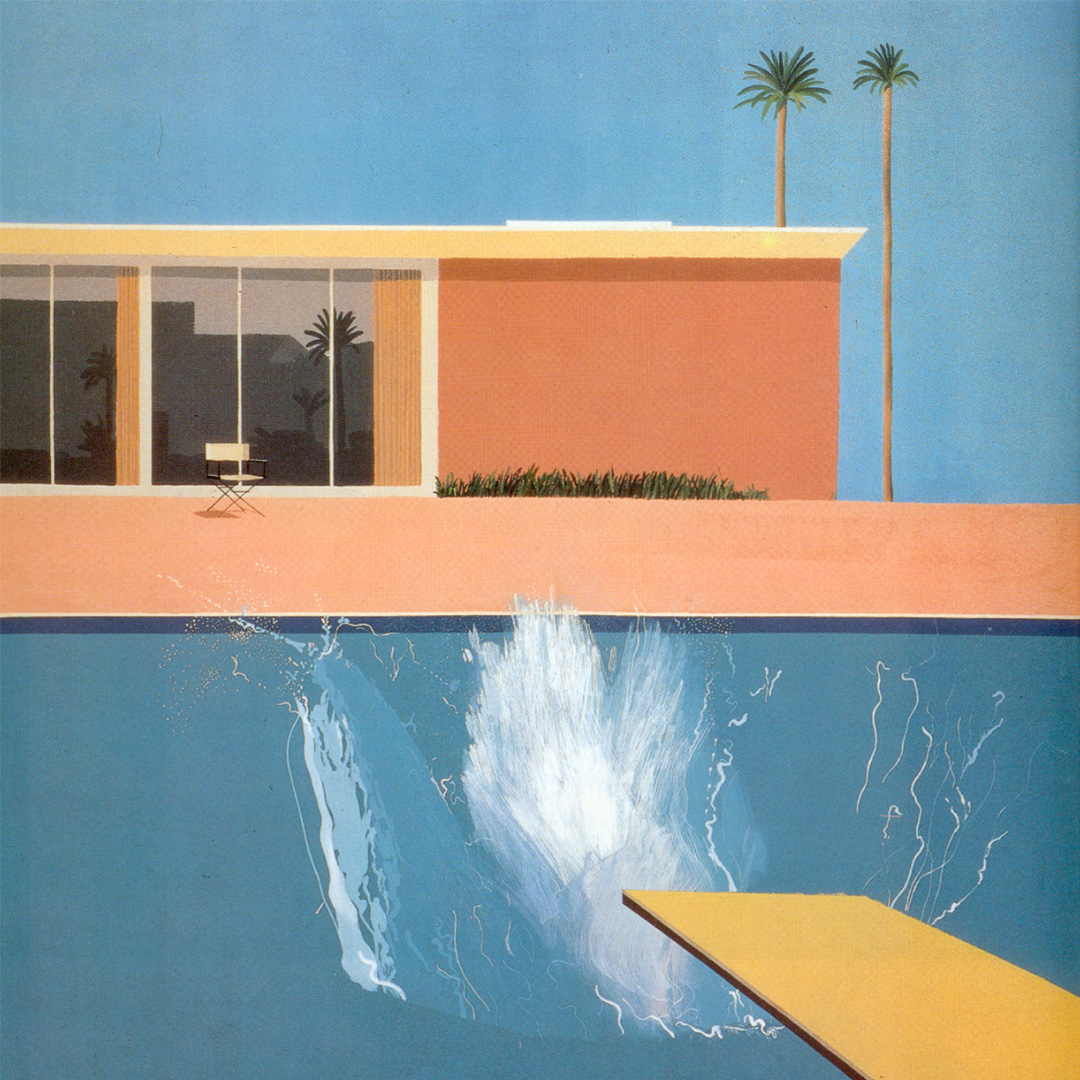 "A Bigger Splash" David Hockney, 1967
We choose our artists because they share many of our brand's values. David Hockney is a multidisciplinary artist born in the sometimes cloudy and grey England. He moved to the sunny and vibrant California in the late sixties, and began to paint light-filled and colorful swimming pools. He dived whole-heartedly into his paintings of pools, and expressed himself fearlessly. His bold path has led him beyond the rules of Pop art, blending classic and contemporary elements. He deconstructs proportion, color theory and perspective, and joyfully shows us that rules are meant to be broken. The use of bright, intense, and vivid color is another of the things we share with this British artist.
Hockney, who is so well-known for his use of light and color, and those swimming pools, has recently become one of the world's most sought-after painters following the record-breaking auction price for his "Portrait of an Artist (Pool with Two Figures)."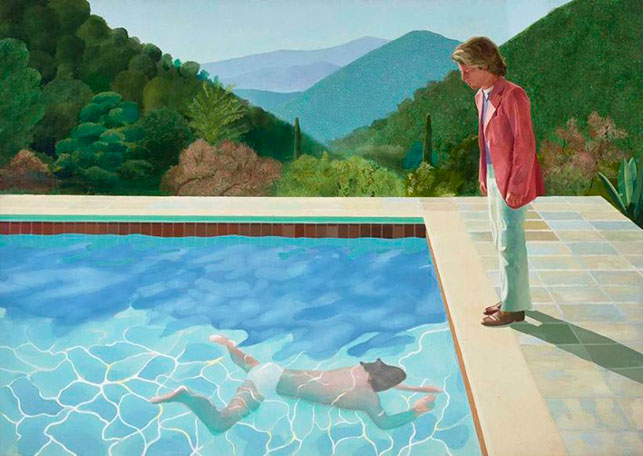 "Portrait of an Artist (Pool with Two Figures)" David Hockney, 1972
Our SS19 campaign and its backdrop of vibrant color, inspired by Hockney's "A Bigger Splash" and our Anartist attitude, advocates pure summer. This is more than just a single collection: we're talking four collections and four different ways of expressing yourself, each with its own unique and distinctive look. Which one will you choose?
Classic with a Twist, is our most subtle collection, with rounded and square forms and a softer color palette, but with the brand's characteristic splash of color.
CAUSEWAY BAY HV
Originals, the collection created for those who live life to the full. Designs in full color with daring shapes for those who want to be noticed.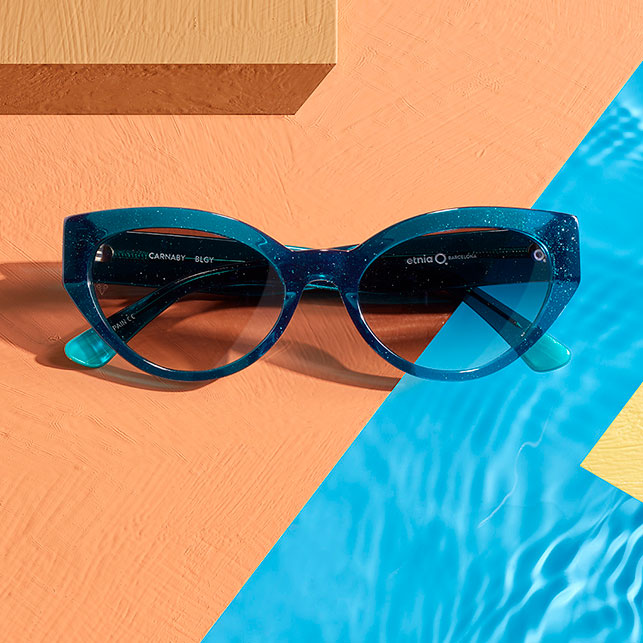 CARNABY SUN BLGY
For those who are not afraid to turn heads, Avant-Garde, is our most daring collection, with futuristic touches and bold, extravagant shapes crafted from thicker acetate.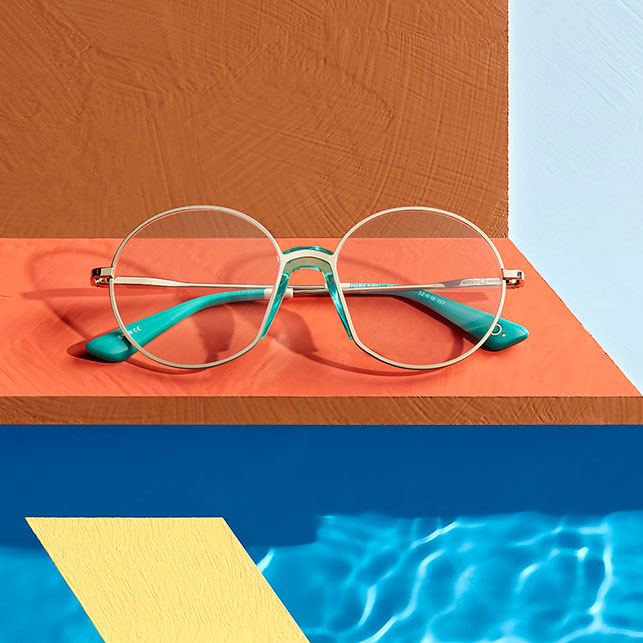 HARAJUKU GDTQ
Street, the collection for free spirits who are always up on the latest trends. Here, micro glasses and metal frames reign.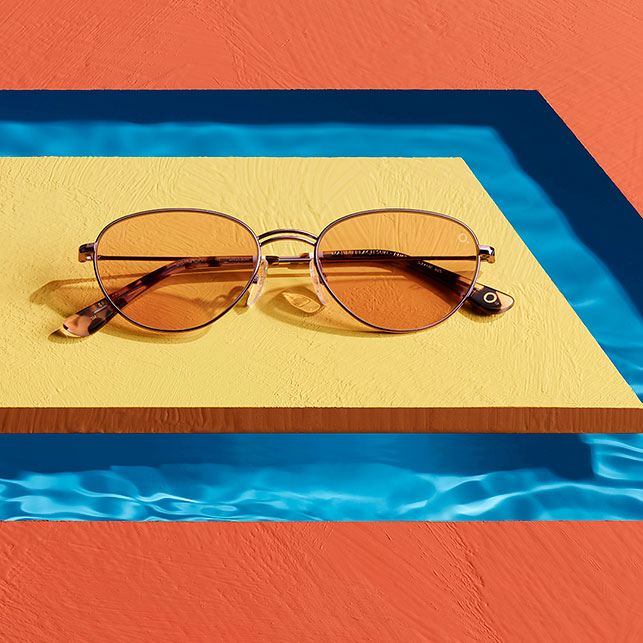 MALIBU BEACH SUN PKBX
This summer, take that plunge and dare to look beyond with Etnia Barcelona!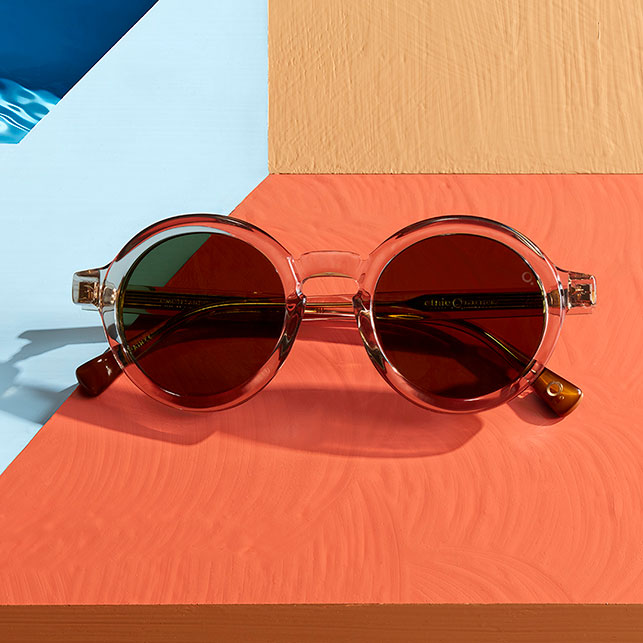 OMOTESANDO SUN CL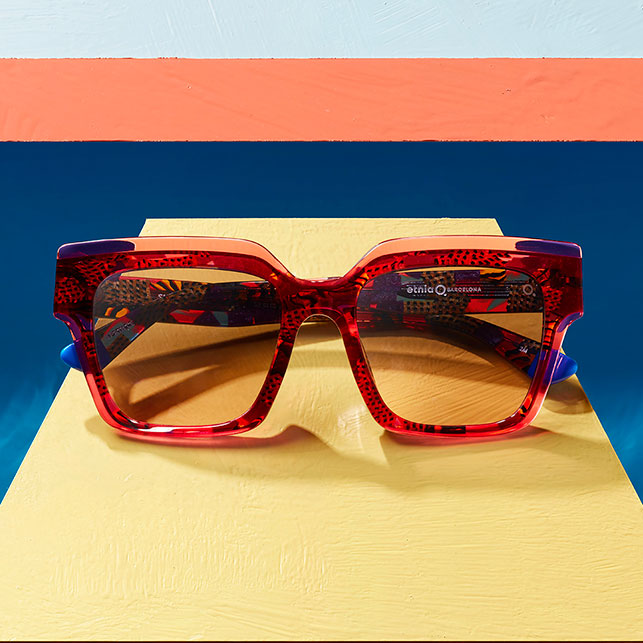 SIMBO SUN FUBL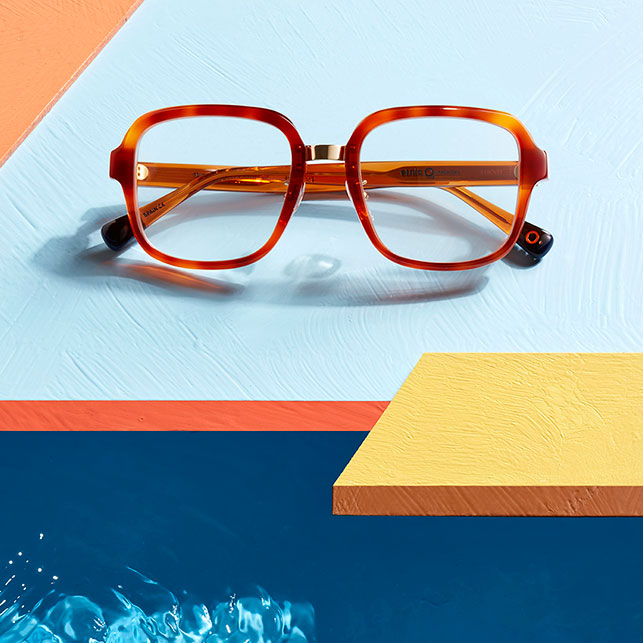 TSIM SHA TSUI HVYW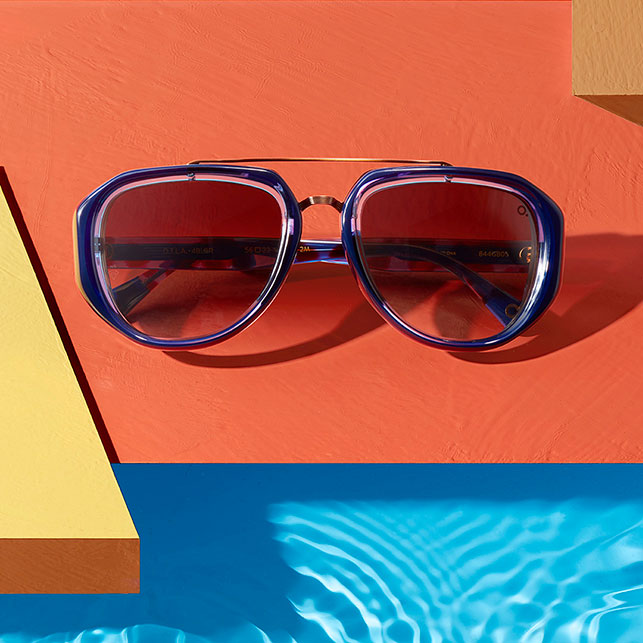 D.T.L.A SUN BLBR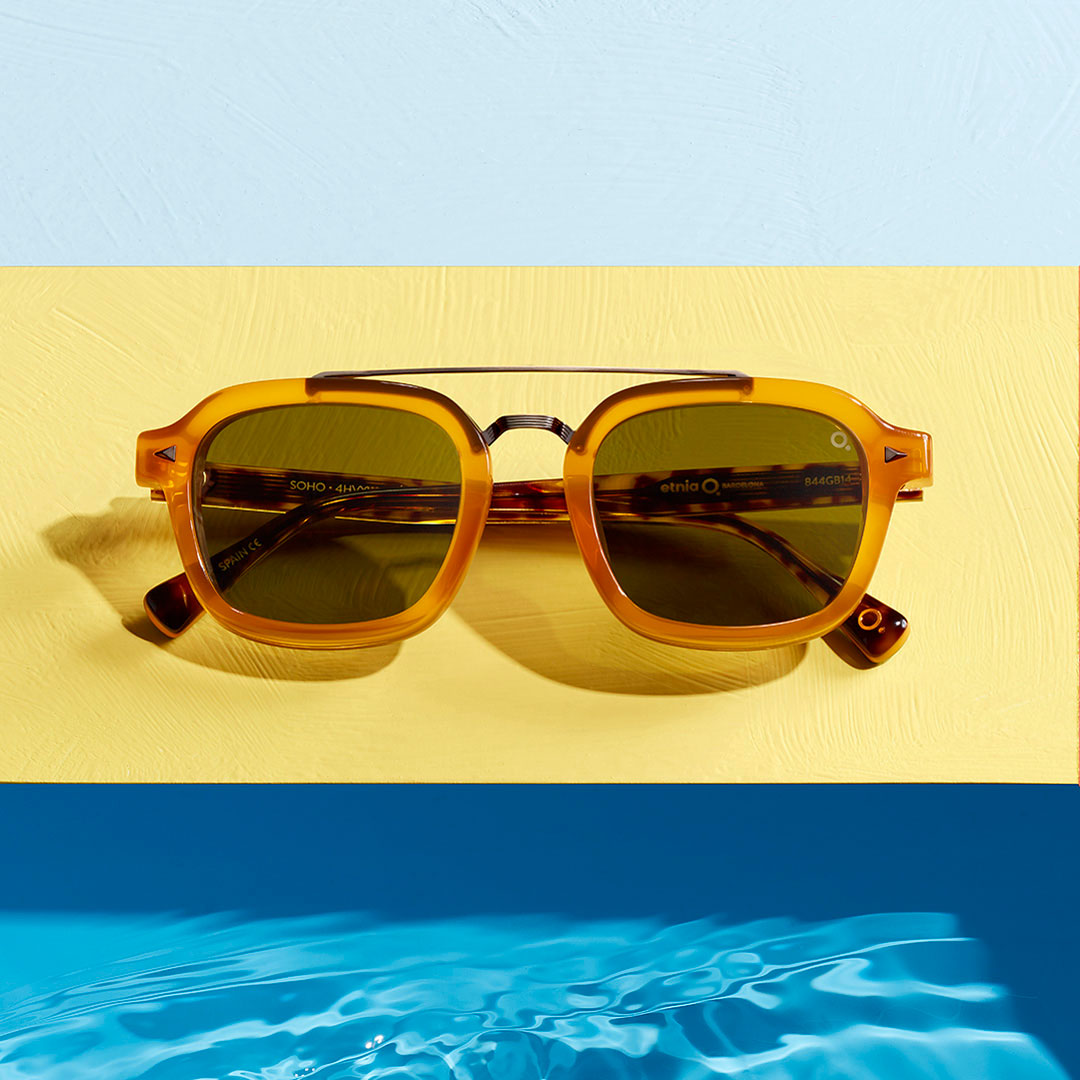 SOHO SUN HVYW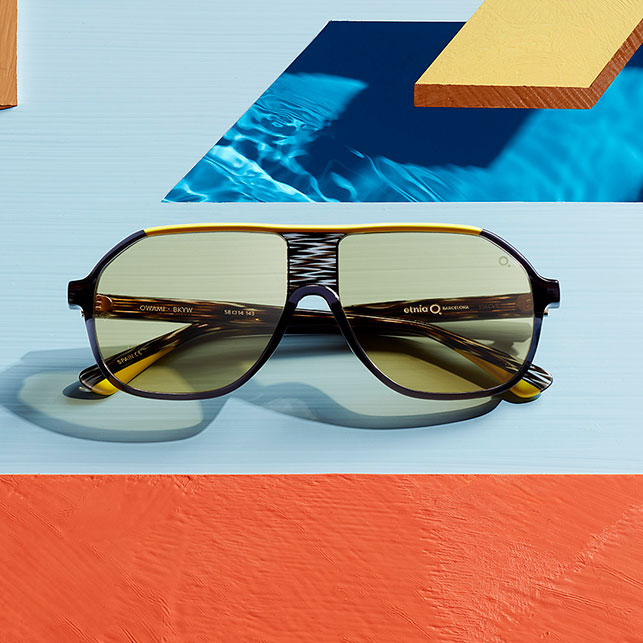 OWAMI SUN BKYW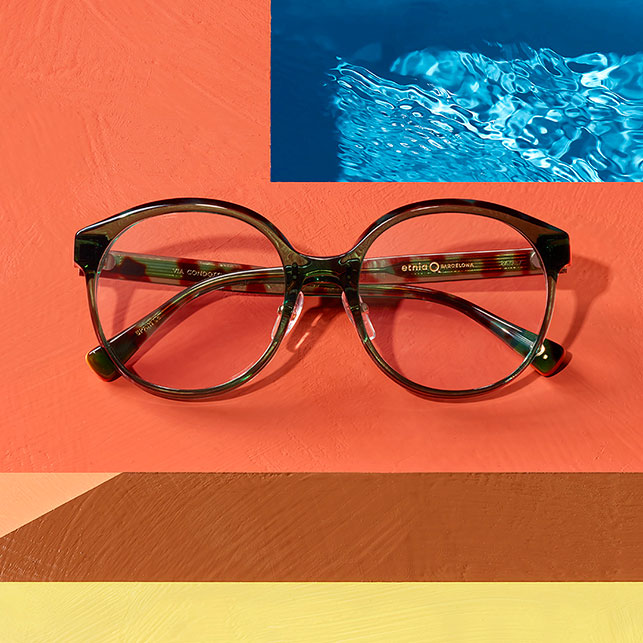 VIA CONDOTTI GRHV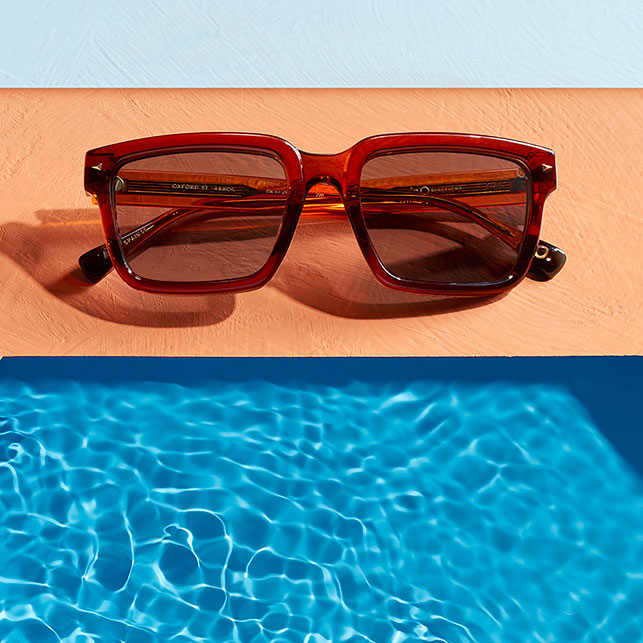 OXFORD ST. SUN BROG