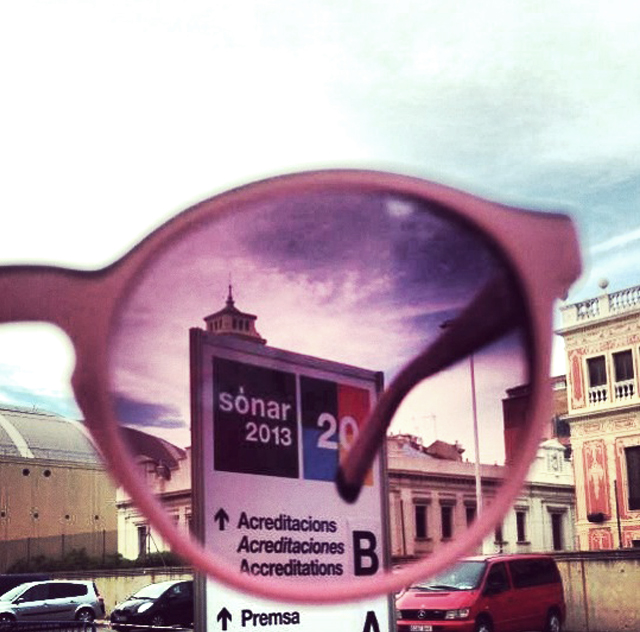 Last weekend Barcelona was full of the smells of summer! Music, fashion, sun, colors, fun and parties… Another edition of Sonar Festival brings a summer mood to our city!
Of course Etnia Barcelona never misses a chance to enjoy being in contact with culture, the street, trends and, in this case, electronic and experimental music. We have seen a lot of PARIS-TOKYO around – the perfect occasion to wear it!
Here are some pictures that we love from the people who enjoyed this experience!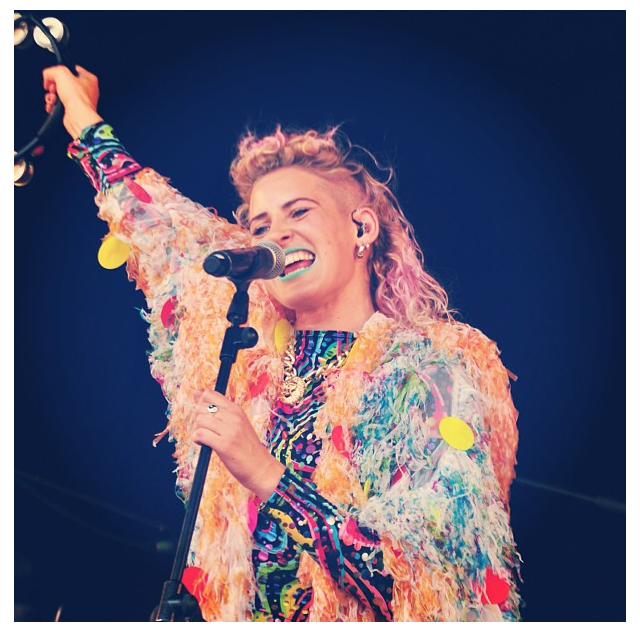 Skip & Die by @nessa187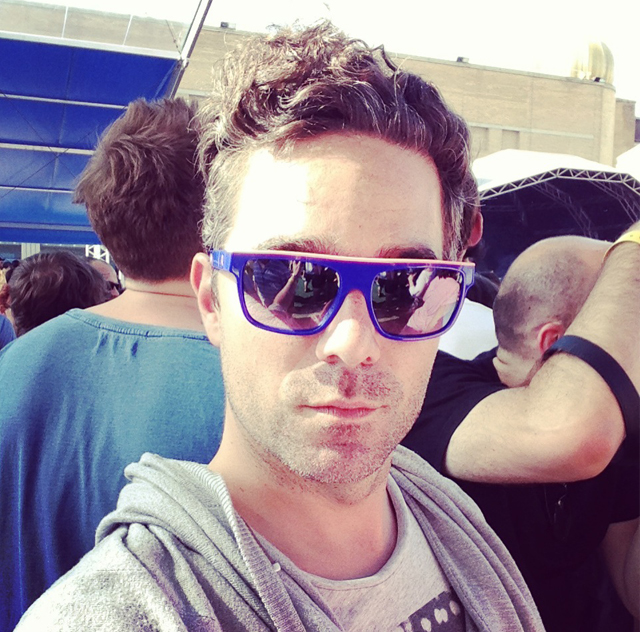 NH206 BLCO by @edupitark
SONAR mood by @v_snake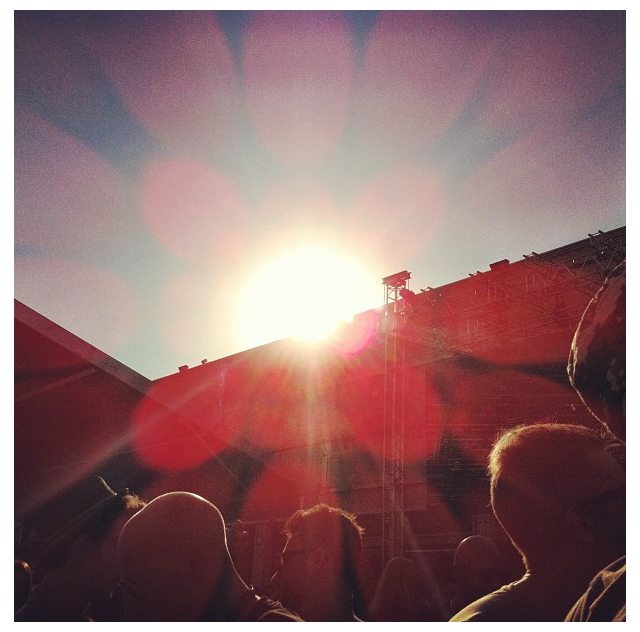 SONAR mood by @lauraari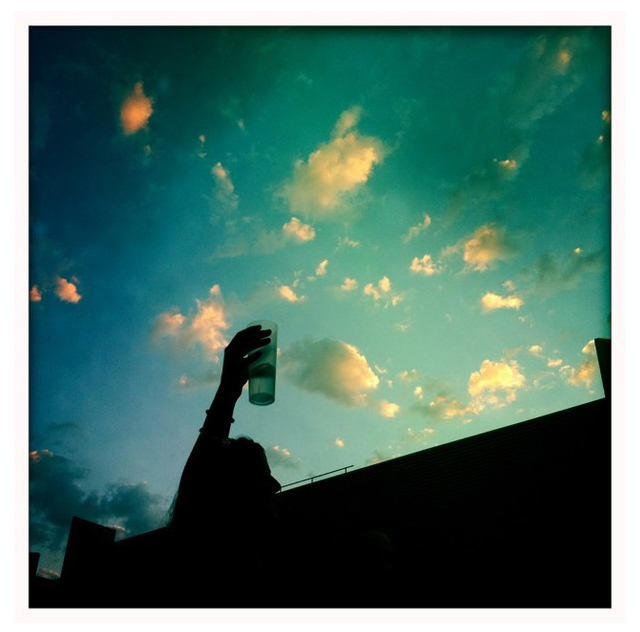 SONAR mood by @alanpolbrun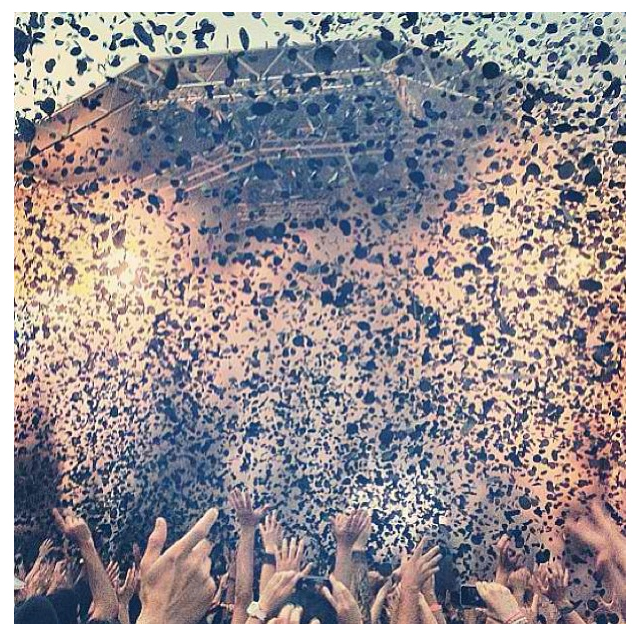 SONAR mood by @alizeeroe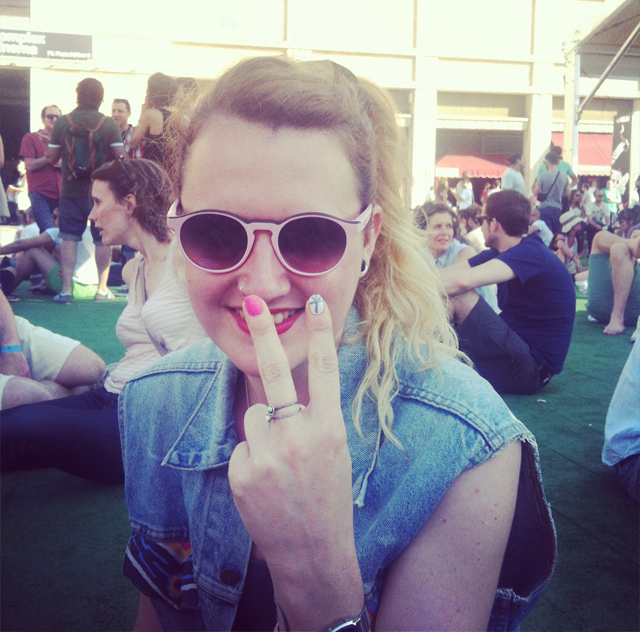 AF280 PKBR by @naracamps
…and our favorite performance of the festival, enjoy!