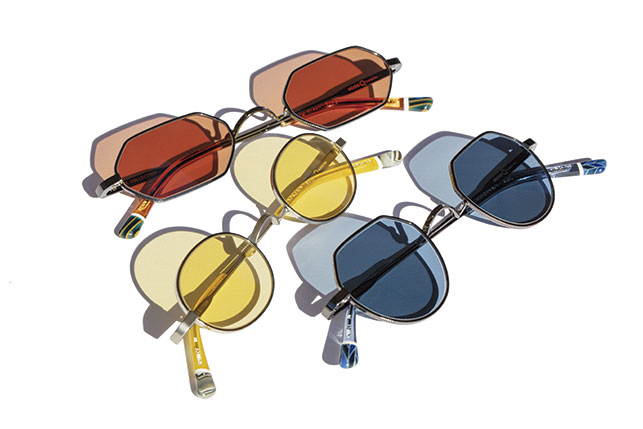 What is it about retro style? We can't get enough of it. Reclaiming pieces and referencing past eras is a big trend: it started with the return of vermouth to Barcelona's bars and now we're all wearing bomber jackets and all-in-one swimsuits. We're feeling nostalgic!
For some time now, we've been longing for a revival of the 90s to relive the age of grunge, patches, platforms and tracksuits – and it seems that the "Back to the 90s" trend is here to stay.
So, now that the good weather is finally here and every day is sunnier than the last, we can't leave the house without this season's star product: sunglasses that nail the 90s trend. Yes, we're talking about micro glasses – those teeny-tiny glasses that everyone is wearing. From influencers such as Jen Wonders, Molly Blutstein and Maddy Furlong to celebrities including Kim Kardashian and Rihanna.
At Etnia Barcelona, we are always on the lookout for new trends, so for Spring/Summer 2018 we present our unique collection of microshades. We have delicate designs with metal frames and semi-transparent, colored lenses in oval and angular shapes.
As well as providing protection from the sun, these four models will keep you in style.
MIDTOWN SUN
Slightly rounded sunglasses with geometric angles. Available in warm colors and metallic frames in Silver and Gold.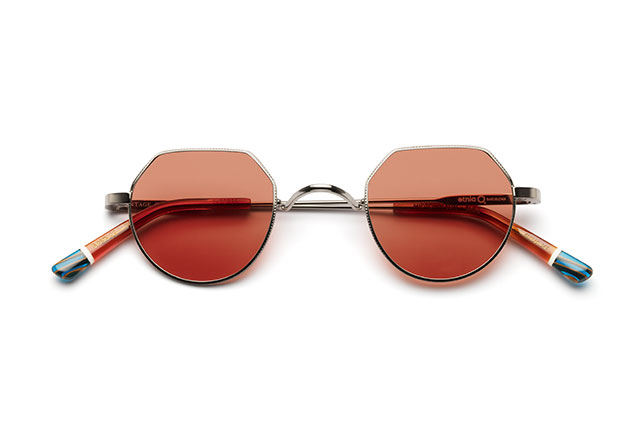 CARYTOWN 
The most daring of our micro glasses. Geometric lenses in impossible shapes, available in black and a range of pastel colors.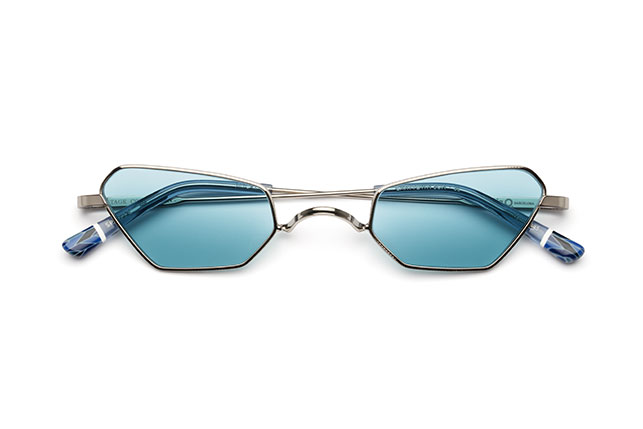 LYNDALE
Our most modest pair of microshades. Warm, metallic colors and perfect, oval frames.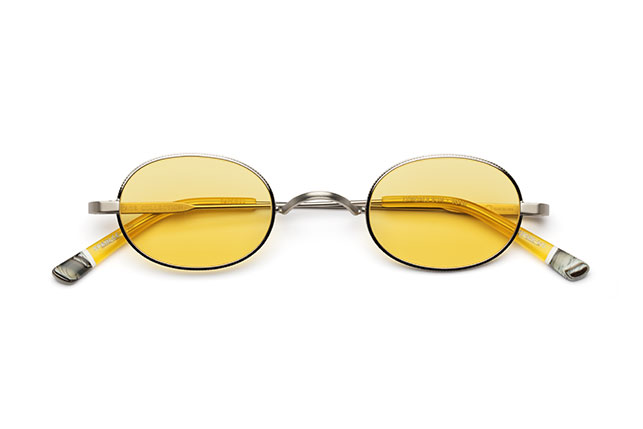 BYWATER
Slightly oval sunglasses with an angular touch. Available in pastel colors with a metal frame.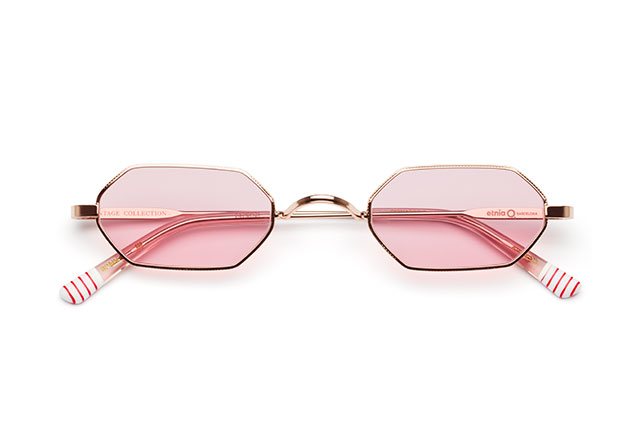 Find them in our online store and at our flagship store.