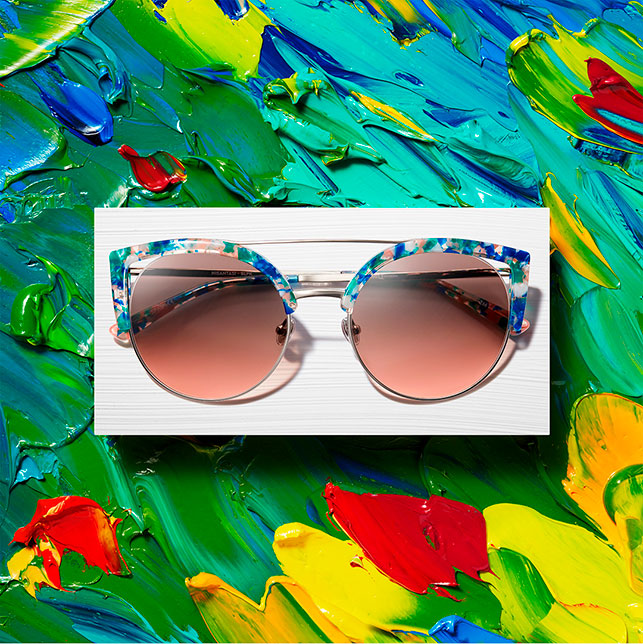 We like it when the day is longer than the night and when the sun is at its brightest at midday. We like going barefoot and seeing our skin get its first tan. Yes, we love summer, and we're clamoring for it. And there is one thing that you can always count on at this warm time of year: our sunglasses. They are the sum total of creativity, innovation, trend, quality, experience and, above all, a great deal of passion.
We have our own selection of sunglasses that will not only protect your eyesight this summer, but that will also encourage you to take a look beyond.
BEVERLY HILLS
If you really want to stand out, then these sunglasses are for you. The upper half of the frames is decorated with exquisite colored details that contrast with the rest of the item. Available in 4 colors!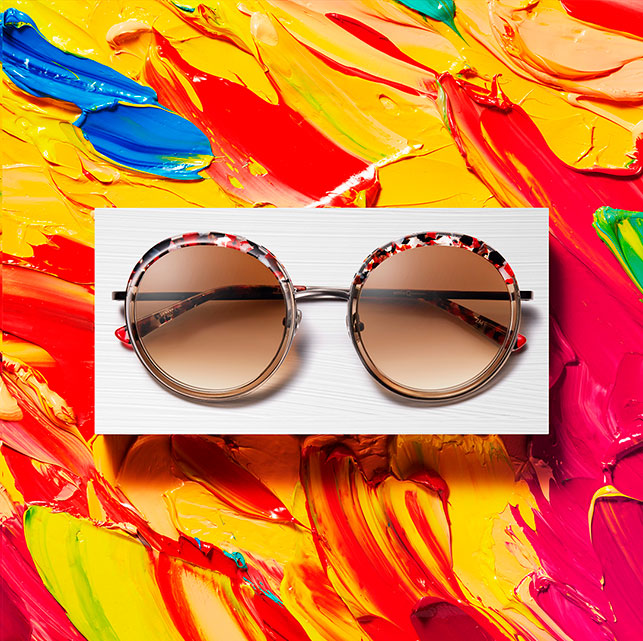 ALMAGRO
Unlike the previous model, the entire Almagro frame is covered with colored acetates. Its rounded shape has a very vintage and feminine look and its photochromic lenses darken to adapt to the intensity of the sunlight.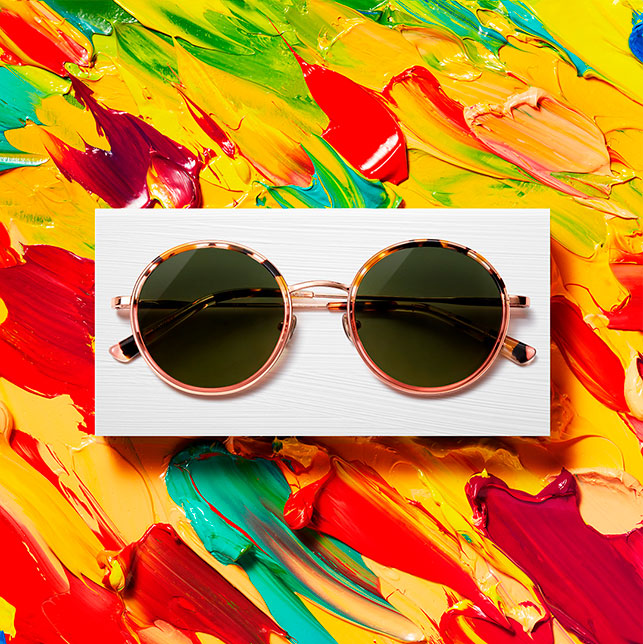 HAMPSTEAD
This front of this model features an eye-catching detail: a double bridge with a natural acetate lamination that joins both lenses. Available in various colors, ranging from the most understated to the most daring. Its rounded lenses are ideal for every gaze.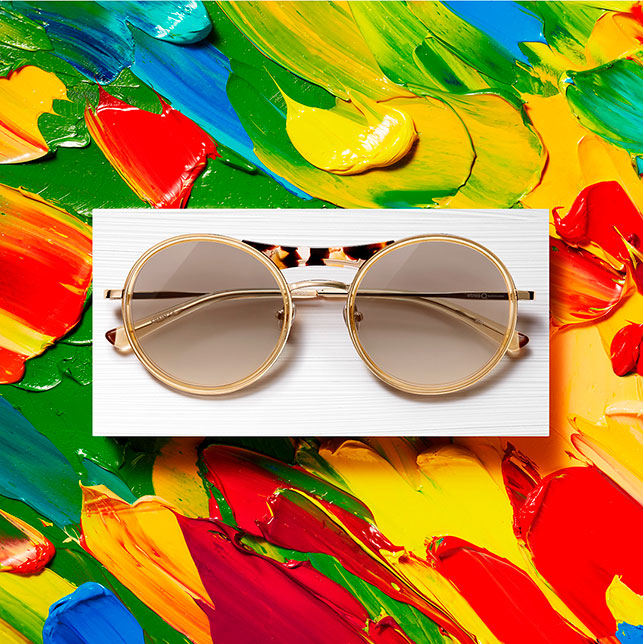 NISANTASI
The most colorful model that is extremely successful no matter the time of year. Might that be because of its combination of pastel colors, or its cat-eye shape? Whatever the case may be, what we know for sure is that this model is a small work of art when it comes to eyewear.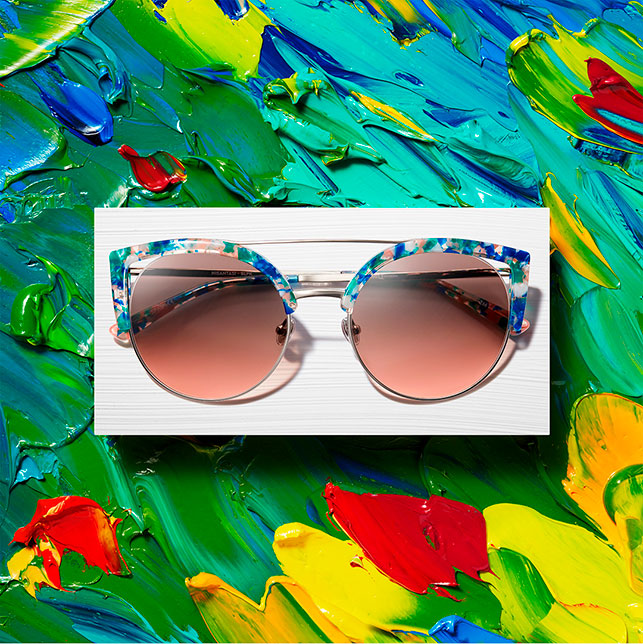 YALETOWN
This model is a sure bet for those wanting to give their eyewear a more daring touch. Cat-eye sunglasses are very feminine and retro. They are available in various colors and acetate combinations, adding a touch of fun to your eyewear.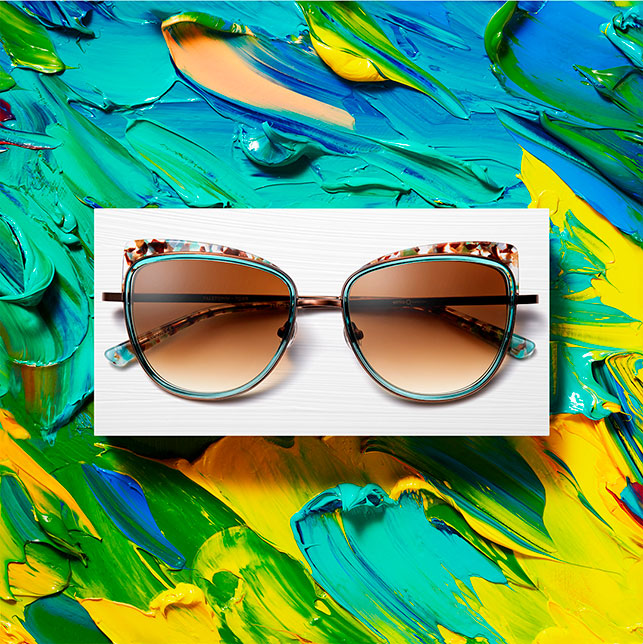 PUERTO BANÚS
No trip to the beach is complete without these sunglasses, as their large, rounded shape protects your eyes from the sun. Their photochromic lenses – available in various shades – darken and offer greater protection against ultraviolet light. 
STROGET
This model breaks the mold with its curious angular bridge and slightly rounded lenses. The semitransparent coating on the arms gives the model an original touch.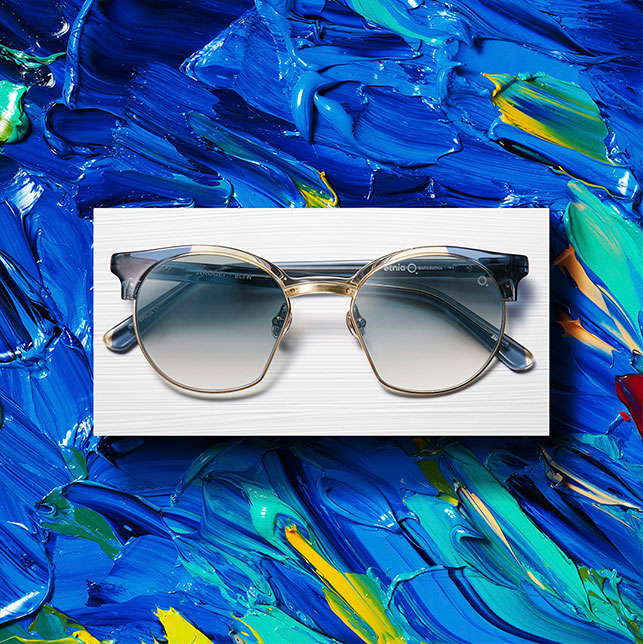 SPIGA
The most fun and extroverted of our sunglasses. Their rounded frames and cat-eye shape are ideal for the most feminine of looks. Available in 4 color combinations that range from the most understated to the most eccentric. Will you dare try them out?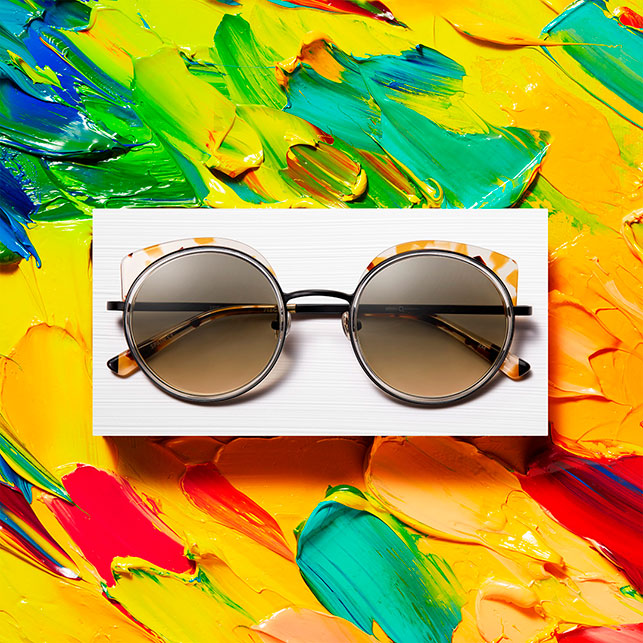 MIRAMAR
These rounded acetate sunglasses have a very feminine retro style. Their metallic frames perfectly bring together the different combinations of acetates and their photochromic lenses darken in sunlight.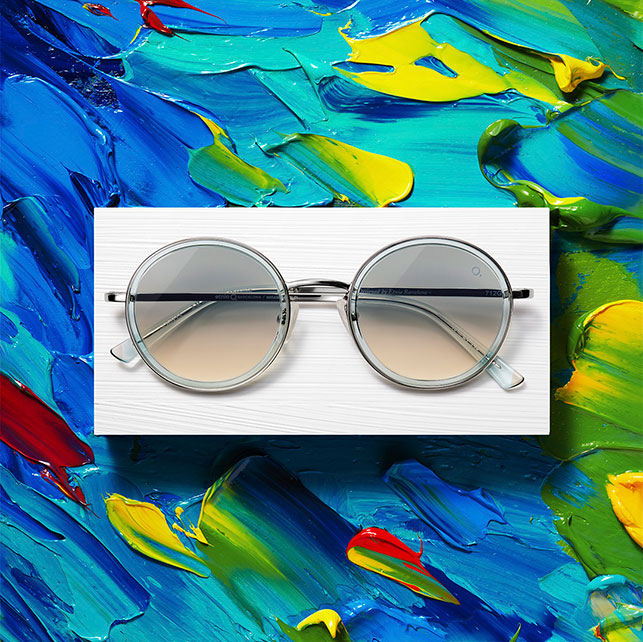 All of these models and more are now available at our Flagship Store and on our online store! Now's the time to get yours!