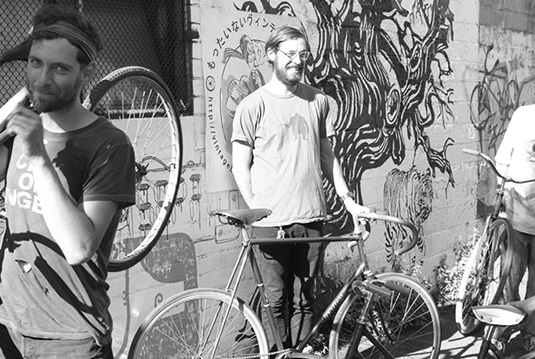 Fitzroy is the nonconformist heart of Melbourne. Eclectic and bohemian, alternative, artistic and modern elements intermingle on its streets.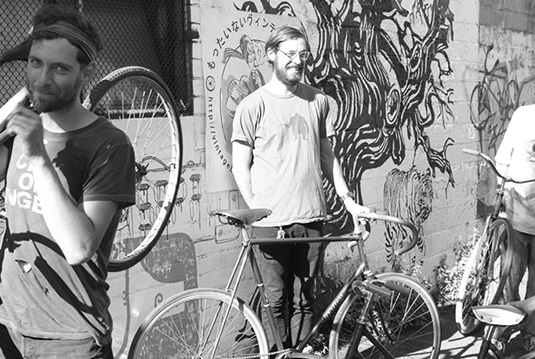 The oldest suburb in Melbourne, built on lands formerly owned by the Woiworung tribe, it was a neglected and antiquated industrial suburb filled with public housing blocks where drugs fuelled violence.
Today it has been completely transformed to become the "in place". The architecture of the zone alone is attractive in its combination of Victorian houses and old factories converted to lofts. It gives the neighbourhood an overall "retro" feeling. The home of bohemianism and culture.