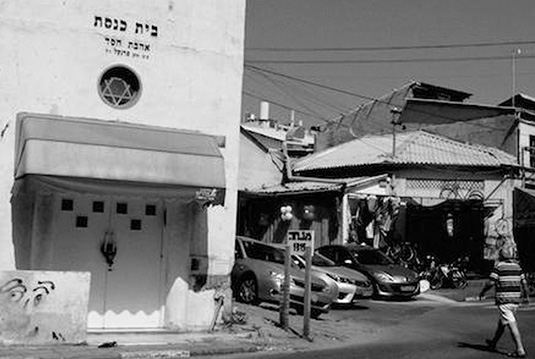 Florentin is a neighbourhood on the south side of Tel Aviv, Israel, named after David Florentin, a Greek Jew who bought the land in the late 1920s.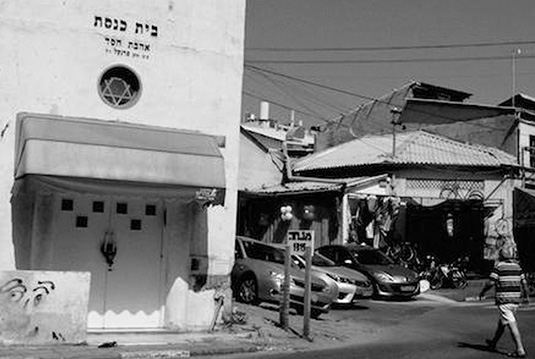 In the decade of the '90s, a gentrification campaign started to draw artists, yuppies and alternative youth to the neighbourhood. A little renaissance got underway driven by Tel Aviv youth interested in cheap apartments, Bauhaus architecture and elegant nightlife.
Florentin is a kaleidoscope of cultures. Old and new converge easily, inspiring a sense of curiosity.