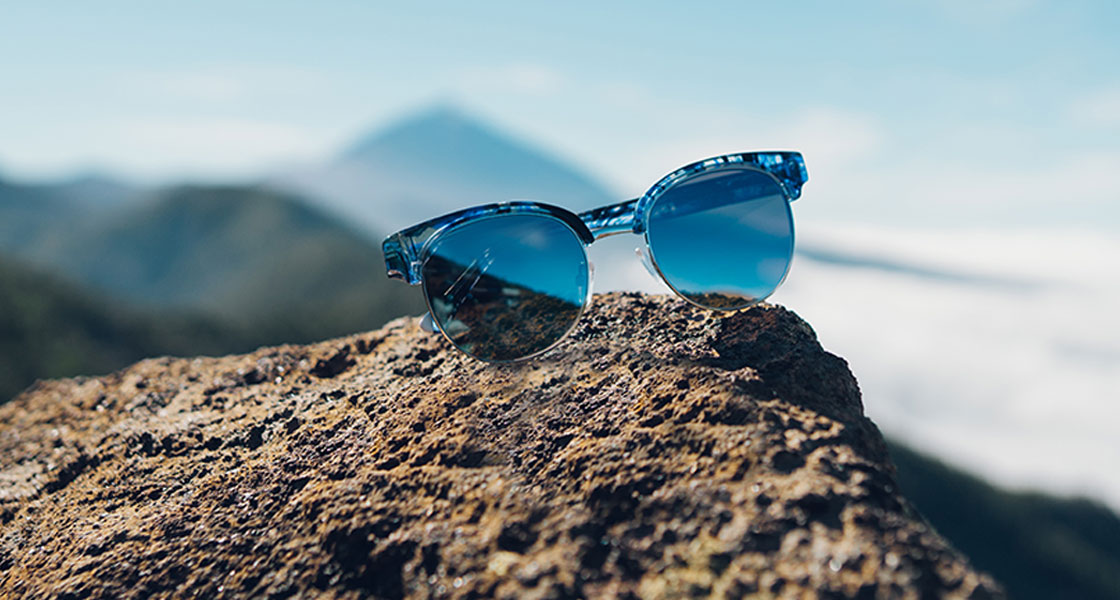 At Etnia Barcelona we've studied international runway trends and made a list of the top 5 sun models for summer.
#1 The AVIATOR shape holds its ground
The aviator frame has been on the runways, and it's not going anywhere, quite the contrary: It continues to be a winner! We're still betting on this classic shape, re-imagined for new tastes with tinted lenses, gradient effects and frames with top bars.
Our "Casanova CLHV" model is made in clear natural acetate for people looking for a more contemporary look. Available in six different colors.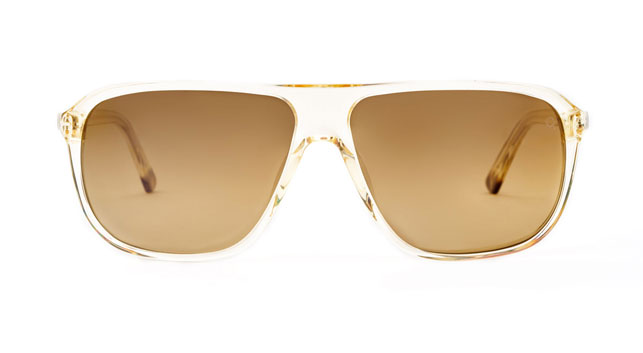 #2 The BUTTERFLY is still in flight
These glasses were hot last year and will continue to be so in Spring-Summer 2017. We've seen them on international fashion runways in light and dark colors.
Our butterfly-shaped model, "Diamant HVRD," combines natural red and black acetate on the frame front and tips with gold-tone metal on the temples. Available in six different colors.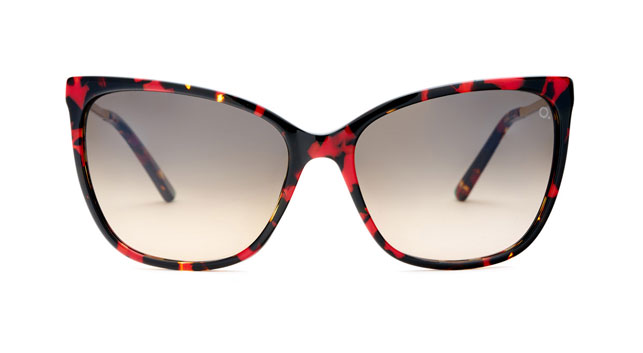 #3 CAT EYE frames have staying power on runways
"Cat eye" frames have a starring role on runways year after year: eyewear trends from New York, Milan, London and Paris prove it. Regardless of size or color, the fashion industry still loves the "cat eye" shape for people who want to feel super-feminine.
The "Marina BKPK" sun model is one of our top-selling "cat eye" designs. Available in six colors, this model combines natural acetate with metal on the frame.
#4 MIXED FRAMES come in with a bang
Glasses with mixed frames will be one of the coolest looks we'll see on the beach this summer. Perfect for the trendiest and boldest among us, the mixed frame adds a cosmopolitan and unconventional air. They have shown up at different fashion events of luxury brands.
The "Miramar RDWH" sun model, from the Originals collection, has a mixed-materials frame with a rounded design in which the structure of the glasses combines metal and natural acetate in red and white color combinations.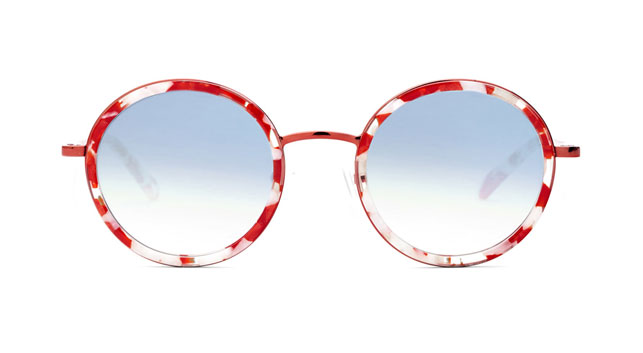 #5 The TOP BAR isn't going anywhere
The top bar has been very much in evidence throughout 2016 and will keep throwing its weight around in 2017. Circular lenses with a top bar will continue to be spotted on beaches this summer.
The panthos-shaped "Bonanova HVGR" model is one of our best-selling sunglasses with a top bar. The frames combine natural acetate with metal for the top bar.