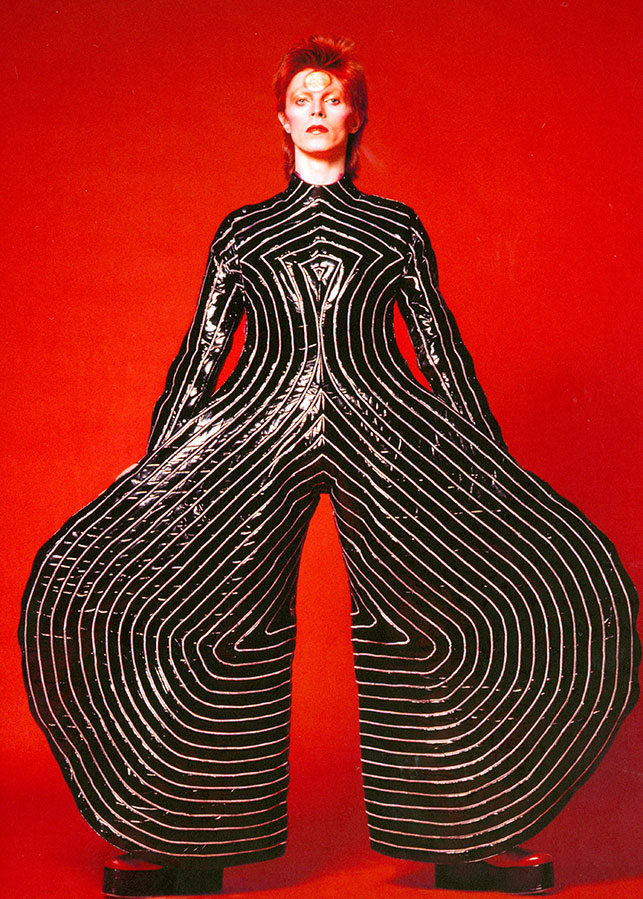 The David Bowie Exhibition and Film Season, our favourites for the summer break.
At Etnia Barcelona we just love to travel and discover new sources of inspiration from which to drink. But, throughout our history we have always had an undisputed number 1 top destination: Barcelona, our city, our home.
The city that over the last three generations has defined our heritage continues to inspire us, as it has done from the very first day, with its balance of tradition and innovation, local and global. This summer it is hosting several "must dos", which we have absolutely no intention to miss:
The recently opened "David Bowie Is" exhibit at Museu del Disseny de Barcelona, showing up to September 25. Curated by the London Victoria & Albert Museum, it is a final great homage to David Bowie. David Bowie was a true Anartist, a cultural icon who inspired people to challenge convention and strive for freedom of expression. And this is precisely what led us to contribute to growing public awareness of his work with our sponsorship of the Bowie Cinema Season of films and documentaries, showing every Thursday from July 13 through to August 24. Moreover, at our Flagship Store, we are currently selling Bowie books and giving away free tickets to the show to all who buy Etnia Barcelona eyewear.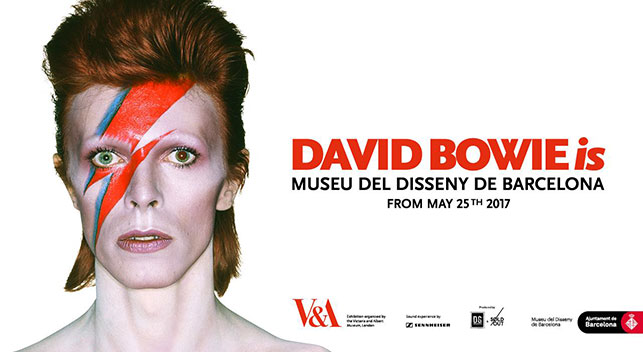 Another "must do" for visitors to Barcelona this summer, is to drink in our amazing architecture. The city's most emblematic buildings await you, such as the Mies van der Rohe Foundation in Montjuïc or the magic of Gaudi's Casa Batlló and la Pedrera in downtown Barcelona. And of course, you mustn't miss our recently opened flagship store, housed in a historical seven Storey building in Barcelona's Born district, where you will find all our sunglasses collections in a venue that simply exudes the DNA of Barcelona and our brand. A new Barcelona landmark awaits you at C/ Espaseria, 1-3. Have a great summer!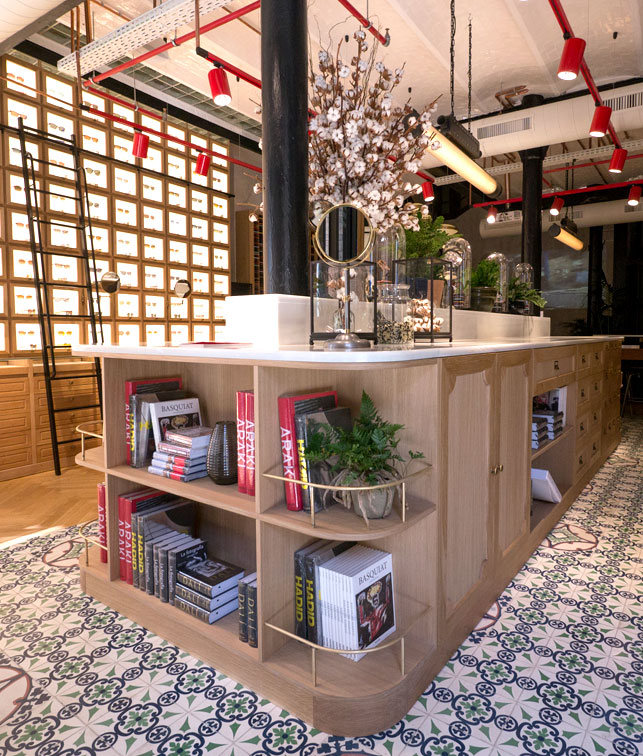 Etnia Barcelona Flagship Store.
Carrer de L'Espaseria 1-3. 08003 Barcelona