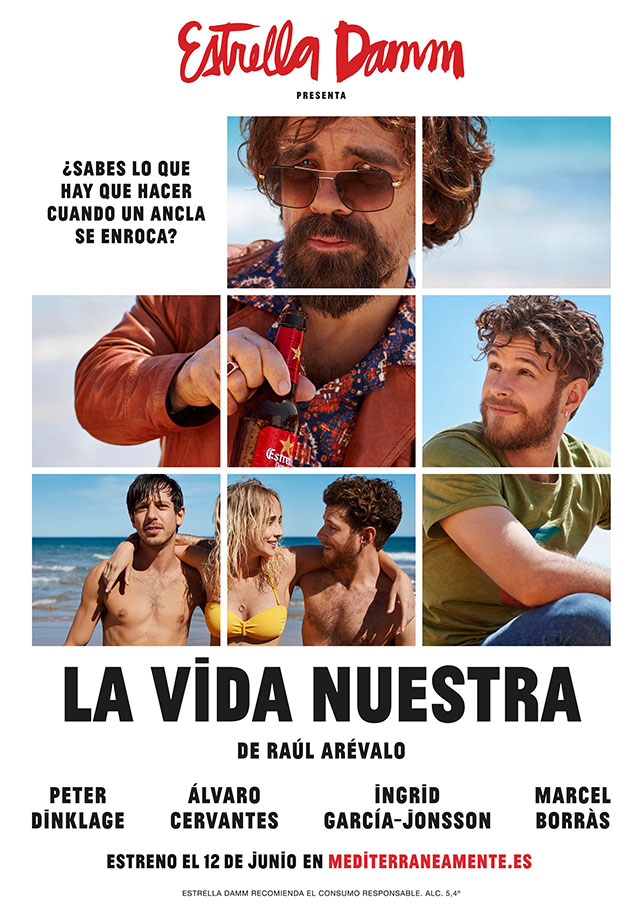 Etnia Barcelona kicks off the summer hand in hand with Estrella Damm. The brewery chose us to help open the season by collaborating on its short film/ad "La Vida Nuestra" (Our Life), staring the Game of Thrones actor who plays Tyrion Lannister, Peter Dinklage, and directed by Goya Award winning director Raúl Arévalo.
Yet another year, Estrella has opted for a cinematographic format for the latest of its "Mediterráneamente" (Mediterraneanly) saga. A sentiment we fully share with the brand: Mediterranean culture and a passion for art and the cinema form an integral part of the DNA of Etnia Barcelona, as reflected in our latest #BeAnartist campaign, with photographs brimming over with references to movie directors and mythical scenes from the seventh art. And that's just why we felt so excited when asked to provide eyewear for the wardrobe of "La Vida Nuestra". Our very own grain of sand in helping others experience and see the world "Mediterraneanly".
The Game of Thrones actor, who in the ad plays a private detective from Los Angeles, with a look based on 1970s crime dramas, is seen wearing Fremont sunglasses from our Vintage Collection …  And absolutely nothing will make him take them off! The glasses are just the thing for him, both for his look and because they are inspired in the Californian City of Fremont. The real California cop look.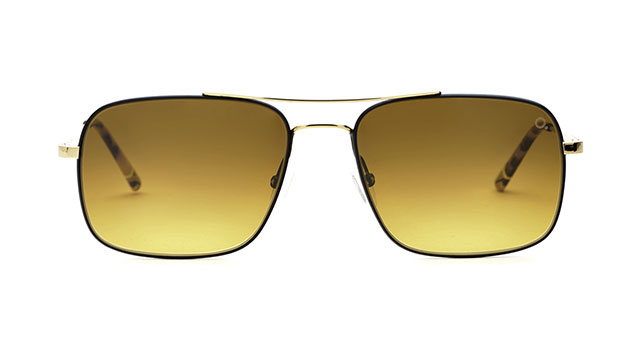 Fremont GRBR
These metal framed sunglasses from our Vintage Collection are notable for their detailing: temples engraved with modernist motifs and laminated acetate temple tips add a touch of colour. Etnia Barcelona's Vintage Collection boasts original seventies acetates, produced by the Italian firm Mazzucchelli, and injected with our own DNA: colour. Our Fremont glasses are unisex, ultra-modern, and come in up to six different versions.
Our eyewear is also visible in the "making of" for the spot, in which the female lead of "La Vida Nuestra", Ingrid García-Jonsson, can be seen wearing Avinyo sunglasses from our Originals Collection, one of the most iconic frames ever created by Etnia Barcelona.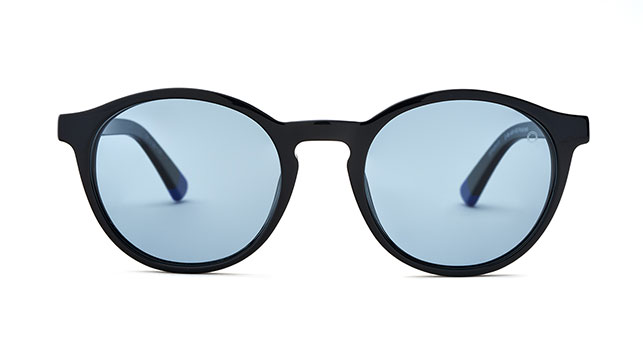 Rounded in form, the quality of the materials used is indisputable. Produced in Italian acetate, with key bridge and Barberini mineral glass lenses, they have been adapted to each of the collections. Tweaking the temples, improving the spring hinge, matching the colour to the trends of the season, but never losing the essence of these unisex glasses, ensuring they are in tune with the fashions.
"La Vida Nuestra" was premiered on June 12 and shows a young guy (Álvaro Cervantes) who returns to Sitges to sell his boat, after a year in Amsterdam, where he had moved for work, leaving his partner Cora (Íngrid García-Jonsson) behind. When tackling issues from his past, Chad Johnson (Peter Dinklage), a private detective from a TV series, appears and shows him how to make the most of life and to take an important decision that will change his life.
We are delighted to feature in "La Vida Nuestra", to have personalised the compelling expression of Peter Dinklage!
Not seen the short of the summer yet? Here it is:  Do you know what to do when your anchor snags? https://youtu.be/RjipX3blfWc