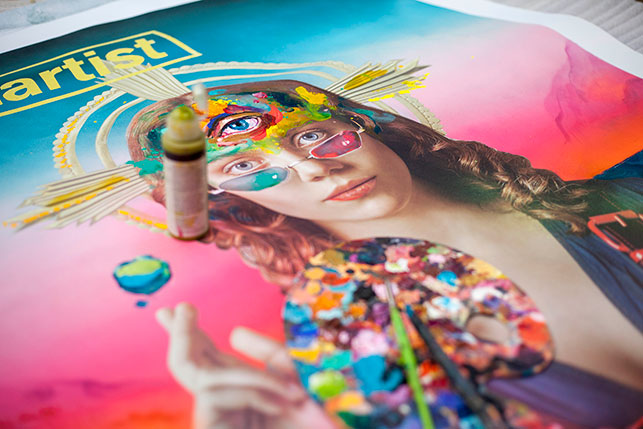 What do Nano4814, Mercedes Bellido, Boldtron, Musa71, Cristina Daura and Mr Piro  have in common? They have all proved themselves to be authentic Anartists.
These six young creative talents, well known on the national scene, have accepted the challenge to reinterpret our campaign to present the new Spring Summer 2018 collection: #BeAnartist Series 3. The campaign, in turn, reinterprets classic works of art and was shot by Biel Capllonch, photographer of the Sónar music festival.
At Etnia Barcelona, we believe that there are many ways to see the world. That's why we wanted these six artists to show us their own unique vision, giving their personal touch to the images from our new campaign.
Under the slogan "Recolor the Classics" they have played around by decontextualizing the photographs, giving them a new life, sense of space and, above all, plenty of color. This initiative took to the busiest streets of Madrid and Barcelona, democratizing art by bringing the wider public face-to-face with these new installations. And this is the result: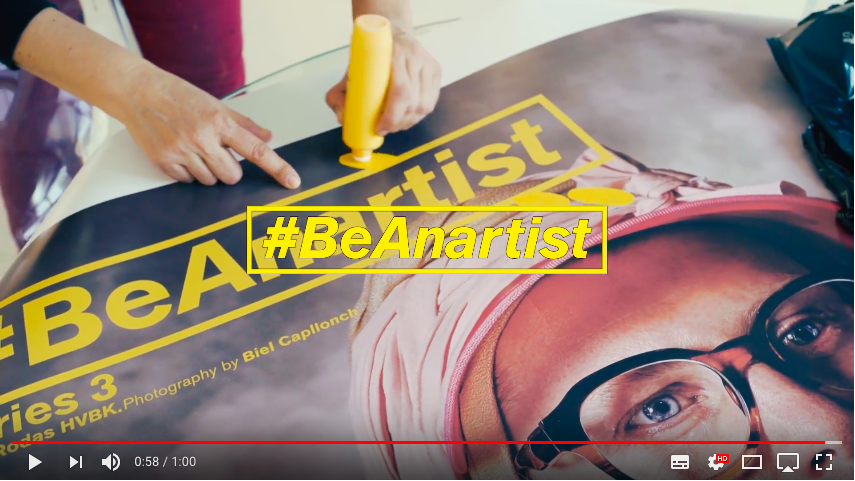 These works will all be exhibited at our Flagship Store. Pay us a visit and enjoy these striking creations.
And if you also want to meet the stars behind the artwork, don't miss our Artist Encounters! These six creatives and many others will be telling us all about their artistic processes, their sources of inspiration and their personal role models. Keep up to date with all the cultural happenings at our Flagship Store!