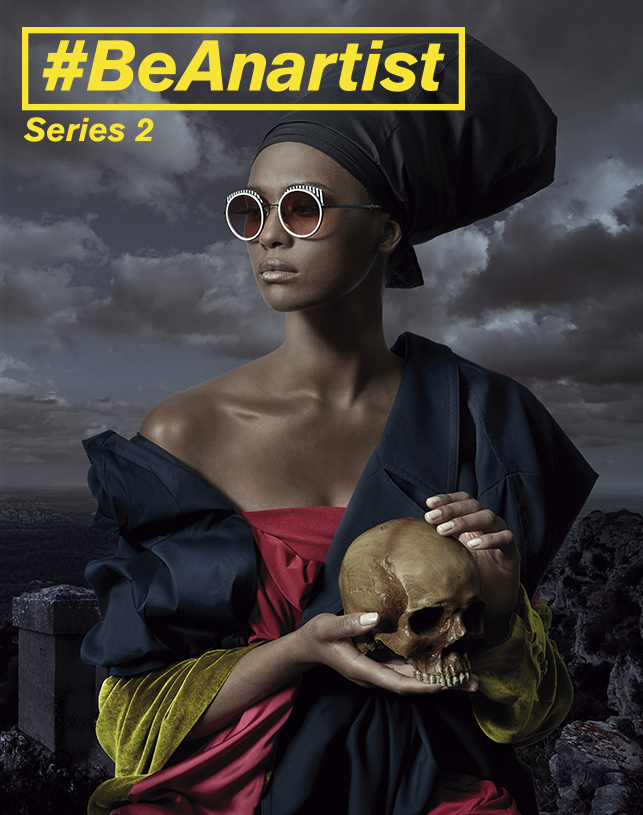 True to our Anartist attitude, we're launching the "Anartist Series" campaign to present our new collection of glasses for Fall and Winter 2017.
The inspiration behind the design of the new models is the current trend of "reARTing". We wanted every pair of glasses to be a small paintings, that's why we have reinterpreted the history of art to create the colors and textures of the new season.
Art has also been the driving force behind our new campaign. The paintings of the Renaissance have served as our reference point when creating the 3 portraits of the "Anartist Series". We wanted the campaign to reflect the Anartist attitude that characterizes us, an attitude that defies norms and stereotypes and is anarchic and artistic at one and the same time. That's why each image is full of contrasts and dual interpretations.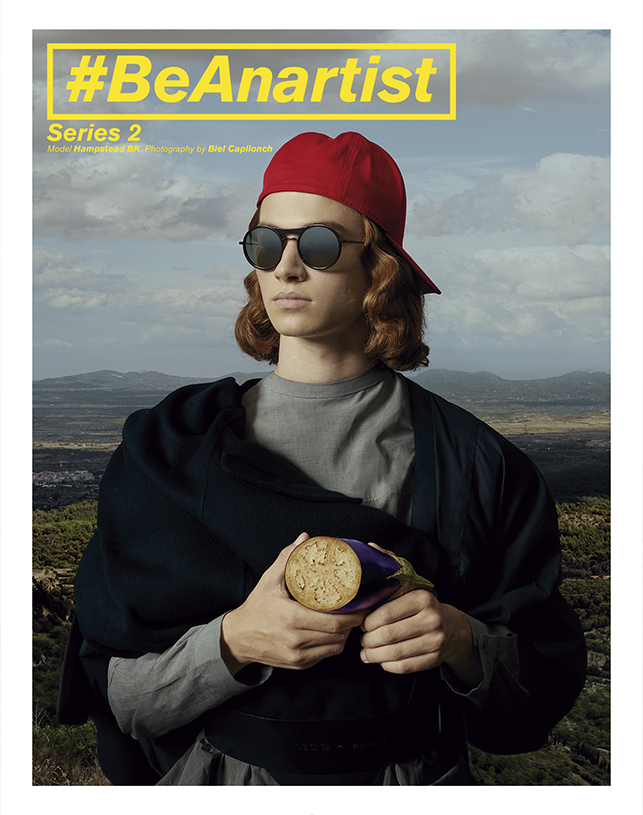 We have erased the line that separates classic from modern by mixing elements of the Renaissance period with contemporary objects. The protagonists of the portraits wear the new glasses from Etnia Barcelona and other present-day elements that break with the iconography of the painting. If the images of the "Anartist Series" transmit the duality of past and future, our collections do just the same. Innovation and futuristic elements go hand in hand with the quality and know-how we have gained from experience.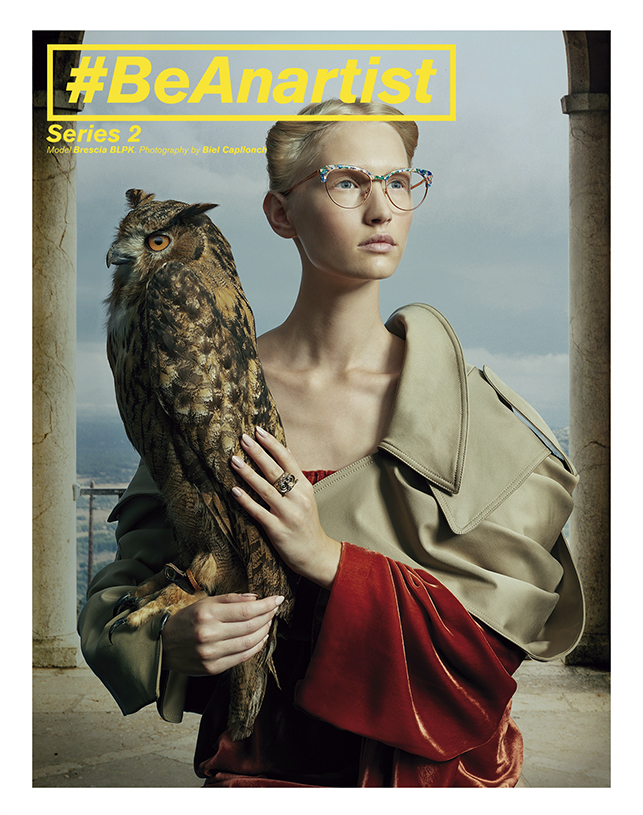 The Anartist attitude also influences the way we interpret these portraits; we play with the perspective from which the campaign photos are observed: from afar, the images evoke a classic painting, but if we get closer, we can make out modern elements that shatter the temporality of the image. What seemed to be a sober and hierarchical image suddenly has a disruptive element. This Anartist touch is our way of having a laugh, of snubbing conventions, of showing that nothing is quite what it seems and to demonstrate that each individual is free to interpret the world from his or her own point of view.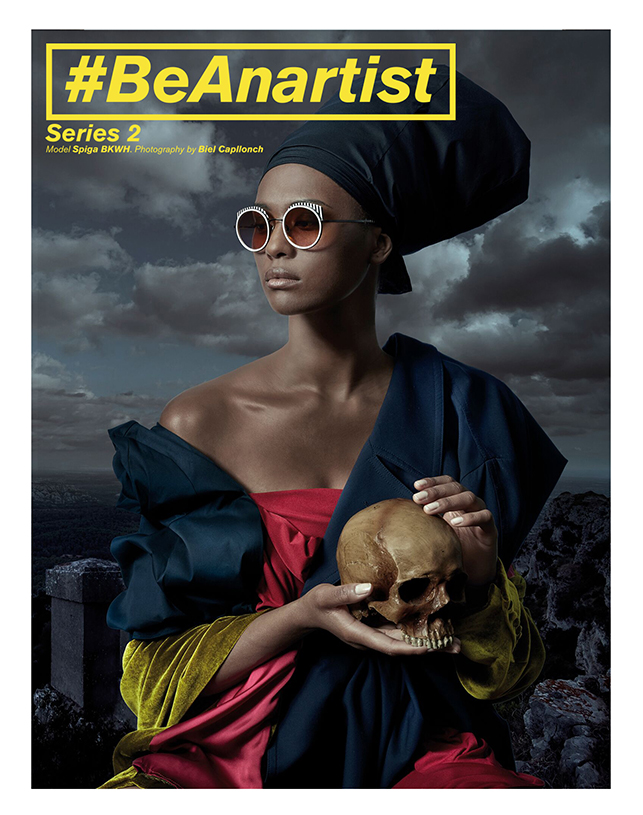 The "Anartist Series" is part and parcel of our global #BeAnartist campaign,  in which the photographs we used were full of cinematic references. We may have swapped movies for classic works of art, but the essence remains the same: culture and art are our inspiration and the driving force behind the creative process. We reinterpret works that have made an impression on us, from the Anartist perspective, playing with and decontextualizing objects so the images are imbued with the surrealist touch of Etnia Barcelona. To do this, we have once again called on photographer Biel Capllonch, with whom we dreamt up our entire global #BeAnartistbrand campaign.
Anartism is an attitude, a way of seeing and understanding the world. It has no beginning and no end. It is not a fleeting state. That's why #BeAnartist is a living campaign that is evolving with new photos and content. To be continued…
Follow all the #beanartist photos on Instagram