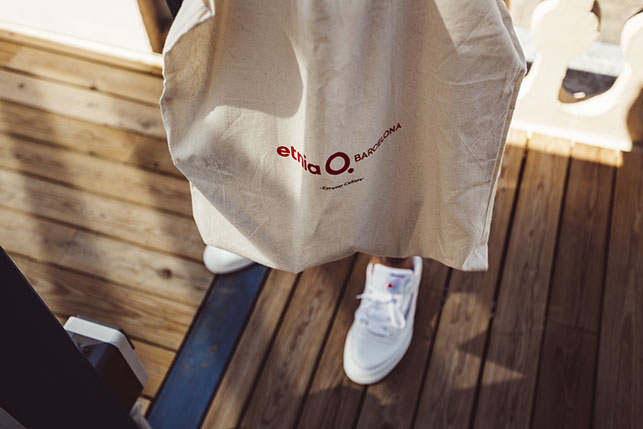 The new cooperation agreement was celebrated at our flagship store
At the same time as we inaugurated our Etnia Barcelona Flagship Store, we launched upon a joint project with Reebok Classic. Under the agreement, the sport and fashion firm shod our staff in its mythical Club C shoe. A successful union, repeated at the end of the summer at the Brunch in the Park Music Festival, at which Barcelona hosts DJs of international renown, people like Tiga, Fairmont and Marco Carola. A must for all lovers of electronica.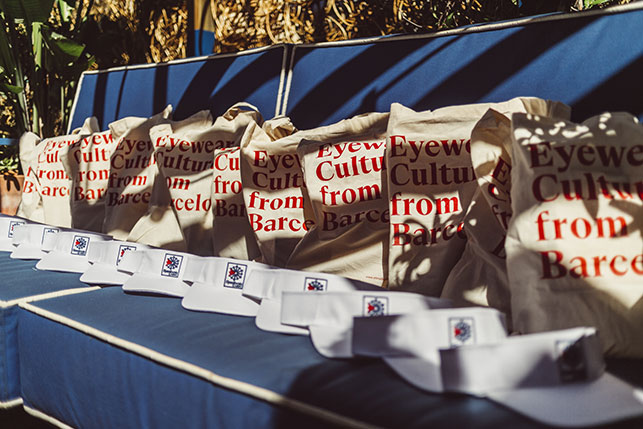 Reebok Classic is one of the exclusive sponsors of Brunch in the Park and just had to be there at the closing of the season on September 17. Nor could we at Etnia Barcelona, with our passion for music and summer festivals like Sónar, fail to be there. So, together with Reebok we organised a farewell brunch with the media and influencers on the terrace of our Barcelona Born District Flagship Store.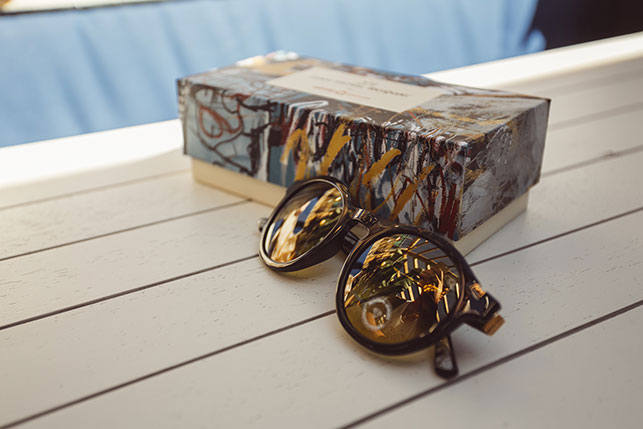 A #Brunchbeforebrunch which brought together young influencers like the pentathlete Aleix Heredia, actor Greta Fernández, model Jabel Balbuena, YouTuber JuanmaSaurus and instagrammers  Alba Paulfe and Bruna Bravo, all of whom delighted of the culinary offerings made by Plateselector to the beat set by Dj LuishØck. And everybody had on their Reebok Classic Club C shoes and Etnia Barcelona x Basquiat eyewear. The perfect kit for the most stylish of final Brunches in the Park. With these pictures we bid farewell to the Festival till next summer.