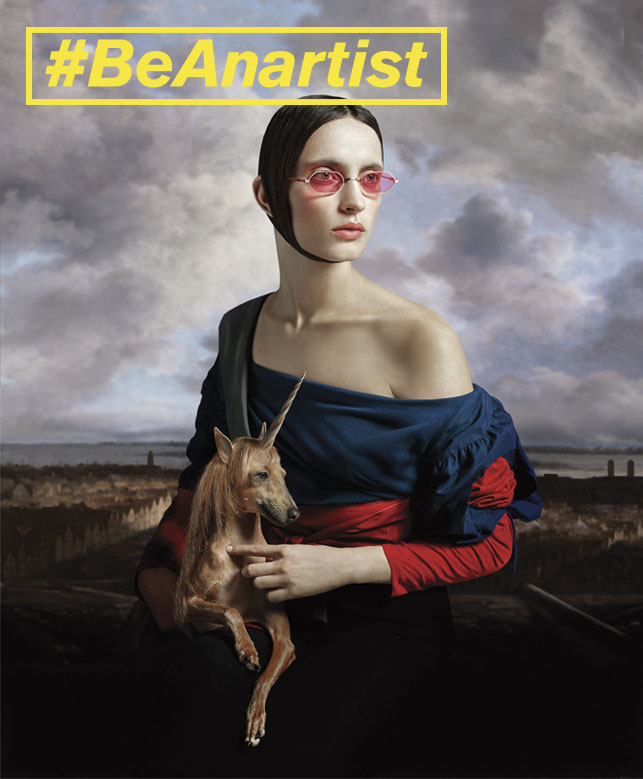 Staying true to the Anartist attitude that defines us, we launch our new brand campaign "Be Anartist Series 3", presenting the Spring Summer 2018 glasses collection. As our concept for the new campaign images, we've continued to find inspiration in the world of art and have reinvented the classics once more.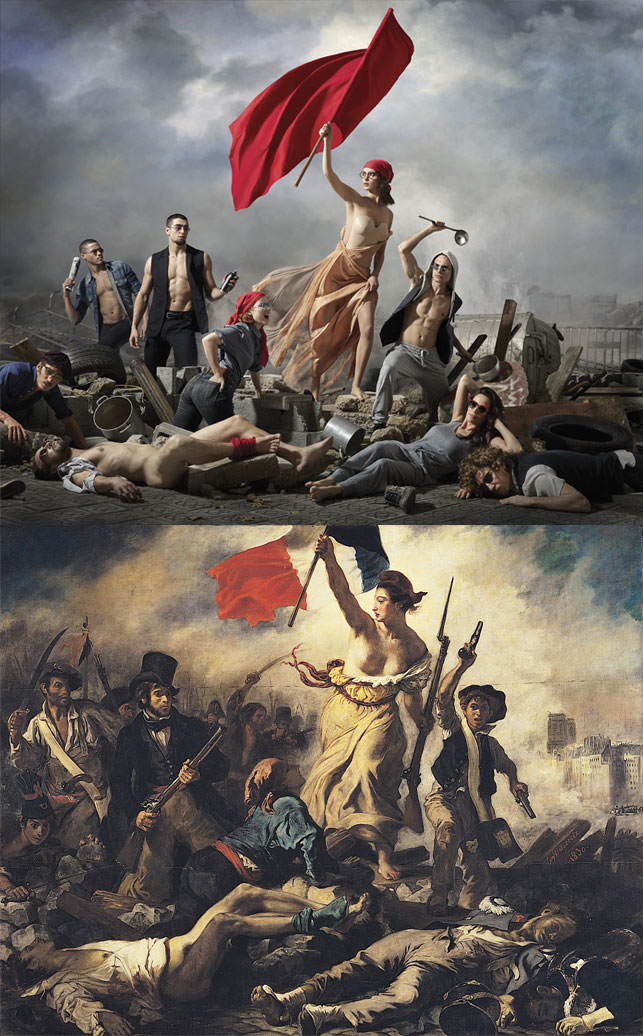 Together with the boundary-pushing photographer Biel Capllonch, we've mixed up the classics according to our own vision. From images that capture the grandness of large-scale artwork, such as Delacroix's "Liberty Leading the People" and Velázquez's "The Triumph of Bacchus" to images that recreate portraits, such as Leonardo da Vinci's "Salvator Mundi" and "Lady with an Ermine", Raphael's "Young Woman with Unicorn", and Caravaggio's "Boy Bitten by a Lizard", among others. Each campaign photograph becomes a unique creation in which the classical elements of the original works co-exist with the contemporary, where nothing is what it seems at first glance.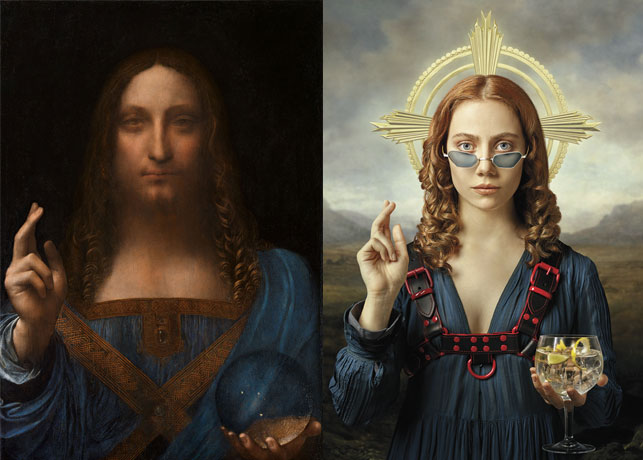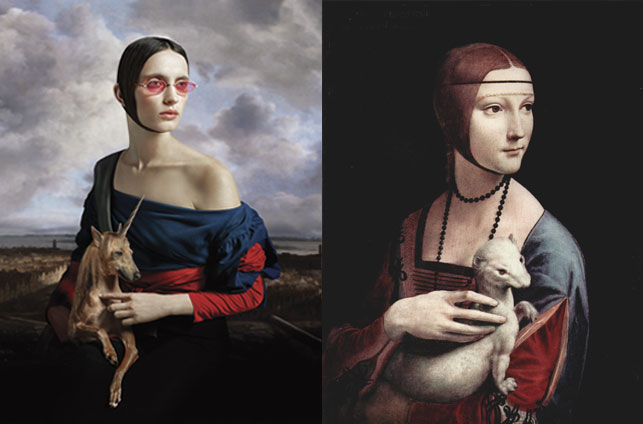 Among these contemporary elements you will find our newest glasses models, whose colors – inspired by the "ReArting" trend – are reinterpreting the history of art to create new and innovative collections. What's more, this season's new sunglasses collection introduces the concept of micro glasses, with warm-colored lenses that are either soft tinted or midnight lenses. Mineral lenses in pink, blue and shades of orange combined with metal frames that have been reduced in size, with an anatomical bridge without nose pads. Styles with a very trendy retro-futuristic flair.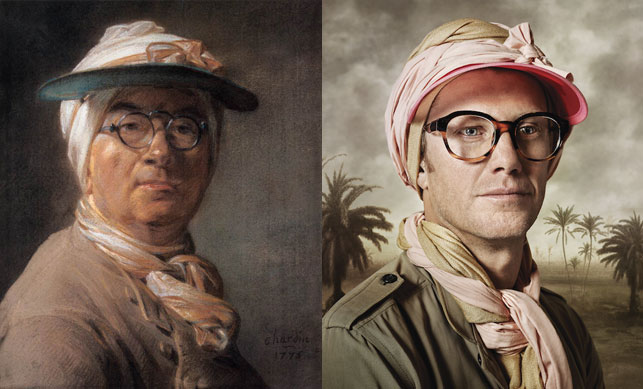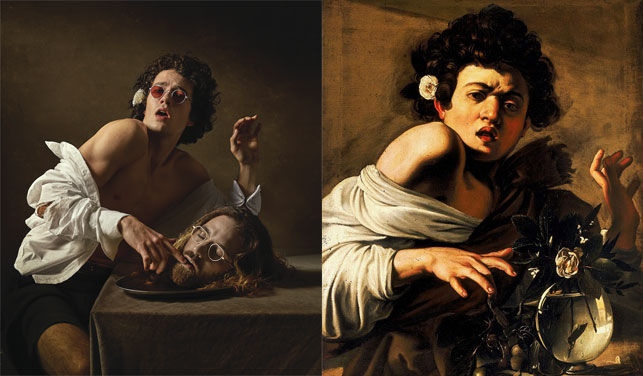 "Be Anartist Series 3" is the third edition of our global #BeAnartist brand campaign and with it we want to express once more the Anartist attitude that defines us: a combination of anarchy and artist. In this way, every image is an incentive – an invitation to rebel against conventions, to be free, to see the world through the eyes of an Anartist.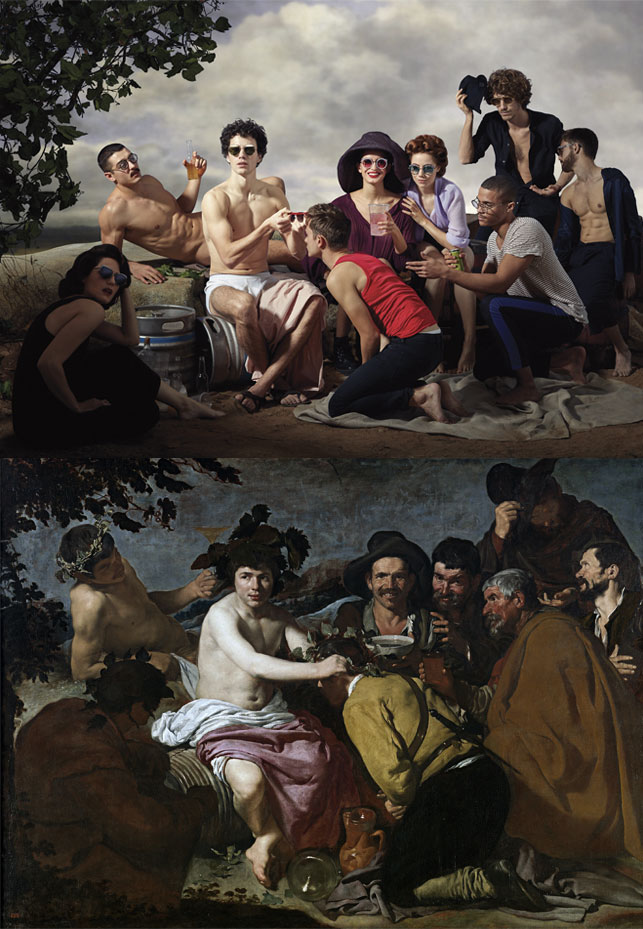 Follow all the #BeAnartist photographs on Instagram.