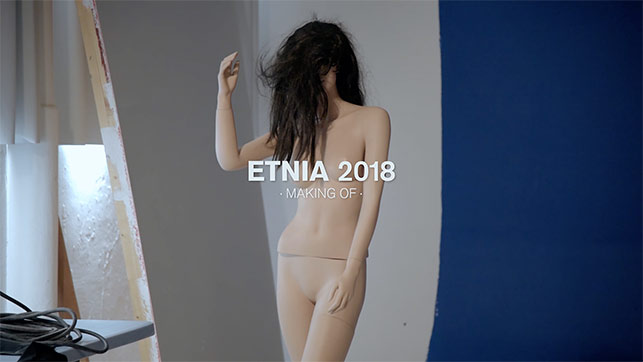 Every now and then we love to unleash our rebellious, rule-breaking side, in our mission to democratize art. We've expressed this Anartist attitude in our previous #BeAnartist campaigns.
And again this time, we've asked Biel Capllonch to lend a hand. We've mixed up the masterpieces that inspire us, giving them a whole new interpretation and context in the shape of our new eyewear collection for Spring/Summer 2018.
 In the coming days, you'll be able to discover the #BeAnartist Series 3 campaign, together with the new collection. It's the result of a simultaneously rebellious and creative act that has allowed us to conjure up completely new works of art that are full of color, details and textures that express both our character and our way of seeing the world.
A campaign that aims to catch the eye of everyone who sees it, inspire them to explore their interior world and encourage them to go further and see beyond it.
And that's all we can say for now. Keep an eye out because we'll unveil #BeAnartist Series 3 in the coming days. Meanwhile, here's a preview of the "making of."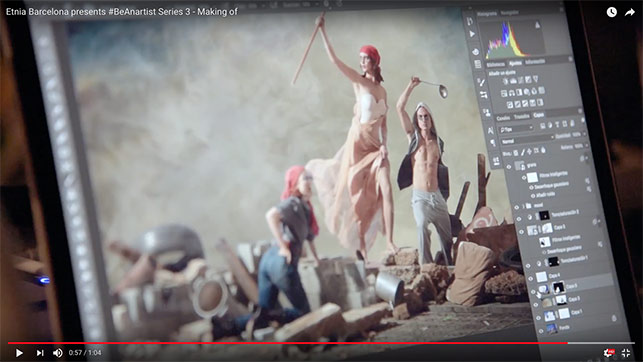 Follow our #BeAnartist Series 3 campaign on our Instagram!