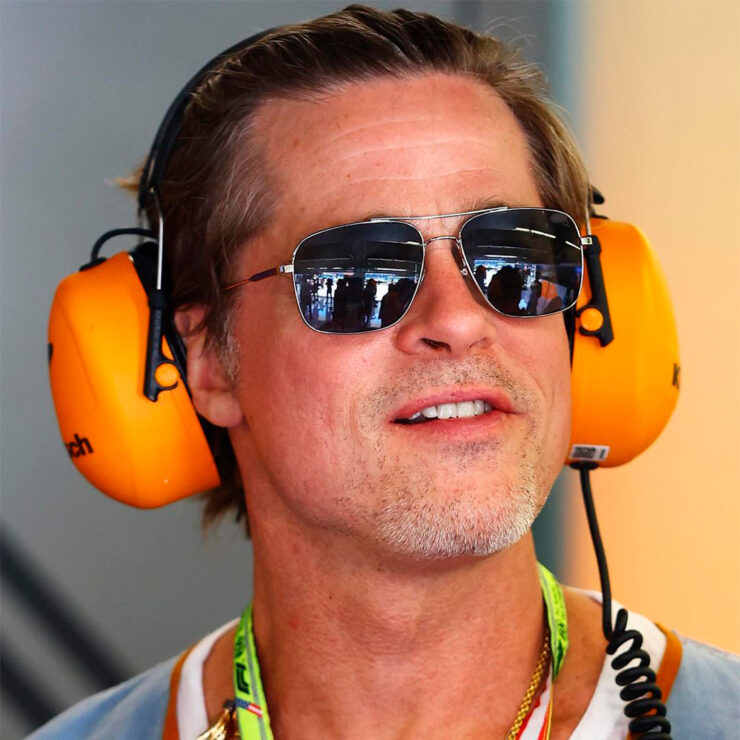 Last Saturday 22nd of October we saw Brad Pitt at the Formula 1 Circuit of the Americas wearing sunglasses from our Etnia Barcelona's Vintage Collection!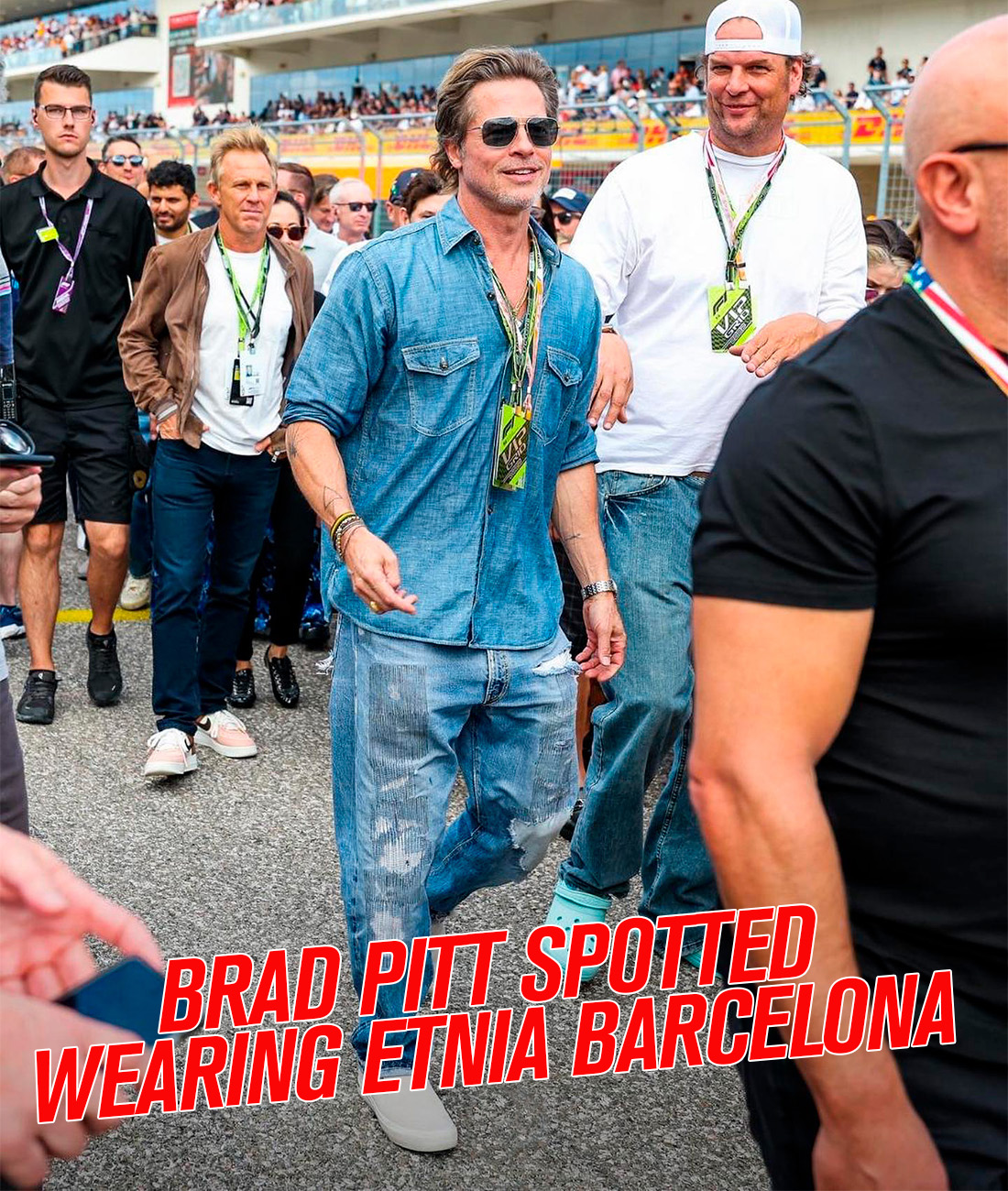 The actor personally selected this model at L.A. and he didn't hesitate to wear it this weekend during his visit to the Texas Circuit where he is preparing his next movie about the world of Formula 1.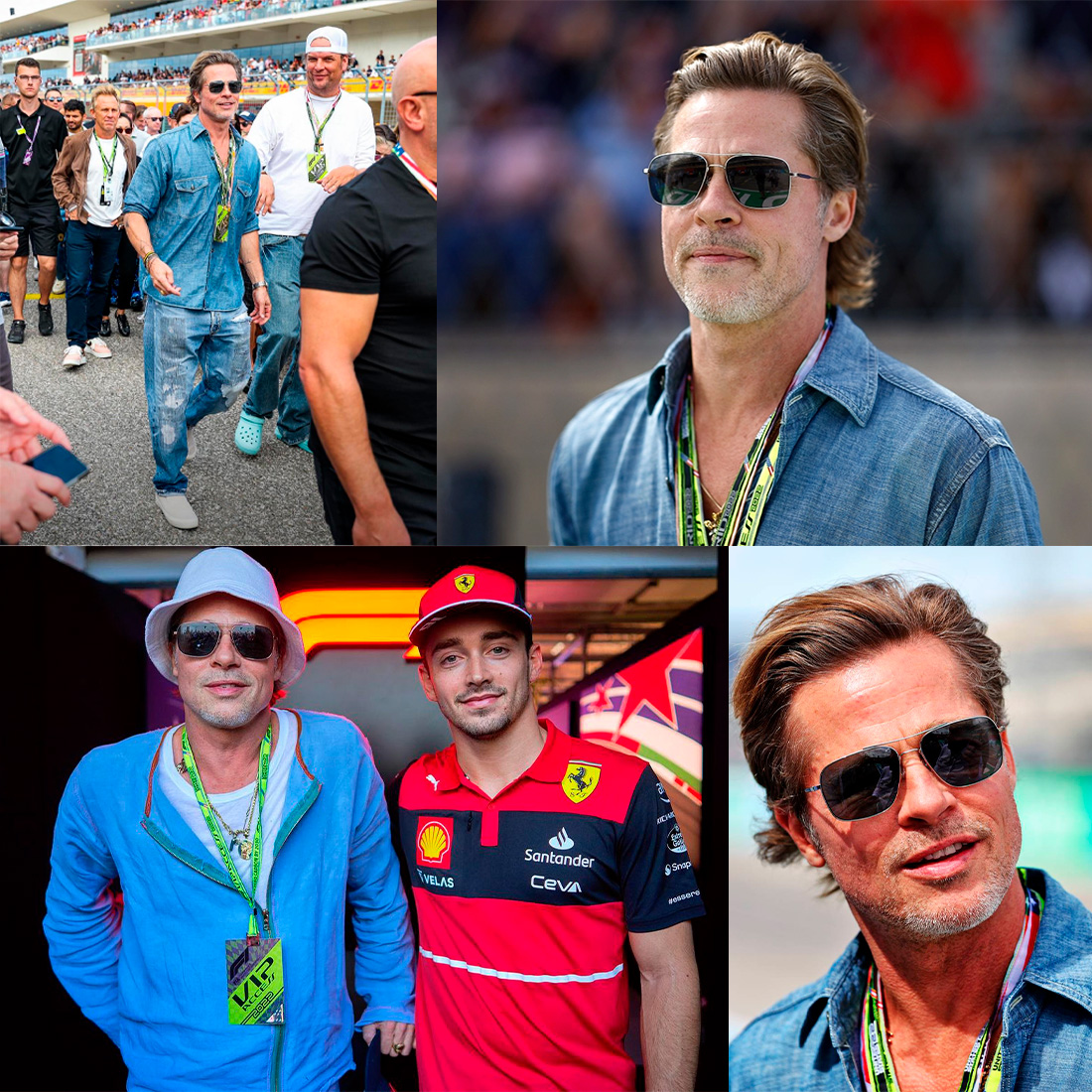 Brad Pitt with Charles Leclerc at the Circuit of the Americas, Austin, Texas, EEUU
No wonder the Vintage collection is celebrities' favourite. Classic vintage-inspired shapes are re-edited to create icons full of details that make each model a jewel.
The Etnia Barcelona Vintage Collection is already available from www.etniabarcelona.com, our Flagship Store, or selected opticians. Discover our Vintage Collection.
Etnia Barcelona Blog: Brad Pitt wearing Etnia Barcelona at the F1 Circuit of the Americas