Etnia Barcelona launches "Glamourama Vol.2", the new campaign for the Vintage Autumn/Winter 2022 Collection: A tribute to the very greatest of Hollywood love stories.
In 2021 we launched Glamourama, Part 1 of our story inspired by the Golden years of Hollywood. The campaign, sited at Hotel La Gavina on the Costa Brava, clearly referred us to the glamour, style, luxury and excesses of the stars of the silver screen.
"La Gavina", where the action takes place, is the most iconic of the hotels on the Costa Brava. It played host to many of the great legends of Hollywood, such as, Ava Gardner, John Wayne, Frank Sinatra, Elizabeth Taylor or Peter Sellers. Its walls are lined with history, with pictures that immortalise the cocktail and evening parties it hosted.
Glamourama Vol.2 is similarly inspired, this time drawing from and tributing the great love stories of Hollywood. The movie-worthy passion of some of the most iconic couples ever, whose relationships are central to the legends of their lives.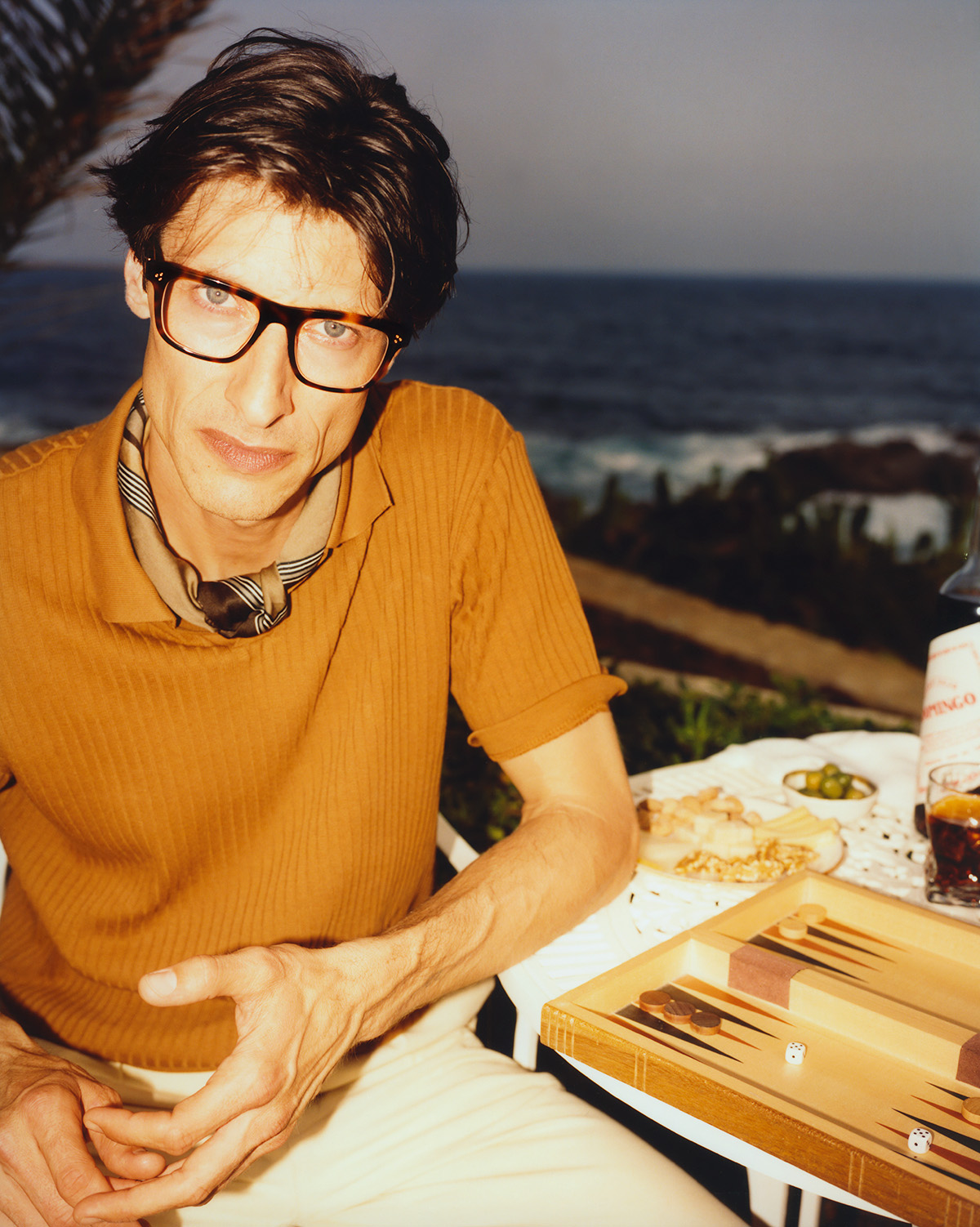 The love story featured in the campaign, transports us once more to the Costa Brava. To that magical corner of the Mediterranean we seek to homage. So, each of the frames in the range has been named after the most emblematic parts of the Costa Brava, places like Cadaqués, Begur, Roses or Calella…
Our new Vintage 2022 Collection comprises 6 new acetate prescription frames and 4 new pairs of sunglasses, all of which combine classical looks with the free spirit of the brand.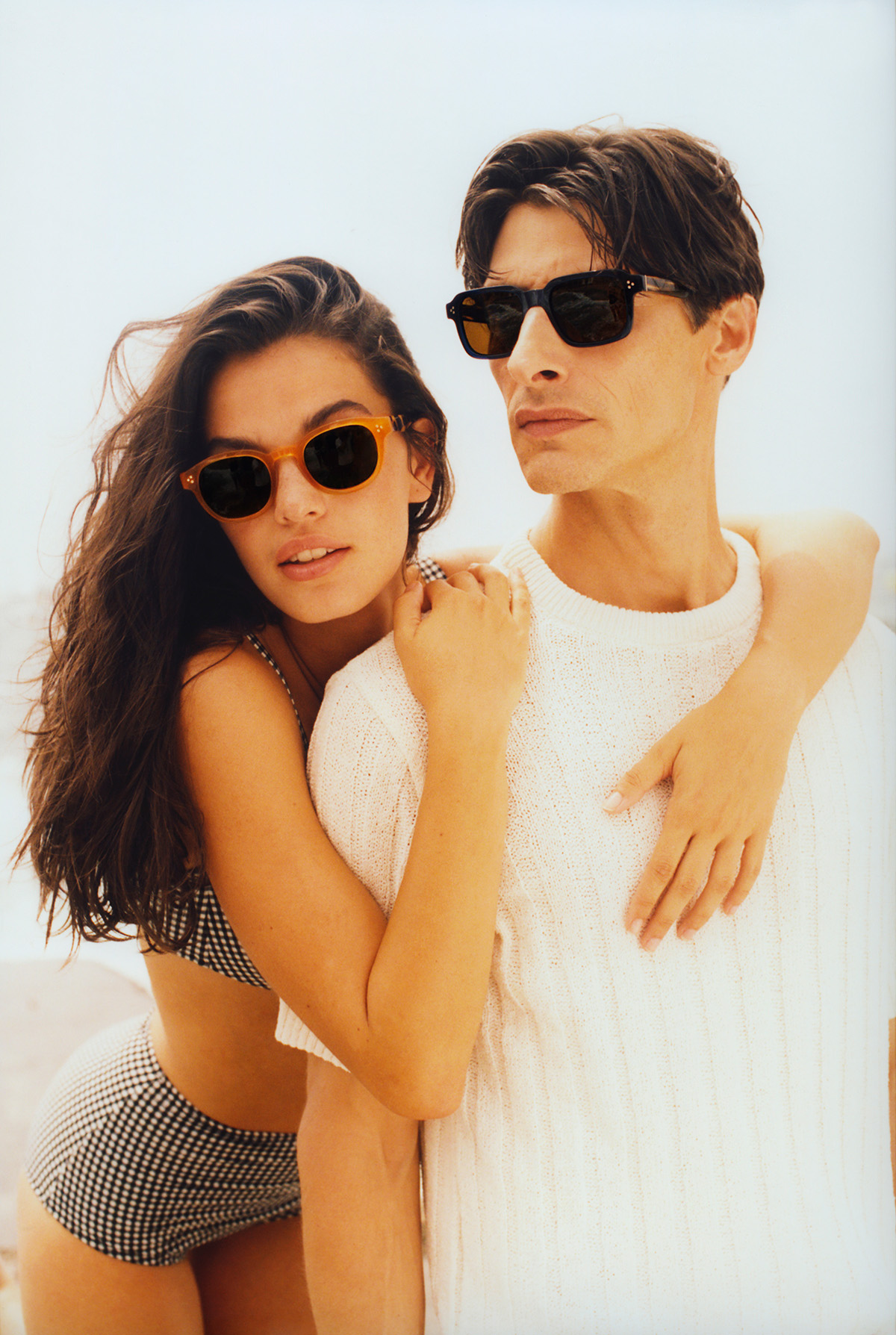 Vintage looks reworked to create icons just brimming over with details, like the Art Decco motifs on the temples or flecks of colour on frontpieces.
For this vintage collection, we have worked with Mazzucchelli acetates in classical colours such as havana, tortoiseshell or carey, with more contemporary shades like bottle green, mustard, or maroon, combined with lightening bolts, ears of corn and other textures which feature on the temple tips.
The sunglasses sport mineral glass lenses in colours inspired by the 1960s and 1970s.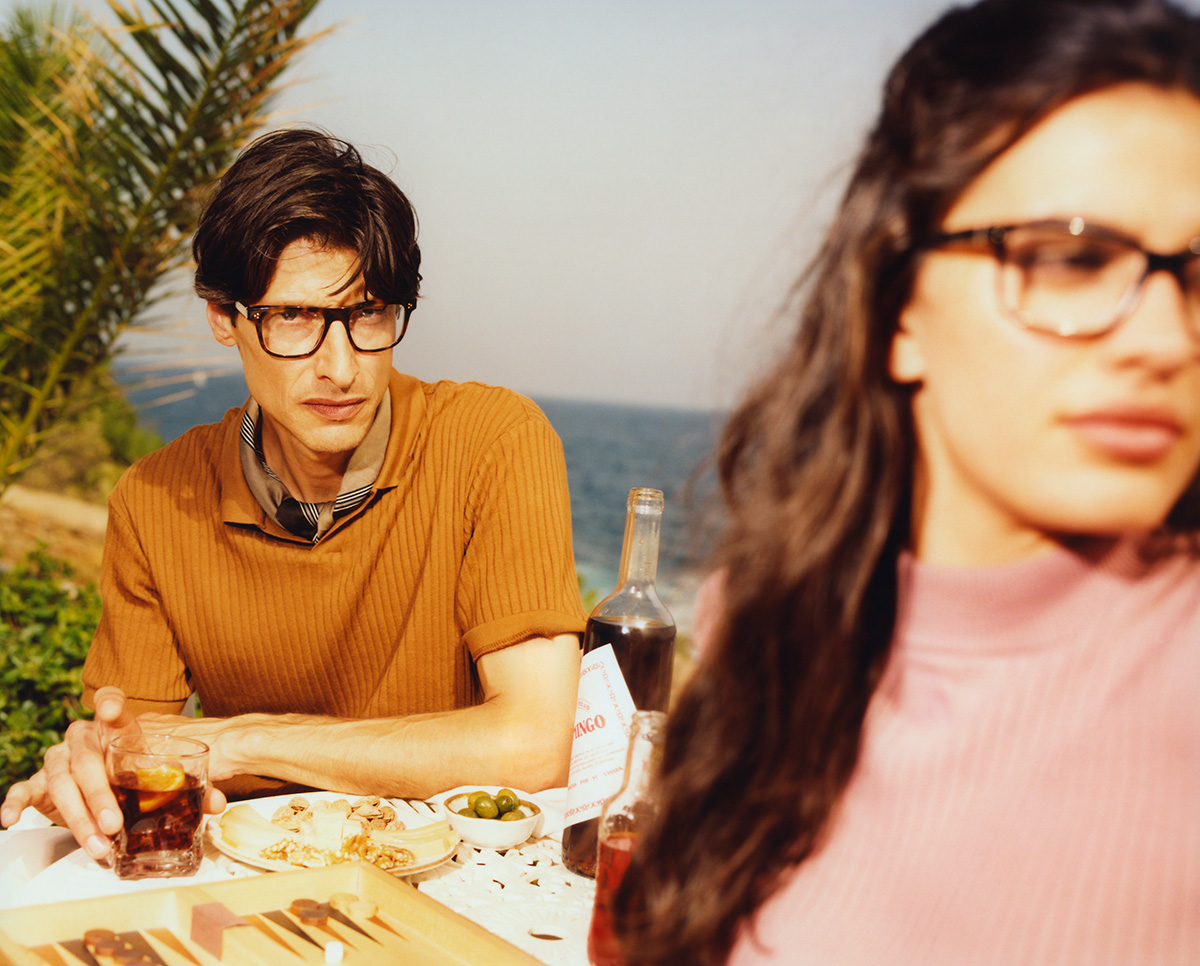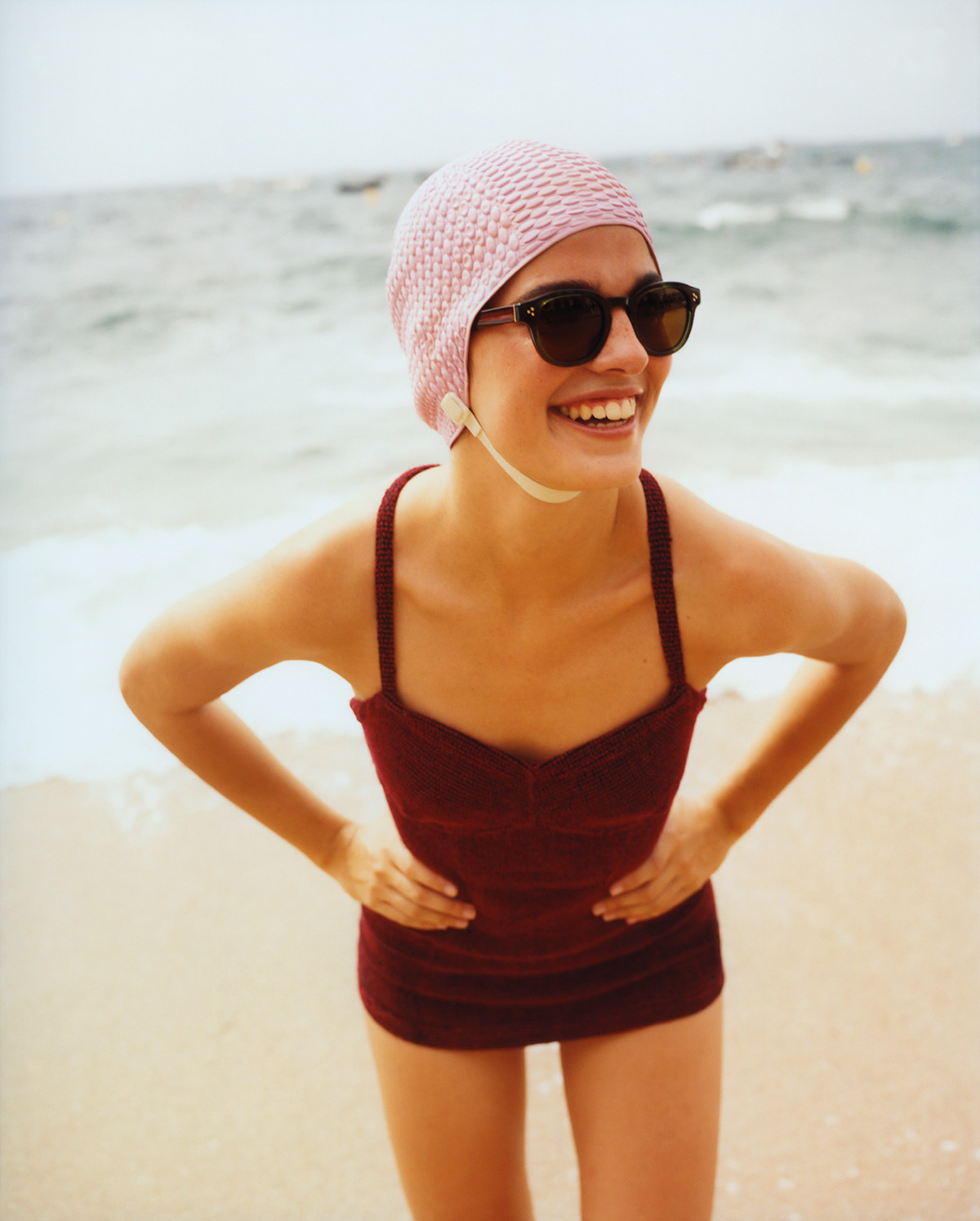 The Etnia Barcelona Autumn/Winter Vintage Collection 2022 is already available from www.etniabarcelona.com, our Flagship Store, or selected opticians.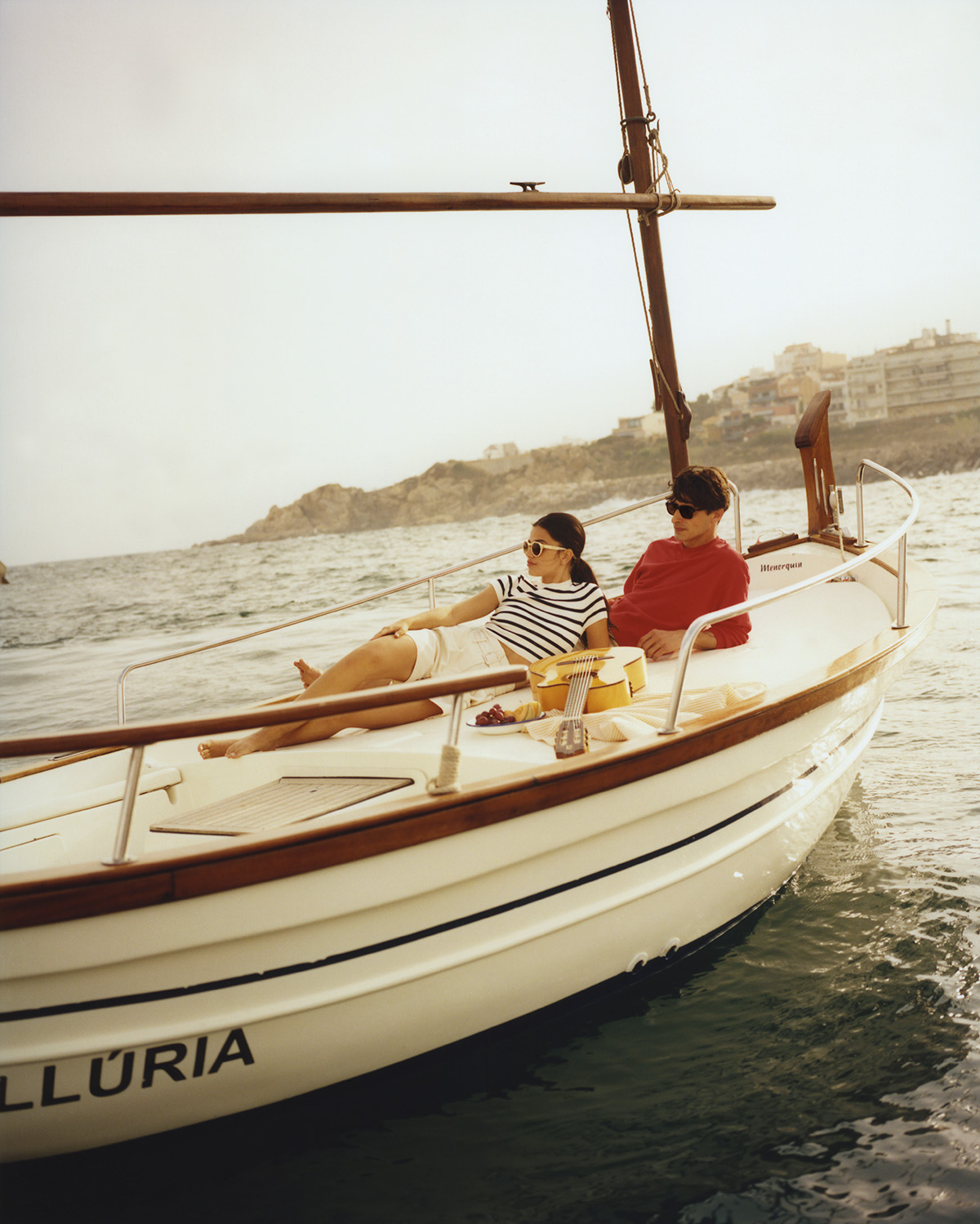 Etnia Barcelona Blog. Glamourama Vol.2 new Campaign Vintage Autumn/Winter 2022 Collection.