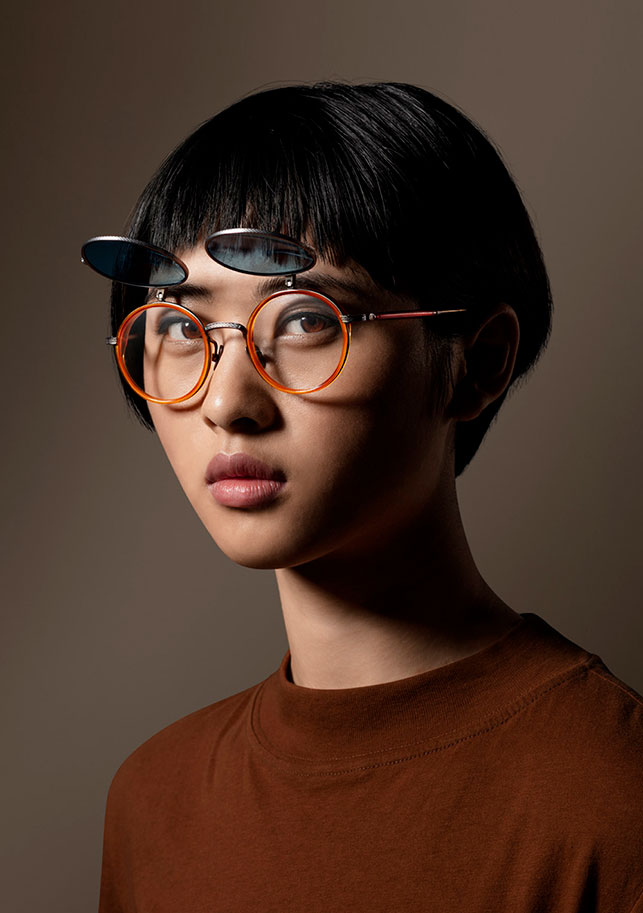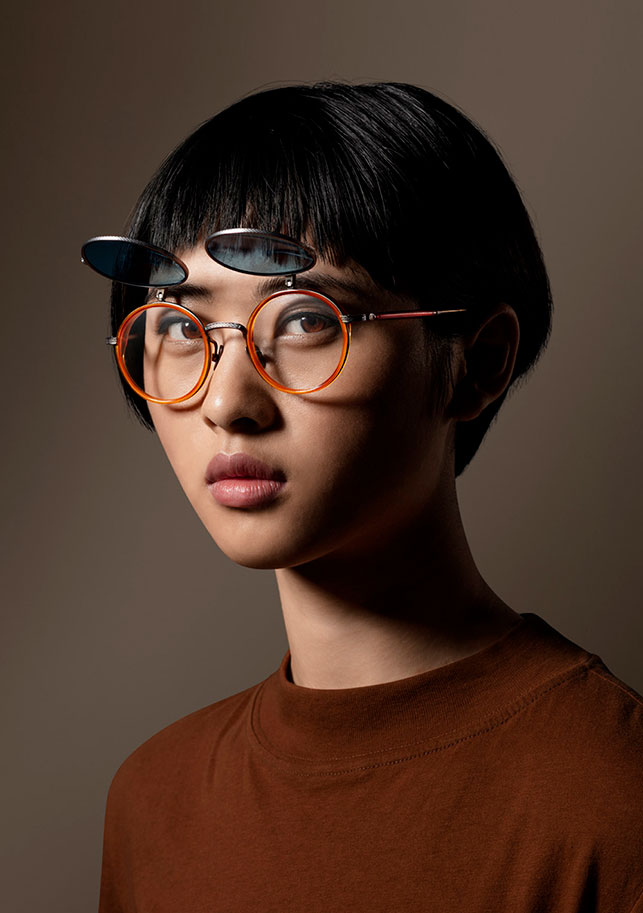 Ballard
TITANIUM COLLECTION, more than a collection it's a trip: A journey through the most remote places of Japan that transport us to its millenary culture, tradition and craftsmanship. An adventure that led us to create for the first time a collection of pure titanium that is
 100% Japanese, one of the most resistant and lightweight materials that is known to date in the eyewear sector.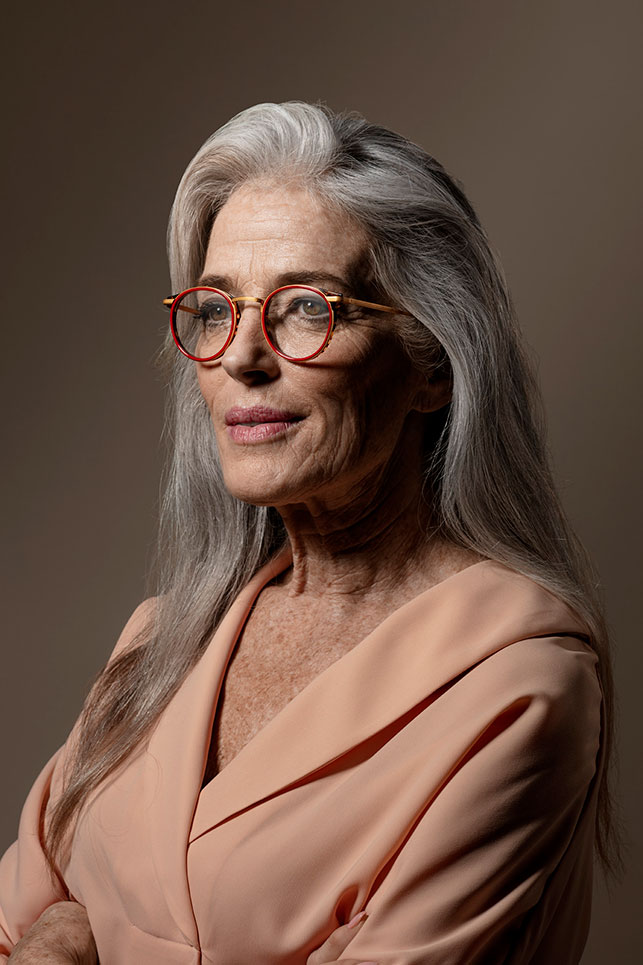 Riverdale
This collection has a piece of Japan's rising sun in each of its pieces: combinations of traditional colors that commemorate artisan workshops, minimal round shapes inspired by the Zen philosophy and engravings that remind us of the armor of the ancient samurai. Just as resistant as the glasses themselves!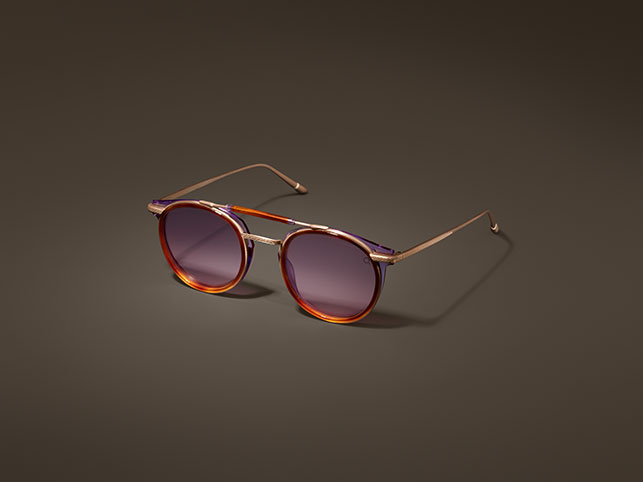 Sea Point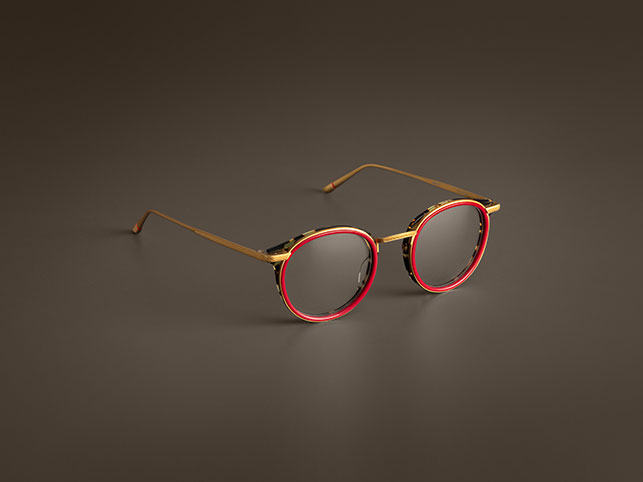 Riverdale
A collection that also wants to pay tribute to the Takumi, ancient artisans who worked with such rigor and dedication, taking care of every detail to achieve maximum excellence. Something that is only possible to achieve thanks to experience and know-how.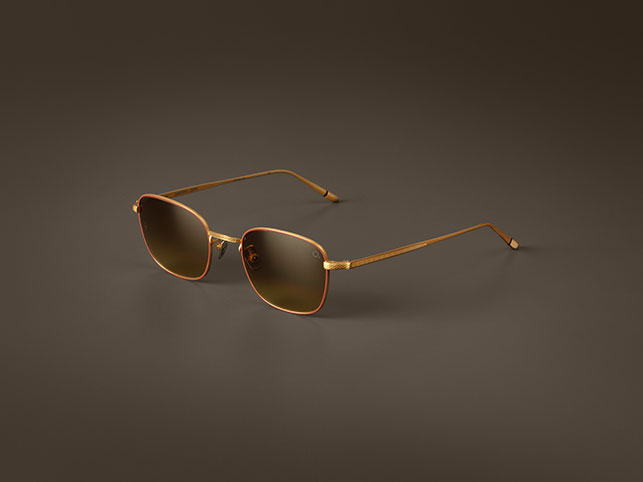 Gastown 
A frame that mixes tradition and modernity for those who appreciate quality and seek comfort.