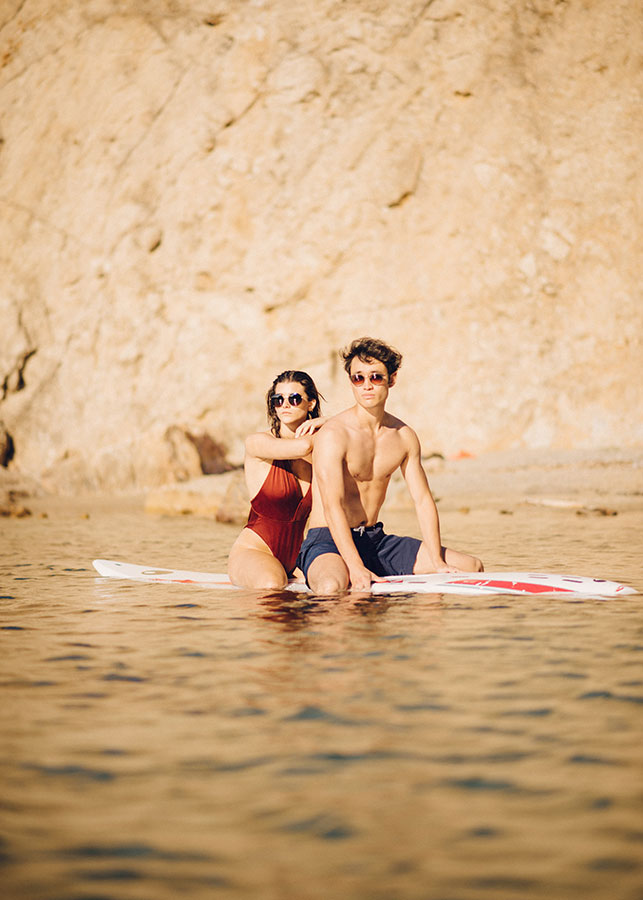 August is just around the corner and the luckiest of us have already swapped the daily commute for the beach. We wanted some of that vacation feeling for ourselves, so the Etnia Barcelona team headed for the most remote coves of the Costa Brava, one of the most beautiful parts of Catalonia, to refresh ourselves and introduce the models of sunglasses that'll turn heads this summer.
The Costa Brava is the essence of Mediterranean character and exudes that Anartist spirit that moves us so much: free and rebellious, energetic and spontaneous, always giving little glimpses of tiny, hypnotizing details. What's more, many of our favorite artists, such as Dalí, were born here and inspired by the scenery to unleash their creativity.
Now, close your eyes and relax to the sound of ocean waves while our sure-fire summer hits protect you from the sun's rays.
VENDOME & GINZA
Both models of sunglasses belong to our Originals collection and have a rounded shape. Ideal for anyone looking to see things differently while protecting themselves from the sun.
CARMILLA & LESTAT
The Limited Edition acetate micro glasses are a massive hit this summer. Lestat incorporates grunge touches while Carmilla hypnotizes us with its exaggerated cat eye shape, ideal for 90's vampire movie nostalgia fiends.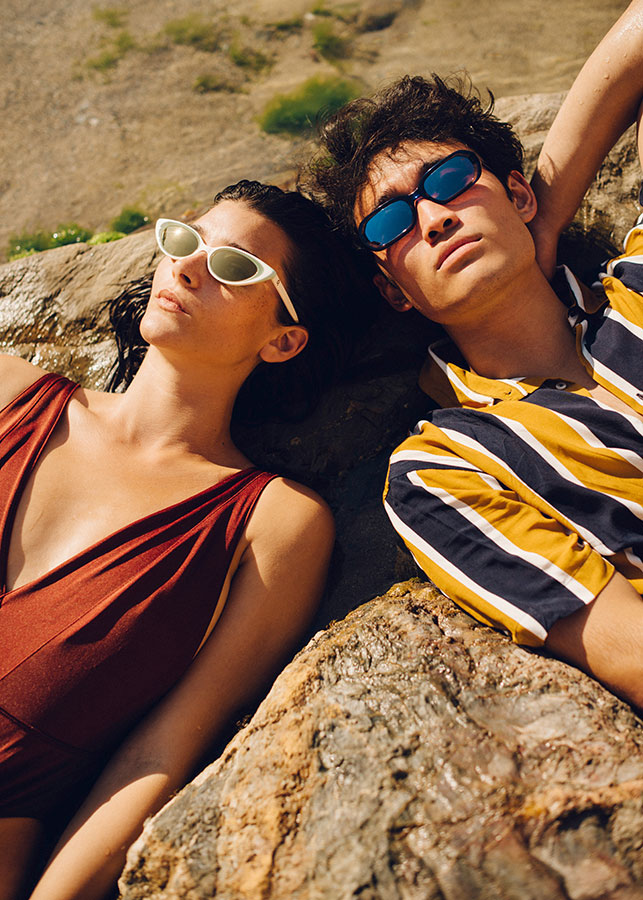 NOTTING HILL & MITTE
While Notting Hill is a clearly feminine model with an instantly recognizable cat eye shape and vivid colors; Mitte is an over-sized model, your perfect sun protection wherever you go.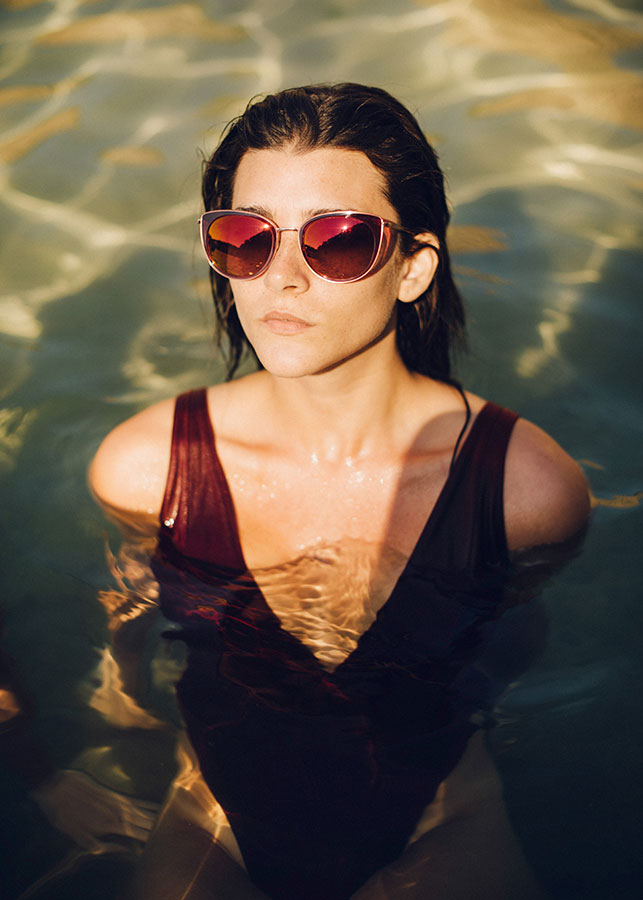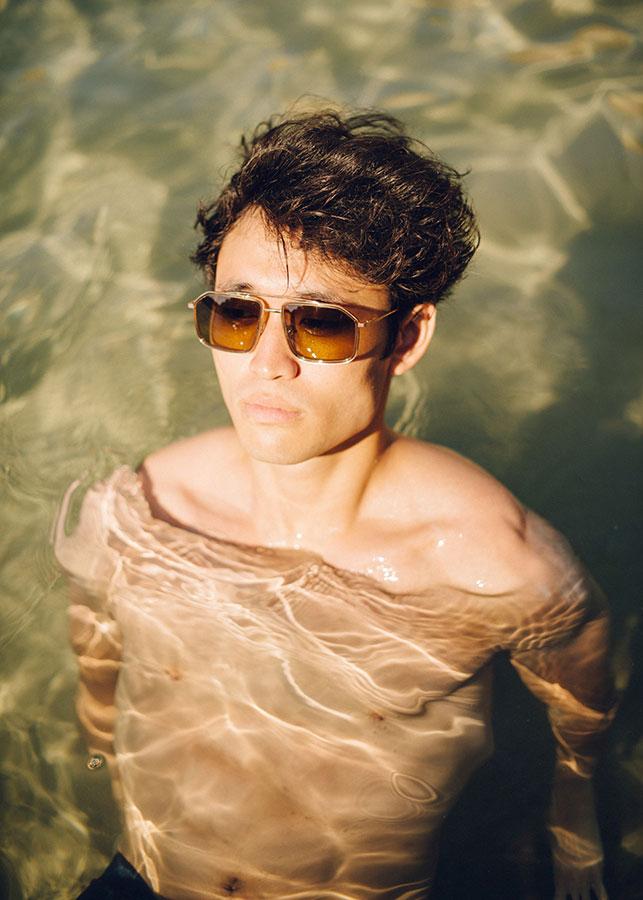 Discover more frames in our online store!