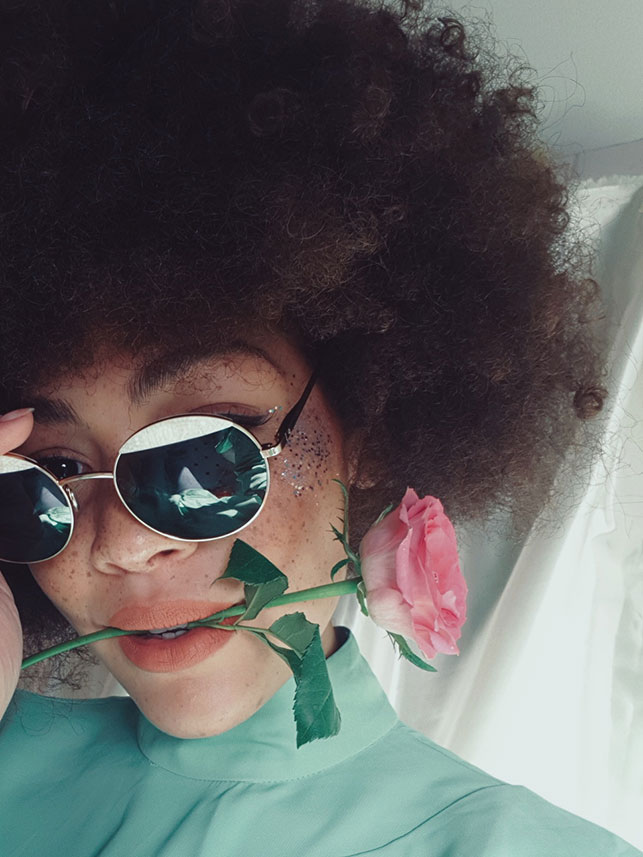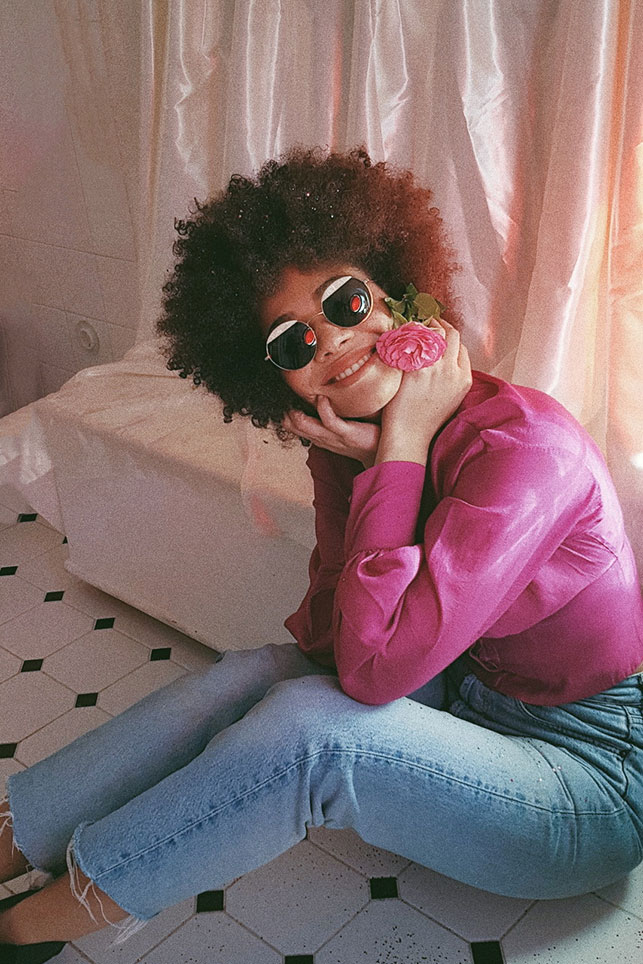 Artists, photographers, illustrators, stylists, art directors…these are some of the creative types that have signed on to become a part of our #EtniaCollective project. It's an initiative that we launched in 2018 in collaboration with the emerging talents in these disciplines. Our goal was for them to reinterpret the new Etnia Barcelona eyewear with complete freedom and to share the results on Instagram, where you can discover these new talents through the hashtag #EtniaCollective.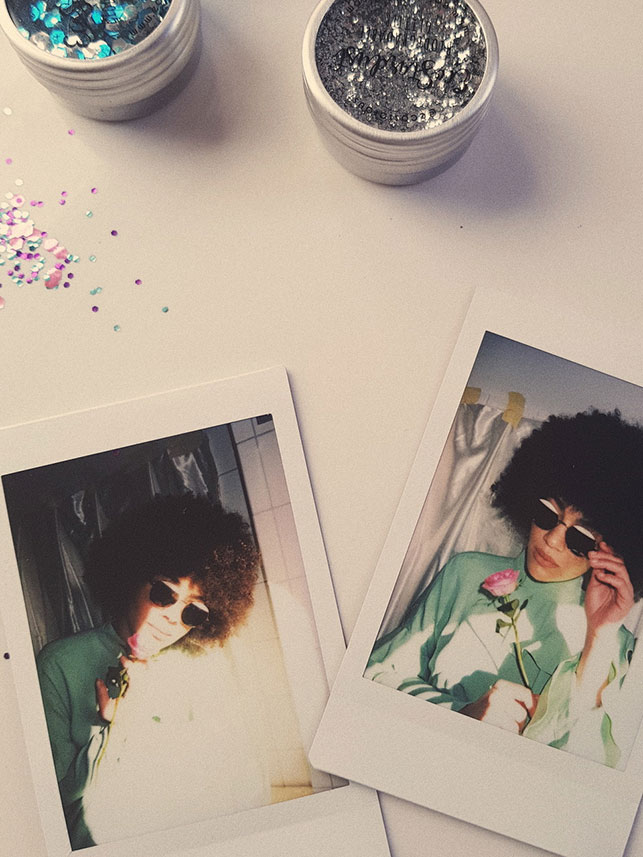 Model and influencer Julia Dalia forms part of this international community and presents us with some images with an analogic finish where our Etnia Barcelona sunglasses are combined with her exotic beauty, trendy looks and show-stopping makeup. The influencer from Berlin has selected sunglasses model Wolseley Sun WHGD, a new item from our Originals Sun 2018 collection that combines the metal frames with the acetate details on the front part of the lens.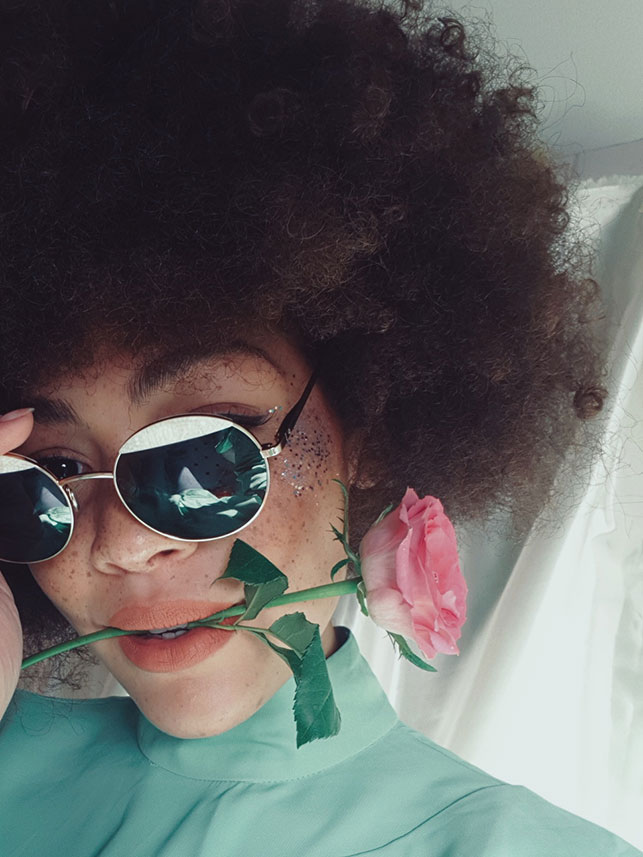 It's the latest design trend that Julia Dalia, who's passionate about fashion, knows how to express in maximum style. If you like attitude and want to learn more about the young influencer, you can do so through our question-and-answer session:
Tell us someone you admire that in your opinion has changed the rules.
Jesus. He changed the game.
If you had to pick just one color; which one would it be?
Orange. To me it is the happiest and warmest color.
If there was a movie about you, what soundtrack would we be listening?
Tracy Chapman – All that you have is your soul
Recommend us a painter, writer, filmmaker, designer, musician… People that inspire your creativity.
I love how Egon Schiele captured human emotion. Fashionwise Maison Martin Margiela, the guy who had a desire for women to feel happy, comfortable, and unrestricted in their clothes & wanted to show his collections on natural, mature women from 25 up to 65 which is even now today still very rare for designers to do.
If Etnia Barcelona were an artist; which one would it be?
Joseph Beuys, because just like Etnia Barcelona, he saw creative potential in every human being: Everyone is an artist.
#EtniaCollective is a living, dynamic project that will continue growing throughout the year with emerging talents whose work we want to share with you. Stay tuned!