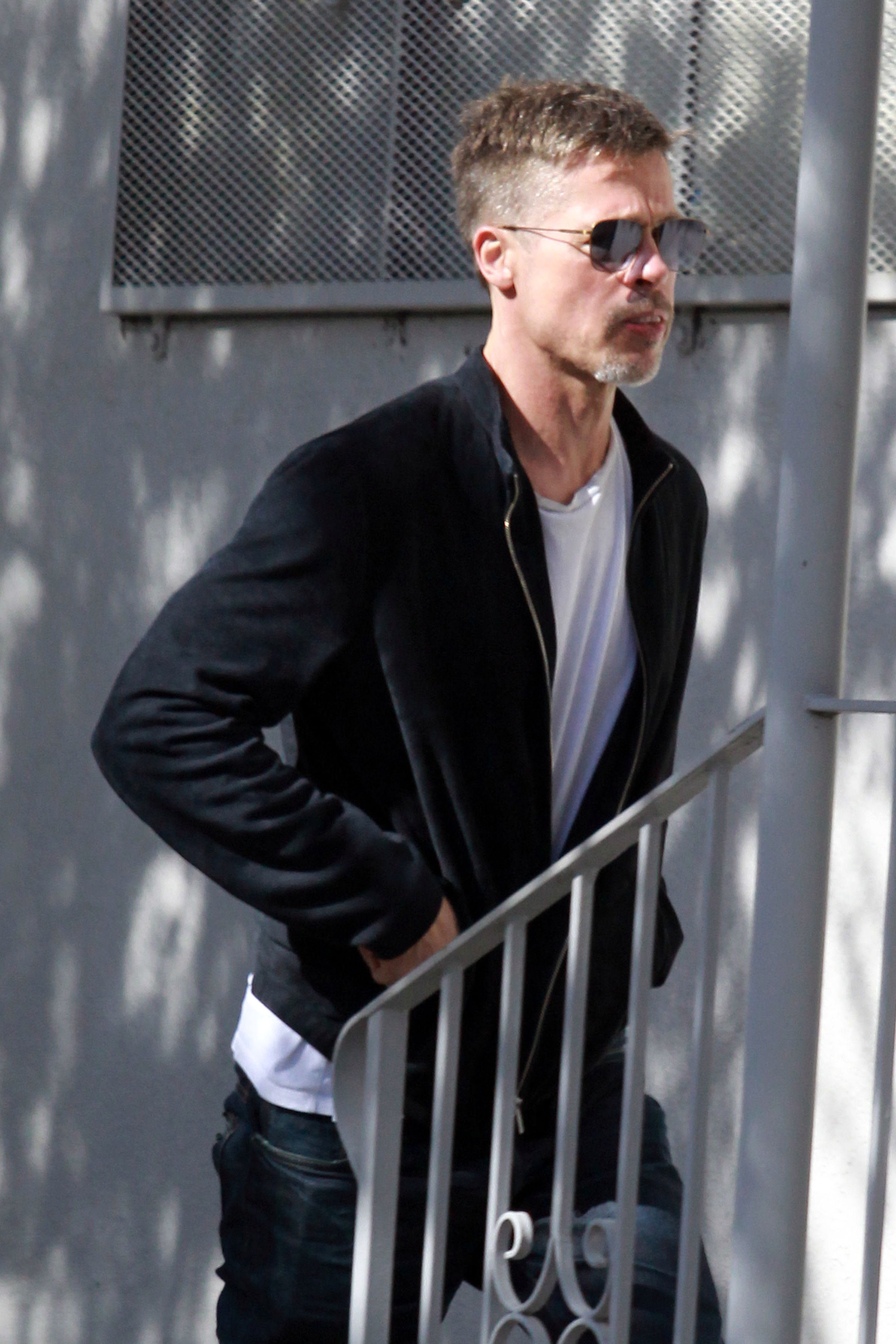 Just a few days ago we spotted Brad Pitt wearing our sunglasses. And he's not the only one. Actresses such as Cate Blanchett, Brie Larson, Halle Berry and Selma Blair wear our sunnies as well.
Etnia Barcelona sunglasses are designed for creative and lively people, bored by conventionalism. People who go for the highest quality. It is not surprising, then, that our shades win over movie stars, music icons and other celebrities, such as Brad Pitt. A few days ago we saw the charismatic actor wearing our Etnia Barcelona Soder Sun model, a squared design with a very thin frame, aviator restyled. They look amazing on him!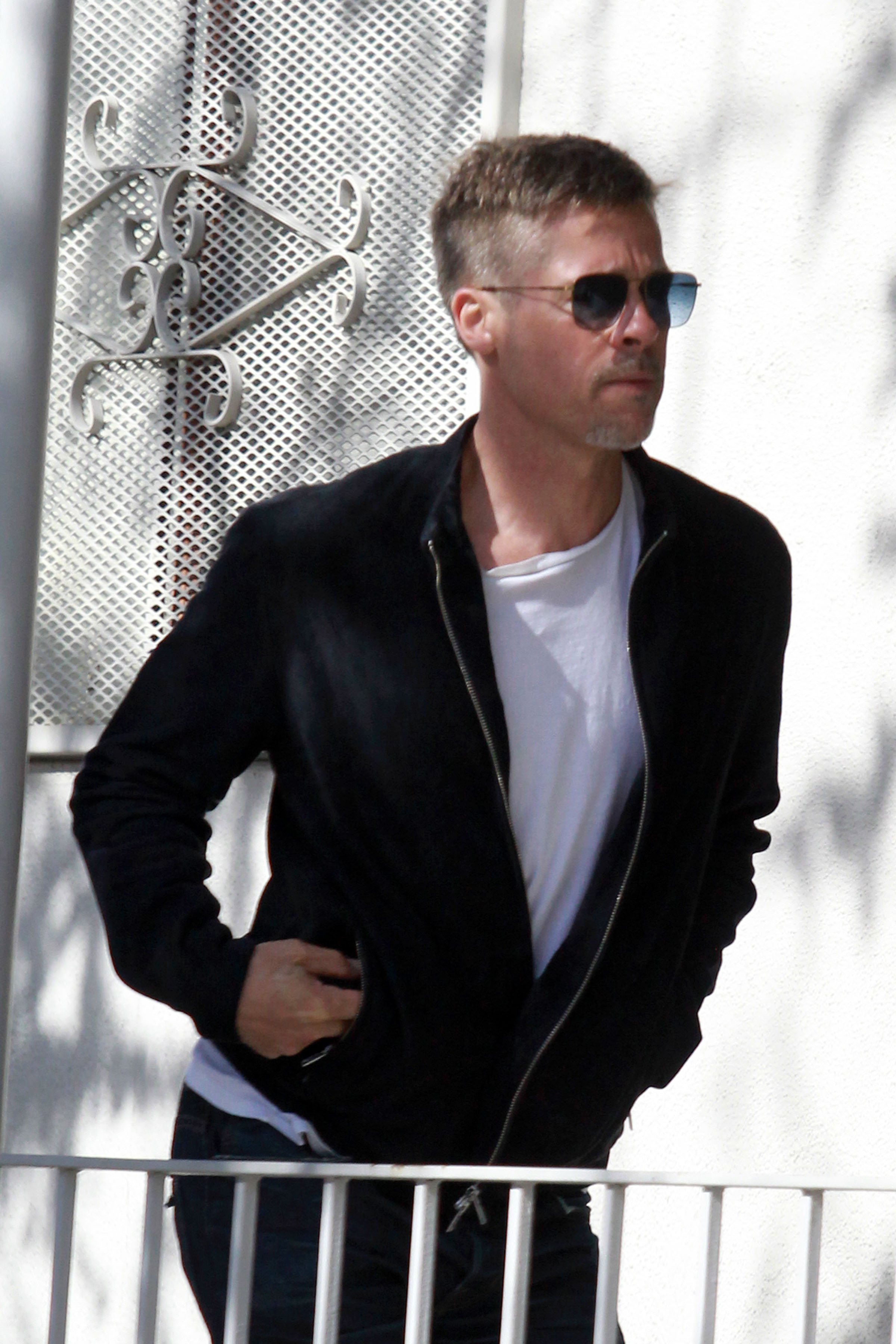 Brad Pitt wearing Etnia Barcelona Sunglasses Soder Sun
The sunglasses chosen by Brad Pitt are part of our Vintage collection and they stand out for the modernist details in the bars and the touch of color of the laminated acetate on the temples, bringing the Etnia Barcelona DNA.
Inspired by the Södermalm island in Stockholm (Söder for the locals), these sunglasses are unisex and trendy and you can choose between six different versions.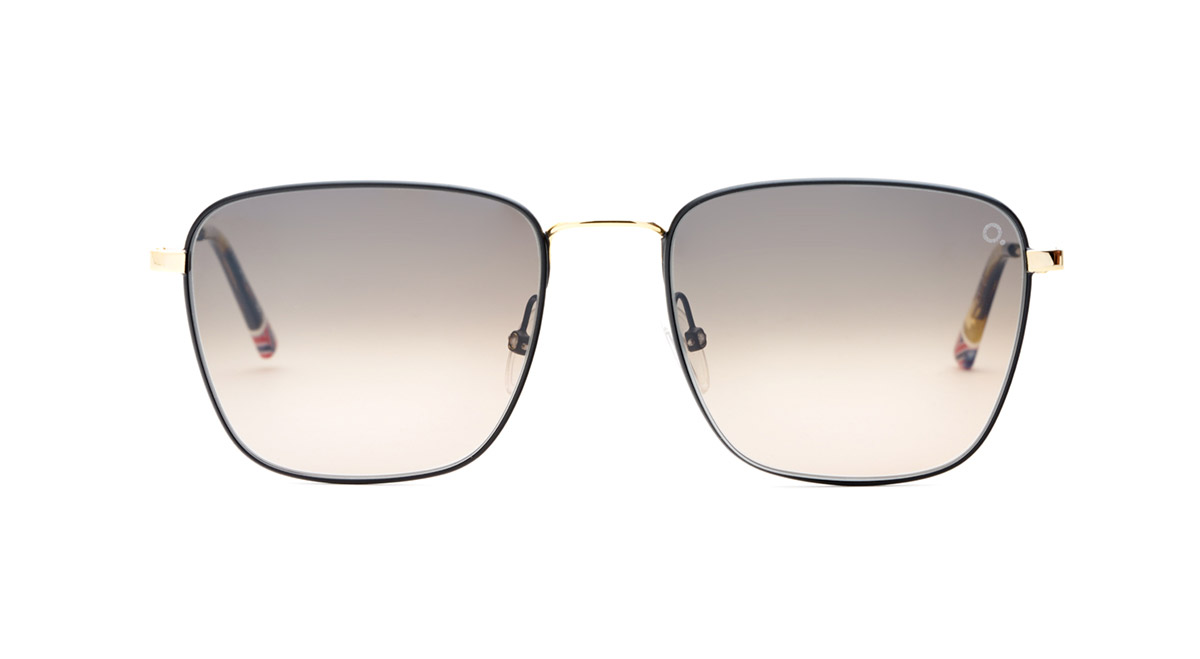 Etnia Barcelona Soder Sun Black Gold
In Los Angeles, Halle Berry and Selma Blair agree. They both were spotted wearing a casual and summery look, completed by our sunglasses model Brera Sun. A unisex design from the aviator shape, reinvented by Etnia Barcelona with our unique personality: we have added color lenses and details in the temples.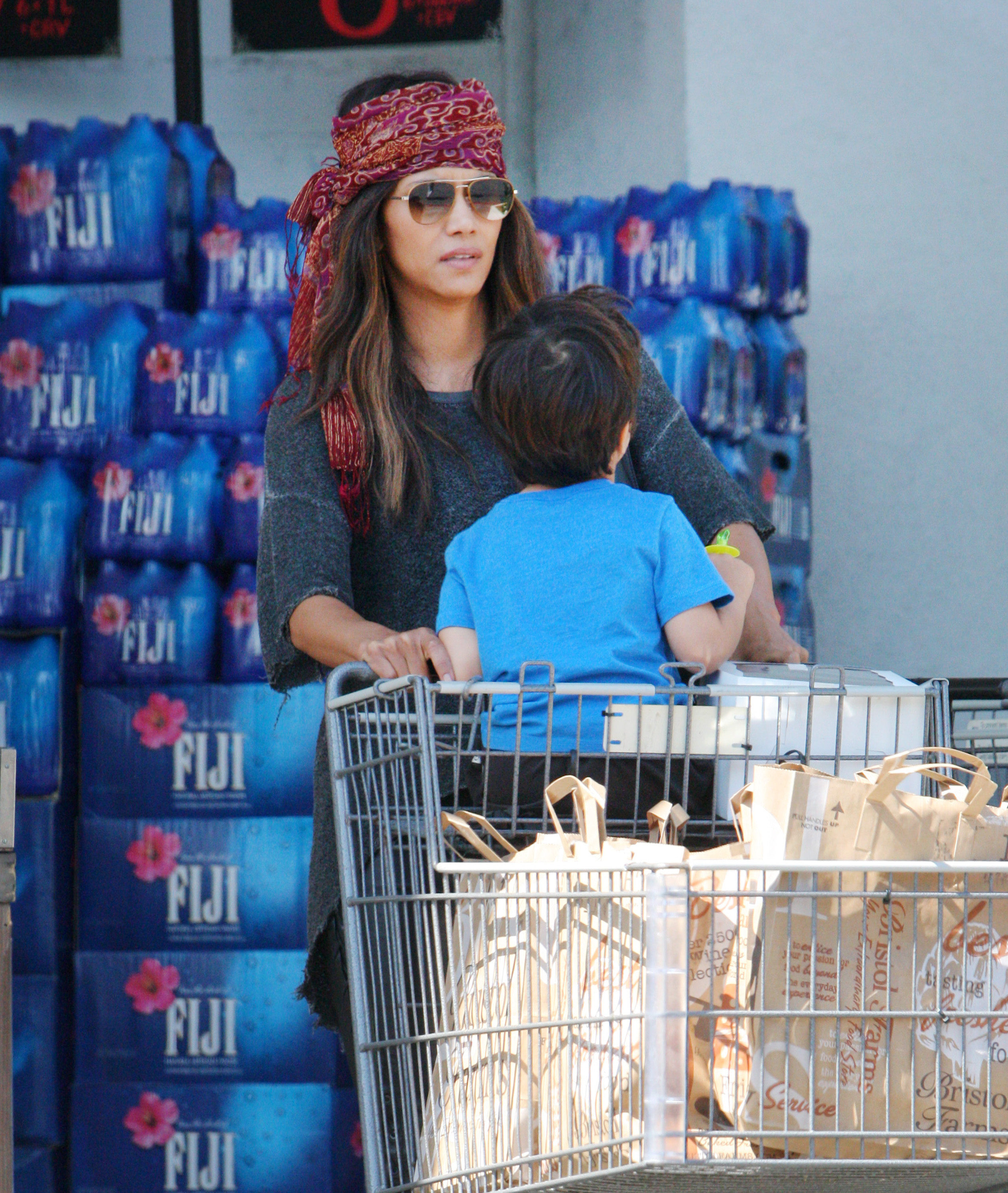 Halle Berry wearing Etnia Barcelona Sunglasses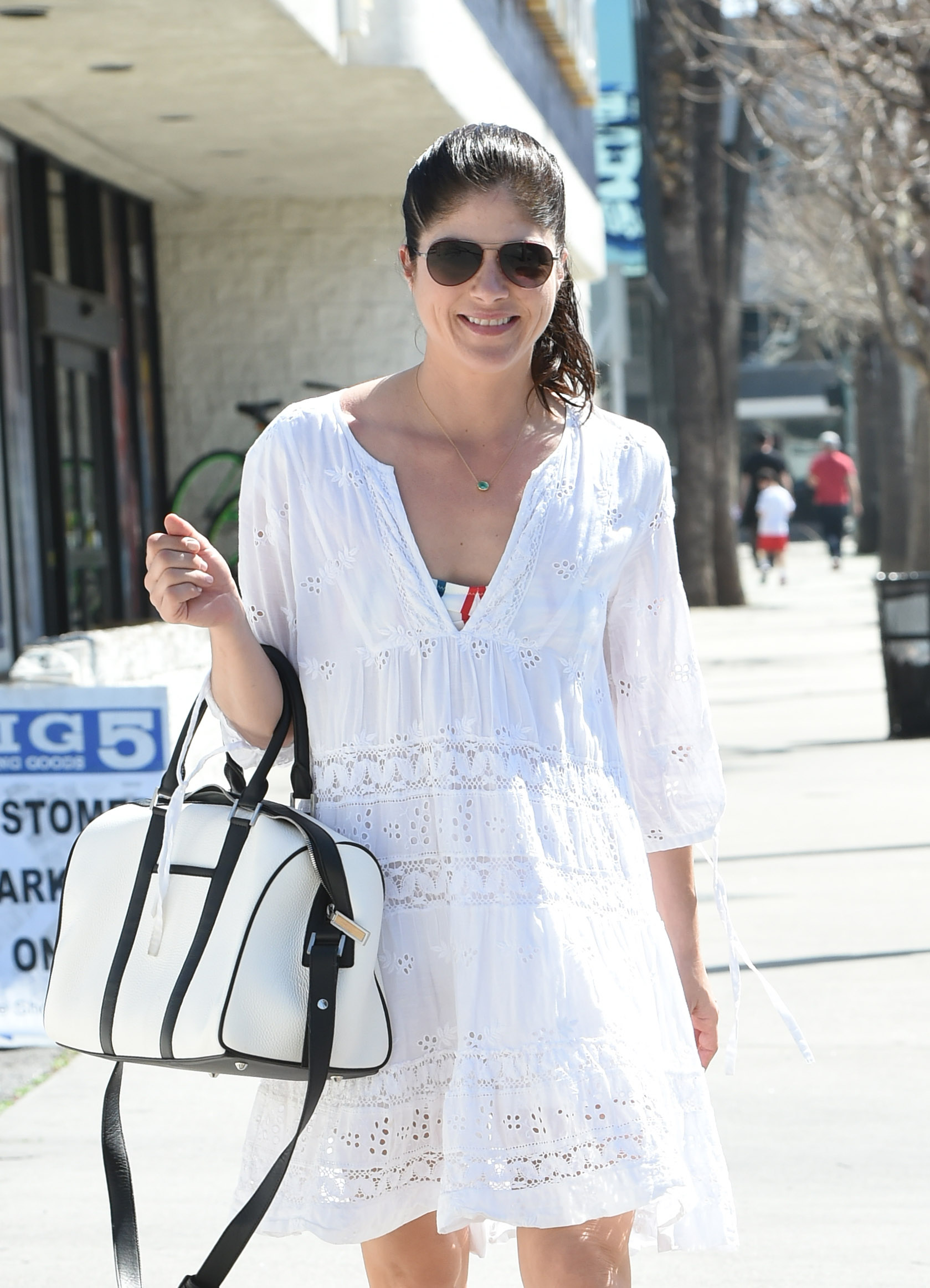 Selma Blair wearing Etnia Barcelona Sunglasses Brera
We finish by checking which celebrities have worn our glasses this past winter. Actress Cate Blanchett has chosen an icon by Etnia Barcelona from our Originals collection: the Ferlandina sunglasses. It's a very feminine model with a sinuous round shape and light frame and it is designed with different combinations of trendy colors, which makes these sunnies even more sophisticated.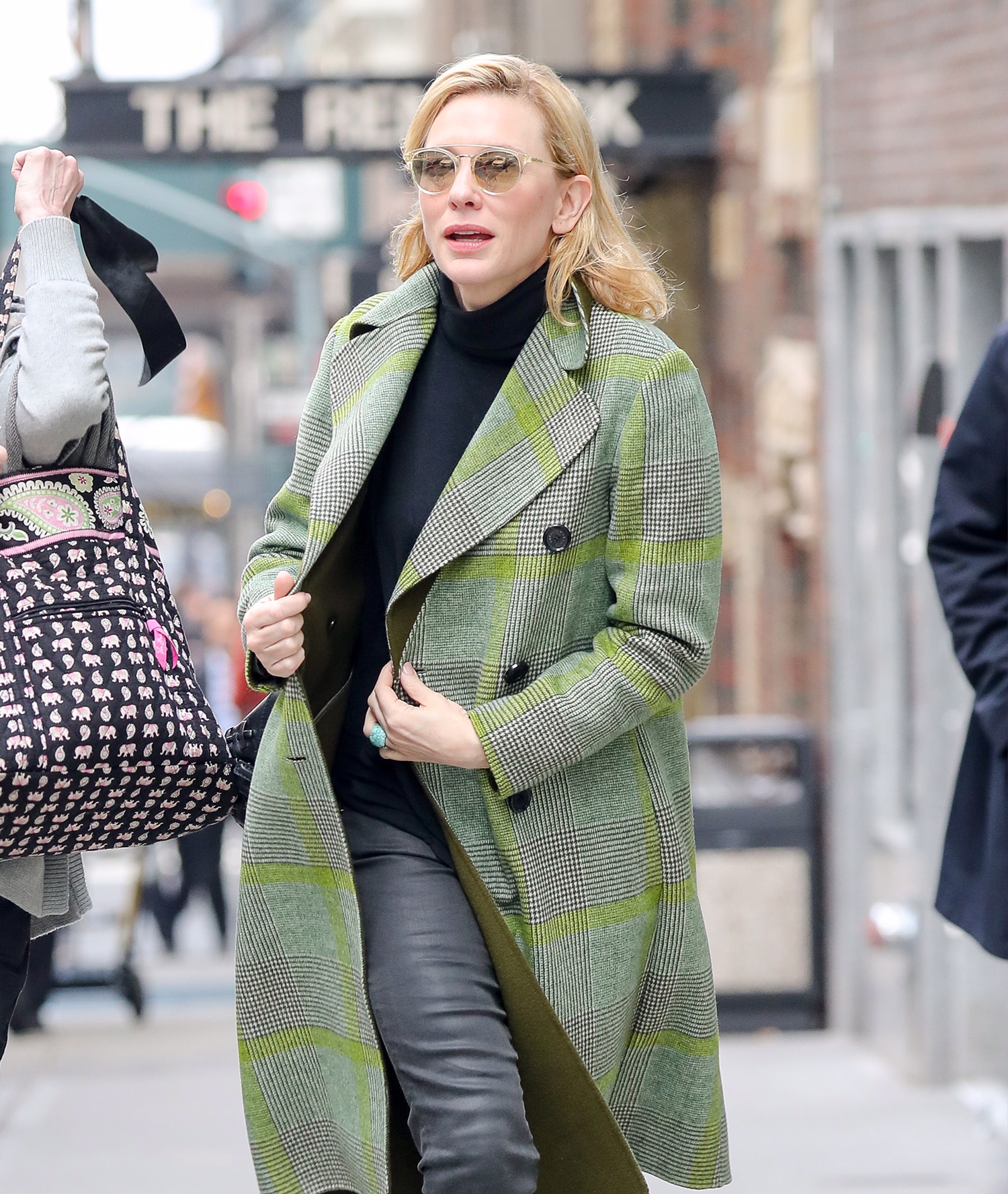 Cate Blanchett wearing Etnia Barcelona Sunglasses Ferlandina
They are perfect, then, for a smart woman like Cate Blanchett, who has chosen the transparent acetate version with metal in the bridge and side bars, leaving the importance of color to her green coat.
Etnia Barcelona Sunglasses Ferlandina Clear Gold
Another celebrity that has joined the transparent eyewear fashion is the academy award winning actress Brie Larson, who won the Oscar for her role in the movie "Room". She chooses the model Bonavista,  also very feminine sunglasses. In this occasion, oversize and in a squared shape.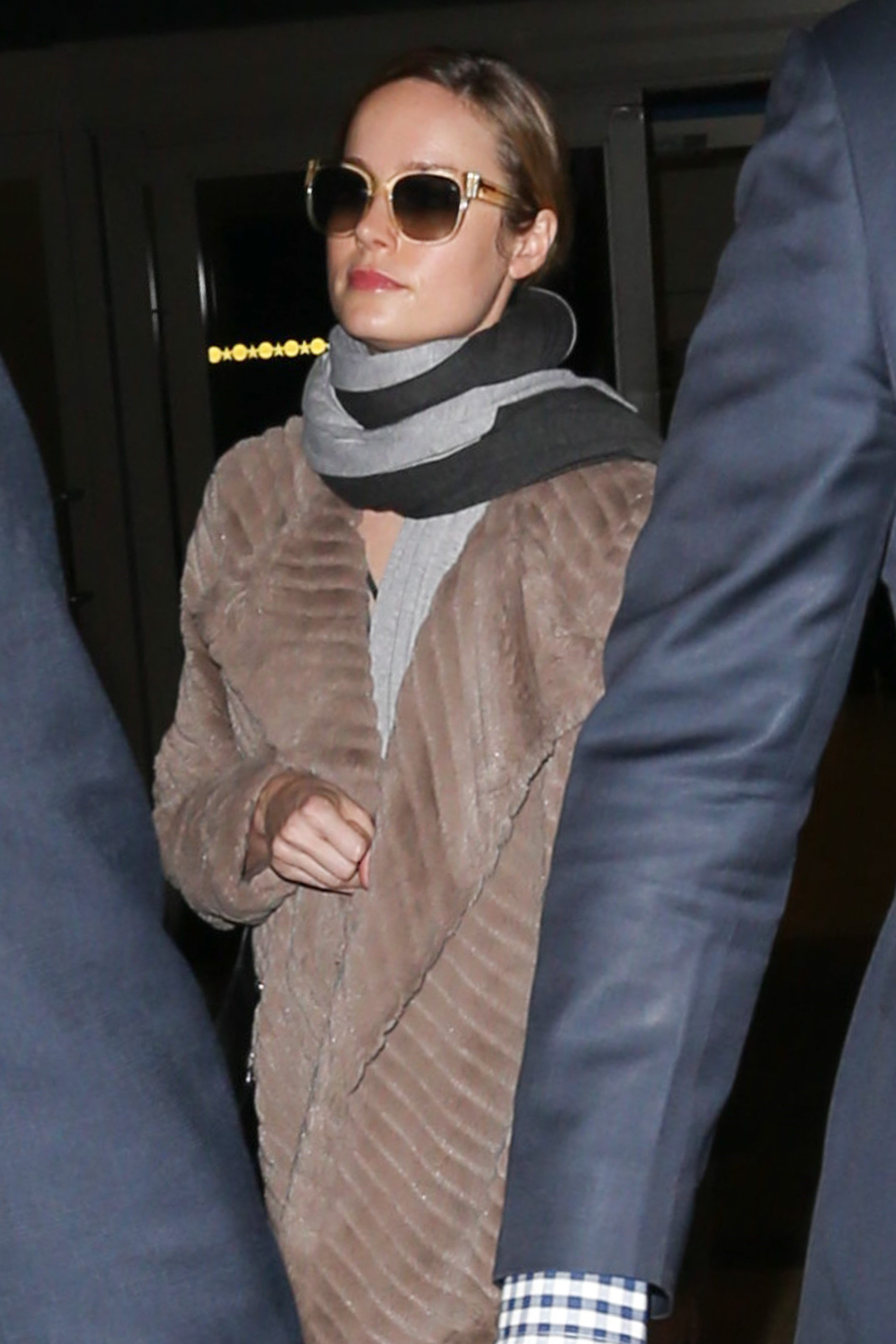 Brie Larson wearing Etnia Barcelona Bonavista Sunglasses
The actress opts for the discrete model, but we have also designed Bonavista with spectacular color acetates to create urban sunglasses with the best style by Etnia Barcelona.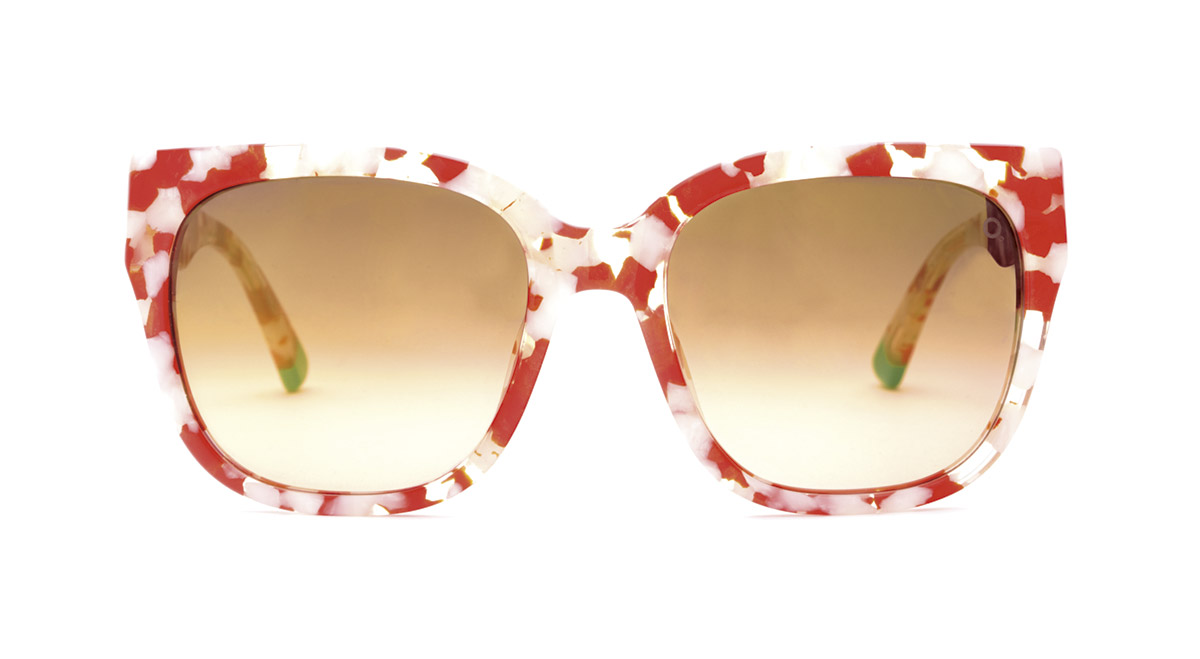 Etnia Barcelona Bonavista Red White
Do you fancy some of these designs? You can find all the versions in our recent opening of our flagship store in the Born district in Barcelona and also in our online store. Find out all the possibilities that Etnia Barcelona has to offer to protect your eyesight with the very best style.